Fans at San Diego Comic-Con were treated to the first look at the new trailer for Aquaman, the latest DC hero to receive his own film.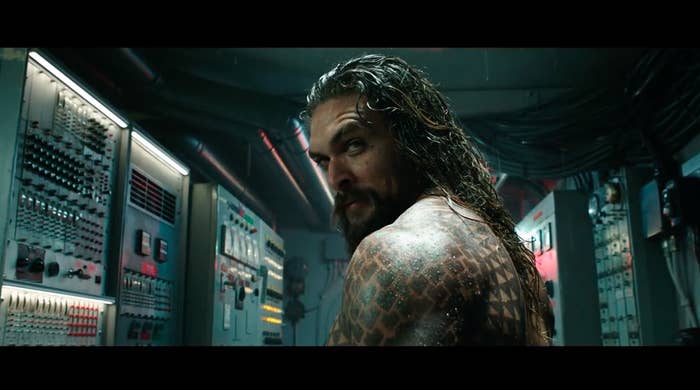 In it, we see how the young hero started out drawing unwanted attention at local aquariums...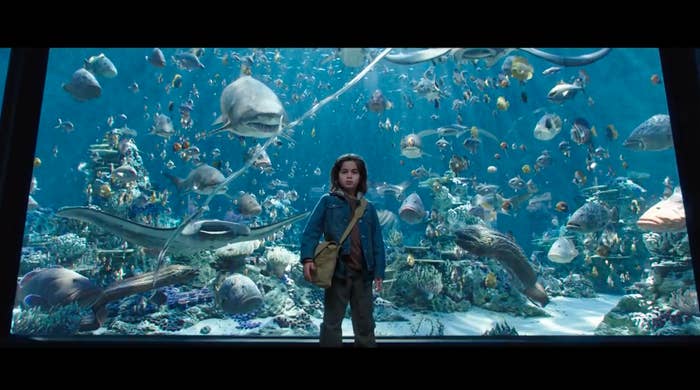 Before growing into the burly figure played by Jason Momoa, who is tasked with stopping a war between the Atlanteans and the land-dwellers.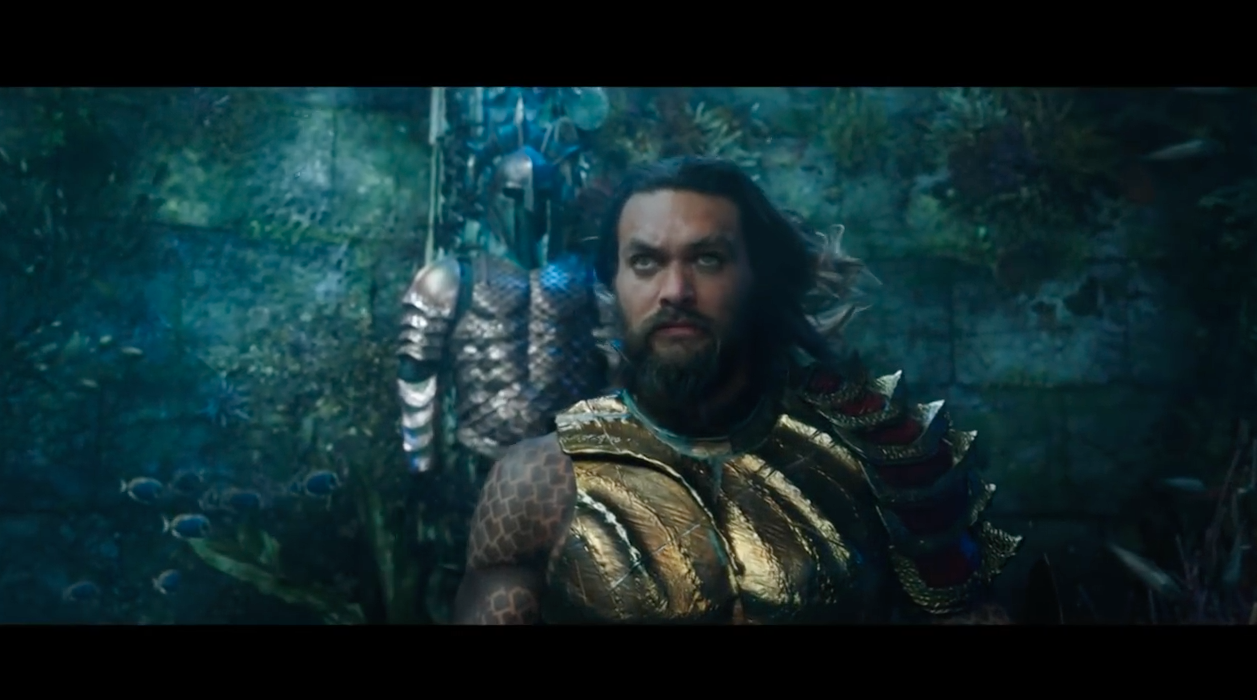 Those in the audience at Comic-Con were also treated to a special preview for a second upcoming trailer — but no word yet on when that's due to drop.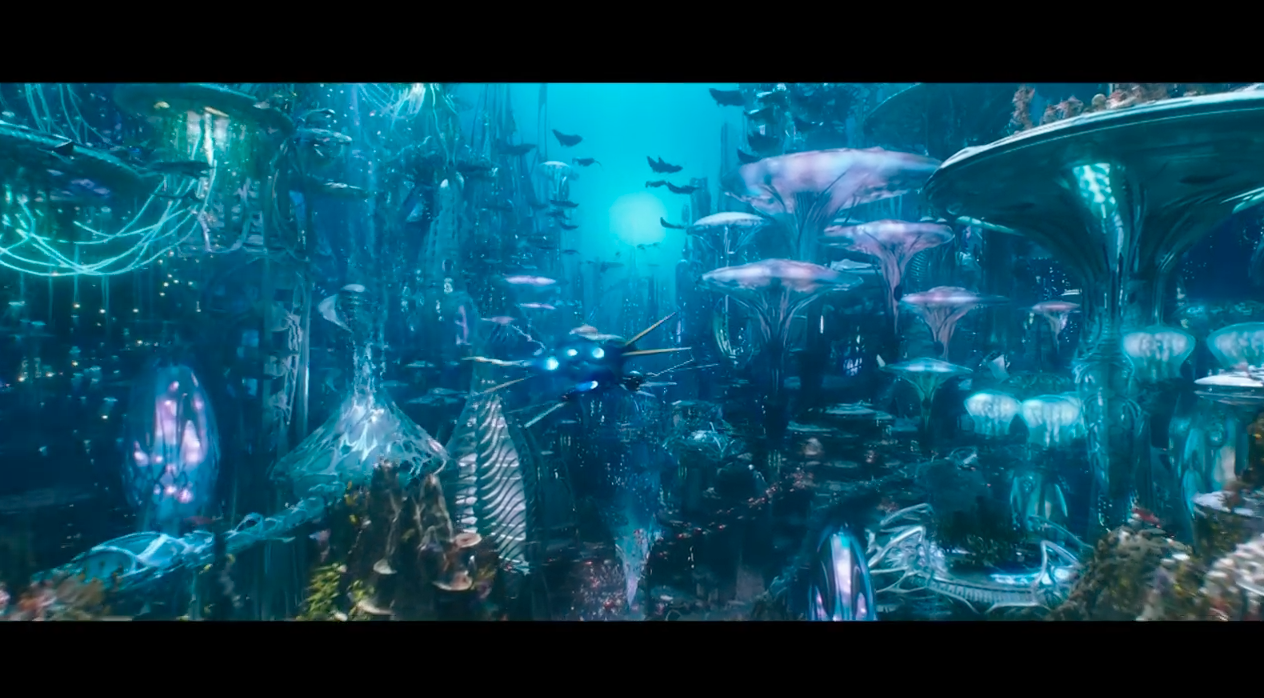 The second trailer focused much more on Aquaman's adventures on land, starting with some voiceover from Nicole Kidman, who plays his mother, Queen Atlanna, explaining how young Arthur Curry was born to unite the people of both land and sea. The trailer then cuts to a sequence where adult Arthur Curry/Aquaman explores the Sahara with Mera (Amber Heard), finding some ruins where they hear a message from the former King of Atlantis preaching more unity.
The action really kicks in with two cutscenes not fully shown in the main trailer, with Aquaman and Mera running through ruins trying to escape the lasers of Black Manta (Yahya Abdul-Mateen II) and his cohorts, and then Queen Atlanna in her house on earth kicking some Atlantean ass with her own trident.
The secret trailer expands a bit on the war Atlanteans are waging on the rest of Earth, and flashes quickly to an Atlantean Willem Dafoe, but the big reveal is Aquaman accepting his role as Prince of Atlantis at the end and donning a skintight crystalline version of Aquaman's iconic orange and green costume with a trident in hand.
The film comes out on Dec. 21.