On Wednesday, Deadline first reported that a reboot of the iconic 1980 film 9 to 5, a comedy tackling sexism and workplace harassment, was happening with the original three leads (Jane Fonda, Lily Tomlin, and Dolly Parton) signed on and Rashida Jones cowriting the script with the original screenwriter, Pat Resnick.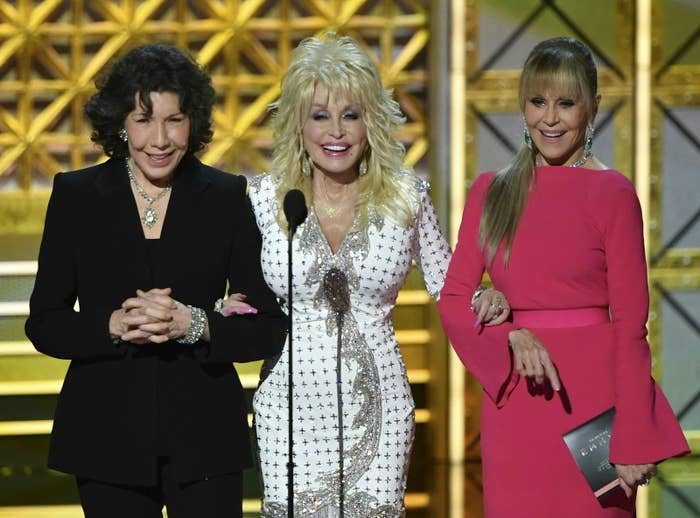 While 20th Century Fox would not yet confirm that the film is officially a go, Parton told ABC News' Nightline Thursday that the movie is very close to happening.
The country singer noted that she was just presented with the idea the other day, adding that part of the plot is the new women seeking out the original trio, who are now running their own business, "So they come to find us to get some input on how they should help run [their own business]."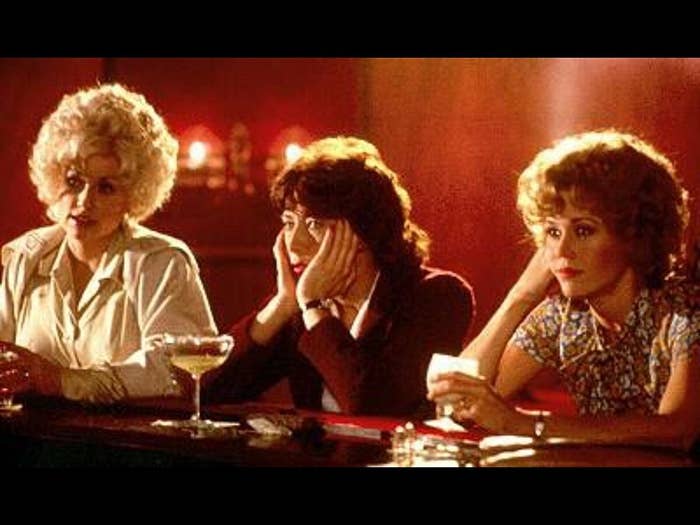 Resnick also confirmed to BuzzFeed News that she is working on the reboot with Jones.
"Recently, as the #MeToo movement gained momentum, I began to realize a 9 to 5 sequel could talk about everything today's workers face from sexual harassment, to the inability of middle class workers to live a middle class life ... to the fact that people would now kill for a nine to five job, with a sense of humor," she said in an email. "And in today's political climate, god do we need that!"