5 Ways To Help Those Affected By Super Typhoon Haiyan
The Philippines has been ravaged by one of the worst disasters in recent memory, killing thousands and displacing countless more. Here's how you can help right now.
The damage in the Philippines has been extensive. President Benigno S. Aquino III has declared a "state of calamity" in hopes of releasing emergency funds from the government. However, much of their funding has been depleted after many other natural disasters in the area this year, including the 7.1 magnitude earthquake that hit the islands just a few weeks ago. This means that foreign aid may be even more important than first thought. Here is how to help.
1.
Oxfam International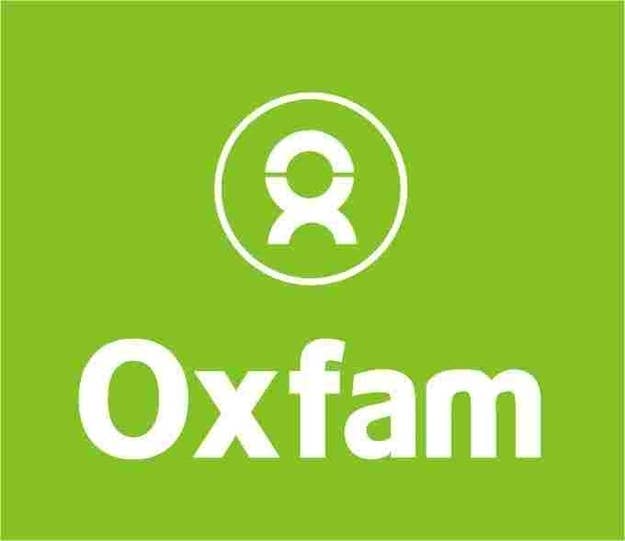 2.
Save The Children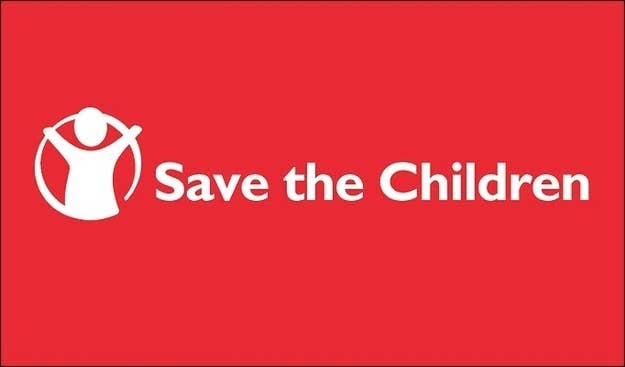 3.
World Food Programme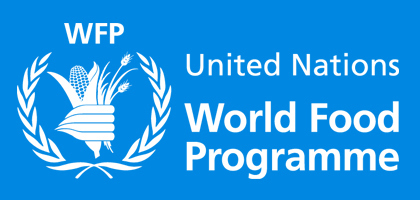 4.
AmeriCares
5.
Red Cross
thelede.blogs.nytimes.com