How Much Do You Really Hate Facebook?
"I'm deleting Instagram!" users cried after Facebook bought the service. But how far would these people really go?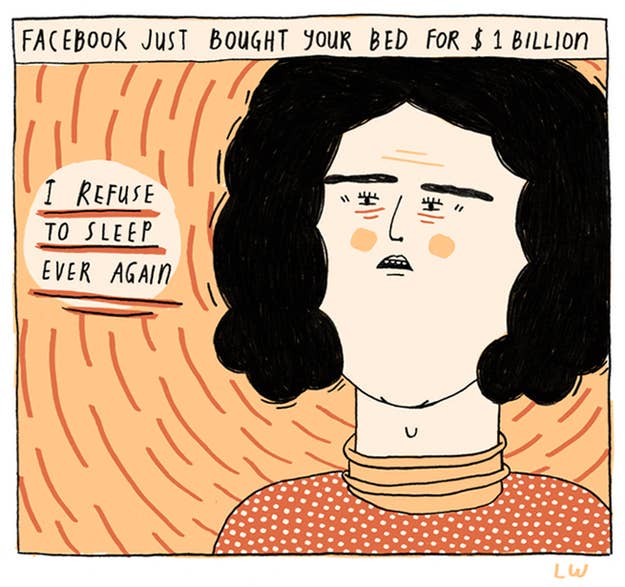 Image Attached is FWD's weekly cartoon series.

Leslie Wood is a cartoonist. Perhaps you would like to like her on Facebook?
Leslie A. Wood is an Illustrator based in Brooklyn, NY.

Got a confidential tip? Submit it here.