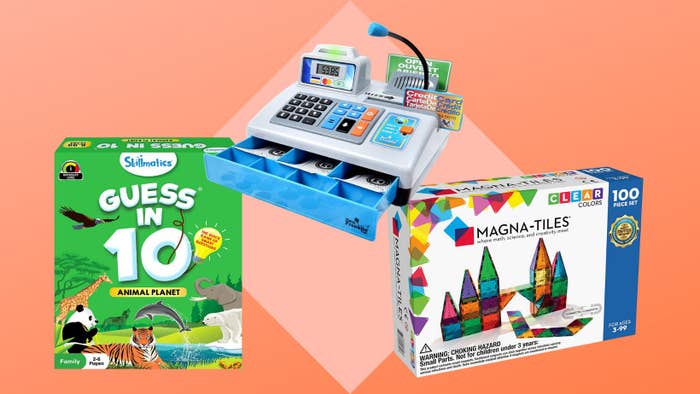 Whether your kids are stuck inside riding out inclement weather, COVID quarantine, one of the myriad horrible viruses running rampant this season or if they simply need some fresh mental stimulation, brain-stretching toys can help keep them engaged and entertained. Puzzles, word games or fun math and reading challenges are all great options that can keep kids happy and busy ― while secretly slipping in some educational benefits.
No one wants to spend a ton of money on junky toys that kids will quickly lose interest in before they're relegated to a cluttered corner. Below, we've rounded up 16 captivating puzzles and toys that will provide hours of fun and enrichment for kids of all ages. Best of all, they're designed to help increase kids' concentration, teach them strategy, improve their memory and more.
BuzzFeed may collect a share of sales or other compensation from the links on this page if you decide to shop from them. All products were independently selected by editors, and the prices were accurate and items in stock at the time of publication.
Melissa & Doug solar system large floor puzzle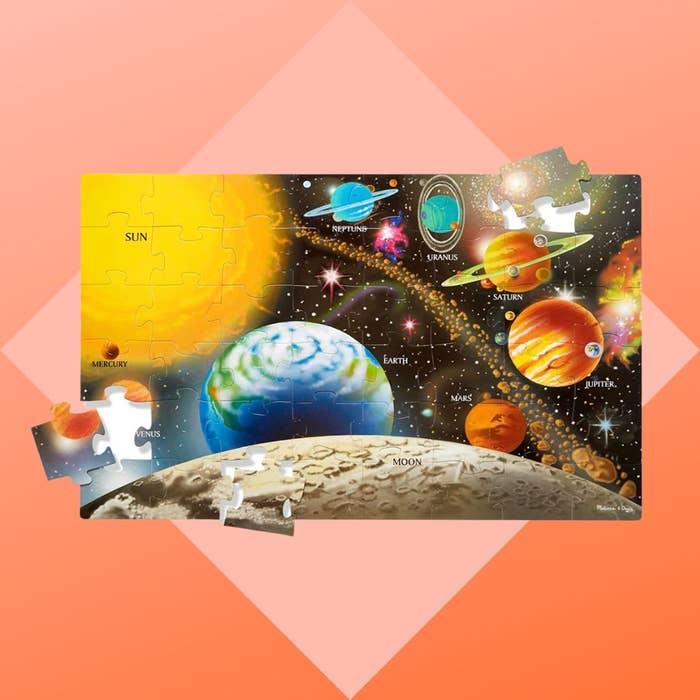 The Learning Journey: Match It! spelling puzzle with matching images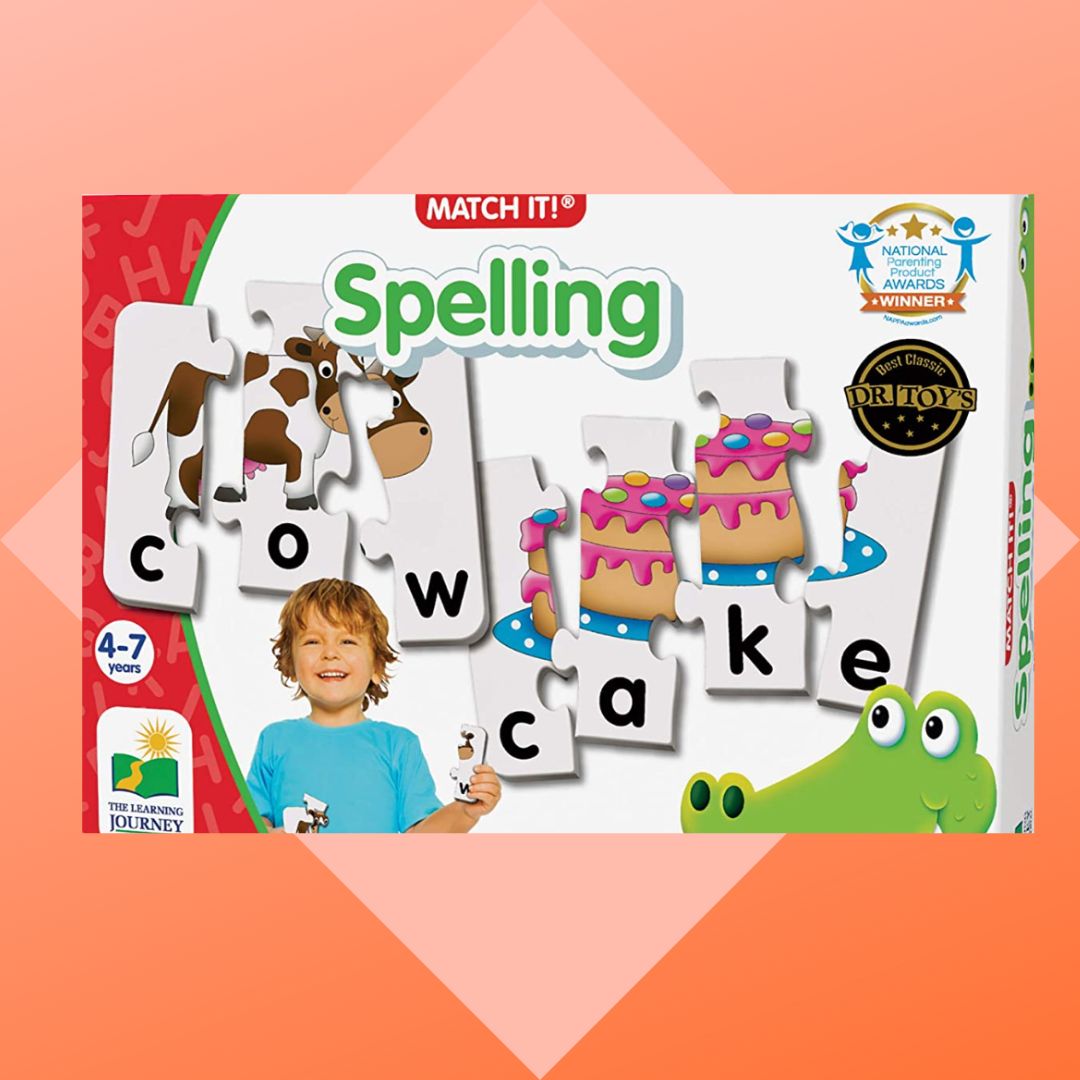 Hape Discovery Scientific workbench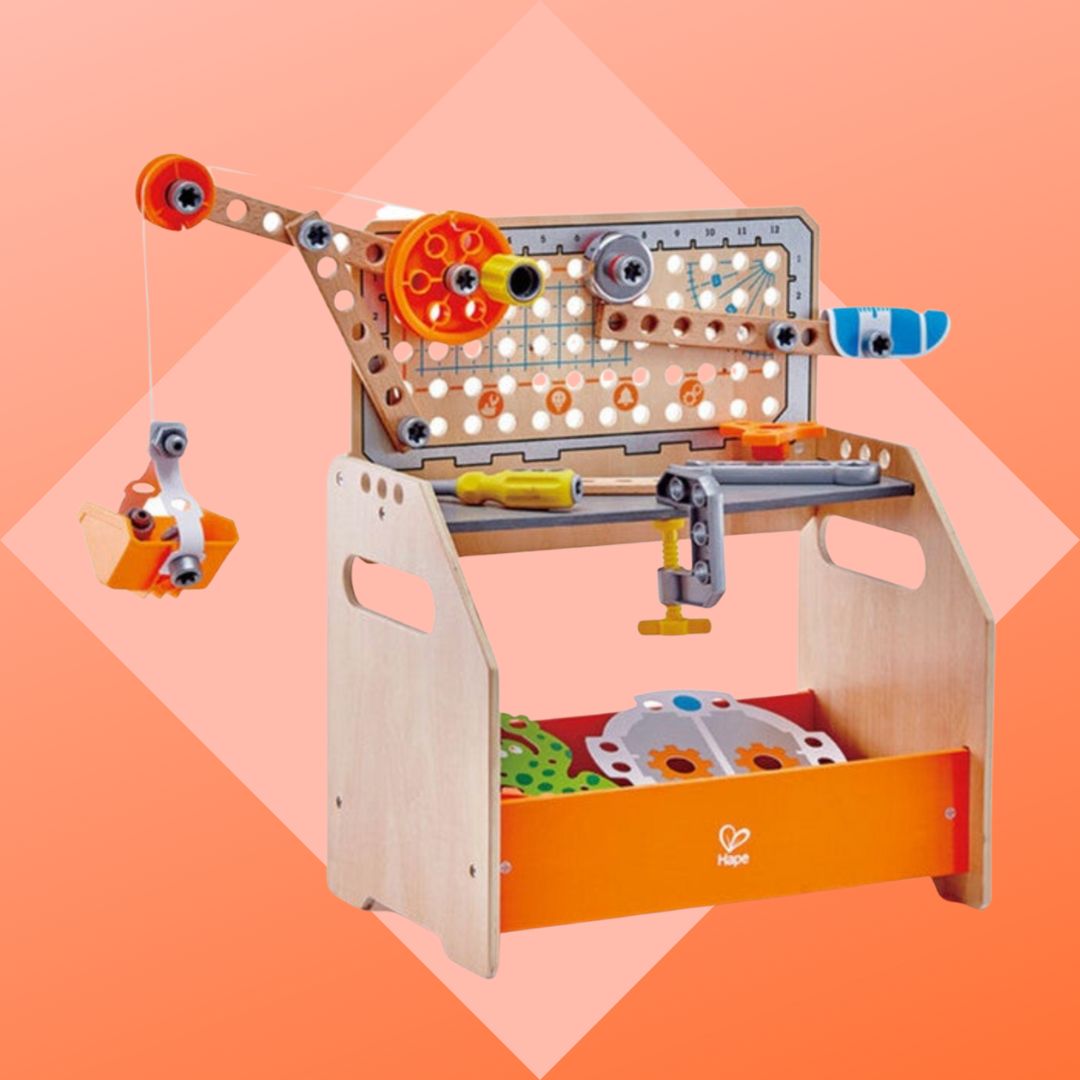 Skillmatics Card Game: Guess in 10 Animal Planet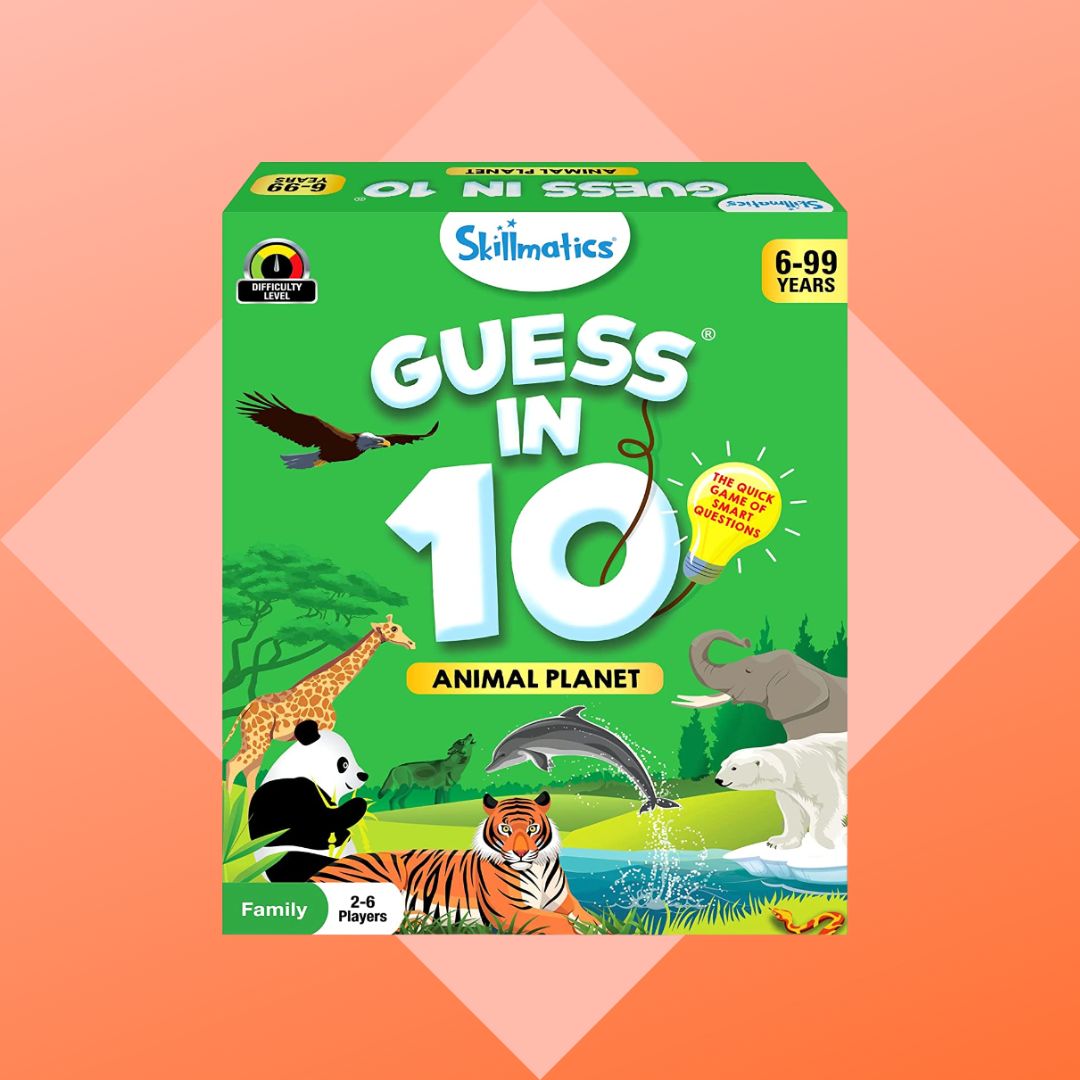 National Geographic magic chemistry set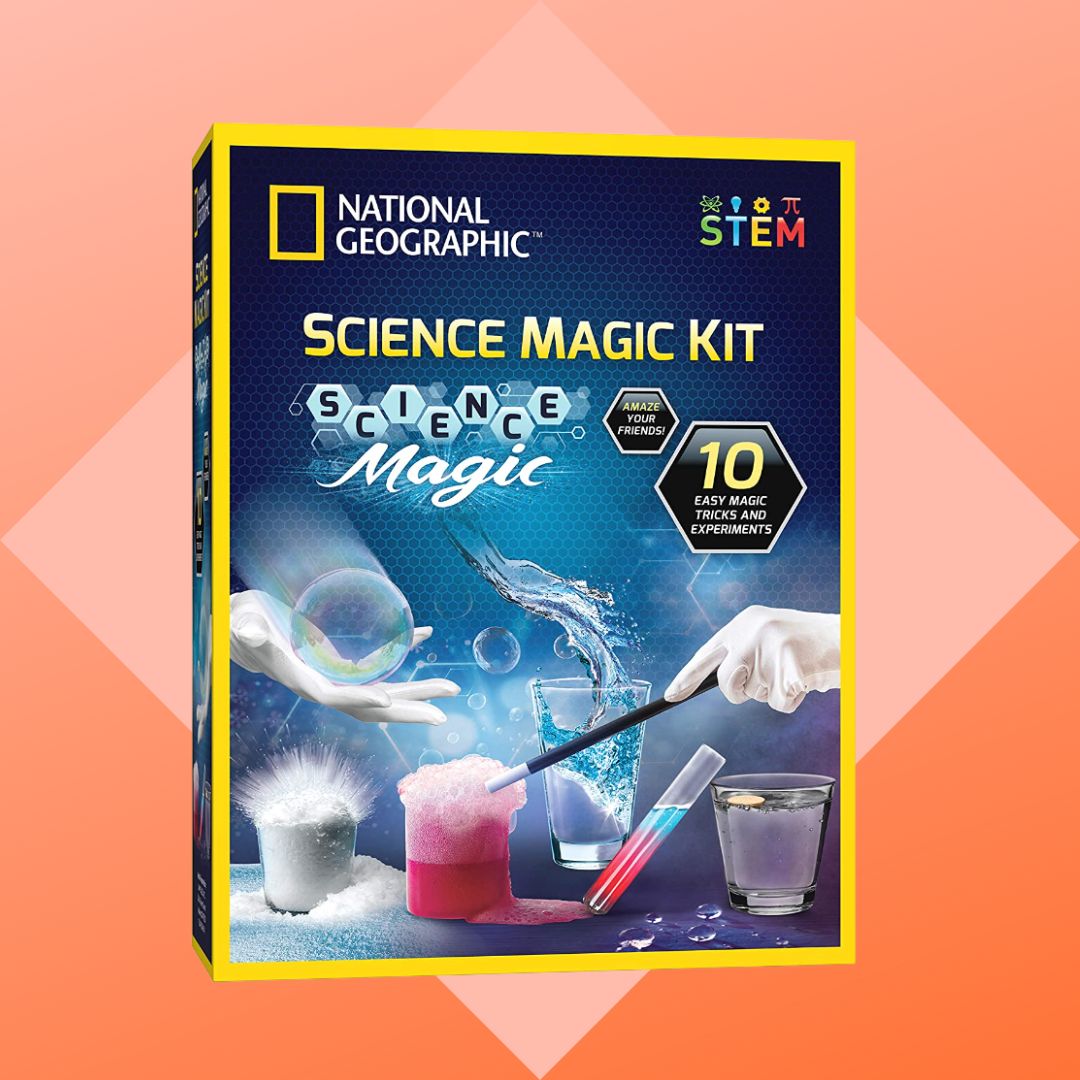 Fat Brain Toys One in a Chameleon brainteasers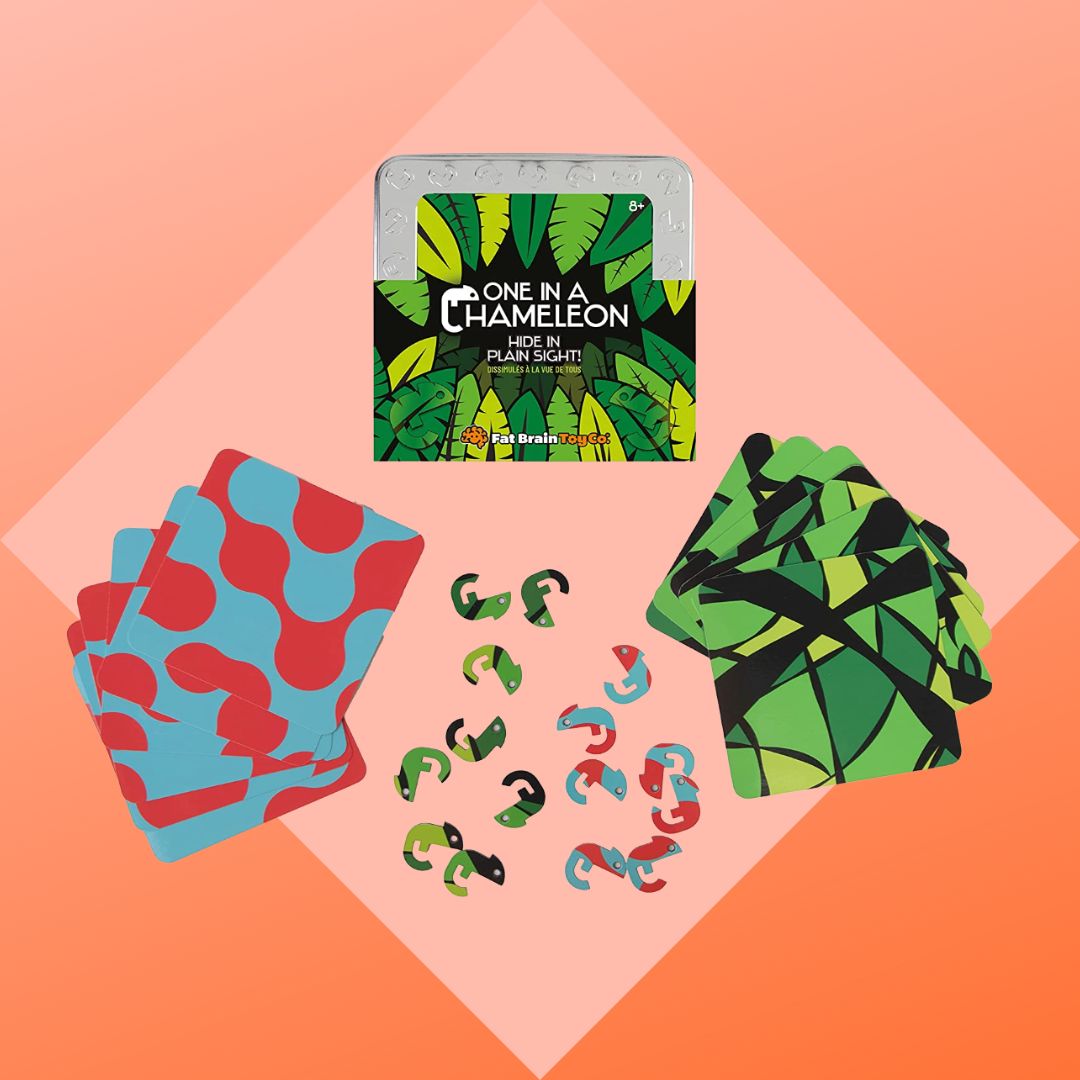 Robobloq Qobo robot toy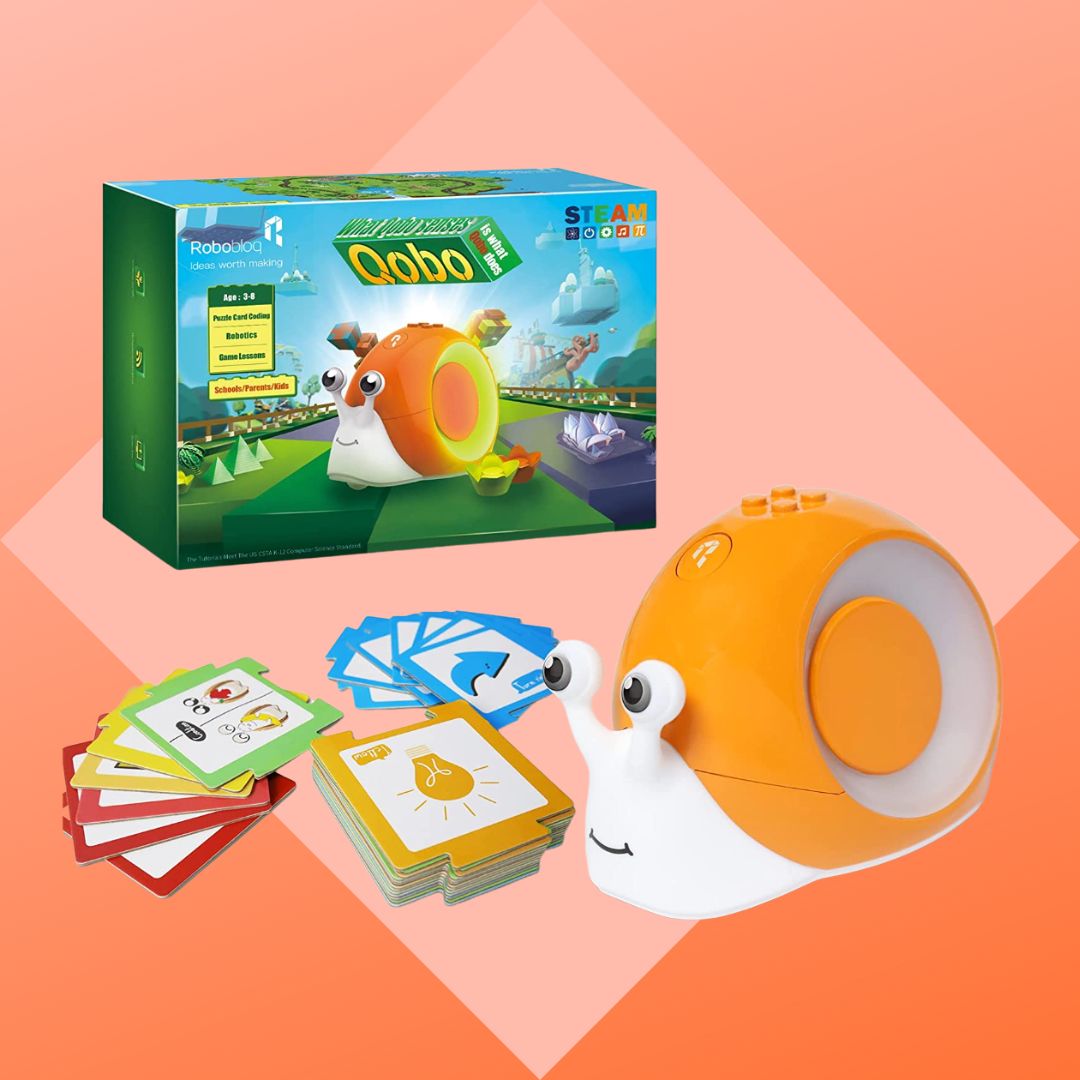 Wooden sorting and balancing stones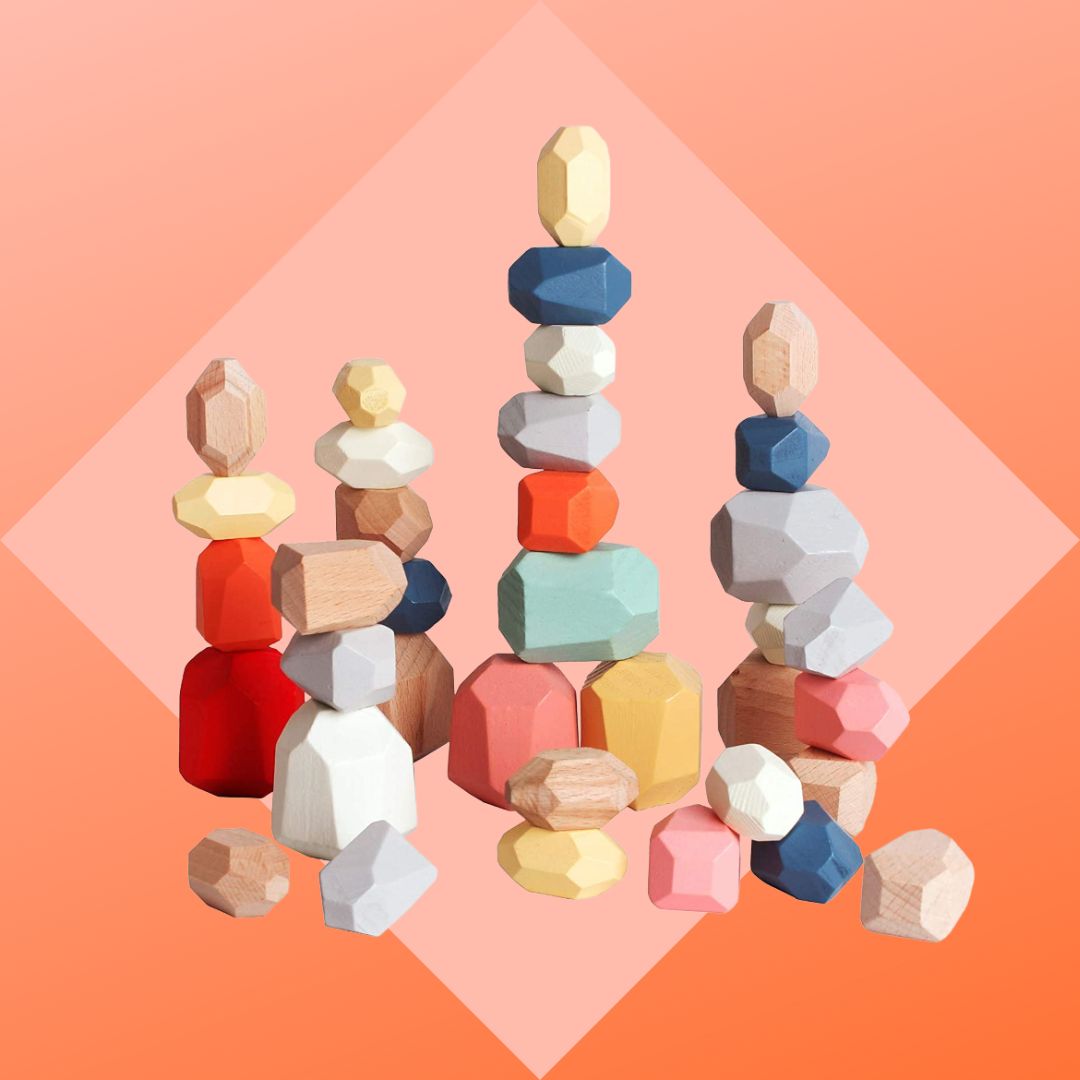 Multiplication Chart puzzle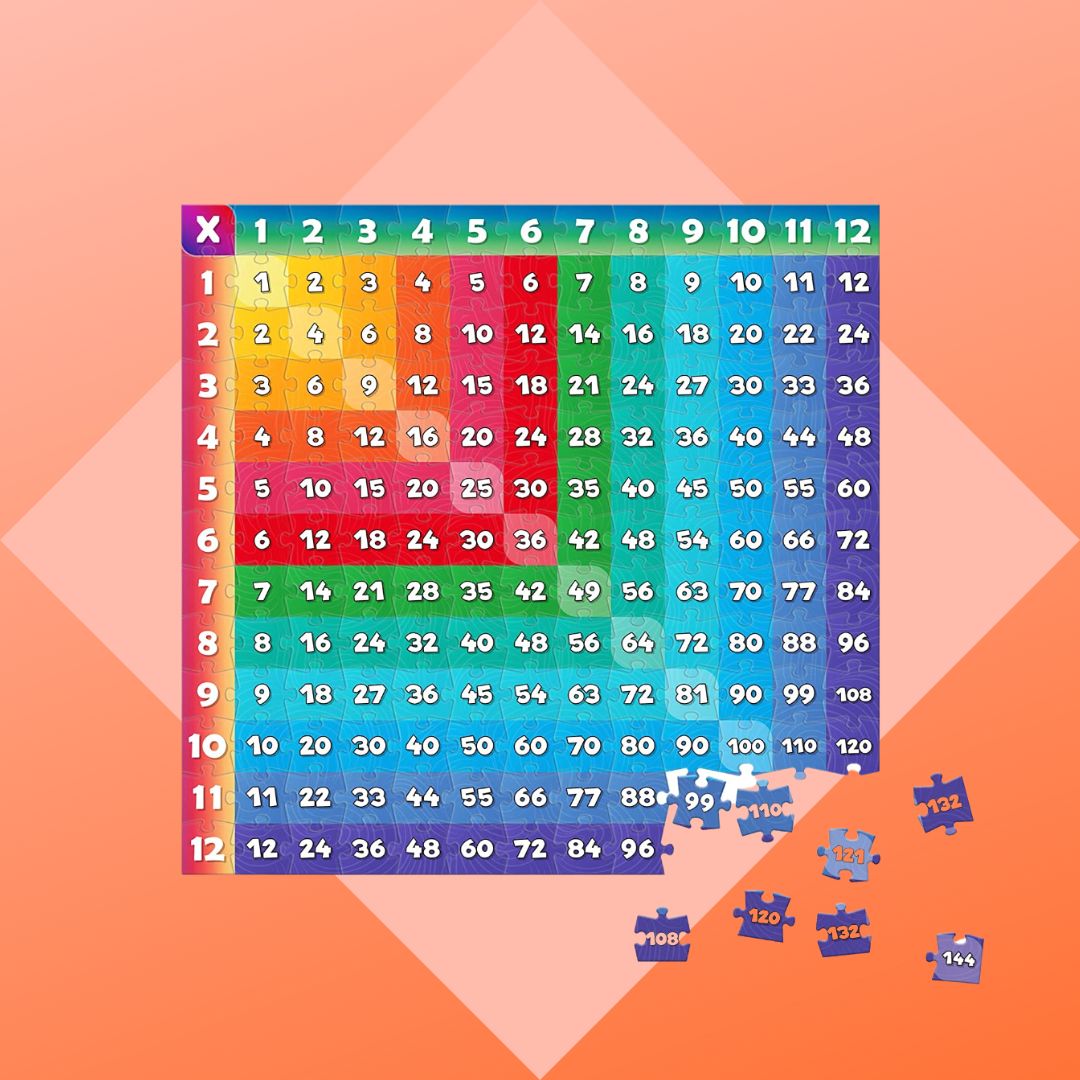 Montessori Mama wooden toddler puzzles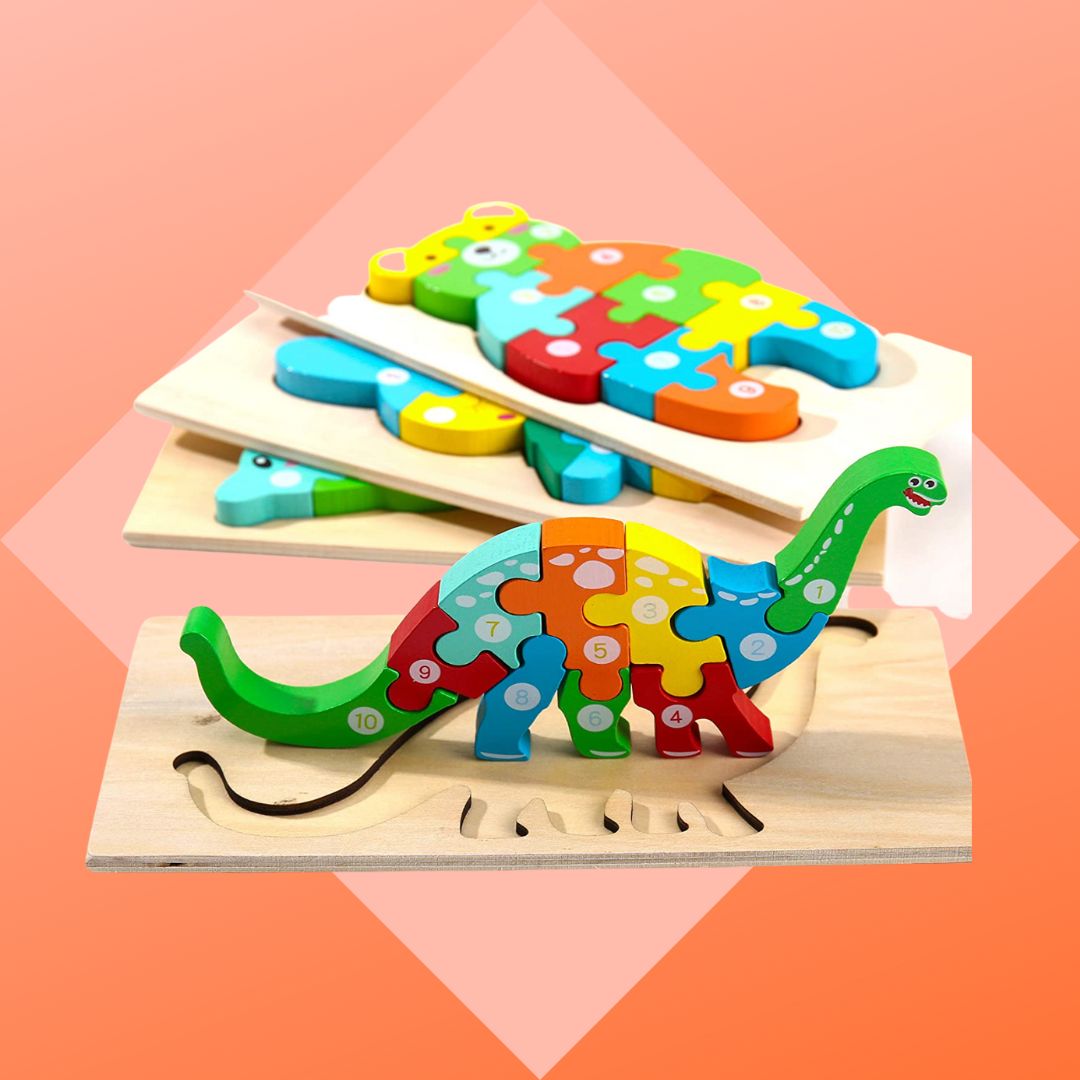 Wee Gallery Ocean Life floor puzzle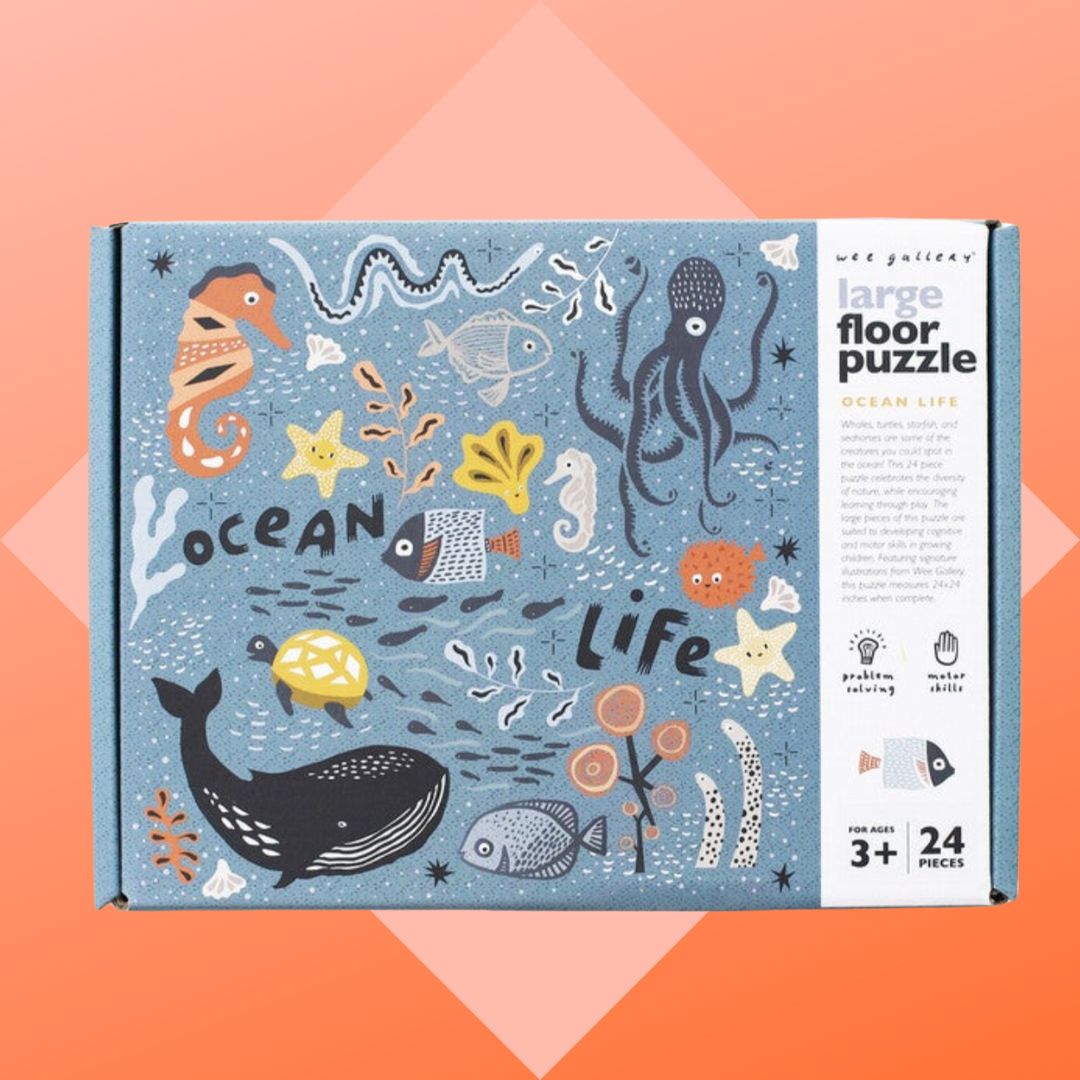 Ben Franklin Toys Talking Toy cash register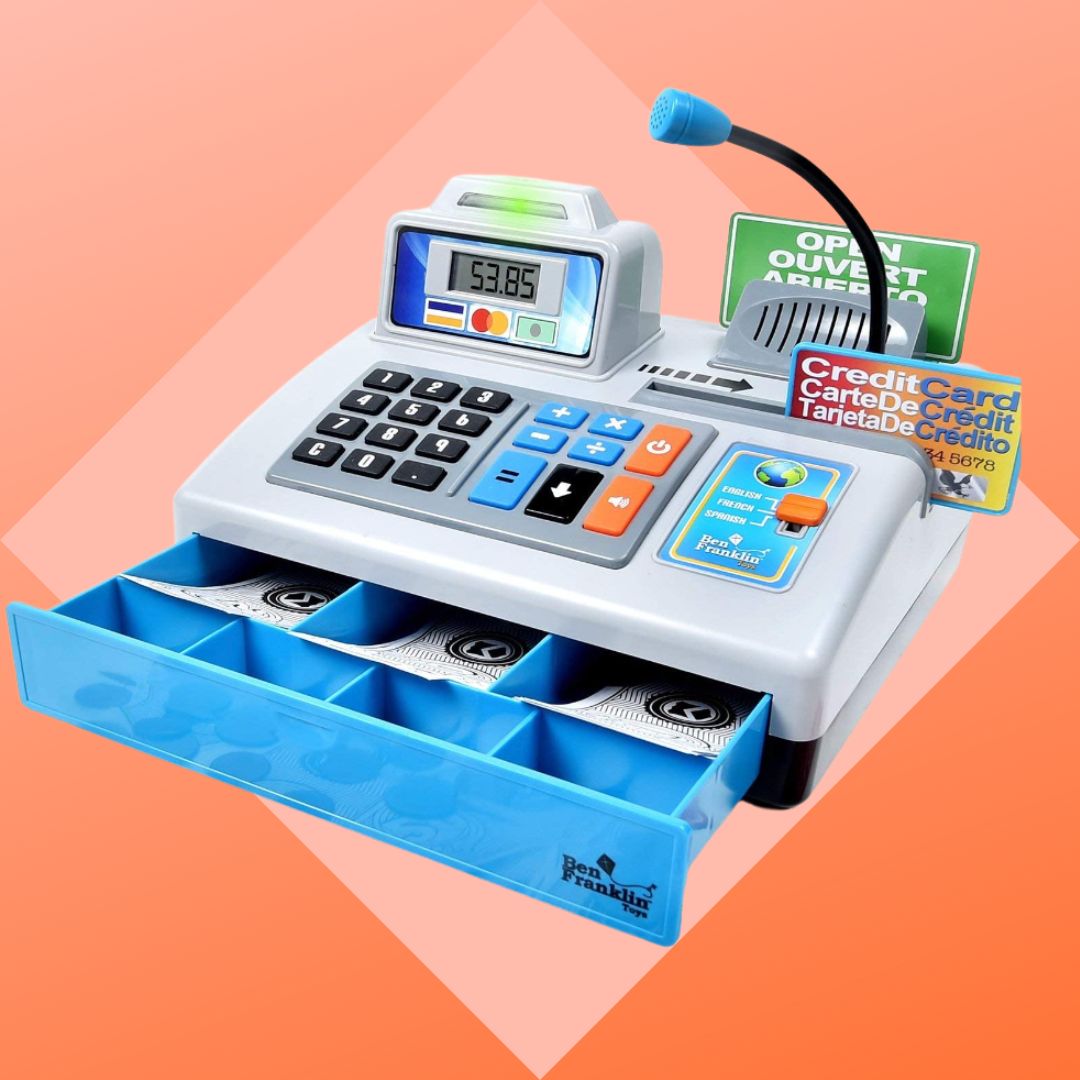 Fat Brain Toys trestle tracks starter set
Magna-Tiles 100-piece clear colors set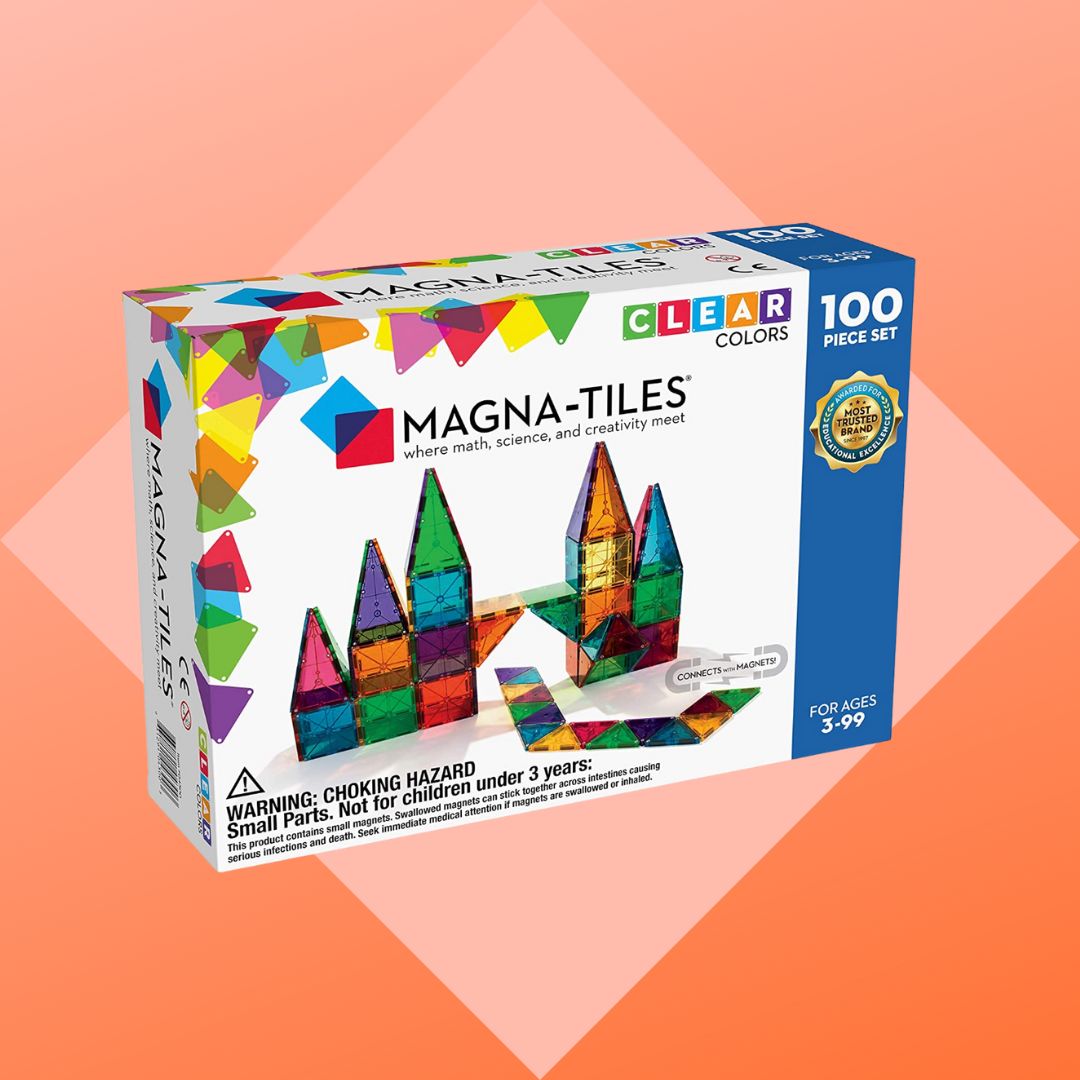 Fat Brain Toys original Dimpl toy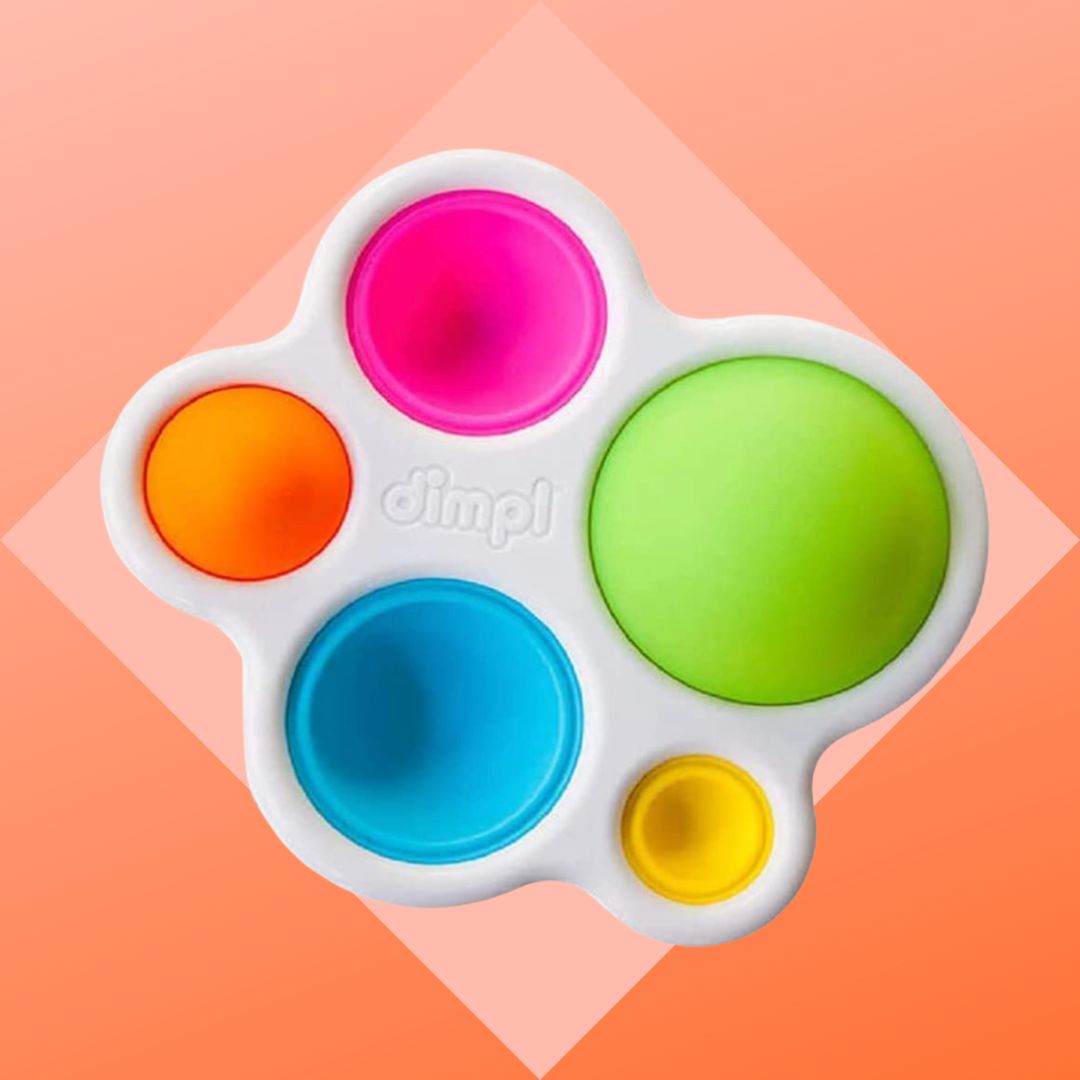 Eeboo 1,000-piece otter puzzle