When 89-year-old Call Me by Your Name screenwriter James Ivory won the Academy Award for Best Adapted Screenplay on Sunday night, he became the oldest Oscar winner of all time.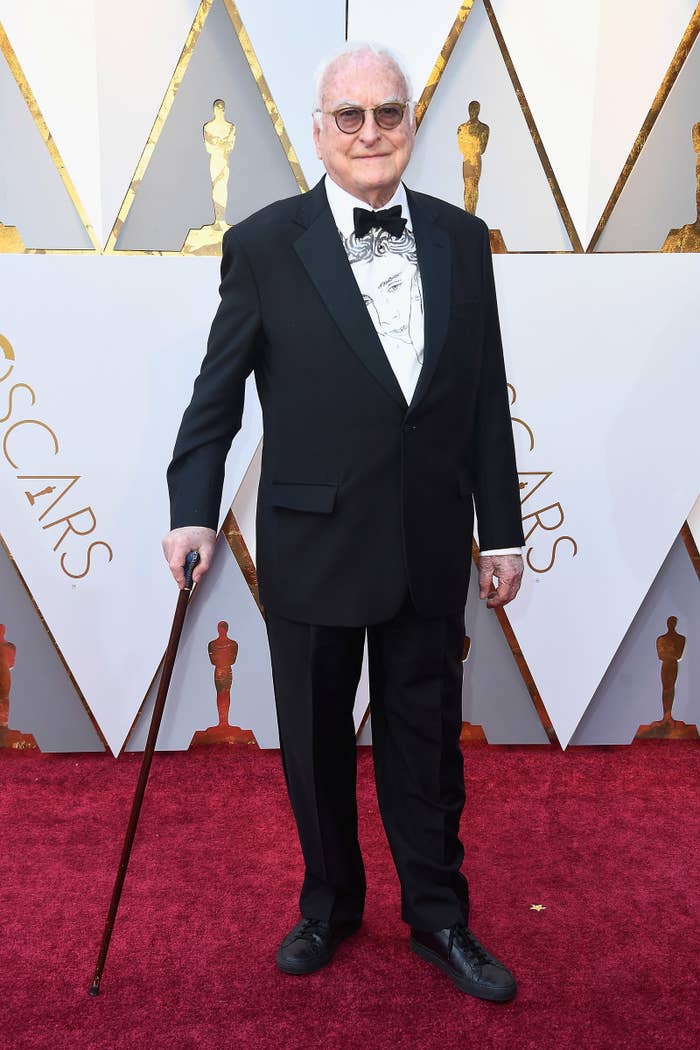 Before the Oscars, Ivory's script had already earned him the Writers Guild Award, the BAFTA, and the Critics' Choice Award.
In his acceptance speech, Ivory described the film as "a story familiar to most of us. Whether straight or gay or somewhere in between, we've all gone through first love, I hope, and come out the other side mostly intact."
Star Timothée Chalamet looked seriously emotional as he watched the speech.
Ivory has had a long and celebrated career. With his late partner Ismail Merchant, he founded Merchant Ivory Productions, whose films include A Room With a View, Howards End, and the 1987 gay romance Maurice.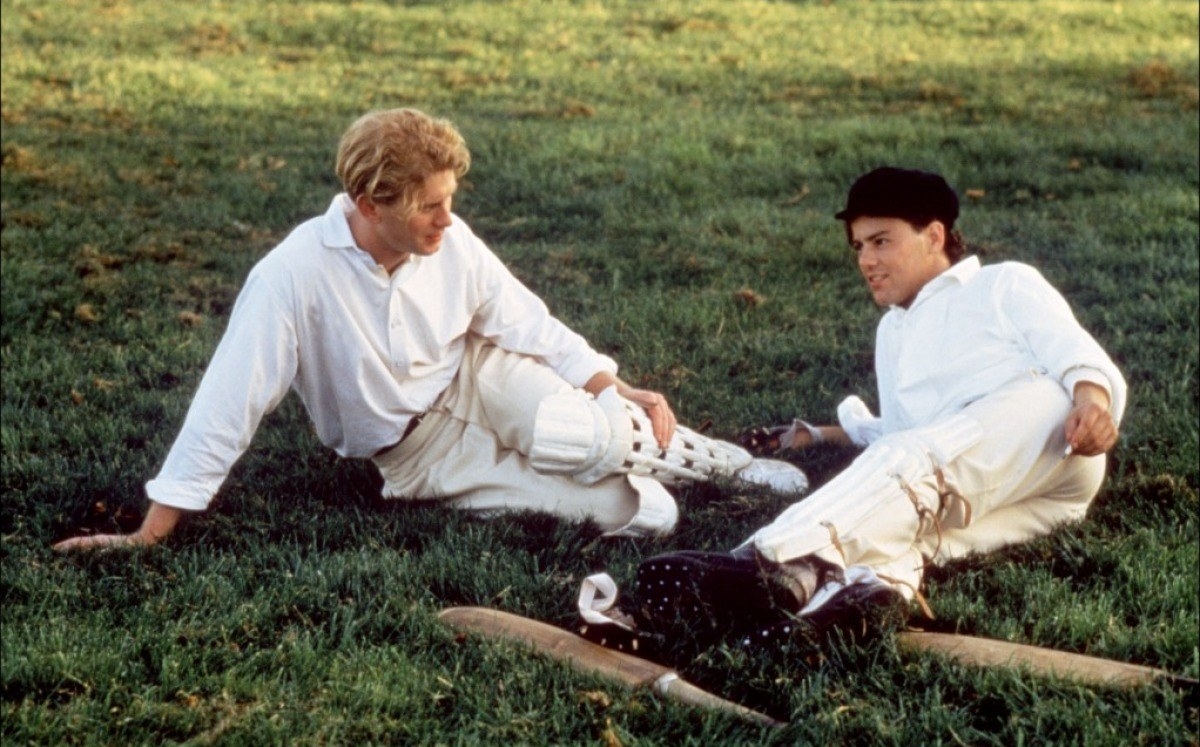 The previous oldest winner of all time, Christopher Plummer, was 82 when he won Best Supporting Actor for Beginners. He remains the oldest acting Oscar winner.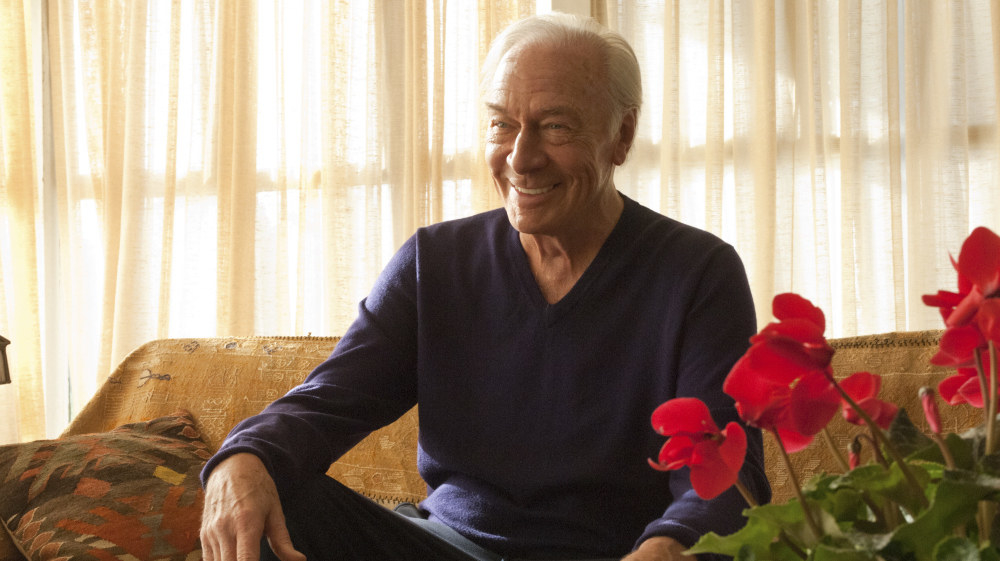 It's worth noting that Best Documentary Feature nominee Agnès Varda would have been the oldest winner if she'd won for Faces Places. She is EIGHT DAYS OLDER than Ivory.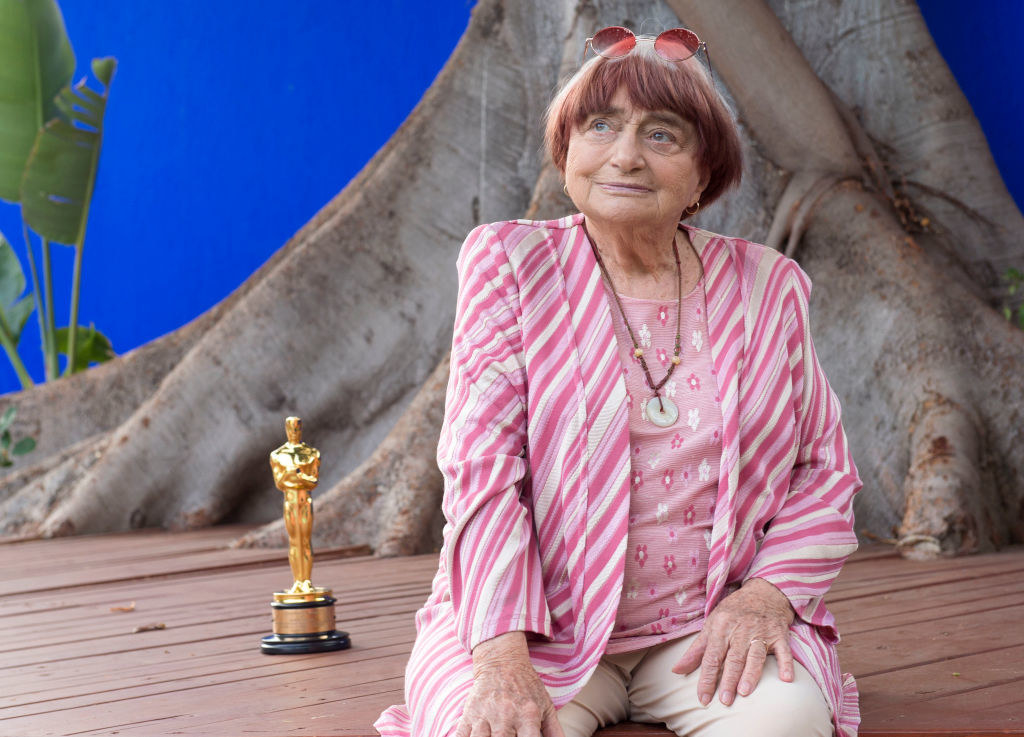 Congratulations to this new record holder!