Speaking during a news conference in Rancho Mirage, California, on Tuesday, President Barack Obama said Americans still see the presidency as "a serious job" and that he does not believe Donald Trump will be elected.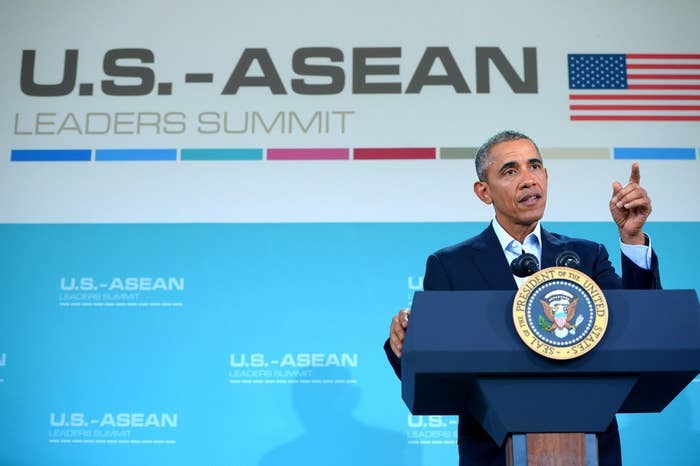 "It's not hosting a talk show or a reality show, it's not promotion, it's not marketing, it's hard. It's not a matter of pandering and doing whatever will get you in the news on a given day," Obama said.
Trump responded to Obama's comments during a campaign event in South Carolina calling it "a great compliment" and adding the president is doing a "lousy job."