A jury found George Zimmerman was cleared Saturday of all charges in the shooting of 17-year-old Trayvon Martin.
The fatal shooting of the unarmed black teenager last year touched off a debate around the United States over racial profiling and self-defense.
By finding Zimmerman not guilty of murder of manslaughter, the jury agreed that Zimmerman could have been justified in shooting Martin on Feb. 26. 2012, because he feared great bodily harm or death. Defense attorneys had argued that the case was classic self-defense. Zimmerman had said that Martin knocked him to the ground, punched him and slammed his head repeatedly against the sidewalk.
To have convicted Zimmerman of second-degree murder, the jury would have had to believe that "there was an unlawful killing of Trayvon Martin by an act imminently dangerous to another and demonstrating a depraved mind without regard for human life."
The jury deliberated for 16.5 hours.
Judge Debra Nelson told Zimmerman, who wears a bulletproof vest outside, that his bond was revoked and he would no longer have to wear a GPS monitor.
"You have no further business with the court," she said.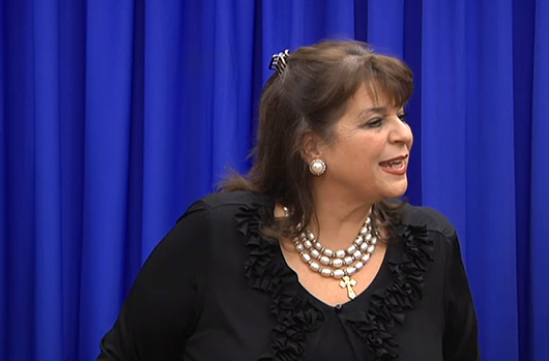 ‪Prosecutors called Zimmerman a liar and portrayed him was a "wannabe cop" vigilante.
"We knew that we had to do the best to get the facts and details of this case out and before the jury," said Angela B. Corey, the state attorney in Florida's Fourth Judicial Circuit Court who was appointed by the governor to prosecute the case, following the jury's verdict. ‪"I also want to thank the thousands of people that sent prayers our way."‬
"What we promised is to get this case before the jury and ... give George Zimmerman and Trayvon Martin, each, a day in court," Corey said.
This case has never been about race. Nor has it ever been about the right to bear arms, Corey said. "[But,] Trayvon Martin was profiled, he was profiled to be a criminal.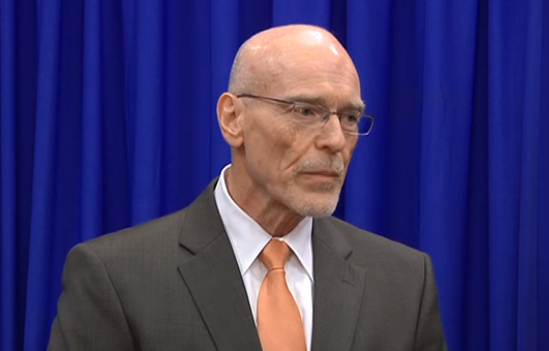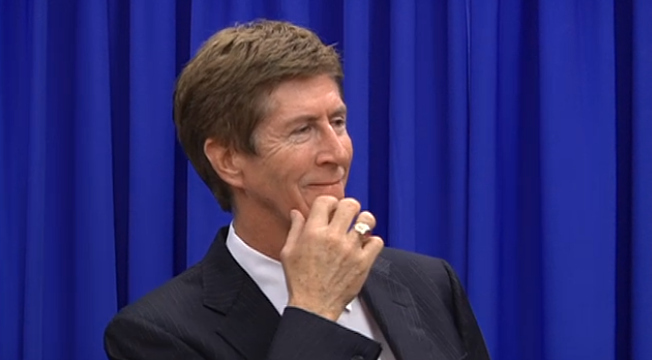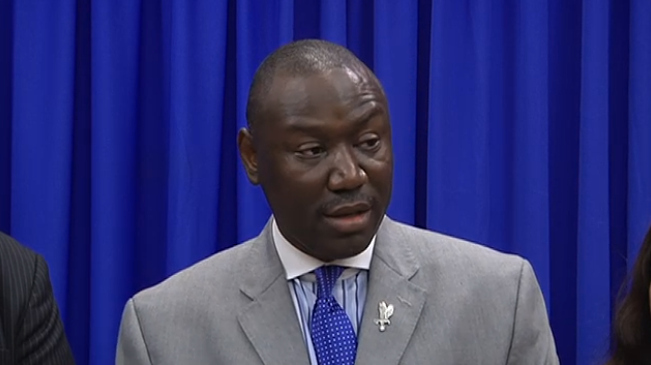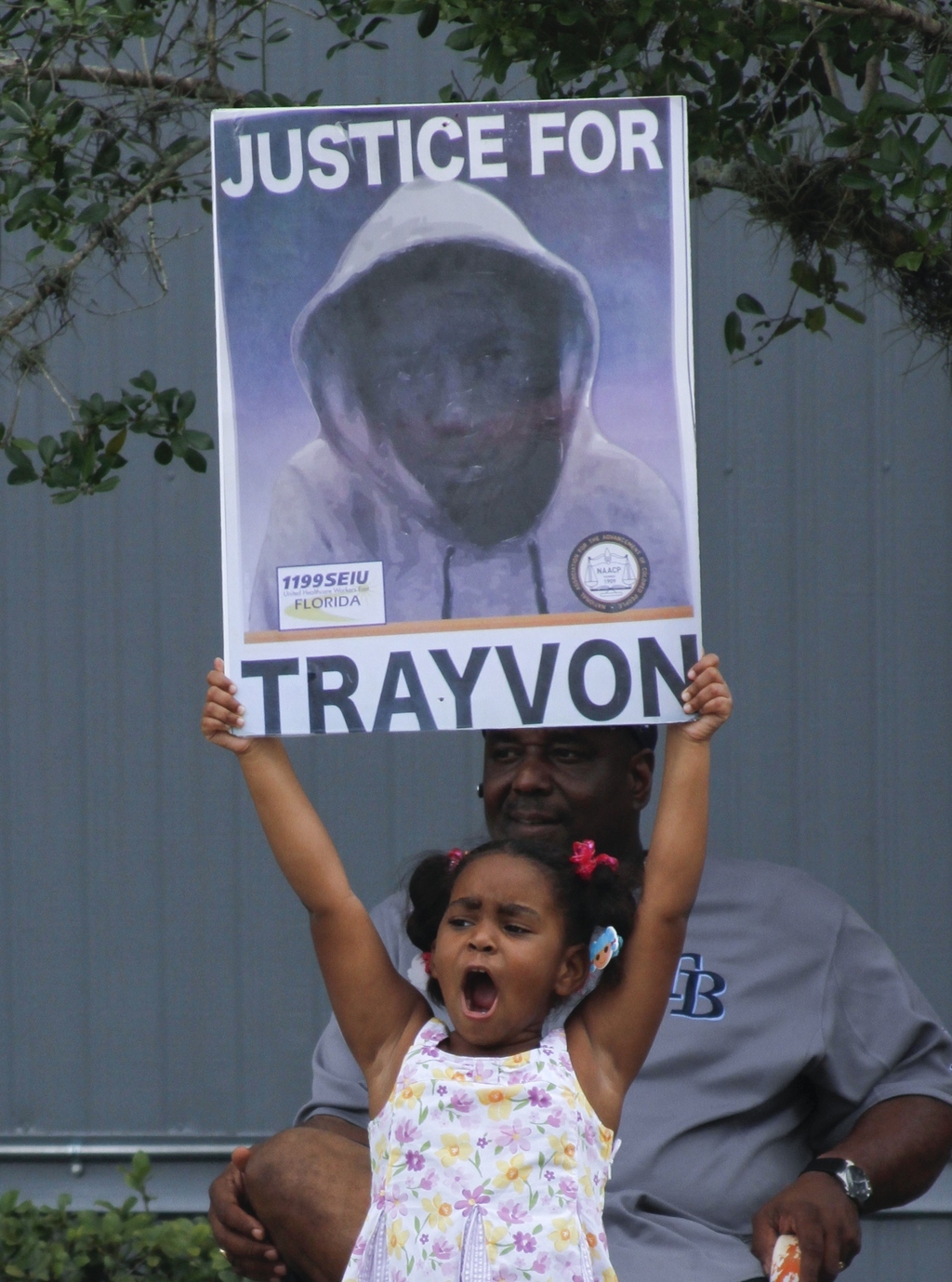 On Friday, the Sanford police chief and Seminole County Sheriff made a joint appeal for peace after the verdict.
"We will not tolerate anyone who uses this verdict as an excuse to violate the law," County Sheriff Don Eslinger said.
Tracy Martin, Trayvon Martin's father, and Sybrina Fulton, his mother, were not in the courtroom when the verdict was announced. They tweeted the following: