Early Wednesday, seven FIFA officials were arrested in Switzerland and are expected to be extradited to the United States to face corruption charges.
A total of nine FIFA officials and five corporate executives were named in the 47-count indictment and have been charged with "racketeering, wire fraud and money laundering conspiracies, among other offenses" by the United States Department of Justice. Also unsealed Wednesday were guilty pleas on similar charges by four individuals and two companies. The DOJ claims FIFA received over $150 million in bribes from sports marketing companies.
The flow of money was as follows, according to the DOJ: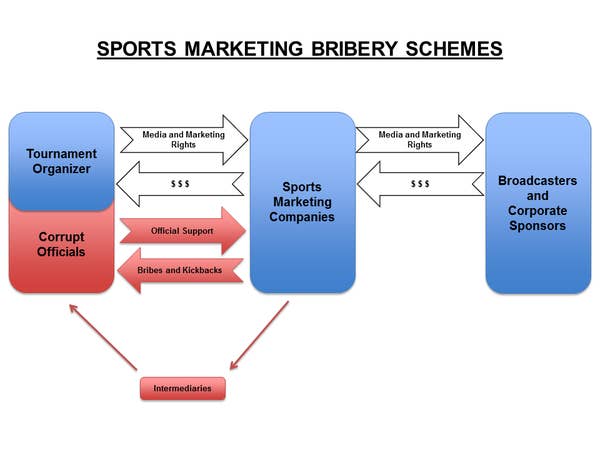 On their website, FIFA lists five corporate sponsors for the organization and two non-affiliated World Cup sponsors.
Adidas was the first sponsor to issue a statement on the arrests.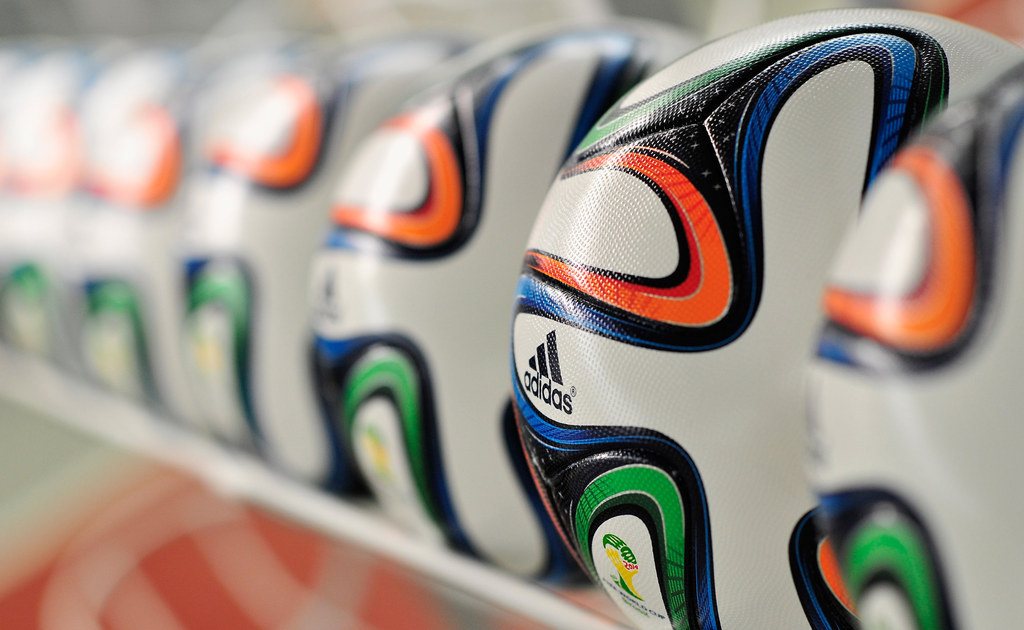 The Adidas Group is fully committed to creating a culture that promotes the highest standards of ethics and compliance, and we expect the same from our partners. Following today's news, we can therefore only encourage FIFA to continue to establish and follow transparent compliance standards in everything they do.

Adidas is the world's leading football brand and we will continue to support football on all levels.
McDonald's, a World Cup sponsor, said they find the news "extremely concerning."
McDonald's takes matters of ethics and corruption very seriously and the news from the U.S. Department of Justice is extremely concerning. We are in contact with FIFA on this matter. We will continue to monitor the situation very closely.
Budweiser, another World Cup sponsor, said they are "closely monitoring" the developments.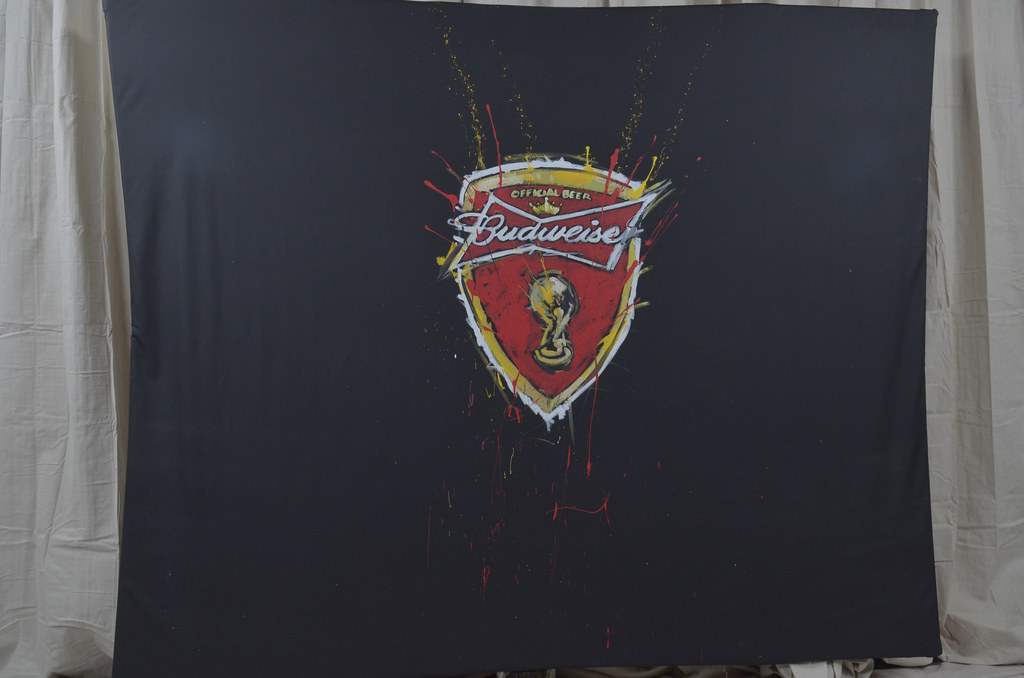 We expect all of our partners to maintain strong ethical standards and operate with transparency. We continue to closely monitor the situation through our ongoing communications with FIFA.
Nike, who has an apparel and footwear partnership with the Brazilian national team and was indirectly named in the indictment, said they are "cooperating with the authorities."
Like fans everywhere we care passionately about the game and are concerned by the very serious allegations. Nike believes in ethical and fair play in both business and sport and strongly opposes any form of manipulation or bribery. We have been cooperating, and will continue to cooperate, with the authorities.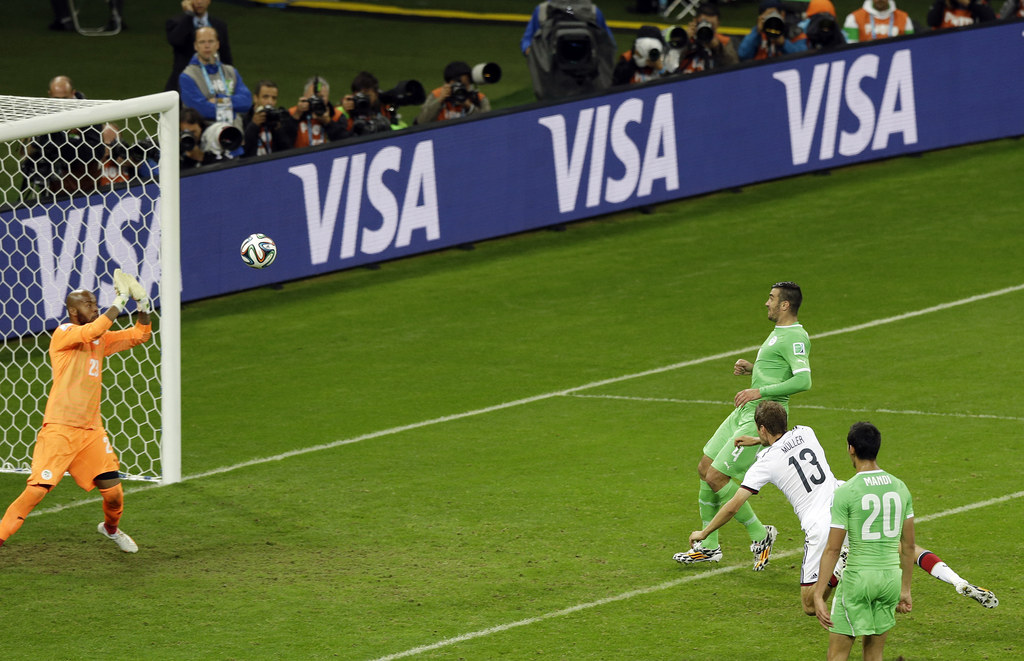 Visa released a statement saying the company's disappointment and concern with FIFA regarding the allegations was "profound."
Our disappointment and concern with FIFA in light of today's developments is profound. As a sponsor, we expect FIFA to take swift and immediate steps to address these issues within its organization. This starts with rebuilding a culture with strong ethical practices in order to restore the reputation of the games for fans everywhere.

Visa became a sponsor of FIFA because the World Cup is one of the few truly global sporting events with the power to unite people from around the world through a common love of football.

Our sponsorship has always focused on supporting the teams, enabling a great fan experience, and inspiring communities to come together and celebrate the spirit of competition and personal achievement – and it is important that FIFA makes changes now, so that the focus remain on these going forward. Should FIFA fail to do so, we have informed them that we will reassess our sponsorship.
Coca-Cola released a statement Wednesday afternoon claiming to have "repeatedly expressed our concerns about these serious allegations."
This lengthy controversy has tarnished the mission and ideals of the FIFA World Cup and we have repeatedly expressed our concerns about these serious allegations. We expect FIFA to continue to address these issues thoroughly. FIFA has stated that it is responding to all requests for information and we are confident it will continue to cooperate fully with the authorities.
A statement from Hyundai released late Wednesday expressed "extreme concern" over the matter:
As a company that place the highest priority on ethical standards and transparency, Hyundai Motor is extremely concerned about the legal proceedings being taken against certain FIFA executives and will continue to monitor the situation closely.
Russian energy company Gazprom is the only FIFA sponsor without an official statement at this time.