The Warriors' unimaginable season will continue on to the NBA Finals following a Game 7 win Monday night over the Oklahoma City Thunder, who at one point were up 3–1 in the series.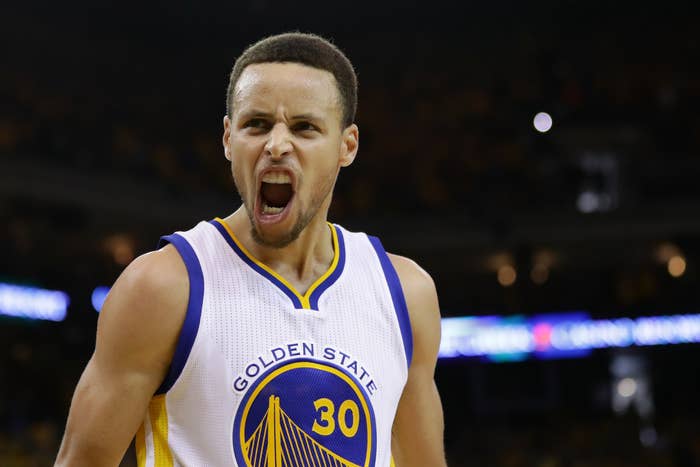 The Warriors, which won 96-88, are the first team to come back from a 3–1 series deficit to take the Conference Finals since the 1981 Celtics, according to ESPN.
The Warriors will face the Cleveland Cavaliers once again as LeBron James and his teammates try to bring finally a championship home. Cleveland hasn't won a championship in any sport since 1964.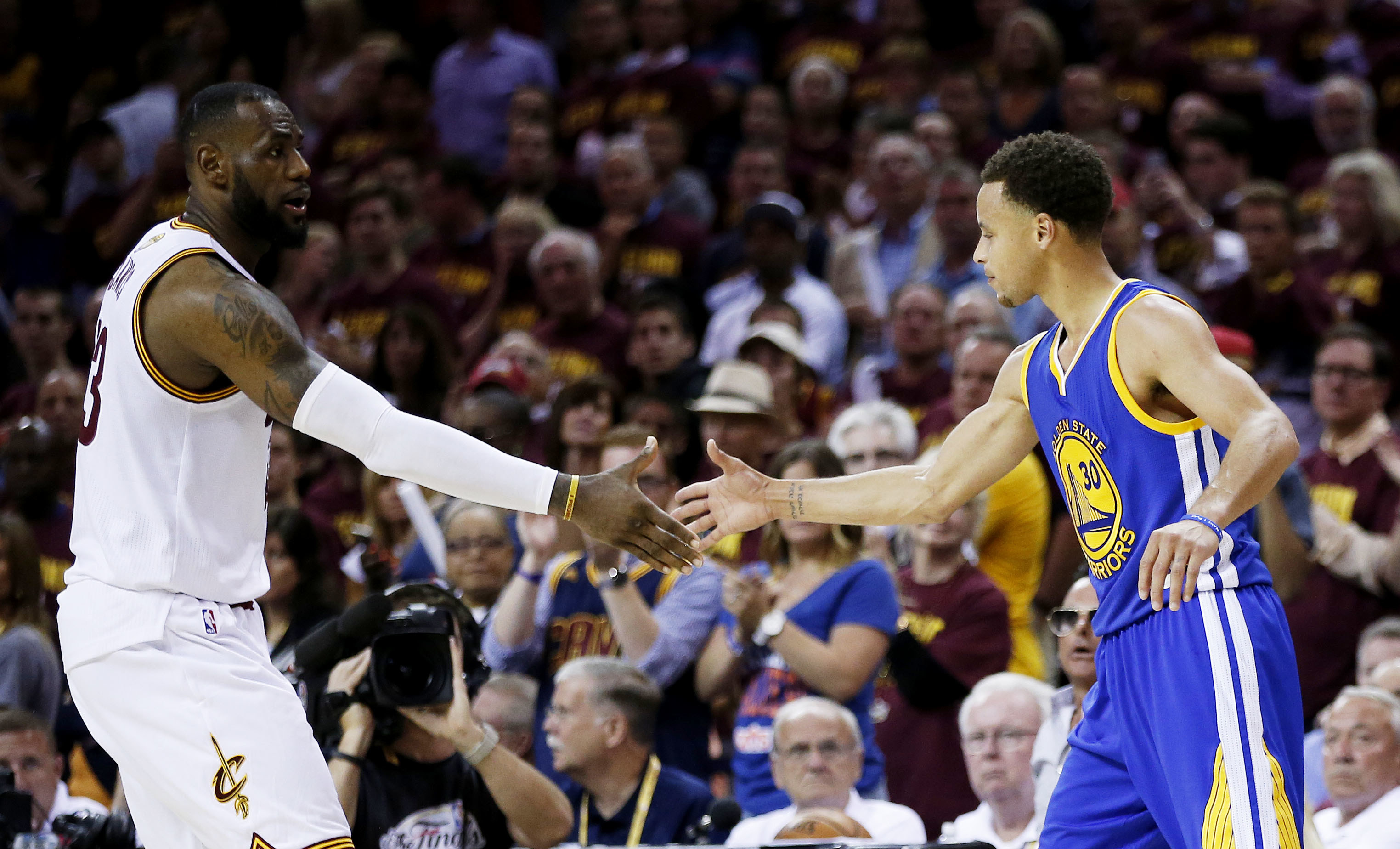 However, they'll have to get by the Warriors in order to hoist the Larry O'Brien NBA Championship Trophy. The same Warriors who went 73–9 in the regular season to break the Chicago Bulls' record of 72–10, and the same Warriors who came back from a 3–1 deficit against the Thunder in the Western Conference Finals.
The Thunder led in the first half of Game 7, but lost to the Warriors in Oakland. On Saturday night, the Thunder had a chance to put the series away, but lost following a late-game performance by Klay Thompson of the Warriors, who finished Game 6 with 41 points.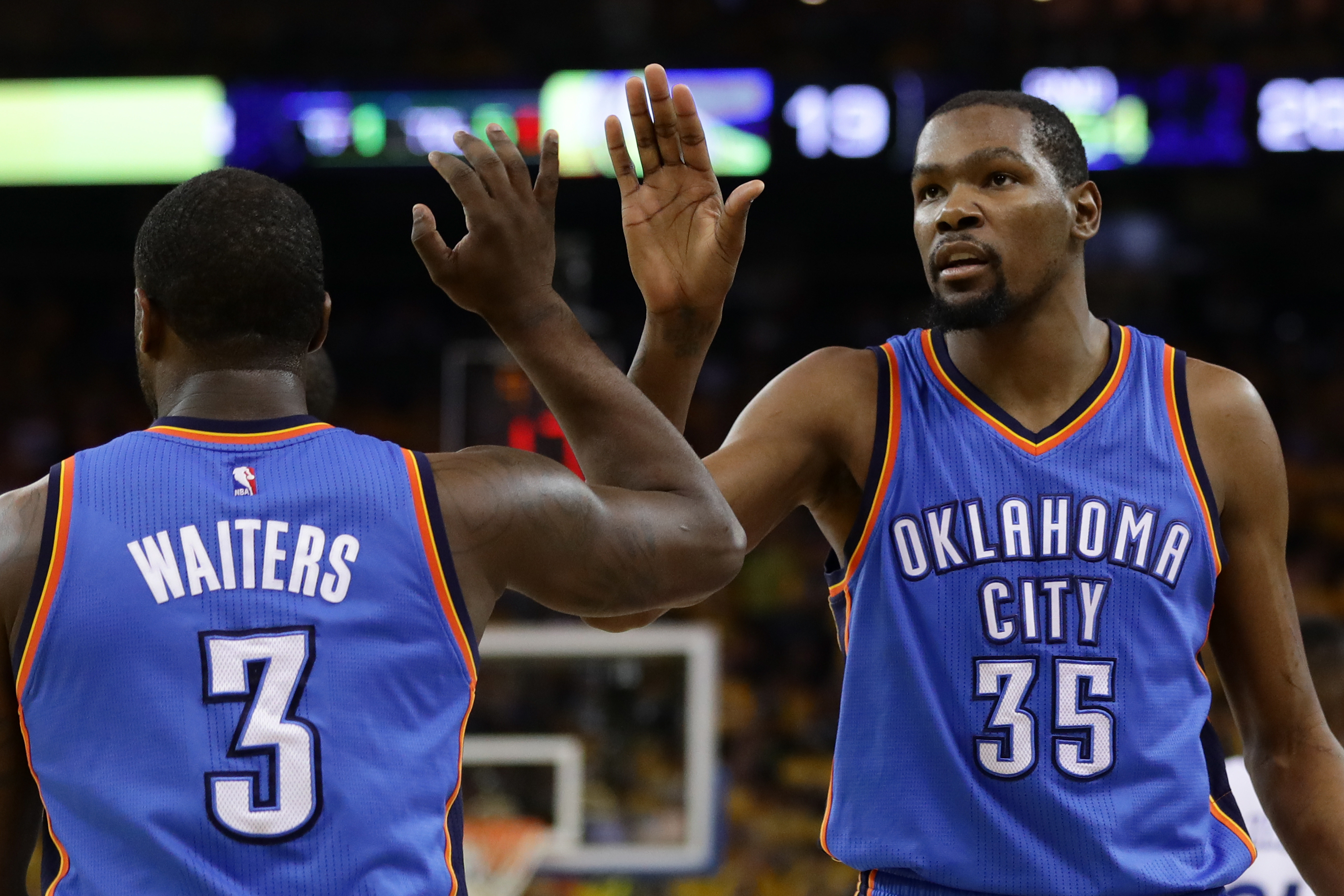 Presidential candidate Bernie Sanders showed up for Game 7, and likened the Warriors' return from 3–1 to his hopes for winning the California primary on June 7 over Democratic frontrunner Hillary Clinton.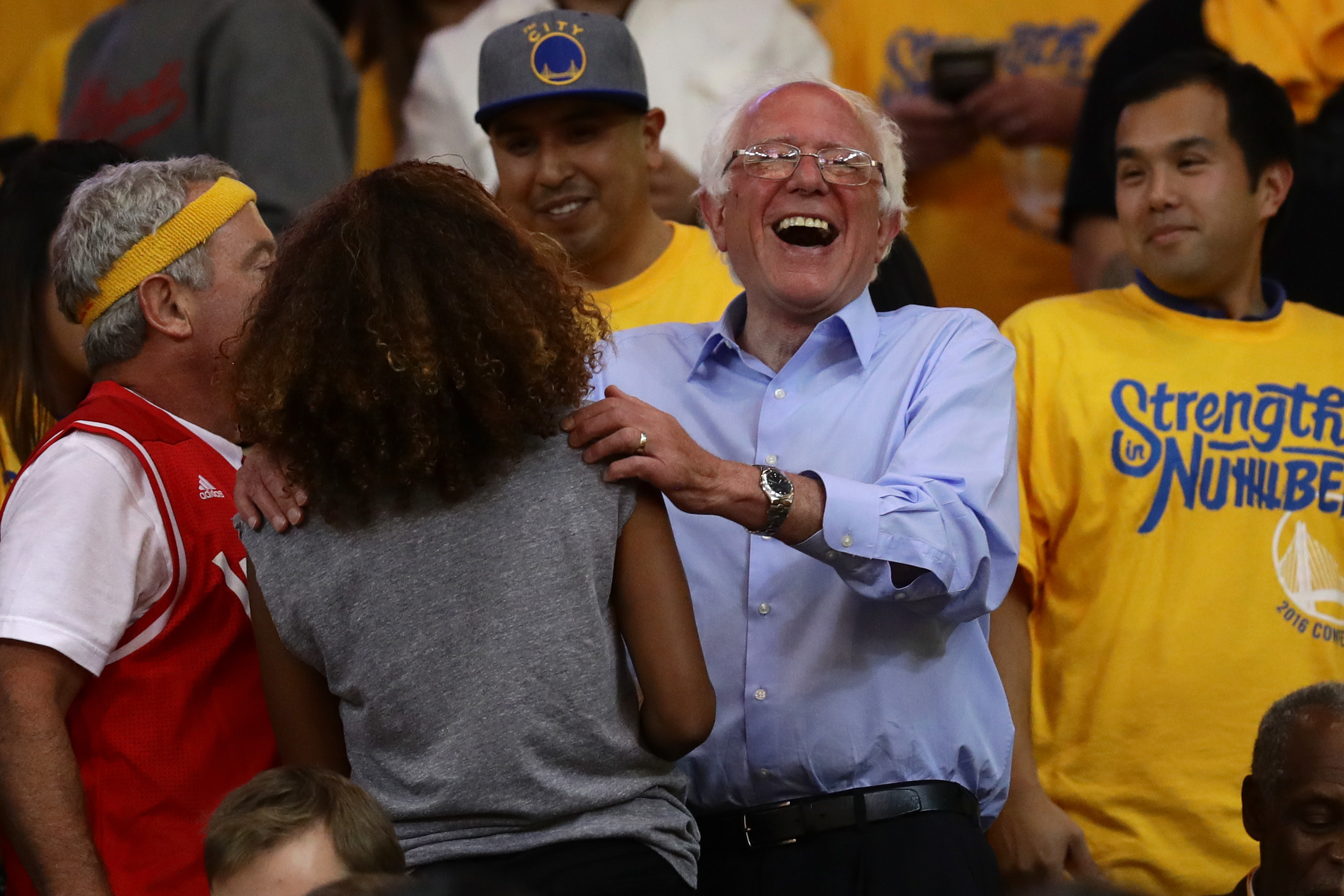 "You know the Golden State Warriors were down three games to one in what many experts said was a mathematical impossibility for them to win," a Sanders spokesperson said in a statement. "Now they're on the verge of a major comeback in California."
In April, Steph Curry told reporters "it would suck to not finish the job off" with a Finals win following the historic 73-win regular season.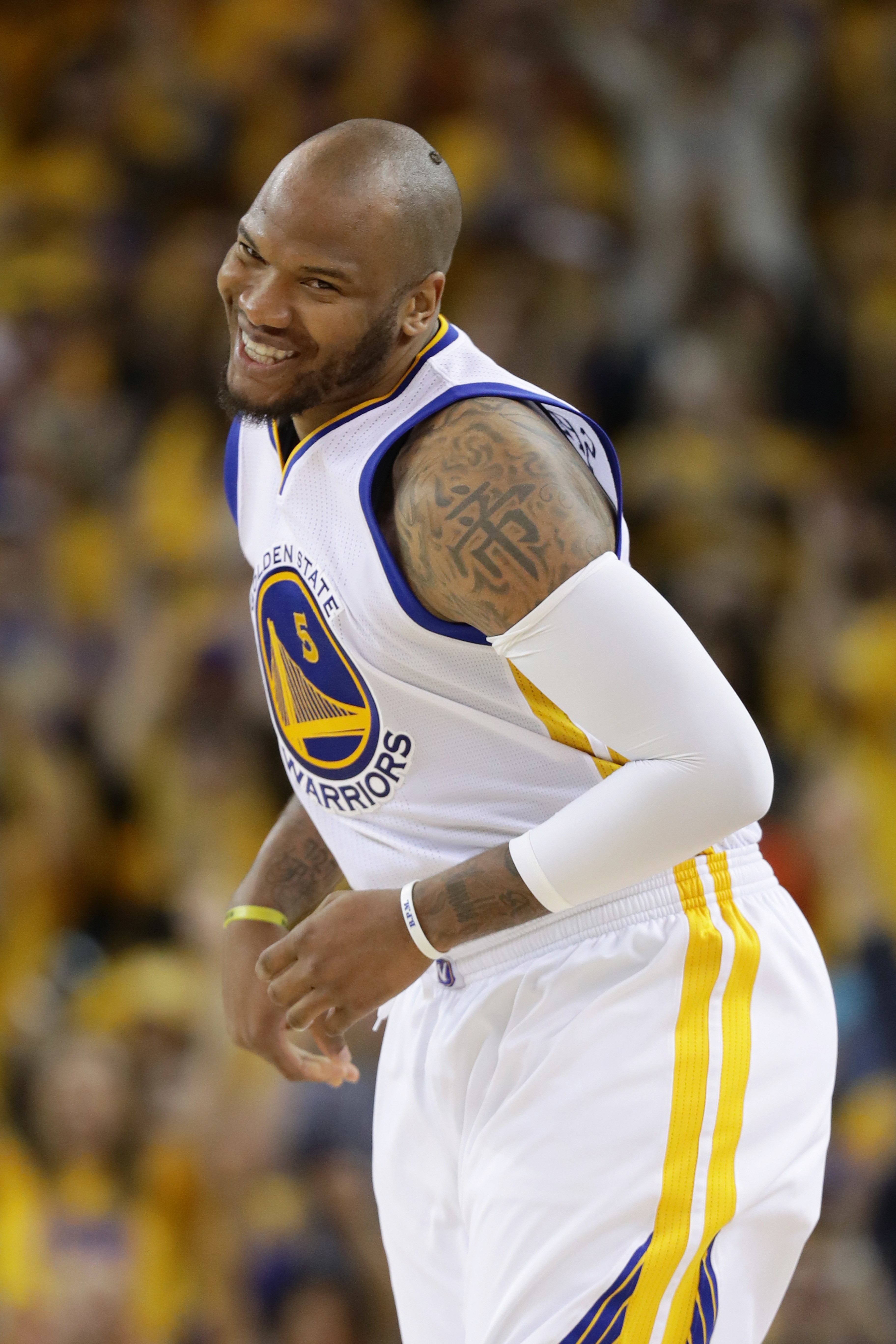 The 1995-96 Chicago Bulls, whose 72-win record the Warriors beat in the last game of this regular season, won the 1996 NBA Finals in six games over the Seattle SuperSonics.
After the Warriors broke his team's record, Michael Jordan said of the team: "I look forward to seeing what they do in the playoffs."