Paulo Berejuk, who provided most of the performance-enhancing drugs to Alex Rodriguez's dealer, pleaded guilty to felony conspiracy to distribute testosterone in Miami on Thursday.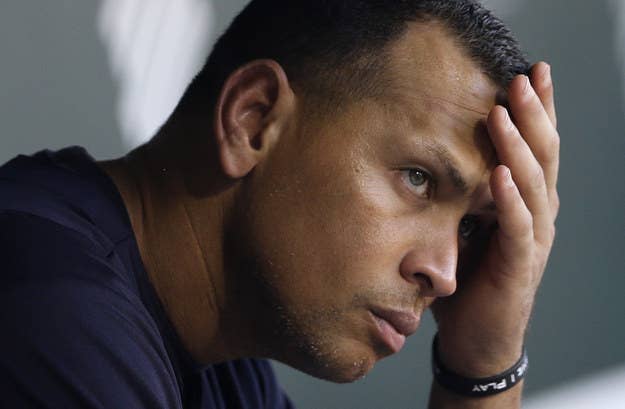 The Miami Herald reports Berejuk faces between two and three years in prison for producing PEDs in his garage that were then sold to Anthony Bosch, the founder of Biogenesis, and Rodriguez's key provider.
Berejuk reportedly earned $20,000 a month for the PEDs he provided to Biogenesis. In January, Rodriguez admitted his steroid use to federal agents and prosecutors. Berejuk's cooperation with authorities allows them to build their case against other parties charged in the Biogenesis scandal.
Berejuk is scheduled to be sentenced Feb. 25. The Miami Herald compared his role in the case to that of Walter White, the fictional character on Breaking Bad who used his chemistry know-how to produce illegal substances.