Michigan Will Make More Welfare Recipients Take Drug Tests
Michigan Governor Rick Snyder signed the legislation into law on Friday.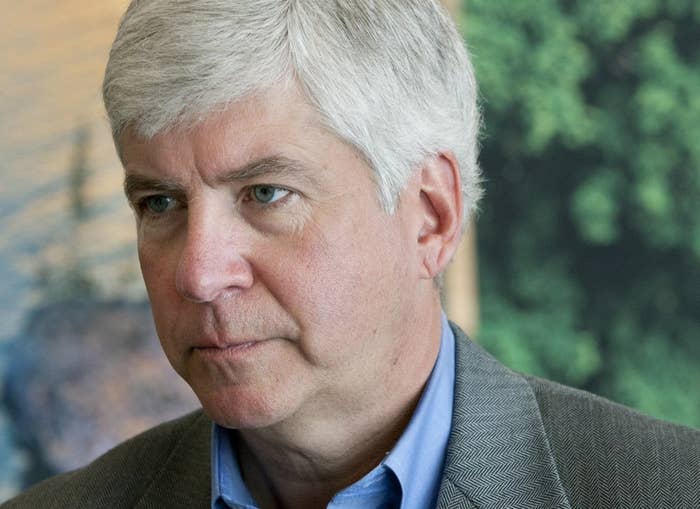 Michigan Governor Rick Snyder on Friday signed a bill that will subject welfare recipients to drug testing based on suspicion of use.
Recipients who are suspected to be using drugs but refuse to take the test will be ineligible for benefits for six months. Welfare recipients who do not pass the test will have their benefits terminated until they've completed a treatment program and passed another drug test.
The new program will take place in three counties, yet to be announced, as part of a one-year program. The bill does specify a time frame for taking the initiative statewide.
House Bill 4118 was introduced in January of 2013 by house Republican Jeff Farrington.
In a press release, Governor Snyder said the bill's intent is to support Michigan residents who may be addicted to drugs by helping them be better positioned to obtain stable employment and self-sufficiency.
In 2011, Florida tested a similar program, but their legislation allowed them to do so without the basis of suspicion. A state-issued report showed that the program did not save the state any money, nor did it discourage residents from applying for benefits.
The tri-county program in Michigan must conclude by September 30, 2016.