Penny Marshall To Direct Film About The First Woman In The Baseball Hall Of Fame
A biopic about legendary baseball executive Effa Manley will begin production in 2015.
Penny Marshall, director of A League of Their Own, will direct and produce a film about Effa Manley, the first woman in the baseball Hall of Fame.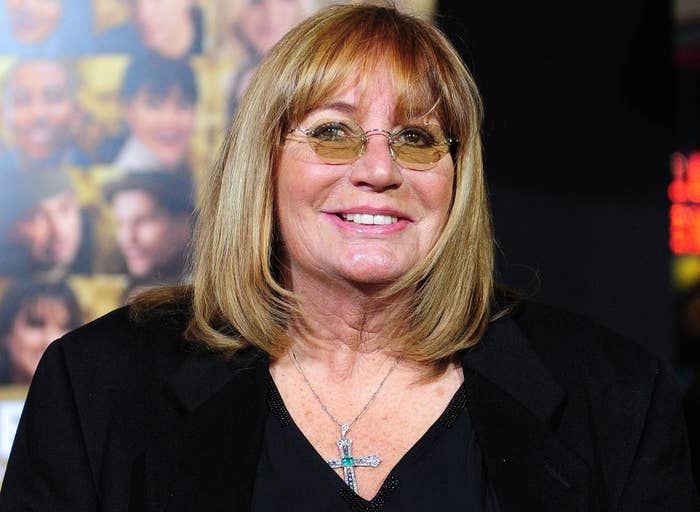 Manley was an executive and owner of the Newark Eagles, a Negro League team that won the 1946 Negro League World Series under her management.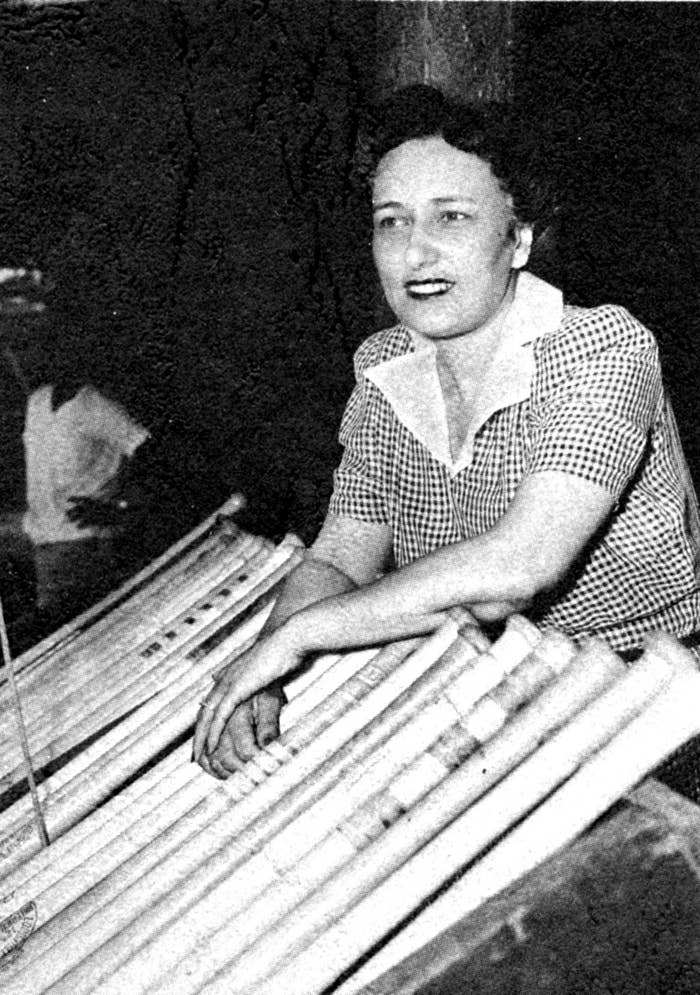 Along with being a pioneer businesswoman in an industry that is still to this day dominated by men, Manley was a civil rights advocate who was fiercely critical of Major League Baseball's motives for integration, and fought to get fair compensation for Negro League players.
Manley passed away in 1981 and was voted into the Baseball Hall of Fame in 2006, a year in which 17 players and executives were inducted by a special committee. She was the first and only woman to be voted into the Hall of Fame.
Variety reports the film has not been cast yet and will begin filming in 2015.