Football Fans Reportedly Struck By Lightning Following Packers–Buccaneers Game In Florida
The fans were in the parking lot of Raymond James Stadium following the Buccaneers loss.
ABC Action News reports that five to seven football fans were "possibly struck by lightning" in the parking lot of the Tampa Bay Buccaneers stadium.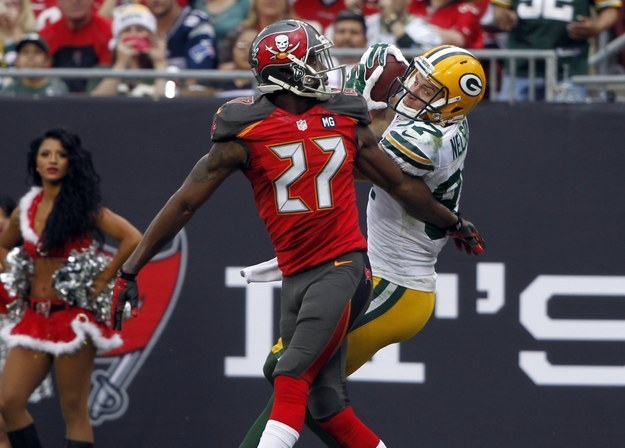 The victims have been taken to a nearby hospital, but any injuries sustained are non-fatal.
The Buccaneers lost to the Packers, 20–3. They play the final game of the season at home.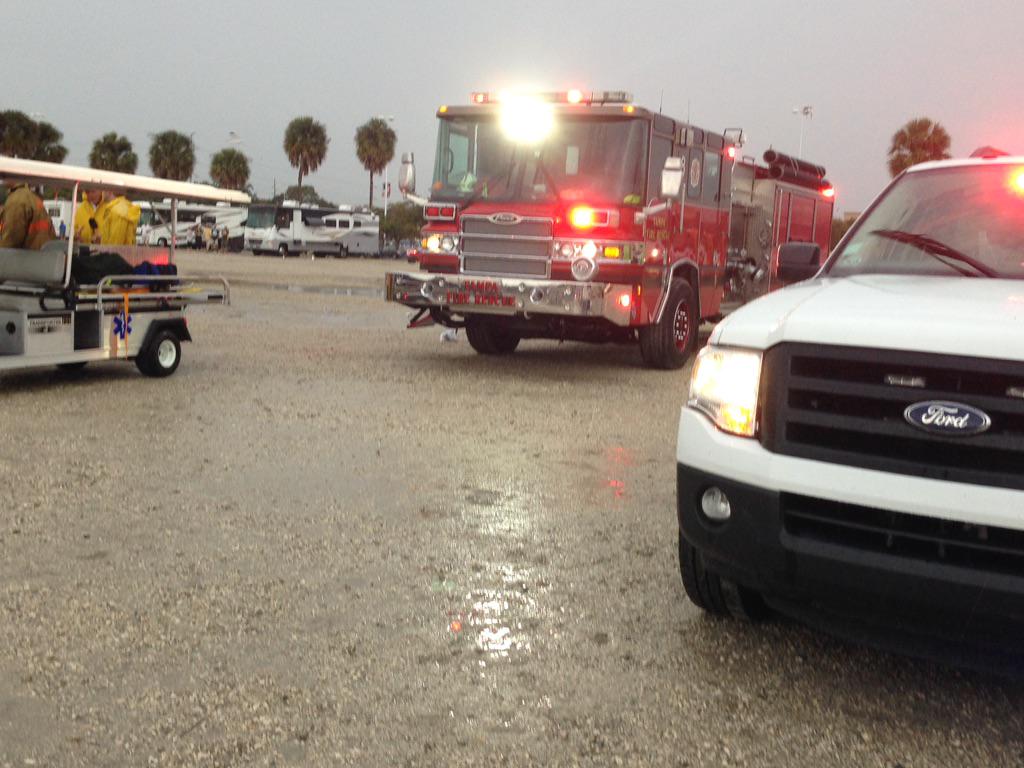 BuzzFeed News has reached out to the Tampa Bay Fire Department.