Donald Sterling Reportedly Surrenders Ownership Of The L.A. Clippers To His Wife
ESPN reports Shelly Sterling is now the controlling owner of the team.
In what might signify a compromise in the battle between Donald Sterling and the NBA, ESPN reported full control of the Clippers has been given to Donald Sterling's estranged wife, Shelly Sterling.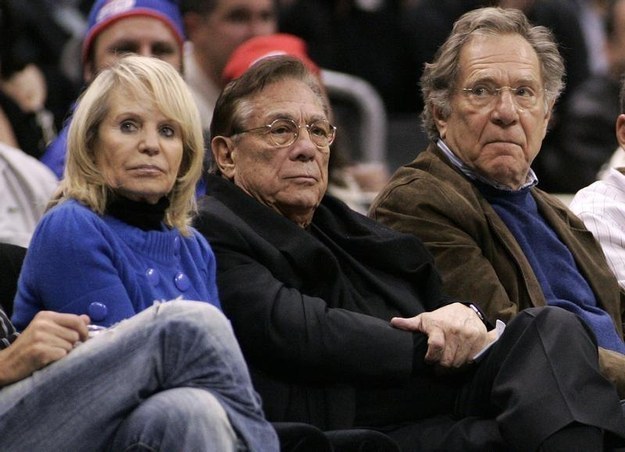 Shelly Sterling has been in negotiations with the NBA to allow her to sell the team on her own terms. TMZ reported she is prepared to sue the NBA if they decide to force the sale.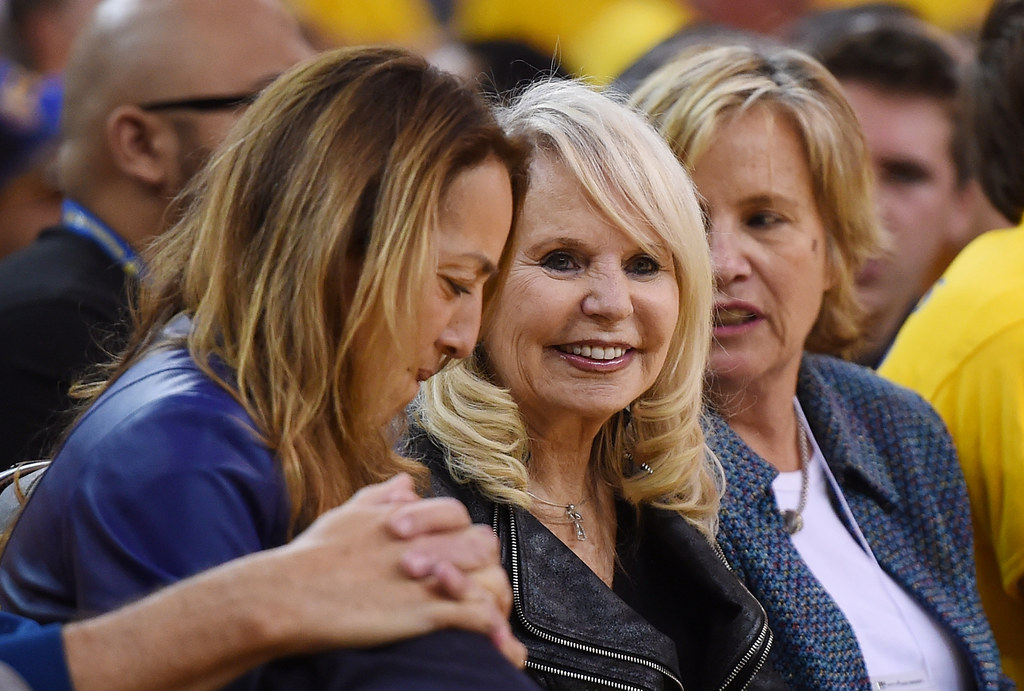 BuzzFeed has reached out to the owners' respective lawyers and the Clippers.