UFC featherweight champion Conor McGregor stunned the mixed martial arts world Tuesday, announcing on Twitter he had retired.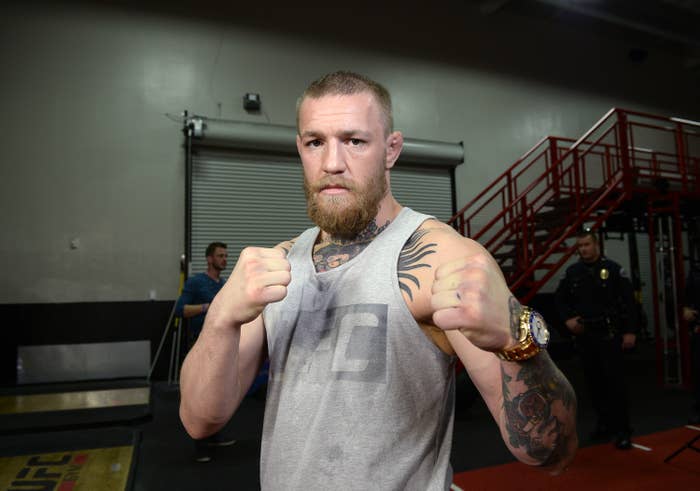 The fighter made the announcement in a seemingly unserious tweet:
After McGregor tweeted about his retirement, Diaz replied:
UFC President Dana White confirmed the champion had been pulled from the upcoming UFC 200 main event fight against Diaz, but said he was unsure if McGregor had actually retired.
In a statement, UFC officials said McGregor had informed them "he would not participate in any promotional activities, including a commercial shoot and press conferences" for the fight, prompting the decision to pull him from the event.
UFC 200 is scheduled to take place on July 9 at the T-Mobile Arena in Las Vegas.
McGregor began his professional fighting career in Dublin, Ireland, where he is from. He joined the UFC in 2013. He appeared in a total of eight fights, including the loss to Diaz.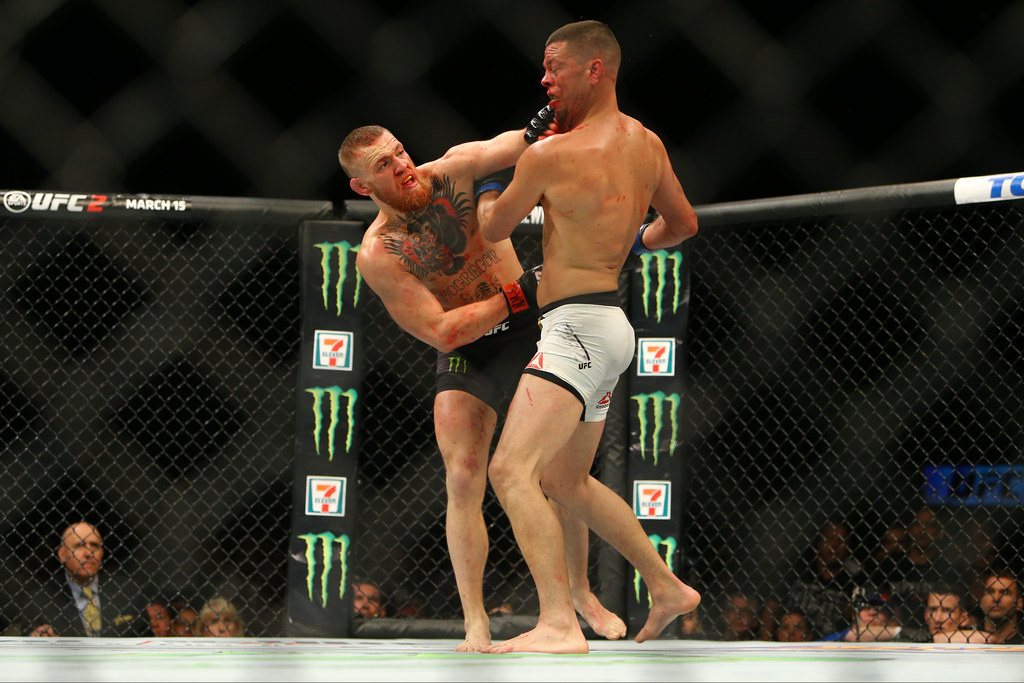 McGregor's reps did not immediately return BuzzFeed News requests for comment.