Big Ten Sets Strict Protocols For Concussions That Teams Must Follow
The conference announced a new set of standards that teams must comply with or be subject to disciplinary action. They're the strongest such rules in NCAA and professional football.
On Monday, the Big Ten college football conference announced new, strong standard policies for how concussions are handled by its member teams.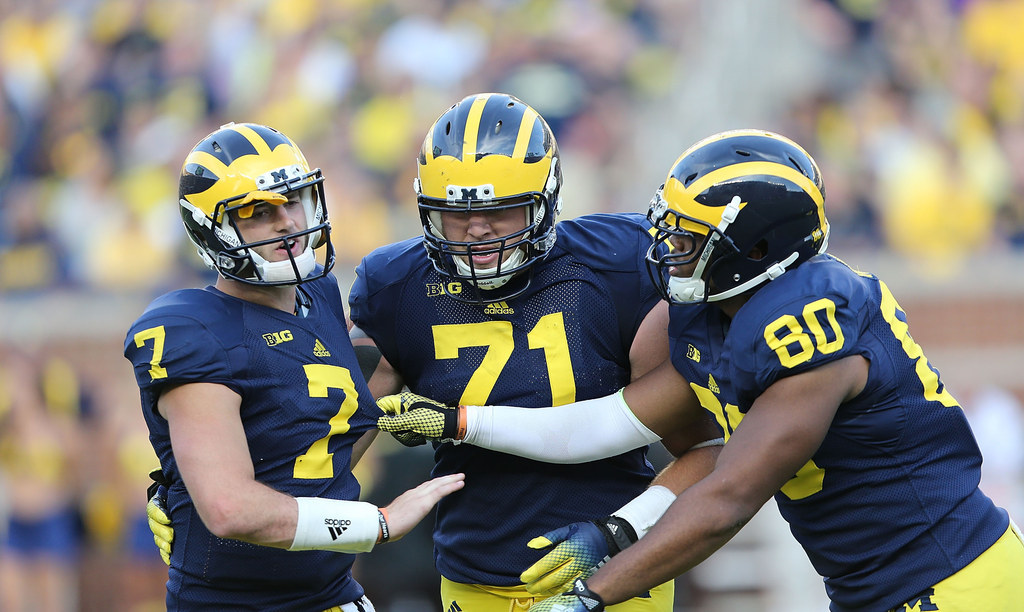 Each game will feature an "independent neutral athletic trainer" who will watch from the replay game and speak to officials when needed. It's perhaps the strongest rule concerning concussions at any level of football.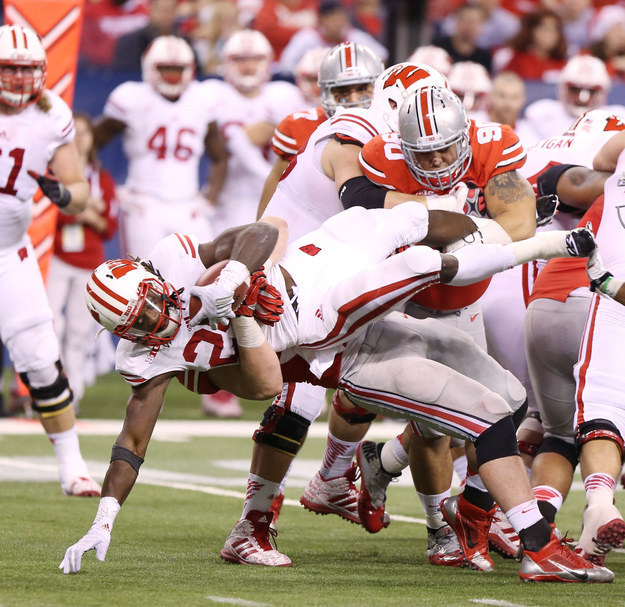 Teams who fail to report concussions in accordance with the conference's new standards will be subject to disciplinary action.
Big Ten says "the concussion protocols will move from best practices and minimum requirements for schools to regulatory standards by the conference."
Earlier this season, University of Michigan quarterback Shane Morris left a game after taking a big hit, but was not immediately tested for a concussion, and was sent back in later in the game. The University of Michigan recently fired Brady Hoke, who was head coach at the time.
The effect of concussions and cumulative, non-concussive brain trauma on football players in particular is a growing concern for the NCAA and NFL. It affects players at all levels, though, and BuzzFeed News recently reported about how it is a problem in youth football. A recent study showed brain changes can occur after only one year of high school football.
Read the full press release here.