Aaron Hernandez's Attorney Makes A Deflategate Joke In Court
It fell a little flat.
The witness was asked about tire tracks left at the crime scene, and Hernandez's attorney asked him to confirm that he's an expert in "tire deflation devices."
Judge E. Susan Garsh was not amused, and on Friday morning she addressed the joke in court and asked the attorneys to remain serious during the duration of the trial.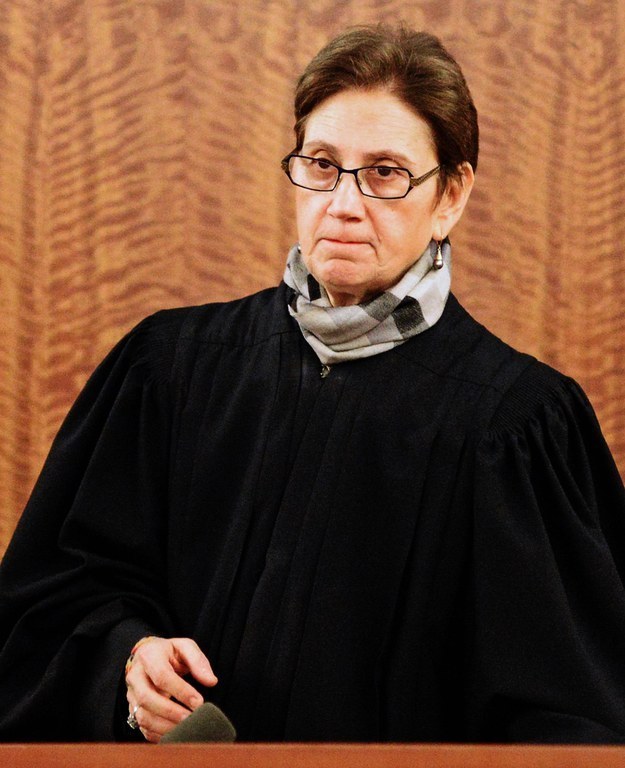 Hernandez played for the Patriots for three seasons before he was charged with Odin Lloyd's murder.