According to TMZ, which broke the news, Rihanna welcomed the baby boy in LA on May 13 — roughly four months after she and A$AP, whose real name is Rakim Mayers, announced that they were expecting with a surprise photo shoot.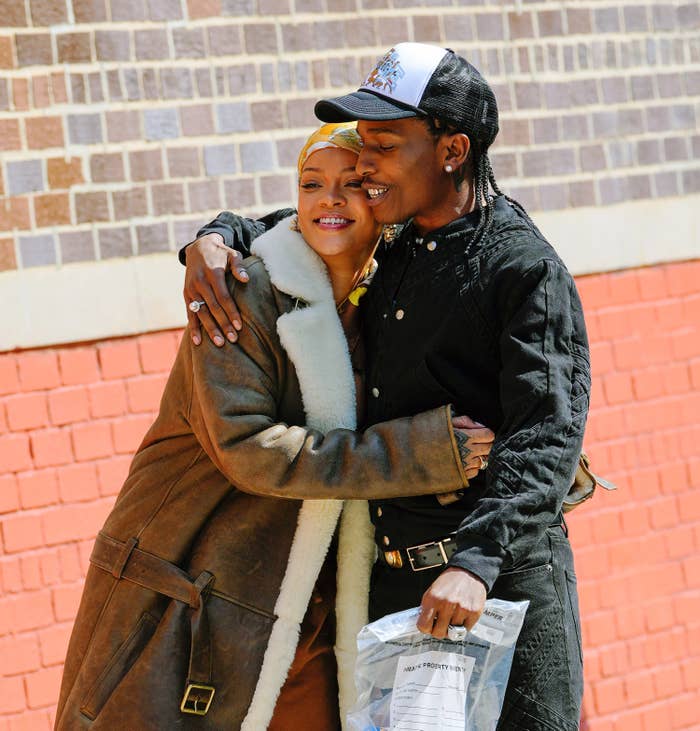 Fans of the pair quickly congratulated the new parents on social media, with both Rihanna and A$AP Rocky's names trending on Twitter.
But among the floods of celebratory words circling the internet, one message in particular took people by surprise, coming from Rihanna's ex-boyfriend Chris Brown.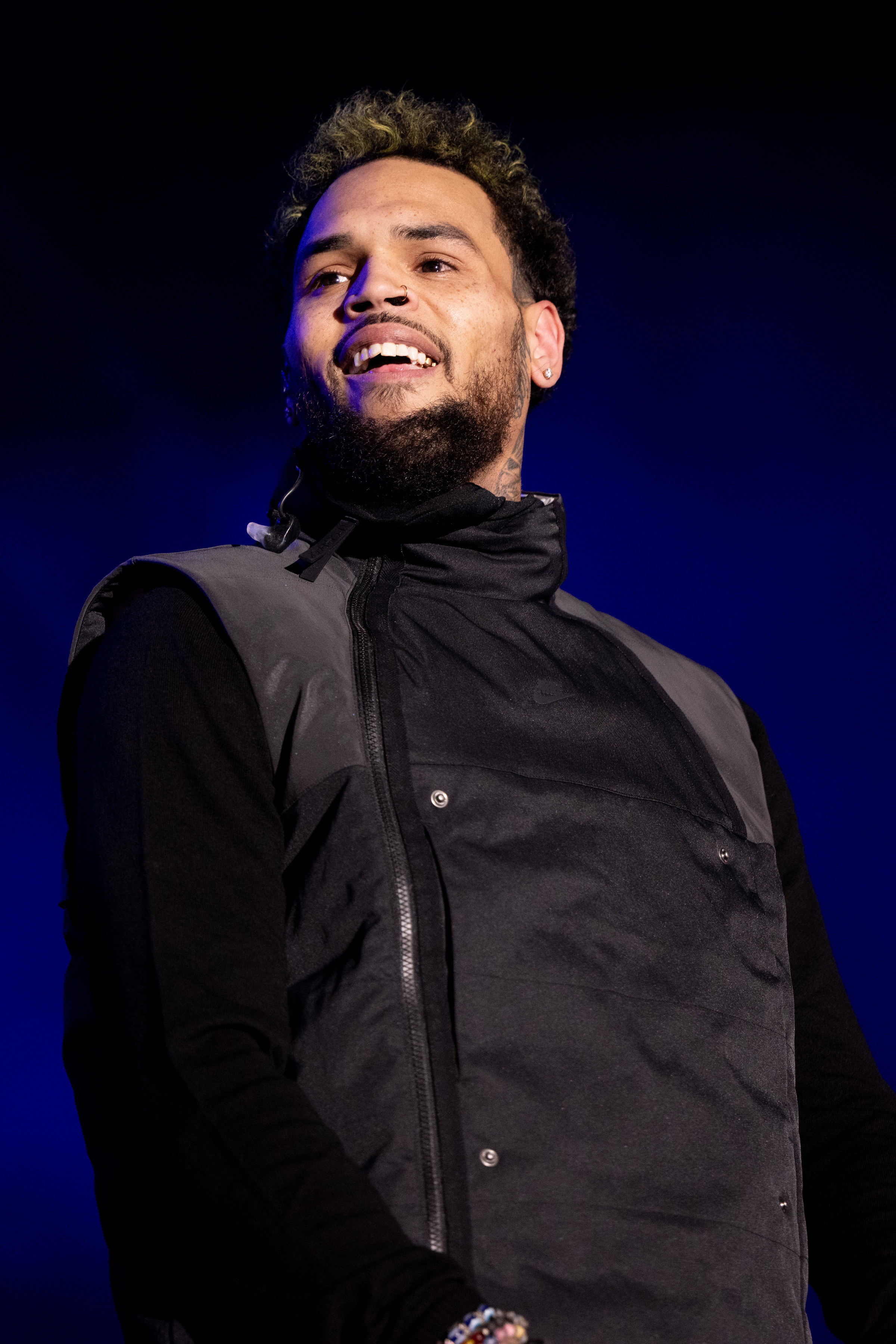 Chris, who dated Rihanna in the late '00s and infamously pleaded guilty to physically assaulting her in 2009, wrote on his Instagram story, "CONGRATULATIONS," alongside a few emojis, including the praying hands, a red heart, and a pregnant person.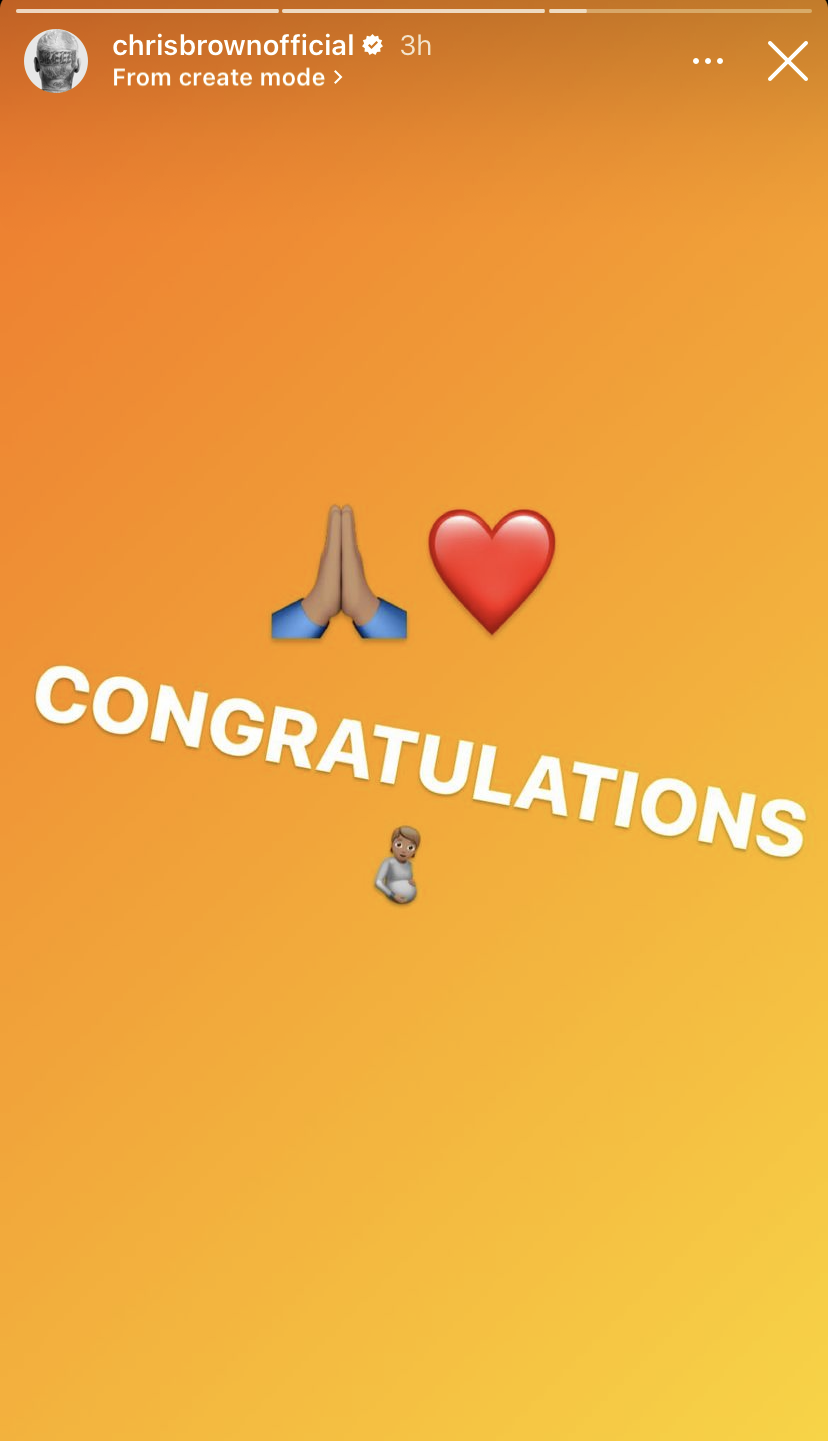 While Chris didn't specifically mention Rihanna and A$AP, it was quickly presumed among fans that he was congratulating the pair, which sparked a negative response in light of his violent history with the mogul.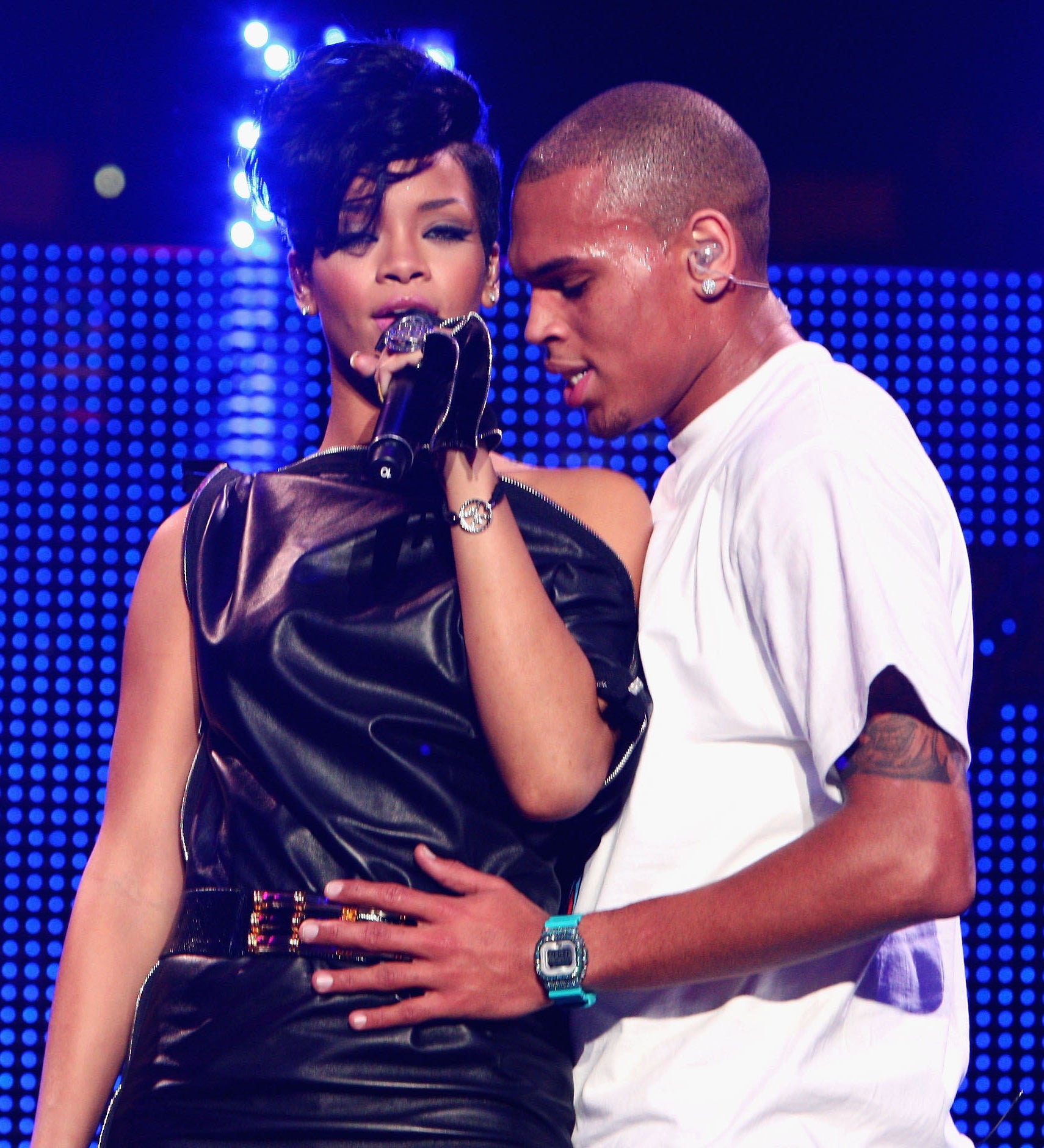 The public physical assault took place after Chris and Rihanna got into a verbal dispute after leaving Clive Davis's annual pre-Grammys party in February 2009, according to police filings.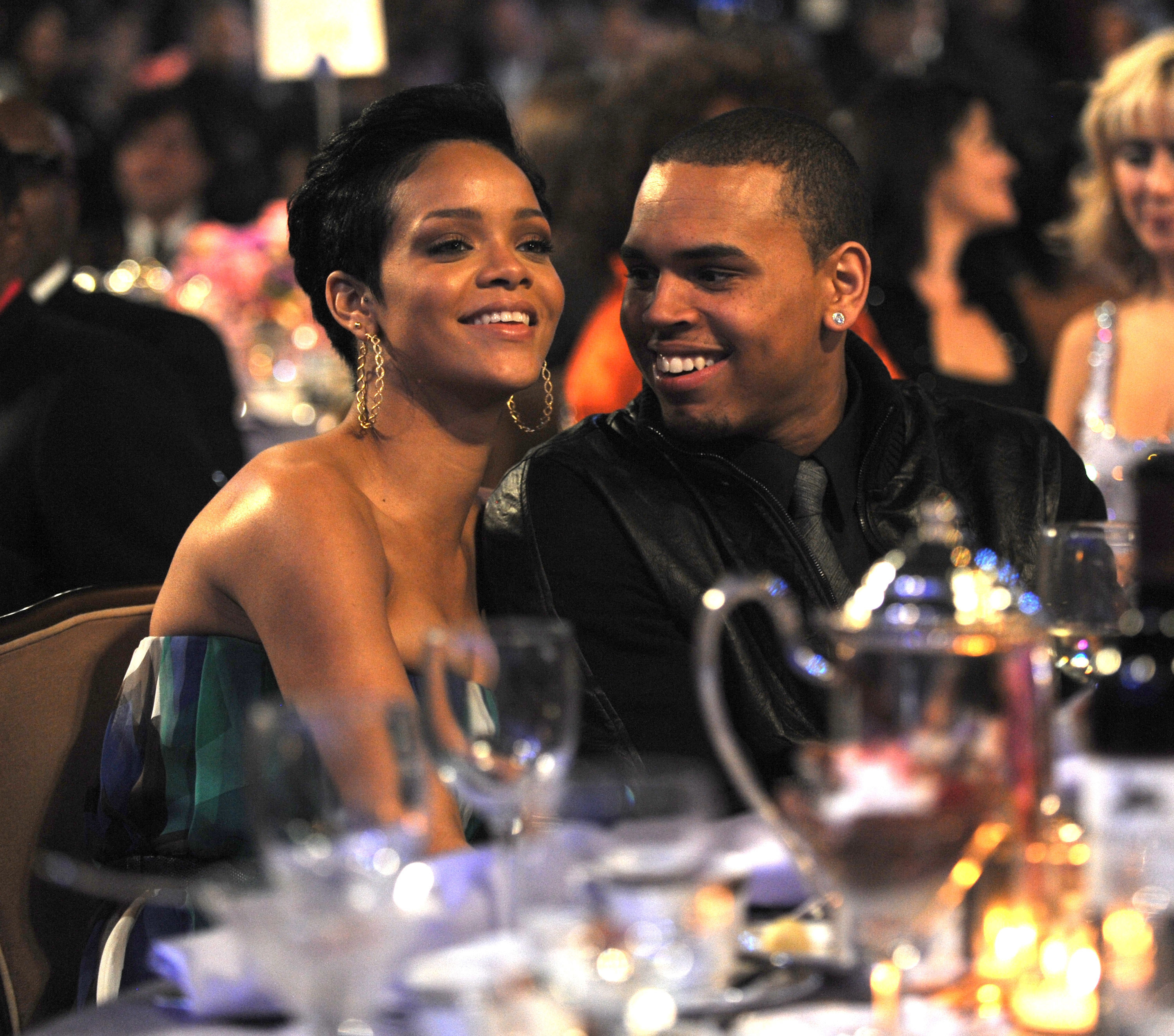 Chris reportedly shoved Rihanna's head against the window of his car when he unsuccessfully attempted to force her out of the vehicle, before punching her multiple times and eventually placing her in a headlock — leaving her with several cuts and bruises to the face and body, as well as numerous contusions.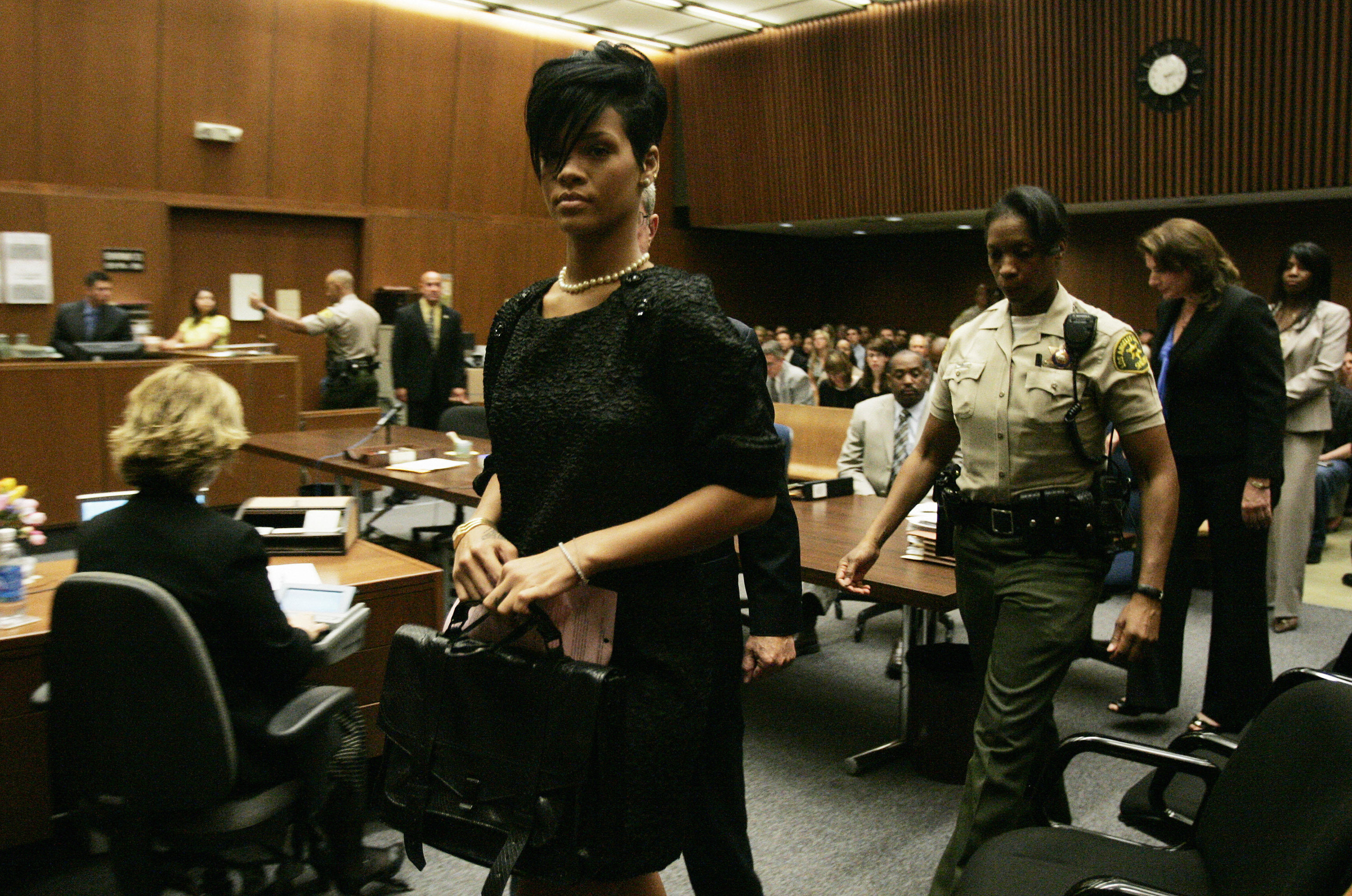 Chris pleaded guilty to felony assault and accepted a plea deal of 180 days of community service, five years of formal probation, and domestic violence counseling.
Three years later in 2012, Chris and Rihanna briefly reunited. "I decided it was more important for me to be happy. ... Even if it's a mistake, it's my mistake," she told Rolling Stone at the time. A few months later, however, they broke up for good, with Rihanna eventually admitting that she felt overly "protective" of him.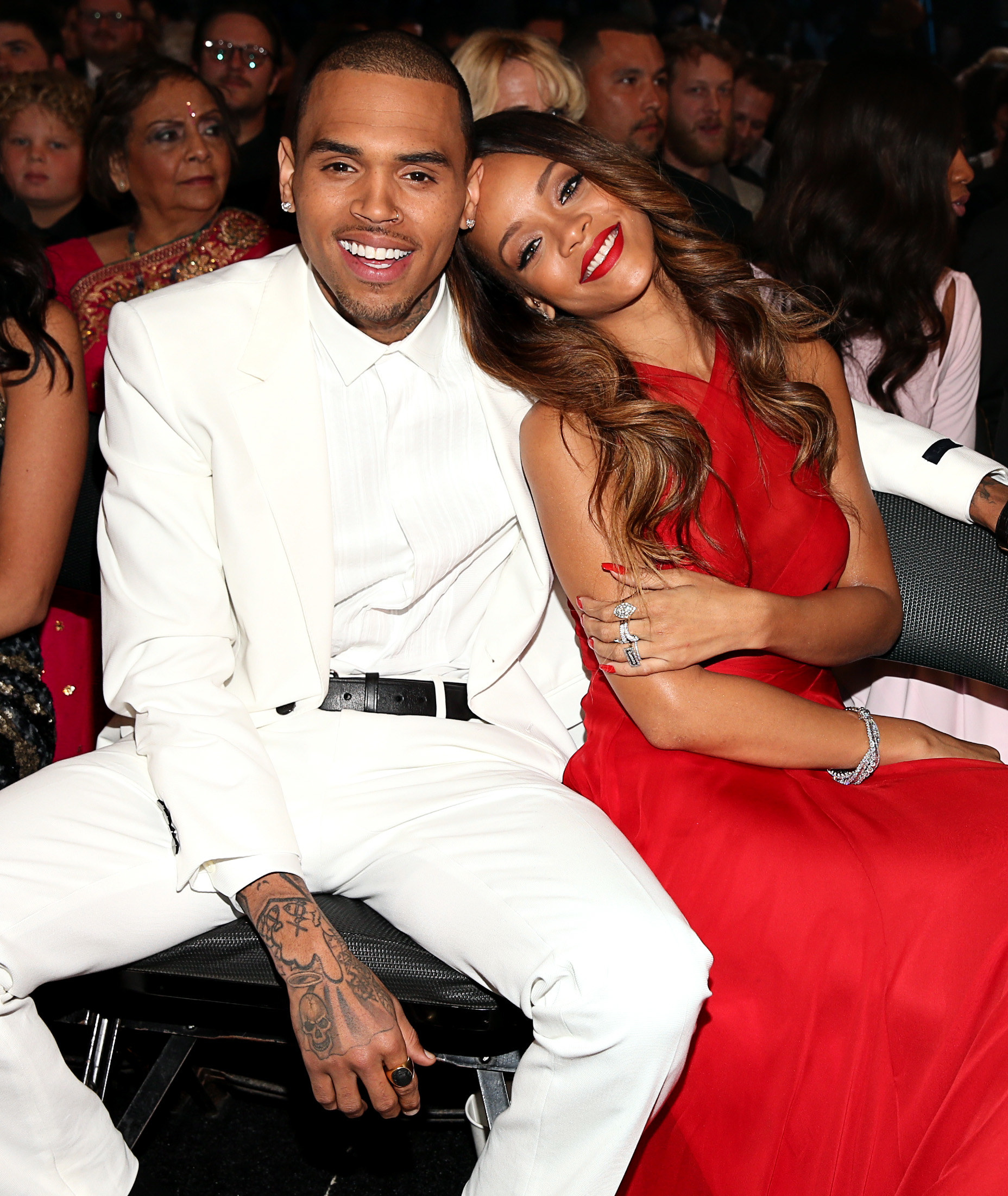 More recently, there have been several instances where Chris has appeared to publicly express interest in Rihanna by commenting suggestive emojis on her Instagram photos, which has sparked backlash online time and again.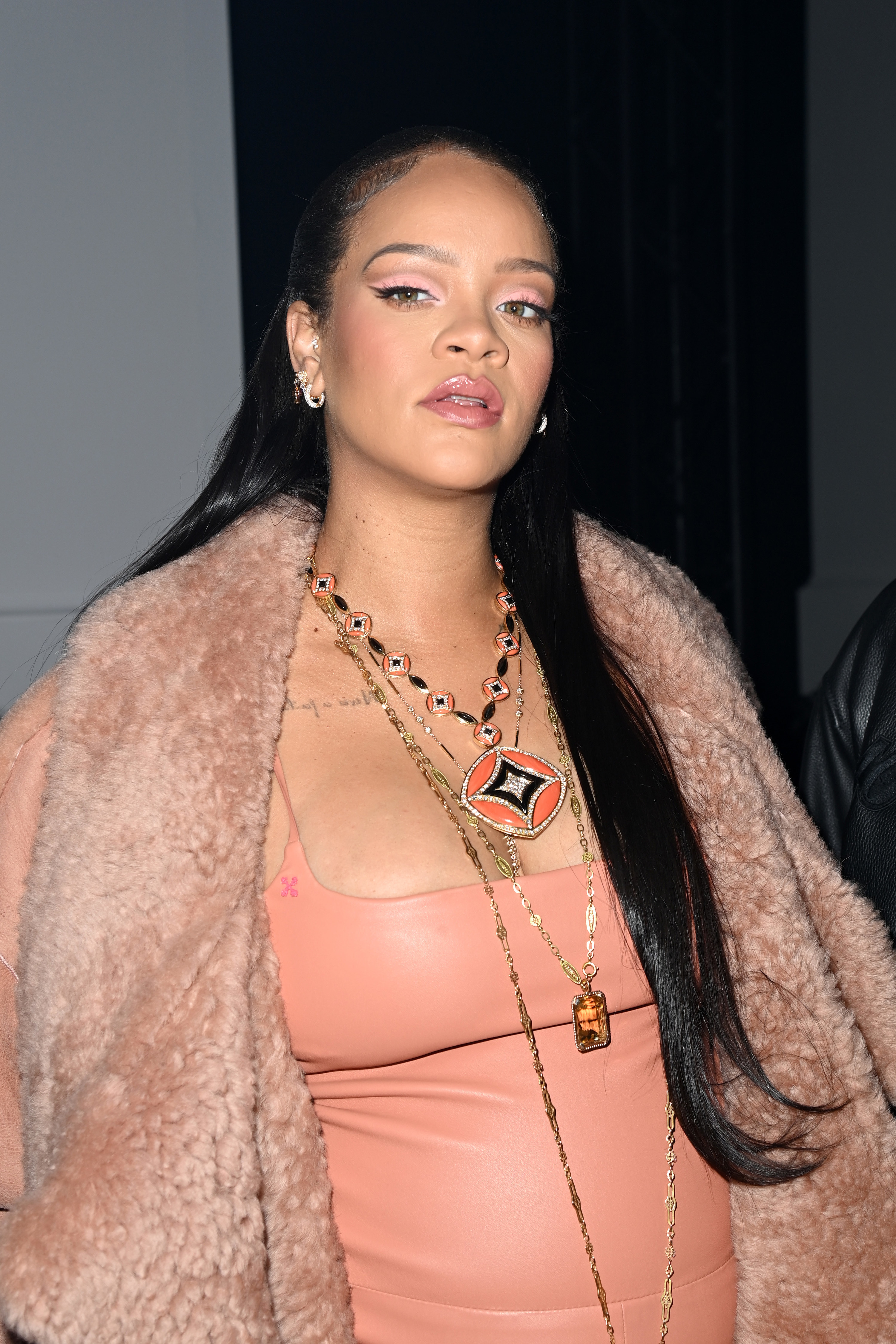 He also wished her a "HAPPY BIRTHDAY" with a dedicatory Instagram post in 2018, and even tweeted about his apparent hopes to go on tour with her, Beyoncé, and Bruno Mars.
This infuriated several internet users, who felt that Chris had no place expressing any interest in Rihanna — friendship or otherwise. In 2020, however, the Fenty Beauty founder spoke out at length about how she'd worked to move on from the past, revealing that she and Chris had "built a trust again" and were "very, very close friends."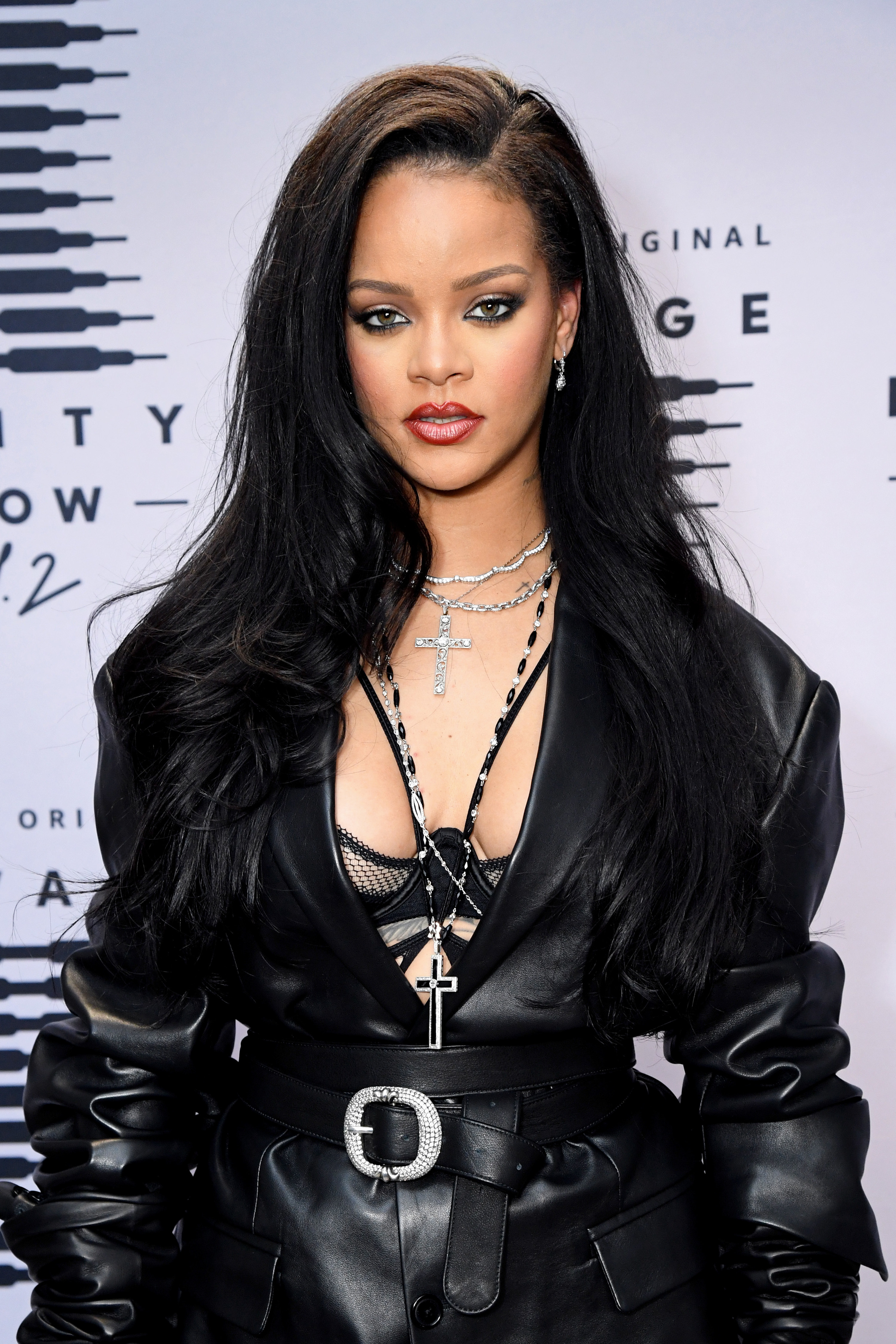 "We've been working on our friendship again, and now we're very, very close friends," she told Oprah Winfrey during a guest appearance on her Super Soul podcast. "We've built a trust again and that's it — we love each other, and we probably always will, and that's not anything that we're gonna try to change."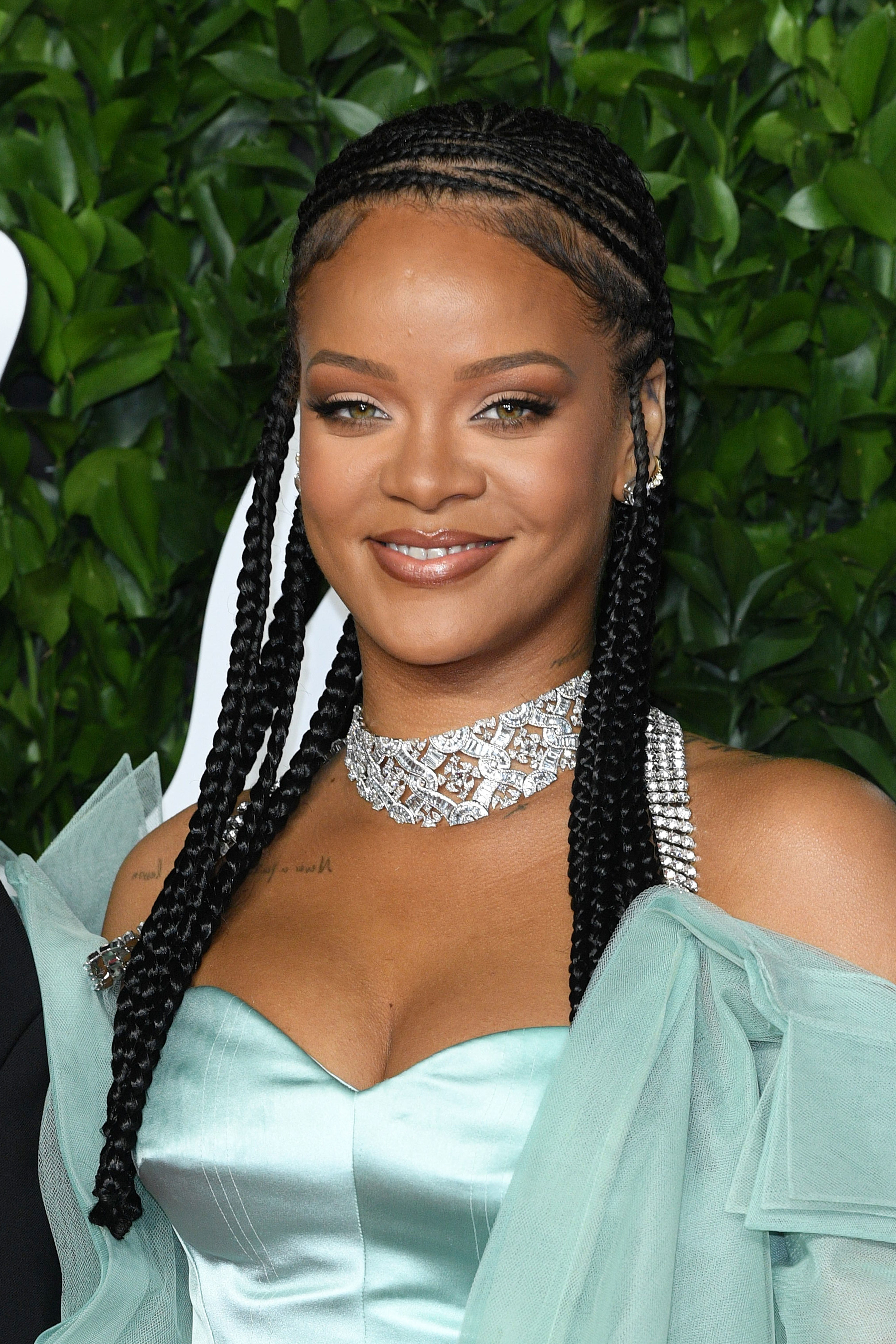 "He's in a relationship of his own," she added when asked if they were "seeing each other" again. "I'm single, but we have maintained a very close friendship ever since the restraining order's been dropped. We've worked on it little by little."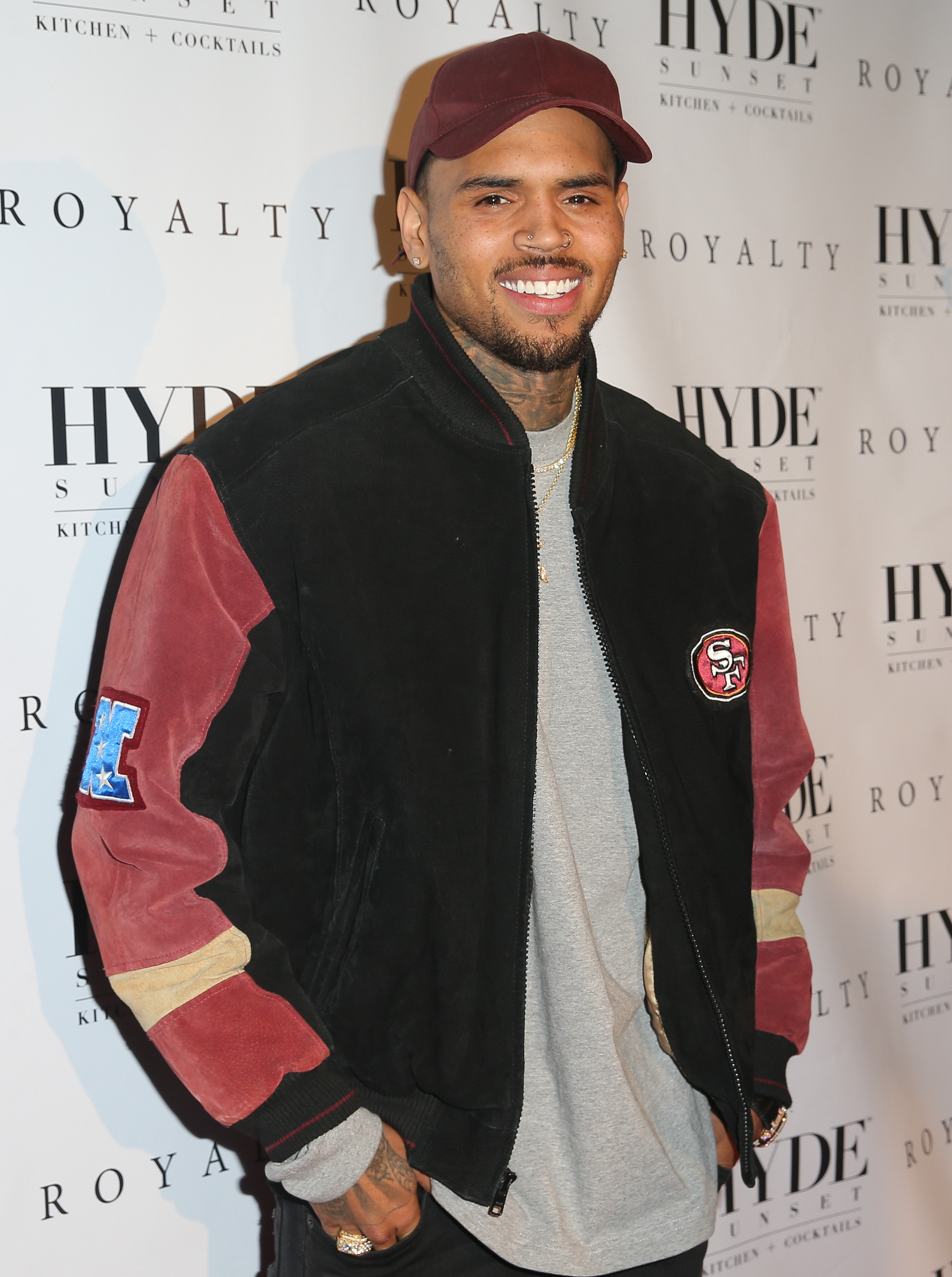 But despite Rihanna making peace with the past, many of her fans have remained hostile toward Chris over the years in light of his past treatment of her, which she acknowledged in her interview with Oprah.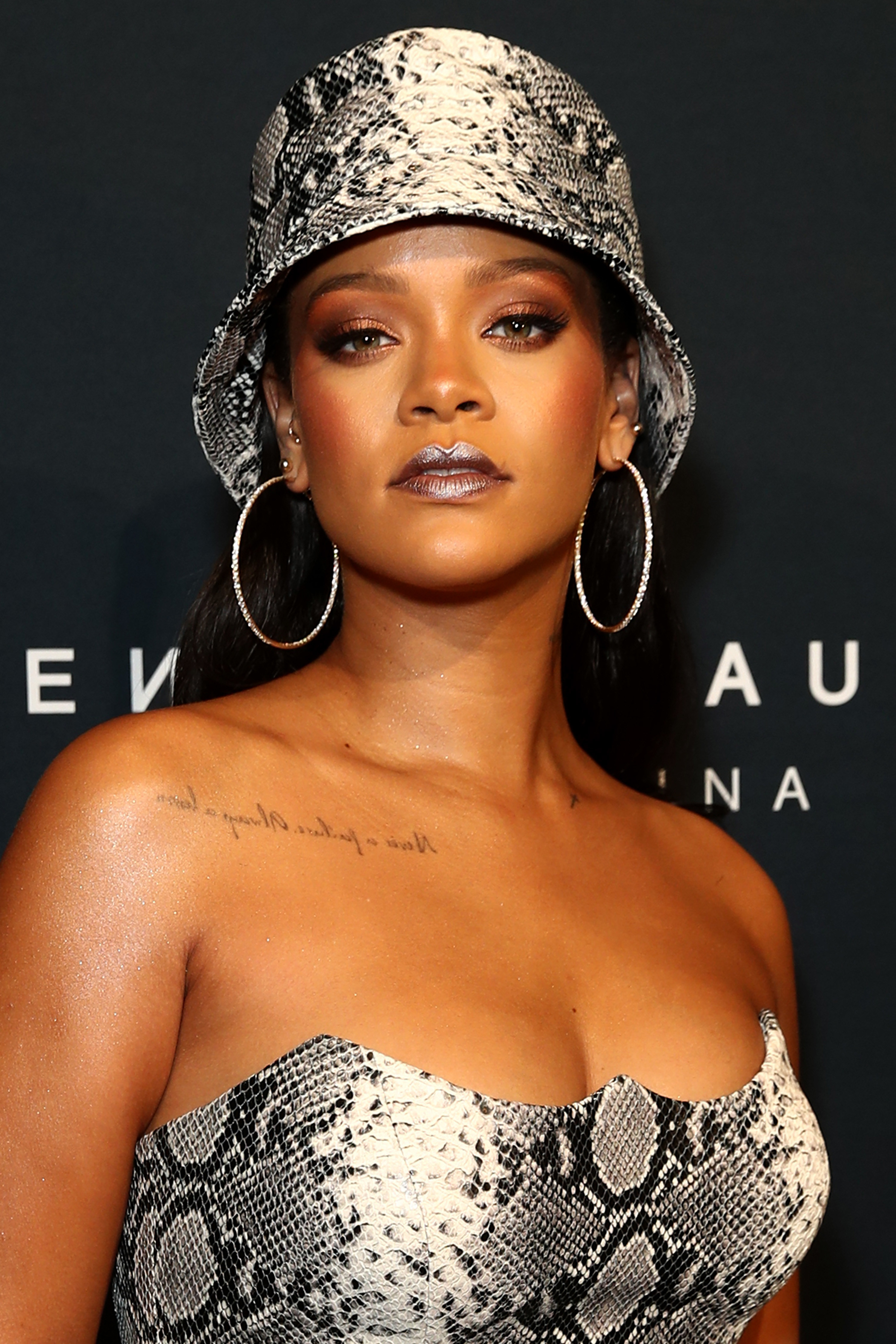 "It happened to me," Rihanna said of the assault. "I can't tell people how to feel about it. They're entitled to feel angry because it wasn't a good thing... But I have [forgiven him]. And that's my personal thing."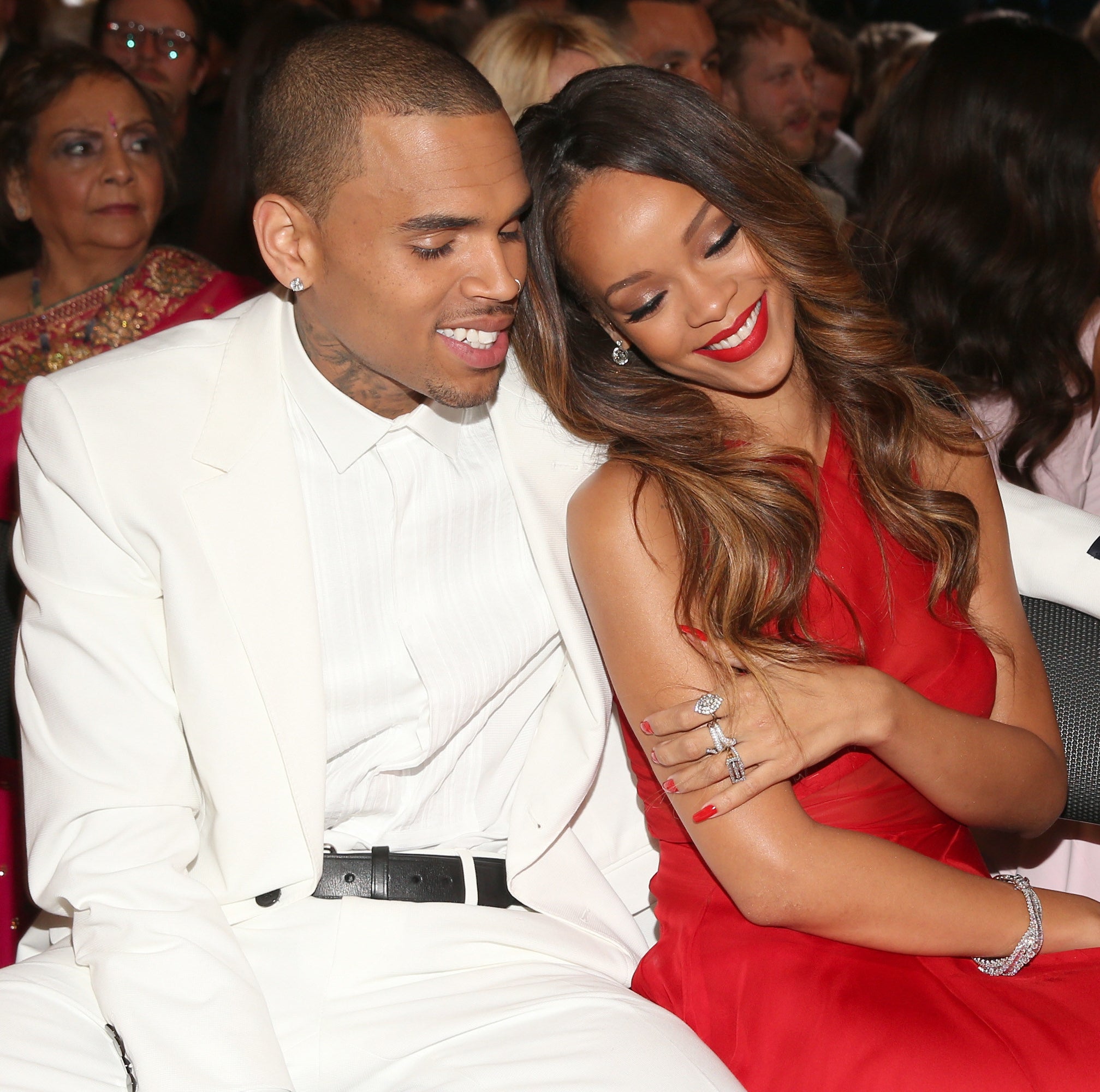 Well, as Rihanna would perhaps anticipate, several fans have now expressed their anger toward Chris after his apparent congratulatory message was posted on Instagram — which quickly picked up so much steam that he trended across Twitter.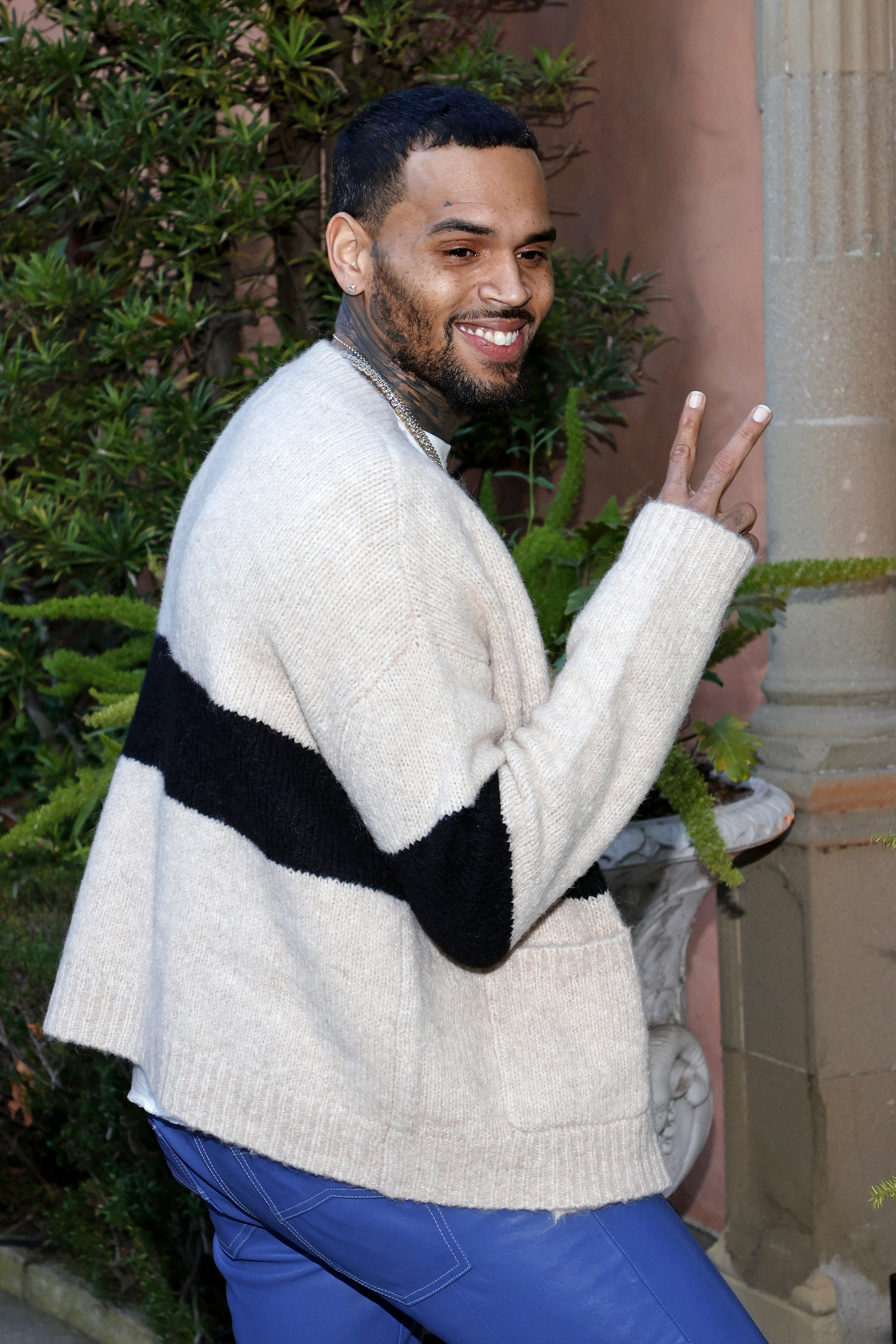 "Chris Brown can keep his congratulations for Rihanna's birth to his damn self. She just gave birth you asshole, the last thing she wants is a message from her old domestic abuser who beat her up 8 years ago. Rihanna wants no reminder he exists, Chris Brown has some nerve," one user wrote.
"After what he's done to her in the past i don't know if she's okay with receiving a congratulations from him," another tweeted.
"Has everyone just completely forgotten that Chris Brown beat the absolute shit out of Rihanna? Every time I see his name trending I feel like I lived in a parallel universe where he almost beat her to death and in this universe that just didn't happen?" someone else echoed.
Others felt that the message from Chris was a nice gesture, given that Rihanna has been vocal about their "very, very close" friendship.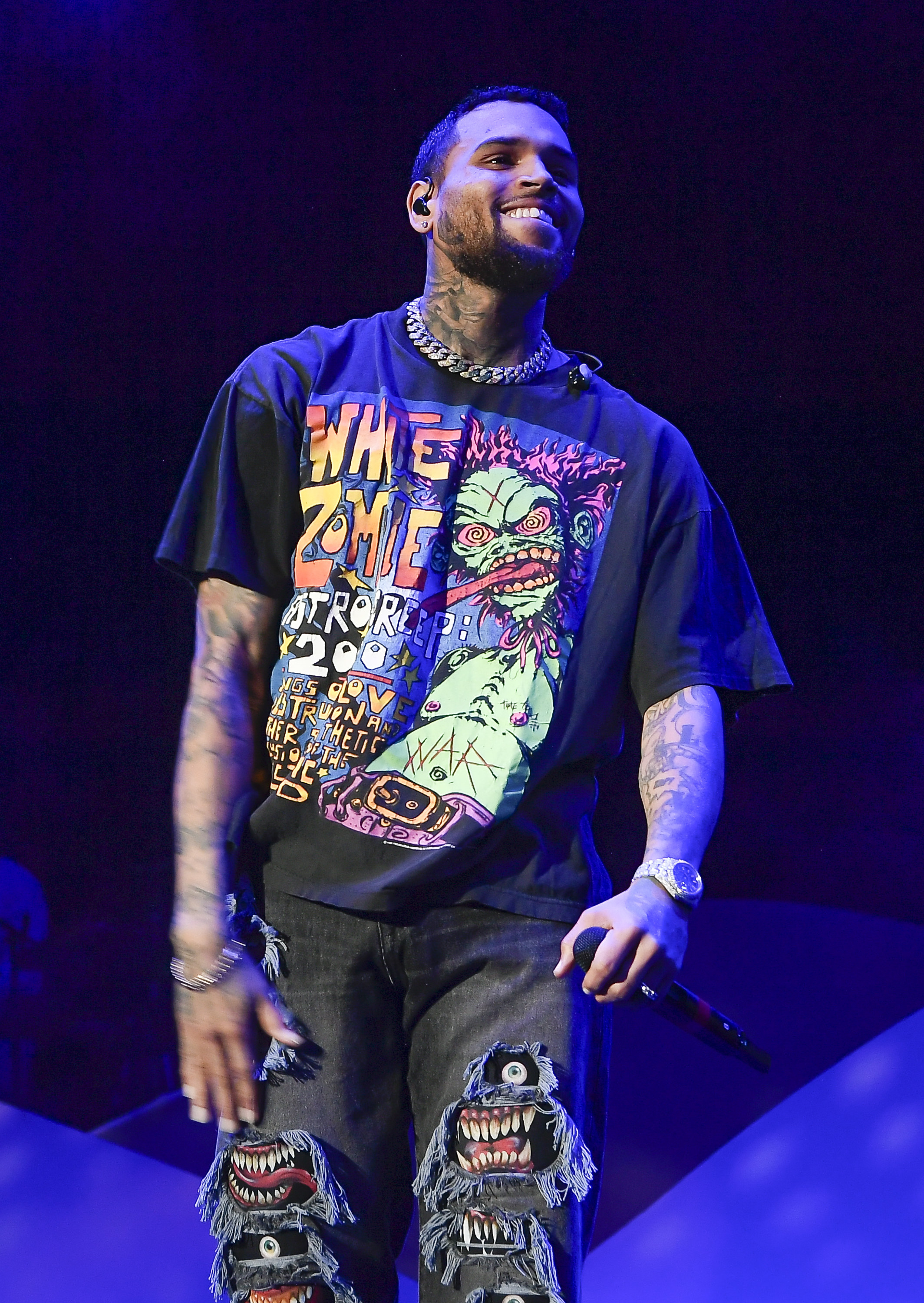 "Y'all have to remember Chris & Rihanna don't hate each other," one person wrote.
"Rihanna and Chris Brown said that they've moved [on] from their past and are friends," another added.