Rihanna has just confirmed she's pregnant!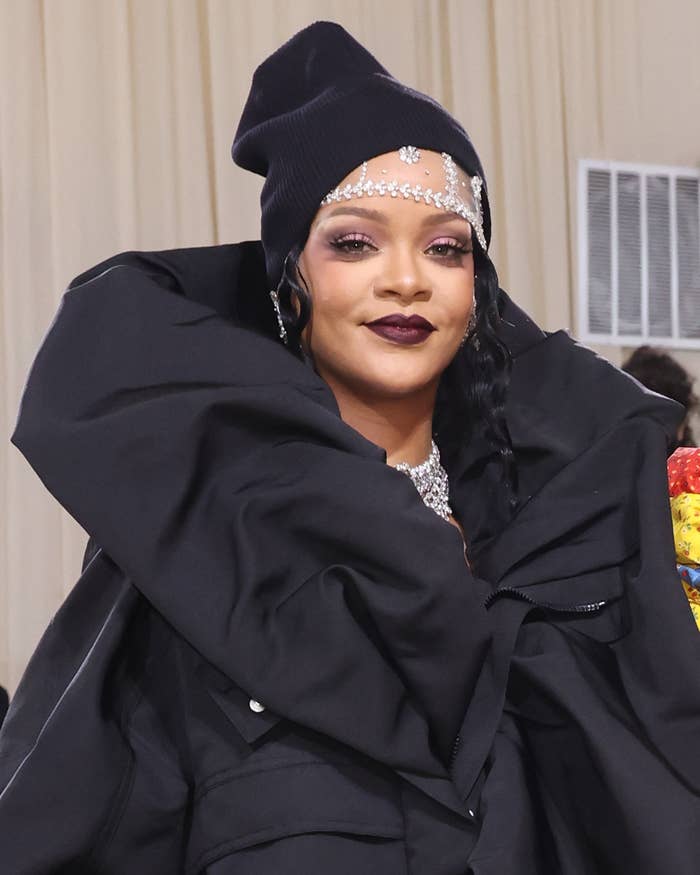 The singer and business mogul, 33, announced the news on Monday during a photo shoot with her boyfriend, rapper A$AP Rocky.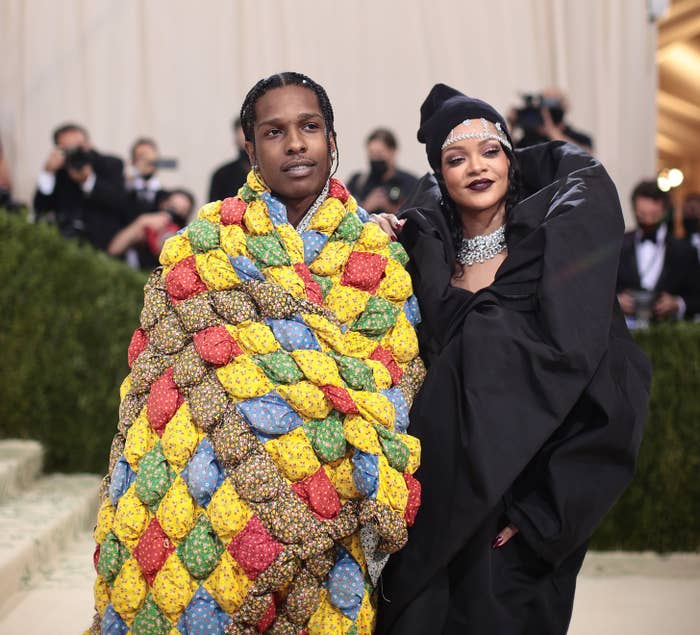 In a series of photos captured in New York City, Rihanna's growing baby bump was on full display in a long unbuttoned pink jacket.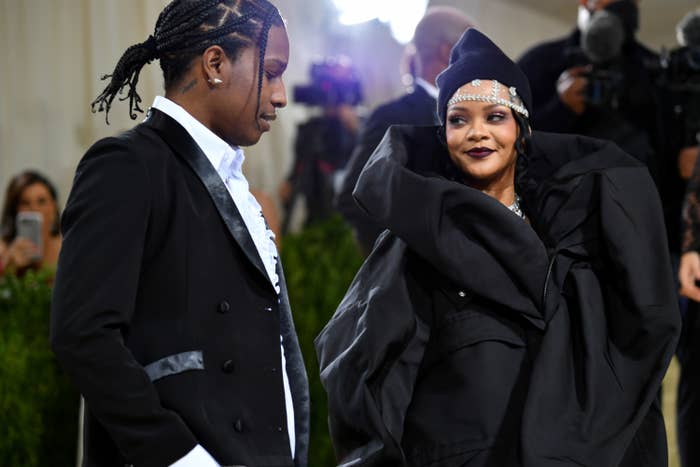 This will be the first child for the pair who began dating in November 2020 after many years of friendship, with A$AP Rocky, 33, revealing back in May that RiRi was the love of his life, and that he believed he'd found "The One."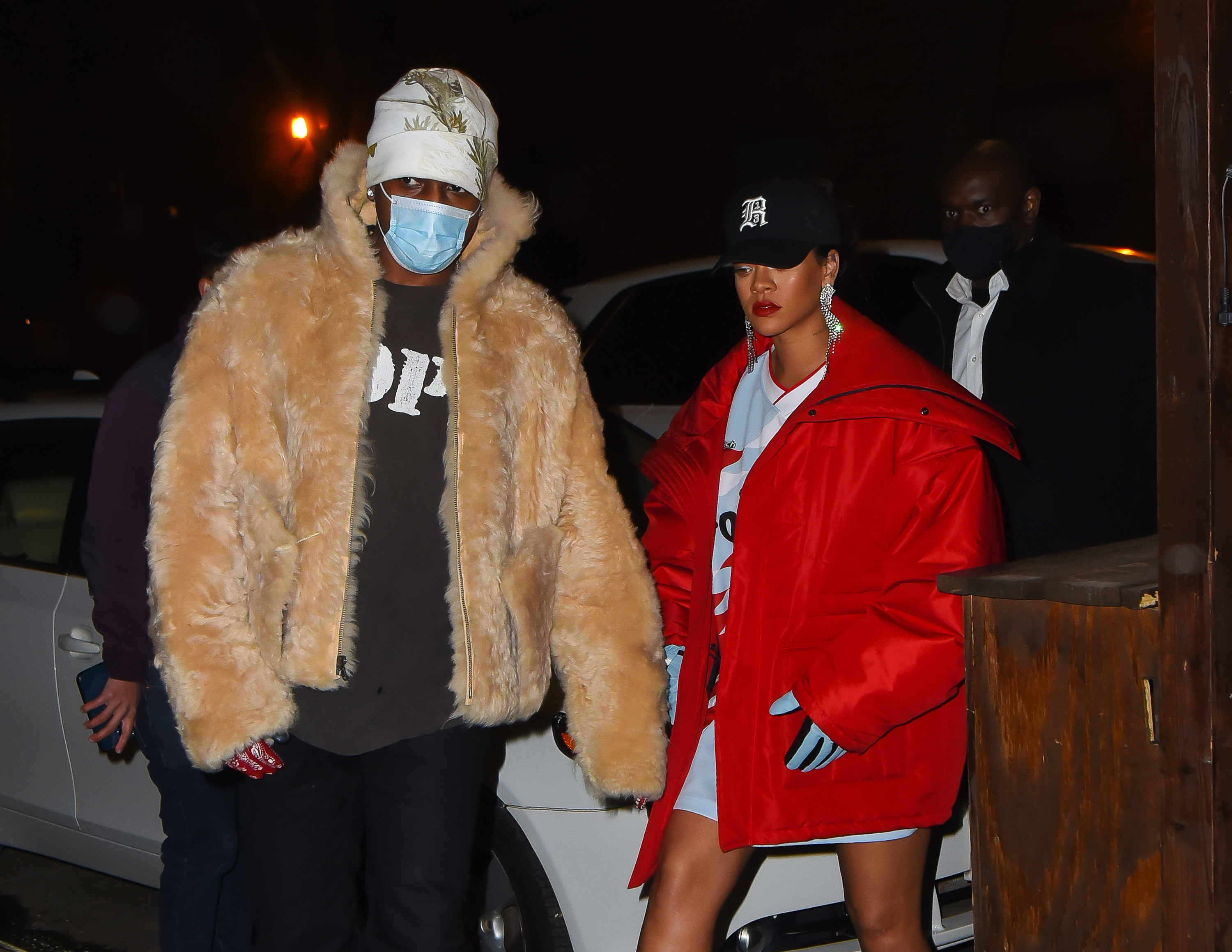 When asked by GQ about their relationship in comparison with past romances, A$AP Rocky said: "So much better. So much better when you got 'The One.' She amounts to probably, like, a million of the other ones. I think when you know, you know. She's 'The One.'"
And he added that starting a family was in his "destiny."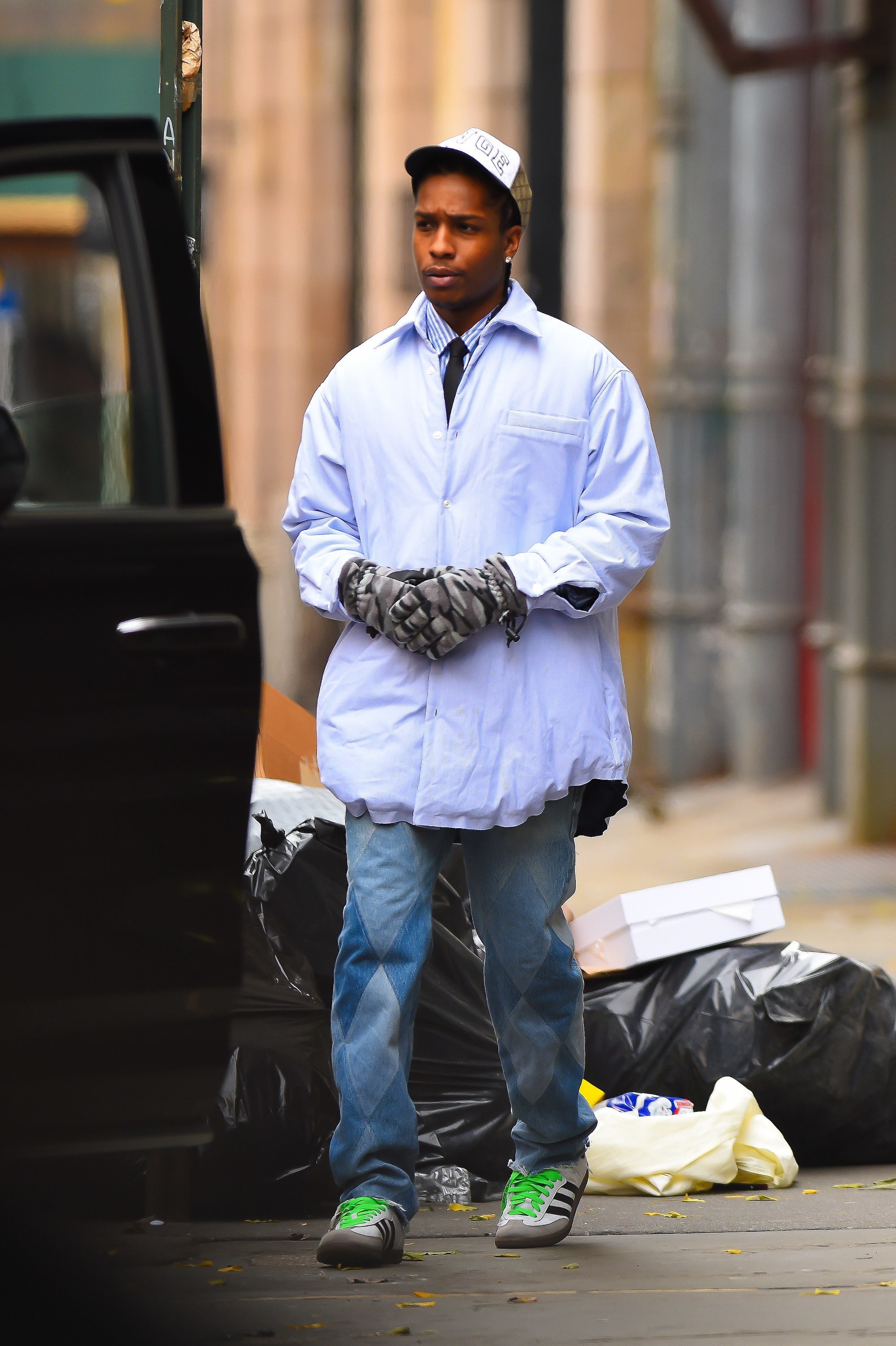 Just a year earlier, Rihanna admitted that she was hoping to have at least three or four children in her lifetime, and added that she'd be open to having them alone if she hadn't found the right partner.
Speaking to British Vogue in February 2020, Rihanna was asked where she saw herself in 10 years, and she immediately responded that she hoped she'd have a whole gaggle of kids by then.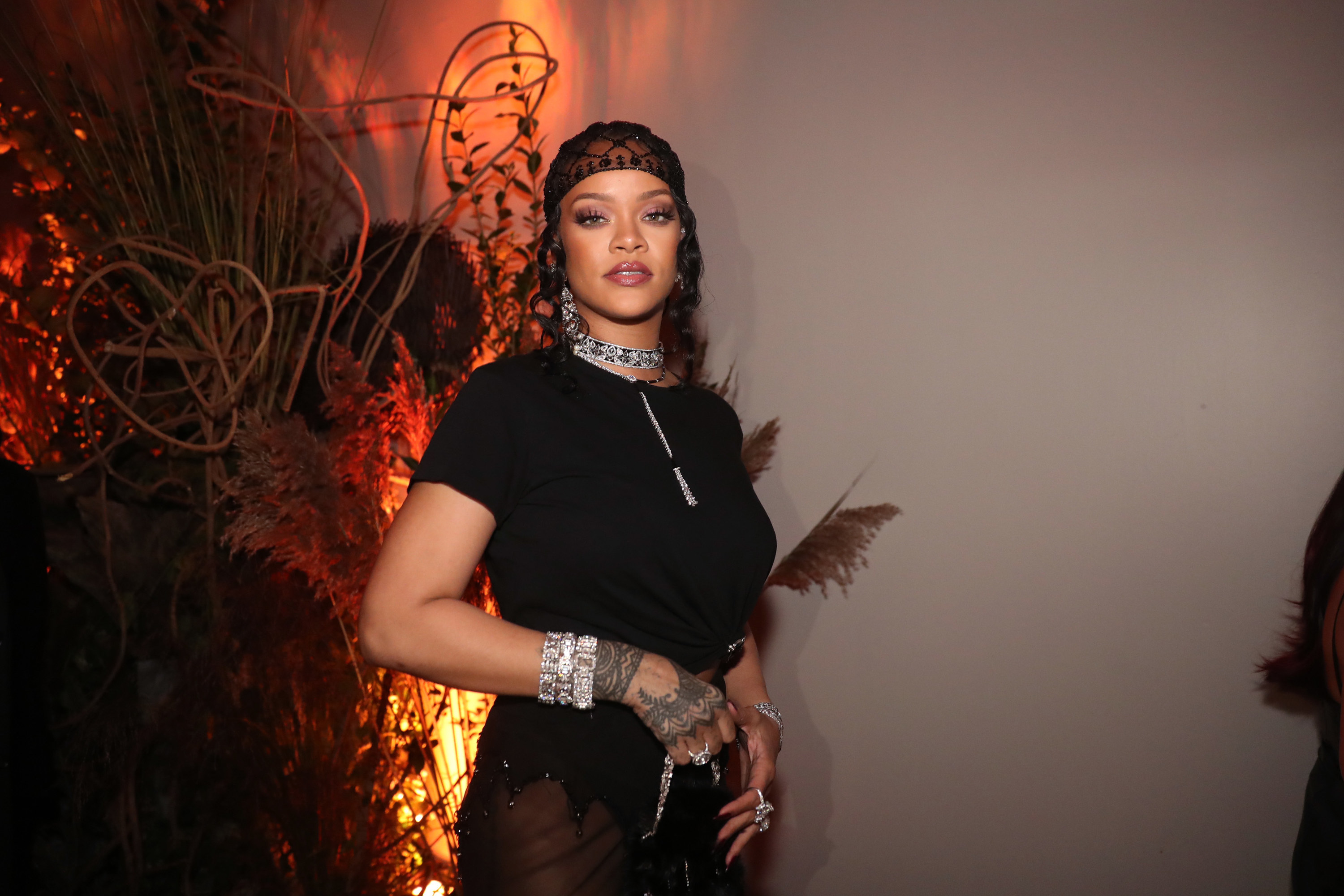 "Ten years? I'll be 42! I'll be ancient," she said. "I'll have kids—three or four of 'em." And when asked if she'd consider being a single parent, she responded: "Hell, yeah."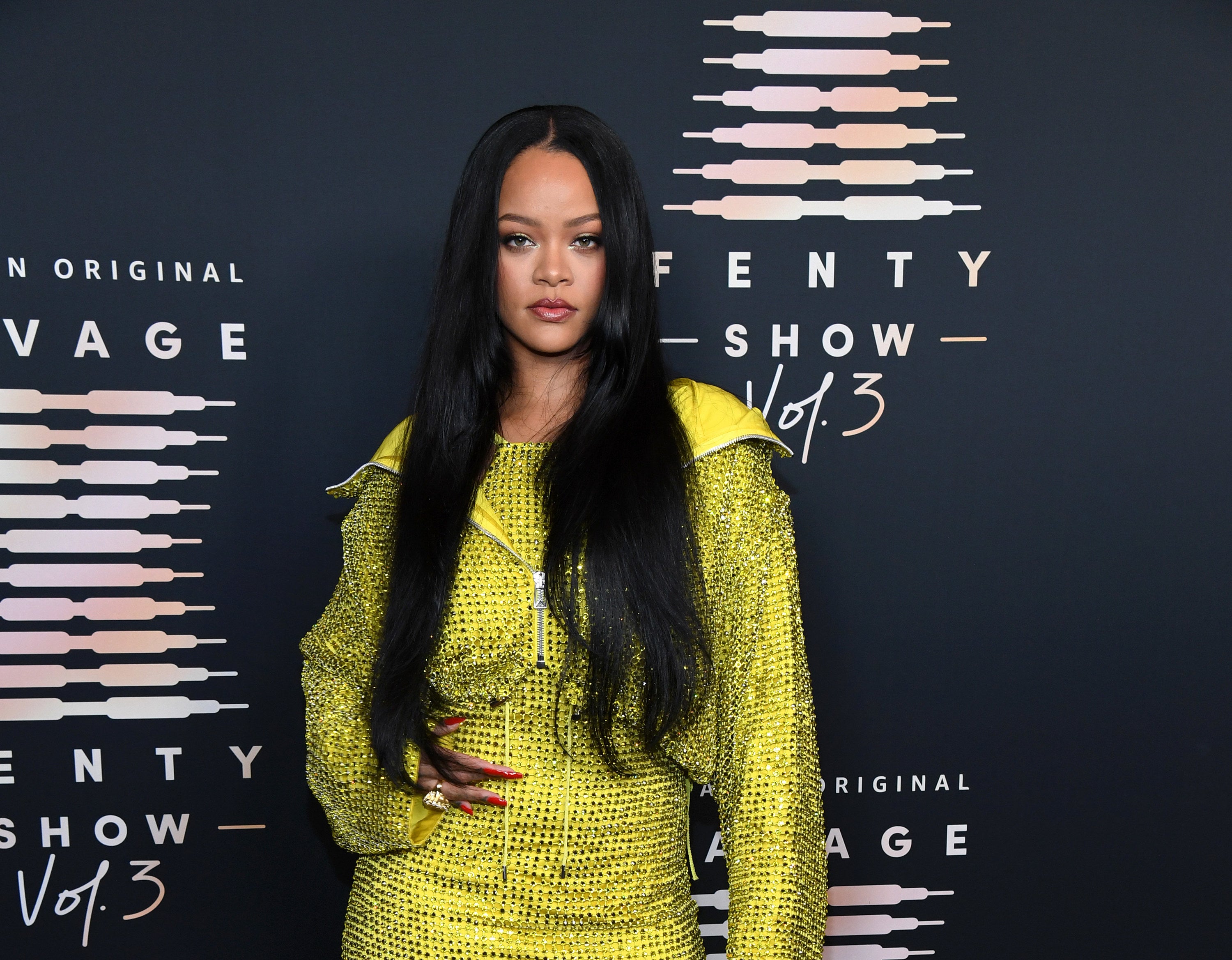 Speculation that RiRi was pregnant has been swirling for months after she was spotted more than once wearing overly baggy clothes with oversize bags strategically placed over her stomach. But now the news is finally out!