Who is the king of caffeine? We lab tested the coffee from four national chains — Starbucks, McDonald's, 7-Eleven, and Dunkin' Donuts — to see who packs the most caffeine into a cup. And the winner is...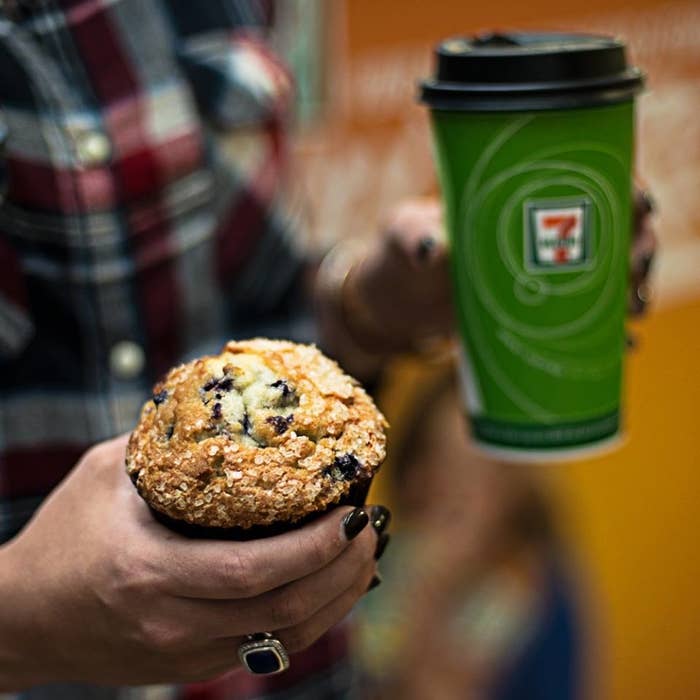 7-Eleven!
The convenience store chain beat out its competitors, having the highest average caffeine level among the two dozen medium cups of brewed coffee we tested from outlets in New York and San Francisco.

The testing, done by Labdoor, showed an average of 280 milligrams of caffeine in every 7-Eleven cup. Starbucks came in second with an average of 267 milligrams, McDonald's McCafe had 227 milligrams, and Dunkin' Donuts came in last with 220 milligrams per cup.
"What we saw was quite a spread in caffeine content in all these chains," said Dan Mark, the research director for Labdoor. But once you factor in the variation between individual cups, the differences between the chains aren't huge, he said.
"Statistically, they're all kind of overlapping. If you go to any one of these single chains and grab a medium cup of coffee you can expect around 250 milligrams of caffeine."
7-Eleven told BuzzFeed News that the variability in caffeine concentrations may be a result of the company choosing regional coffee offerings.

"We understand we have customers in different areas looking for different products," it said. "Therefore, we focus on developing local and regional coffee, along with various other local and regional 7-Eleven offerings, to meet the needs of our customers in those locations."
But Labdoor's study shows while 7-Eleven may have won out its competitors in terms of its average caffeine level, it was not as consistent as Starbucks.
7-Eleven's levels ranged from 19 to 22 milligrams of caffeine per ounce of coffee across its New York stores, while McDonald's coffee ranged from 10 to 17 milligrams per ounce at its New York and San Francisco stores. Dunkin' Donuts New York stores varied from 16 to 20 milligrams of caffeine in each ounce of coffee.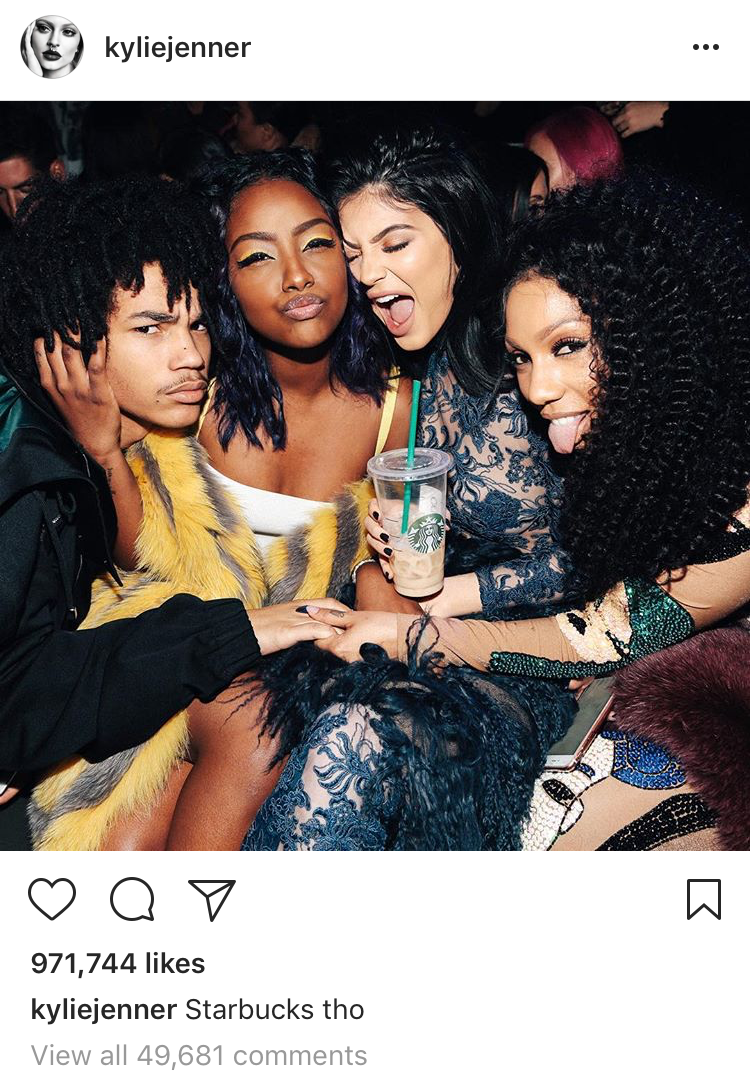 But Starbucks' caffeine concentration was consistently 17 milligrams an ounce of coffee, with one store as an outlier at 16 milligrams per ounce, across all six New York and San Francisco stores tested by Labdoor.
Dunkin' Donuts told BuzzFeed News that the caffeine concentrations in New York "are representative of Dunkin' Donuts coffee."
"We work very closely with our franchisees to ensure that every pot of coffee brewed meets our national standards, and plan to follow up with our San Francisco area restaurants regarding the results," the company said.
Starbucks and McDonald's did not respond to BuzzFeed News' request for comment.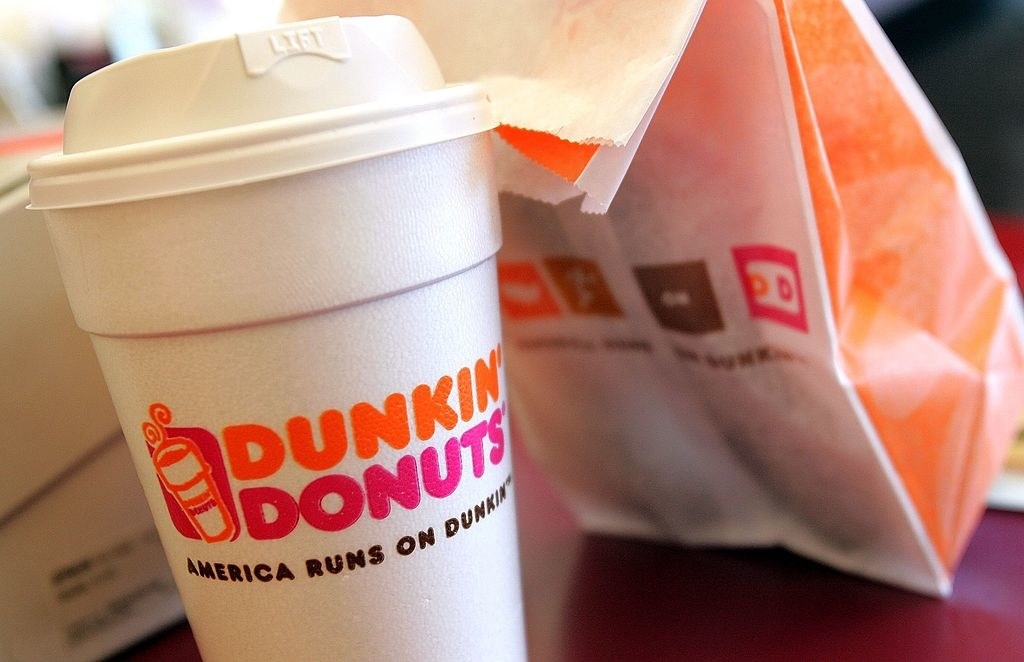 Caffeine levels can vary between different chains, different cities, and even between different cups at the same store, because of how coffee is made. It means lab testing can tell only part of the story.
"There is actually a lot of rich chemistry that goes on in coffee and really the caffeine content of a single coffee is going to depend a lot on its preparation — the temperature of the water, the pressure if you're using any sort of fancier system, water quality as well," said Mark, the Labdoor research director. "So there's a lot of things going on behind the scenes here."
Coffee is a complex product with about 1,000 compounds that occur naturally and through the roasting process, said Joseph DeRupo, a spokesperson for the National Coffee Association.
"Coffee is an agricultural product after all and the the level of caffeine from bean to bean no less cup to cup can vary widely because of natural circumstances," he said.

A single cup of coffee could have higher or lower concentrations of caffeine depending on the tree variety, region, and the climate. Brewed coffee can also be more or less caffeinated depending on its preparation and brewing process, including how many spoons of coffee are used, which DeRupo says is "a very personal decision."

DeRupo suspects that Starbucks had the most consistent level of caffeine across its stores because it may have more intensely trained staff "so variability is reduced as a result."