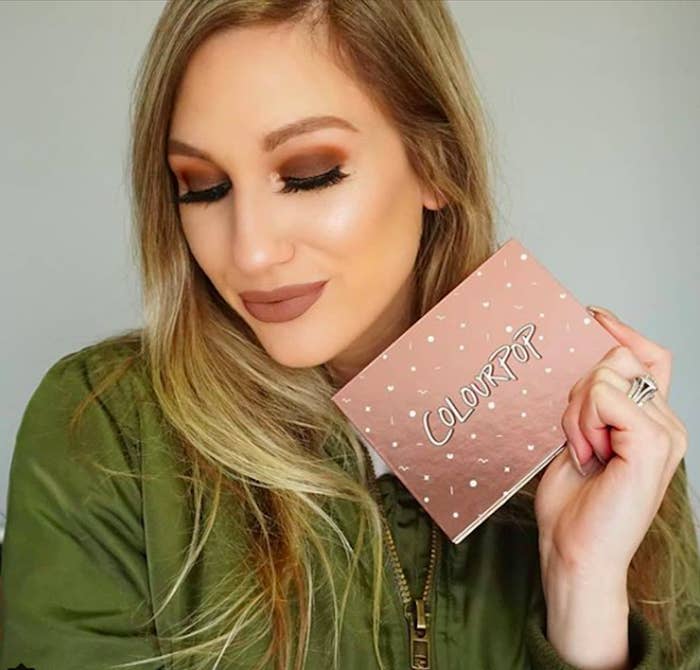 As Amazon expands its presence in the beauty business, Ulta Beauty is planning to open more stores and broaden its product assortment, with a heavy emphasis on the same "indie beauty" segment that Amazon is trying to capture that tends to have a younger, online fanbase.
Amazon, which already carries mainstream brands like L'Óreal and Maybelline, now has set its sights on emerging cosmetics brands with the upcoming launch of its Indie Beauty Shop in June that will sell color cosmetics, skin care, and men's products from new companies. The brands must be at least 50% owned by an independent operator — and they also can't be available at major retailers like Ulta Beauty and Walmart.
Brands will give Amazon a 15% commission on its sales and pay a monthly $39.99 fee, Justin Boettcher, senior strategic business development leader at Amazon, said at a beauty conference earlier this month, according to Beauty Independent. They can either handle fulfillment themselves or use Amazon's fulfillment program.
As Amazon threatens to swallow up market share in the beauty industry, as it has in others, Ulta Beauty told BuzzFeed News it is sharpening its defenses. Shelley Haus, the company's senior vice president of brand marketing, said, "You will definitely see more small, socially driven brands at Ulta Beauty," referring to young brands that rely on social media marketing and are popular with teens. "We're definitely looking to bring more and more brands that connect to our consumers on that level."
Haus pointed to NYX, Urban Decay, and Too Faced as indie brands that Ulta Beauty helped with merchandising and other support before they were acquired by large cosmetics companies. "I consider us kind of the early adopters of developing indie brands, which in many cases have become huge mainstream brands," she said.
Today, Ulta carries ColourPop, Nudestix, Human & Kind, and Morphe cosmetics (which built a cult following on social media). Haus said Ulta can help small companies that only sell online "make the transition from online-only to going into a bricks-and-mortar environment," opening up a large customer base.
Ulta and other beauty retailers are keeping a close eye on Amazon, where luxury beauty product revenues grew 57% in the first quarter of this year compared to a 30% increase in the beauty category overall, according to an April report by One Click Retail. Sephora declined to comment on its indie brands strategy.

As Amazon competes with Ulta for these new brands, a potential hurdle is Amazon's spotty track record with unauthorized resellers and counterfeits, which have kept companies like Birkenstock and LVMH Moët Hennessy Louis Vuitton from selling on the platform. Amazon declined to comment to BuzzFeed News.

Yet this very issue has encouraged other companies to do the opposite and work with Amazon. The independent cosmetics brand Alima Pure opened an Amazon storefront in 2017 in part to reclaim the brand against unauthorized sellers, said Urmila Ratnam, its acting CEO and president. The brand will soon be available through Amazon's Indie Beauty Shop.
Still, there are other reasons indie beauty brands might choose not to sell on Amazon. Alana Rivera, the owner and creator of the independent bath and body brand Etta + Billie, told BuzzFeed News that Amazon's focus on price and speed is at odds with her company's personalized experience.
"You're creating something special and mindful and you want someone to have a special unboxing experience," she said about her products. On Amazon, "There's no note nor really anything special. Just that you're getting it fast."