After months of public threats and failed negotiations, the trade war between the United States and China is on. The Trump administration enacted a round of tariffs aimed at $34 billion of Chinese imports, which includes everything from industrial parts to Christmas lights.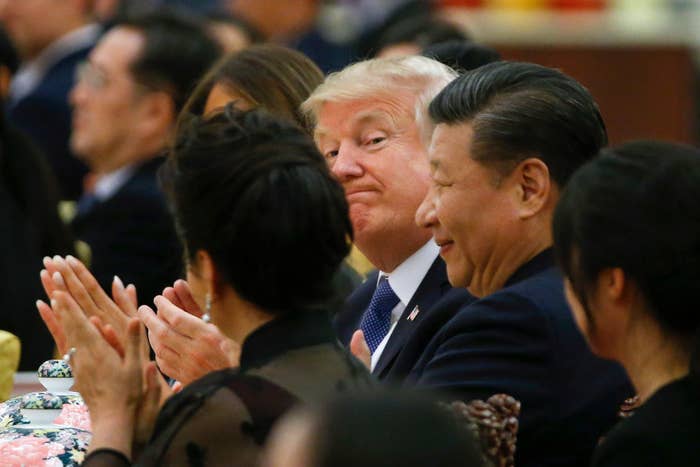 China responded immediately after the new tariffs were imposed at midnight Friday with its own round of tariffs on US products, also totaling $34 billion. The list of these goods includes vapor turbines, super-heated water boilers, parts of dishwashing machines, and nuclear reactors. China's Ministry of Commerce called the Trump tariffs "typical trade bullyingism" and said it plans to file a complaint with the World Trade Organization.

President Donald Trump didn't include China in a round of aluminum tariffs that went into effect on the European Union, Mexico, and Canada in June. Yet the tariffs on China are bigger in value.
How soon will consumers see the impact of Trump's trade war with China? Mary Lovely, a senior fellow at the Washington-based Peterson Institute for International Economics, told BuzzFeed News that the immediate "impact on consumers will be muted for now."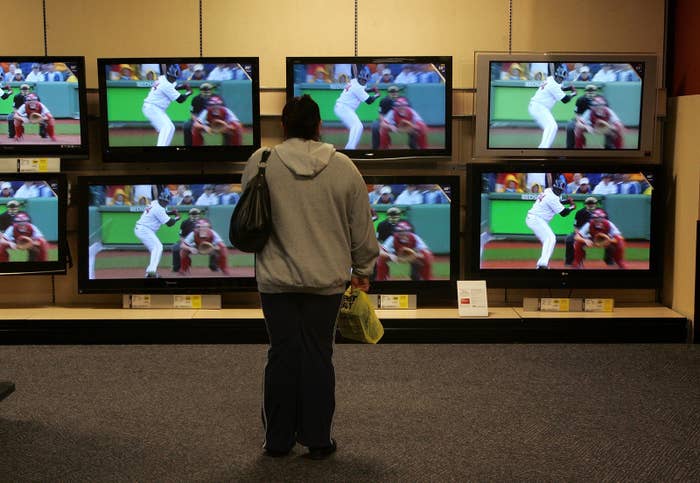 The new taxes won't actually affect most US imports from China, she said. The first round of US tariffs totaled $34 billion, but that's just of fraction of the $505 billion in goods the US imported from China in 2017. And because the tariffs focus almost entirely on machinery and factory parts, it will take time for the cost increases to trickle down to consumers. The initial list of proposed tariffs included a broader range of products, like TVs and flat-panel screens, but those items were dropped after opposition during a public hearing in May.
Still, the tariffs are steep at 25%, so consumers in the market for certain products, like motorized aluminum boats or new LED lamps, will feel the pinch by fall, she said.
Consumers who buy less expensive, but lower-quality, products will be hit the hardest at the cash register because manufacturers will have to use higher-quality but more expensive parts that they would have otherwise imported from China for less, Lovely wrote in a June study.
David French, senior vice president of government relations with the retail trade association National Retail Federation, told BuzzFeed News that prices for US-made products competing with Chinese imports may also go up.
"This is basic economics and we've seen it happen already with earlier rounds of tariffs on washing machines," he said. "If a competitor's price goes up 25%, a US manufactured appliance will go up 22% to take advantage of the price increase on the imported product."
These are some of the consumer products that are included in Trump's first round of tariffs on Chinese imports, according to the National Retail Federation.
1. Tool sets.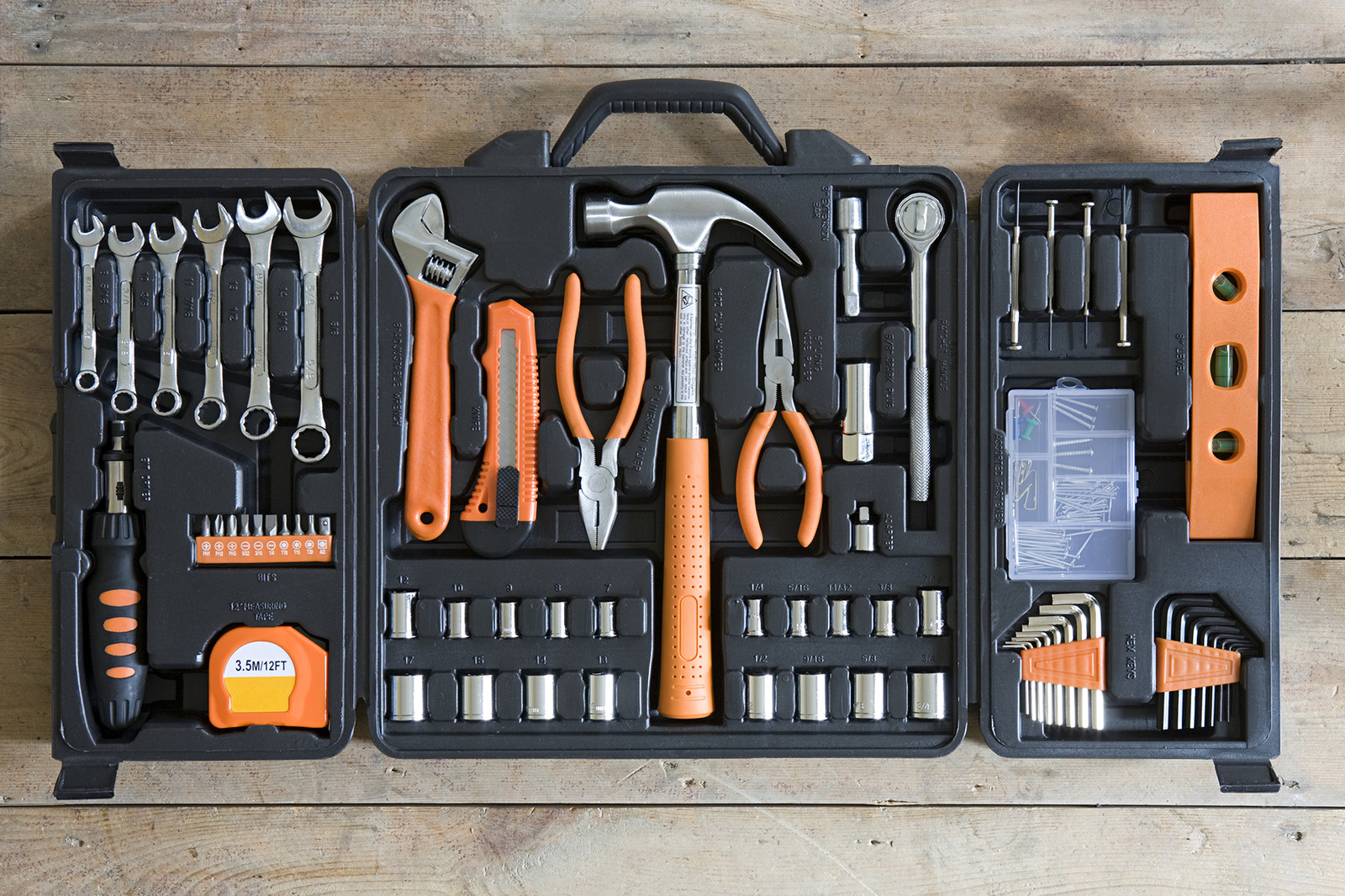 2. Bluetooth transmitters.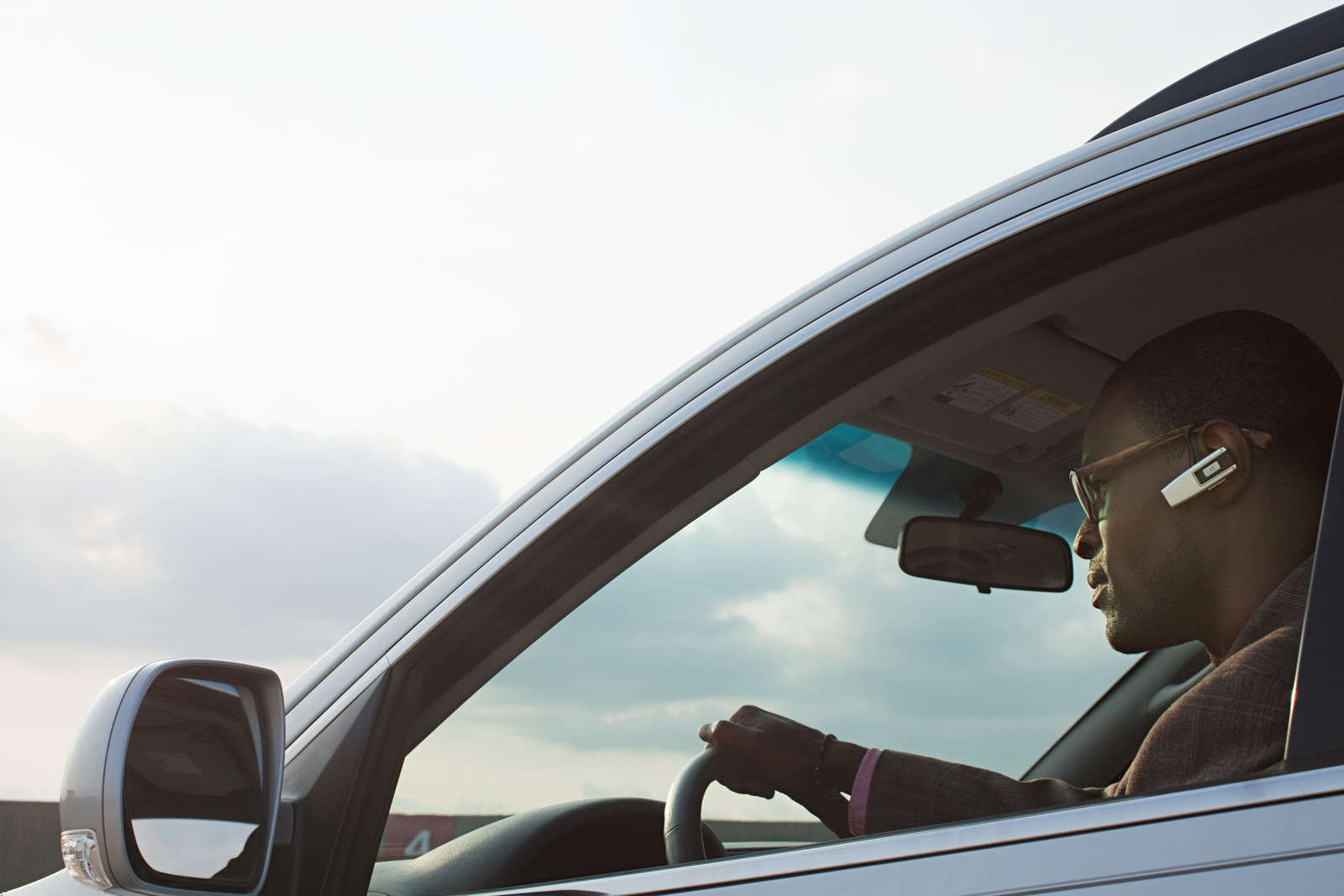 3. Thermostats.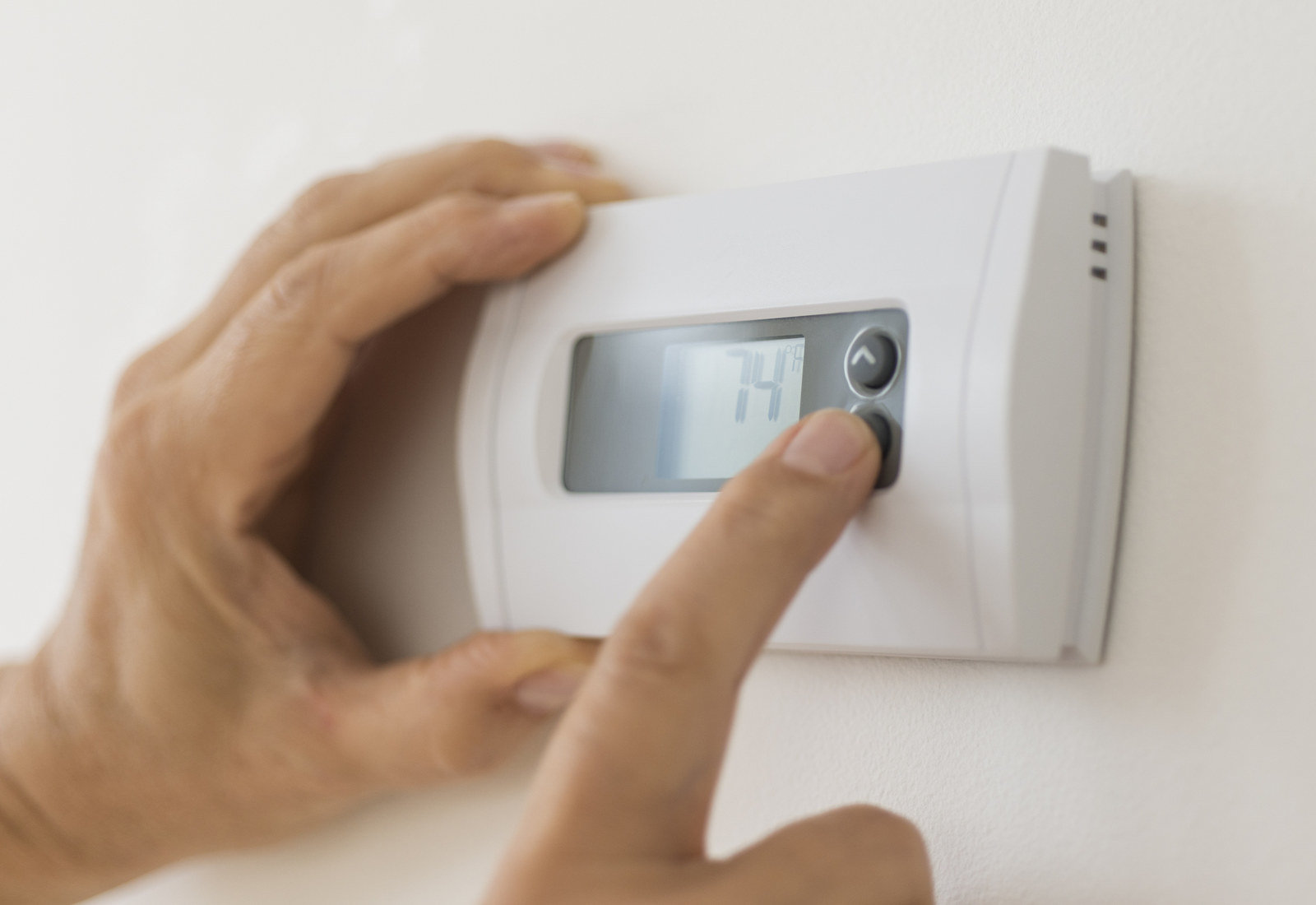 4. Mini refrigerators.
5. Christmas lights.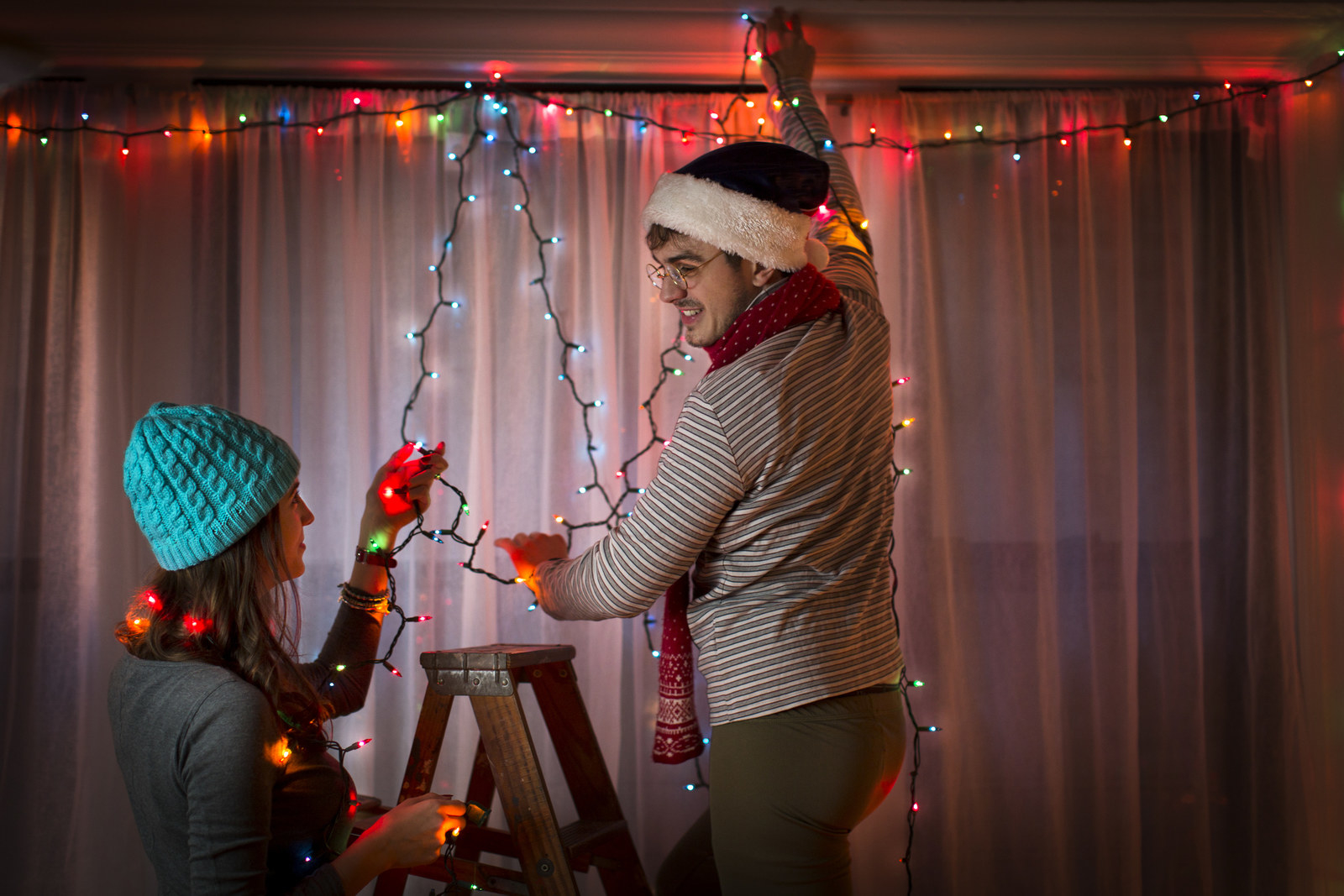 6. Ice makers.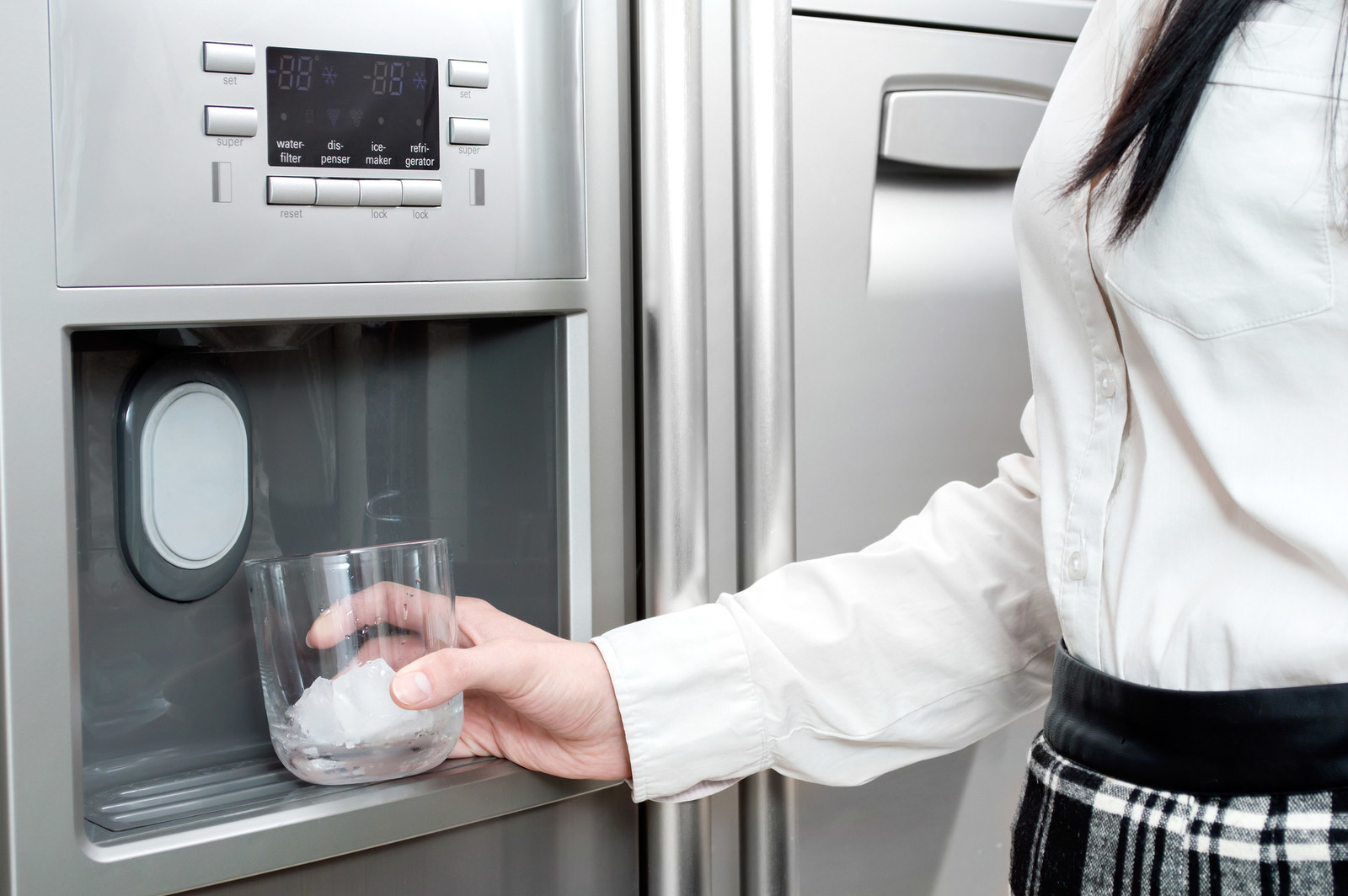 7. Flash drives.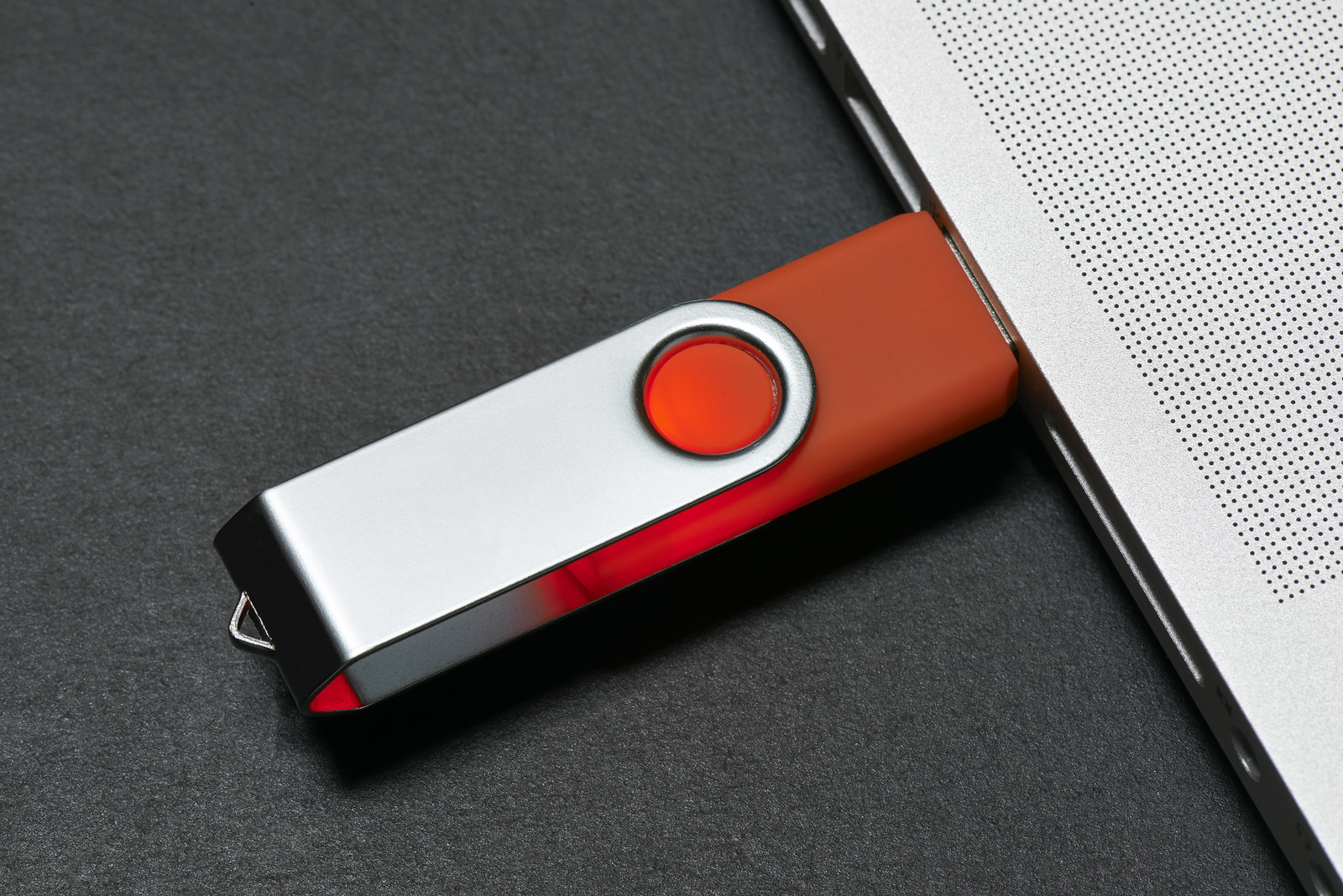 8. Fish tank filters.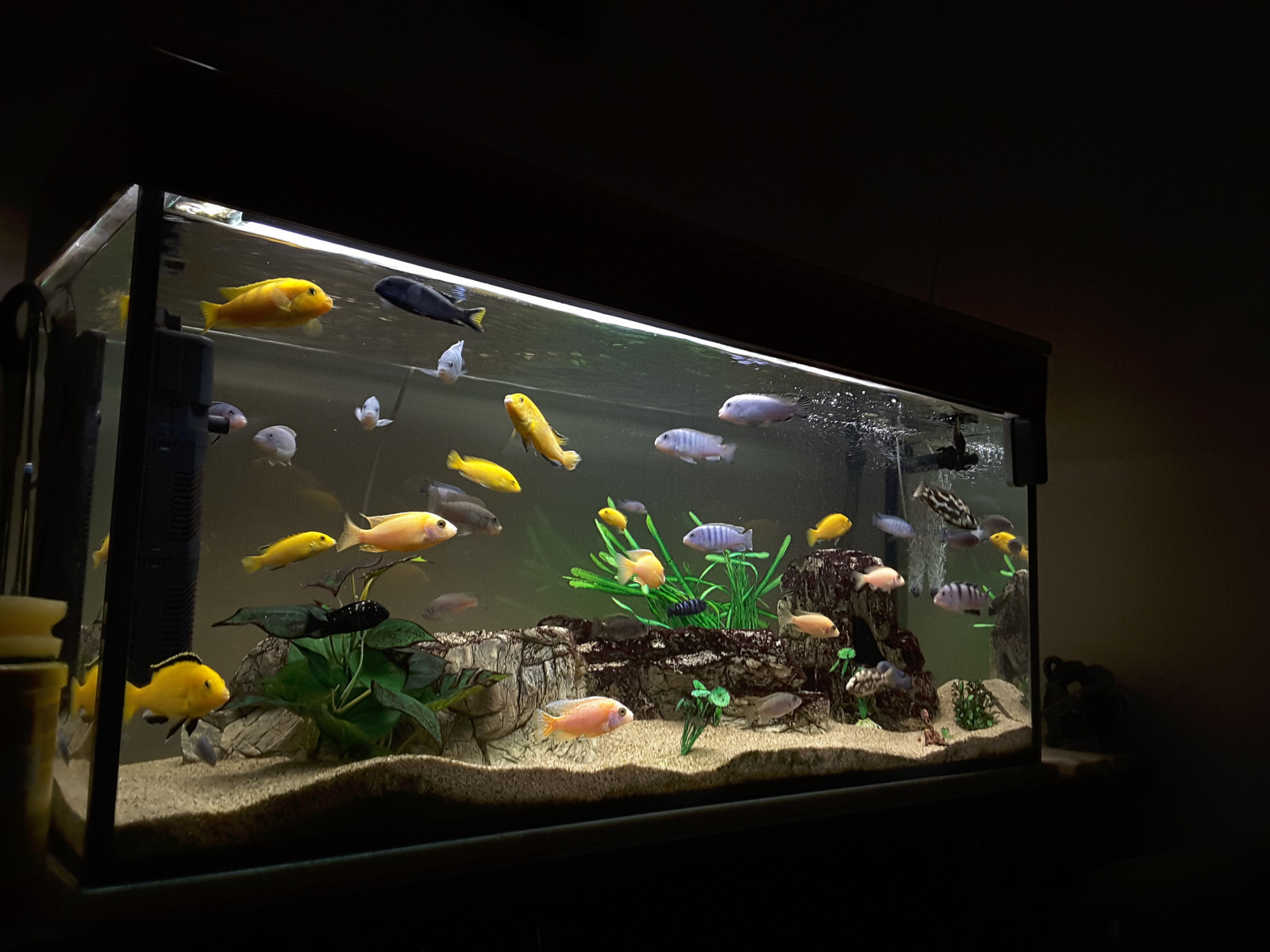 9. Batteries.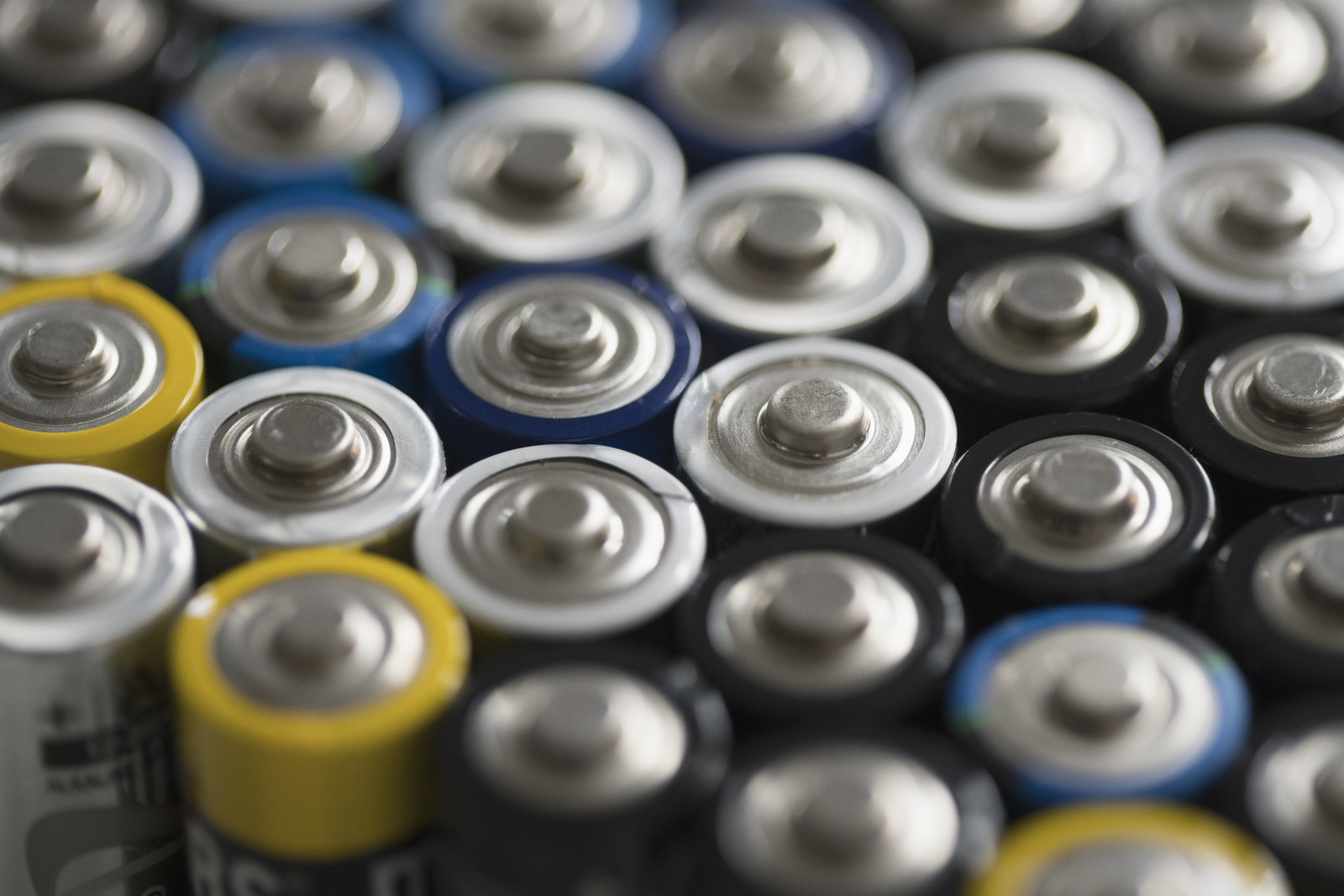 10. Remote controls.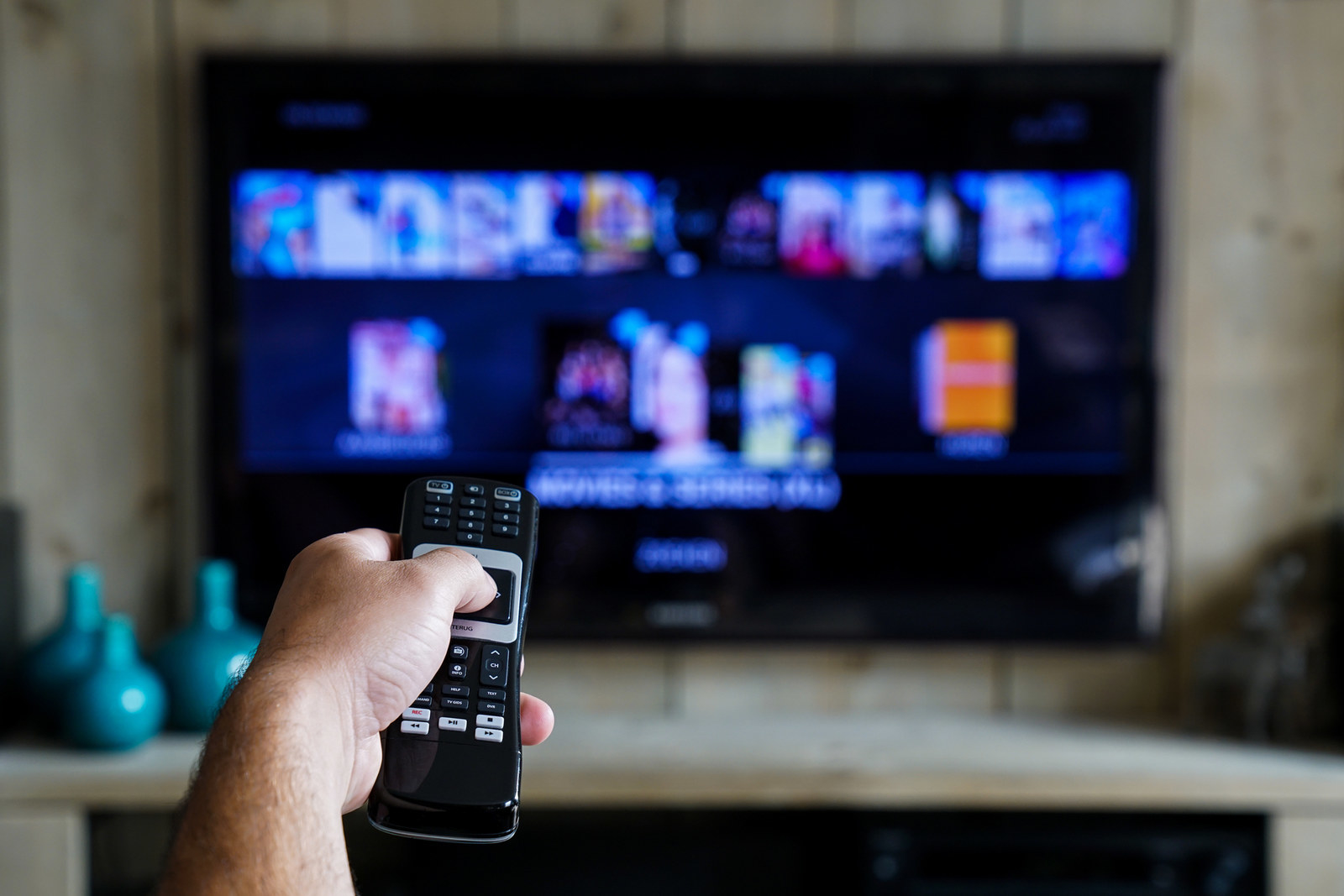 11. Drinking water coolers and dispensers.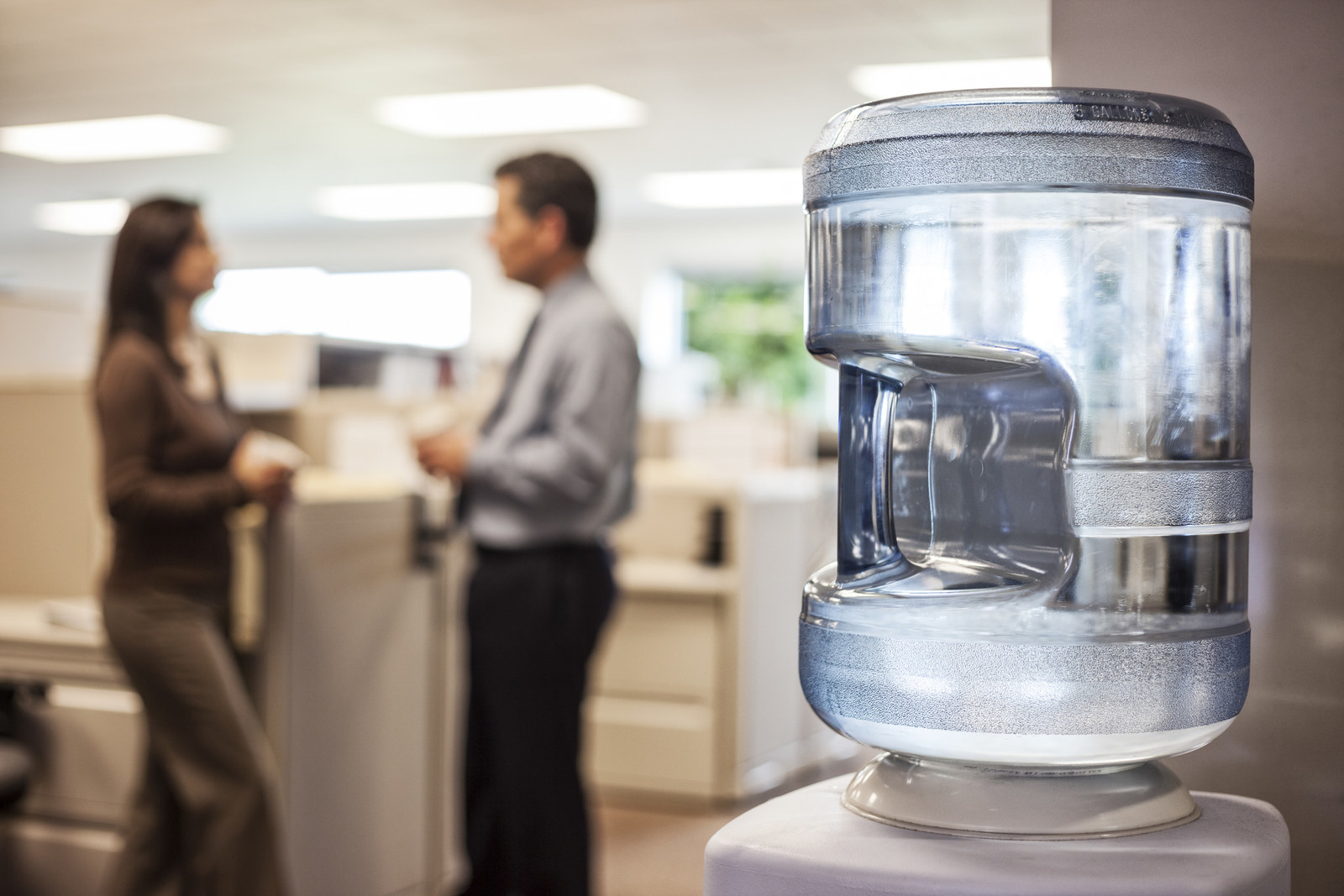 12. Air purifiers.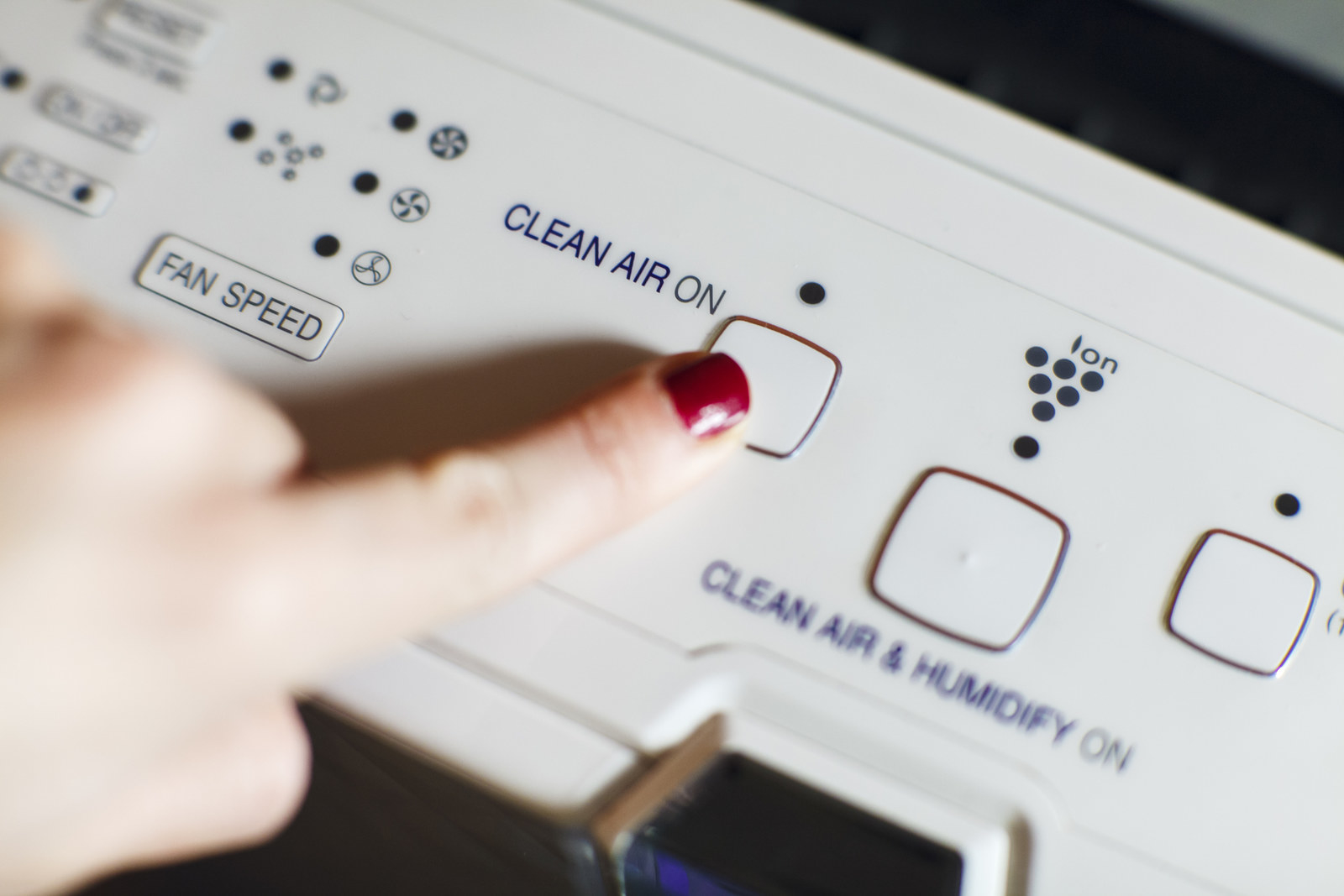 French from the National Retail Federation said that the tariffs will have a relatively modest impact on consumers at least initially.

But another round of price hikes might be coming. The Trump administration has a second tariff list aimed at Chinese imports, which includes semiconductors, plastics, and a range of electronics products like vaping devices.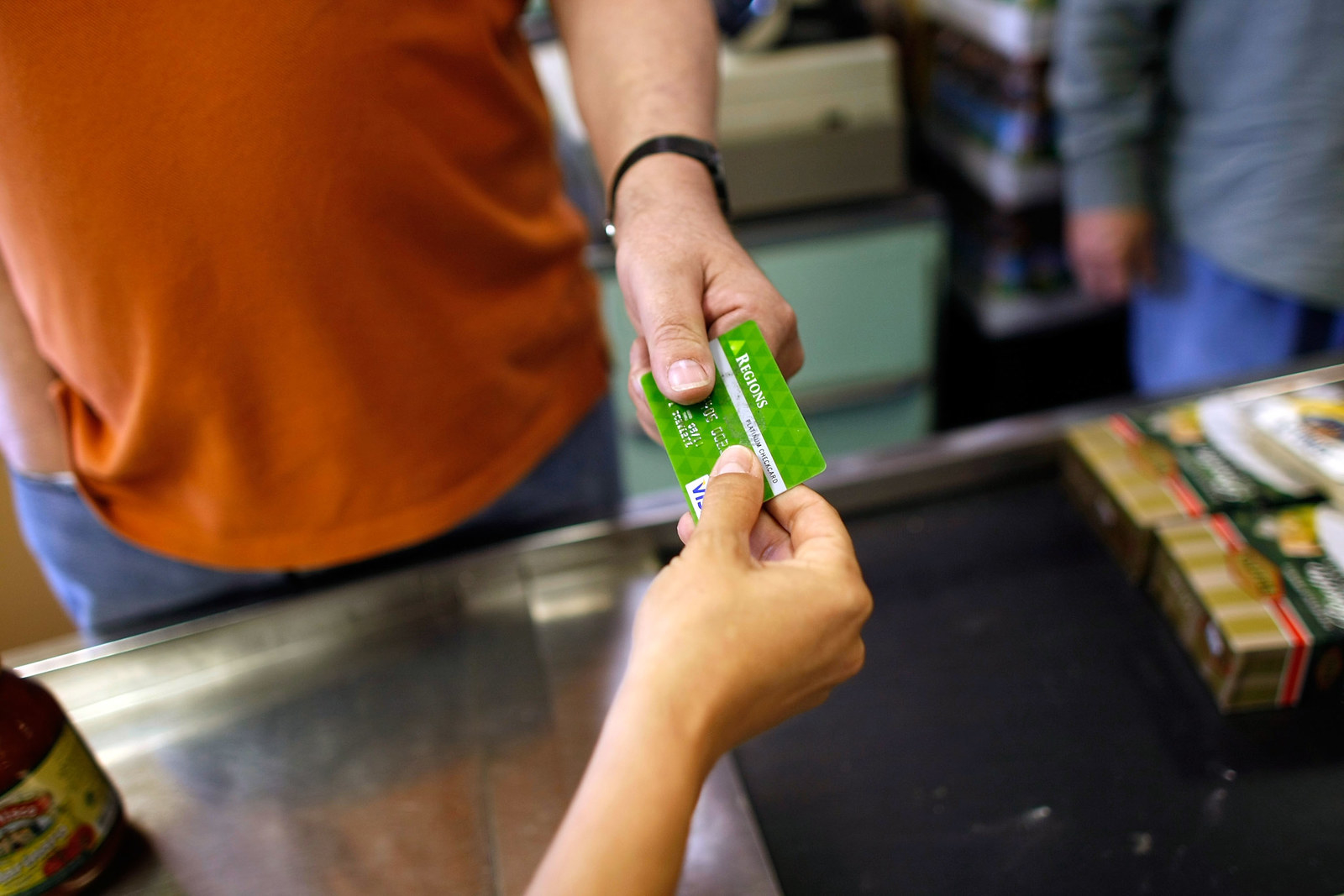 "If President Trump decides to move ahead with further rounds of tariffs on Chinese products, as he has repeatedly promised, the impact on consumers will be more severe," Lovely from the Peterson Institute for International Economics told BuzzFeed News. "The wide coverage he promises will by necessity require new taxes on consumer products directly, including apparel and electronics, like iPhones and flat-screen TV sets. These taxes will be passed forward to consumers quickly."