Bride's Father Is Found Dead In A River After Disappearing At Her Wedding
"This seems like a total mystery."
The father of a bride who went missing after her wedding reception earlier this month was found dead on Monday in a water slough, according to The Sacramento Bee.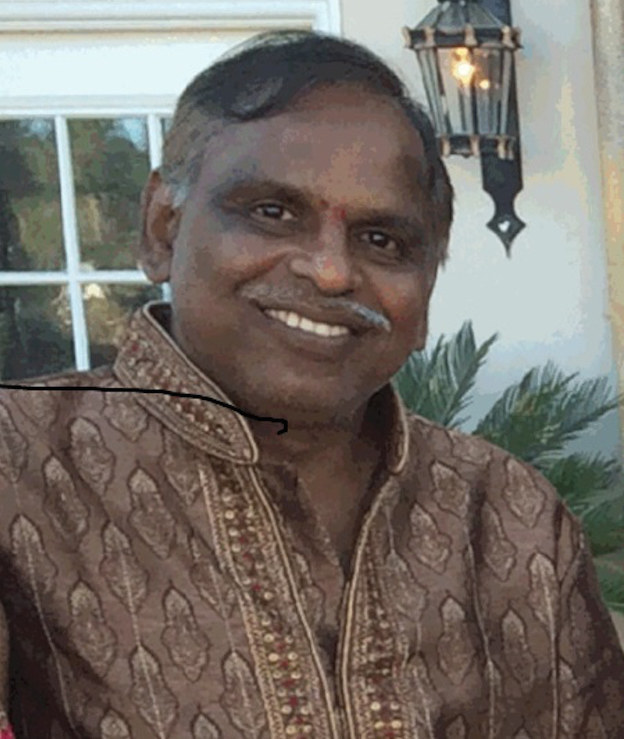 A boater alerted authorities to the body found in Steamboat Slough, reported The Bee. The slough is about five miles south of where his daughter's wedding took place.
The Sacramento County coroner's office listed Prasad Moparti, 55, of Hyderabad, India, as still under investigation for a cause of death.
Authorities had called off the search a few days after Moparti disappeared. He was last seen walking away from his daughter's wedding reception in Walnut Grove on Saturday.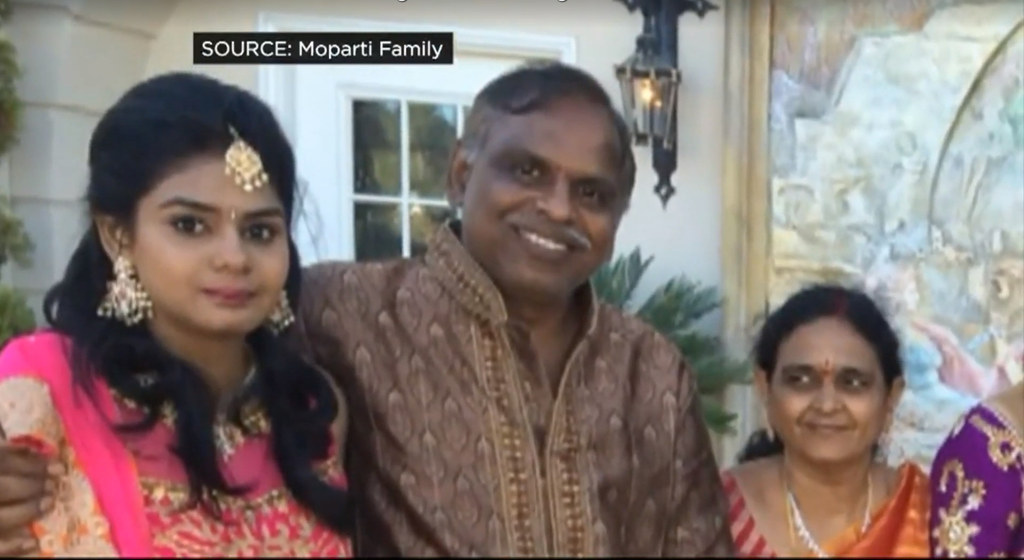 "I believe that he was just walking and he fell unconscious and he just tripped or something like that," Moparti's daughter, Durga, told Fox 40. "But I'm really not sure what happened, and this seems like a total mystery."
Moparti was last seen by relatives walking down the road from his daughter's wedding reception at the Grand Island Mansion, according to the Sacramento County Sheriff's department.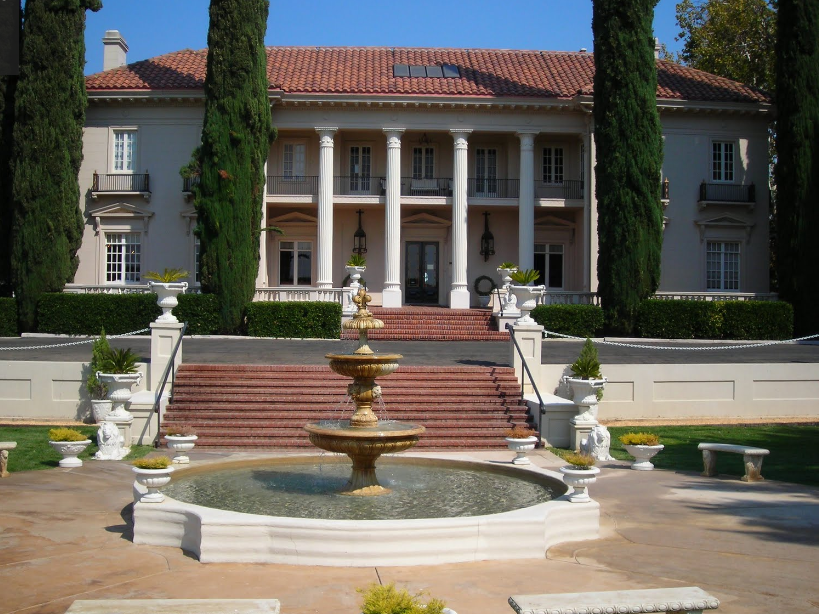 He had been in the U.S. for only a month "and did not know the area well," according to the department.
Durga Moparti told Fox 40 that her father appeared happy at the reception.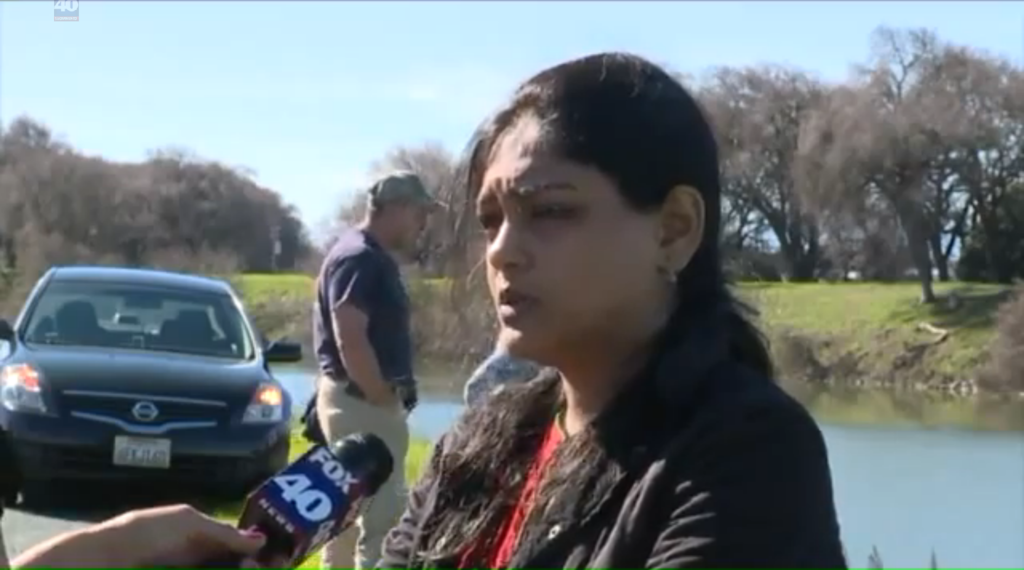 "He was a very happy person, and he enjoyed the entire wedding. He was actively participating in all the events," she said.
But other family members told investigators that Moparti "suffered from depression, and that he showed indicators of his depression leading up to the wedding."
Investigators did not suspect any "suspicious circumstances or foul play leading to his disappearance," Sacramento County Sheriff's Sgt. Tony Turnbull said in a statement.
Moparti was considered a voluntary missing person because he left the reception on his own.