A family in Argyle, Texas, sold their beloved bison to give the aging gentle giant a better retirement after the sales ad on Craigslist took off online.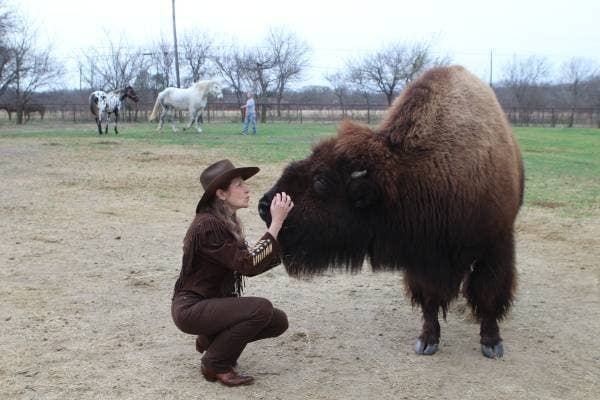 Karen Schoeve told BuzzFeed News she was forced to sell the eight-year-old, 1,000-pound bison, named Bullet, after plans to open a trail-riding ranch with her ex-husband fell apart.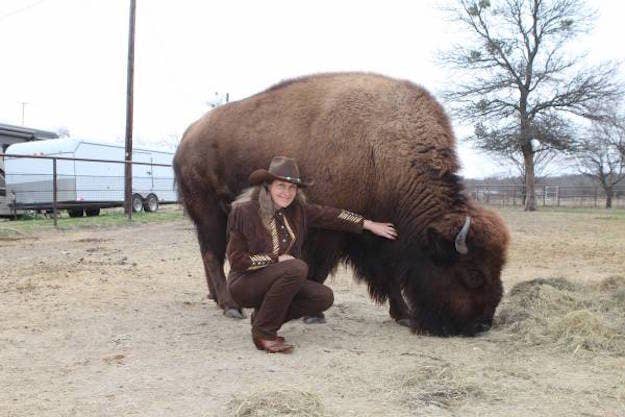 Schoeve said it took two years to sell the horses she bought with her husband for the ranch.
"Bullet was the last one," she said. "I just did not want to sell her."
Shoeve reluctantly posted Craigslist ad selling Bullet to the right home for $5,950 so that she can have more land to roam as she ages.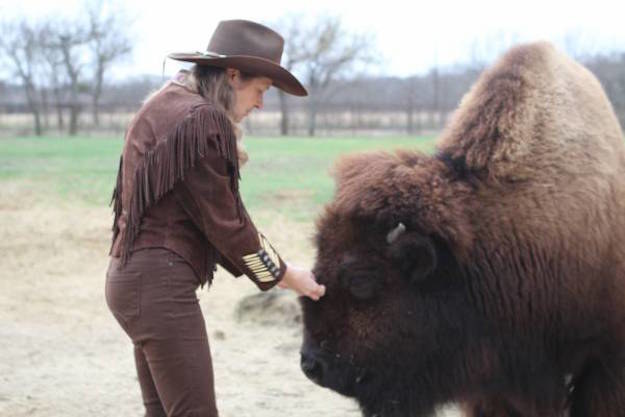 "That was my friend," said Schoeve. "I was supposed to be her forever home. But my circumstances have changed. I don't think it was fair for her."
She was described as a "gigantic dog" in the ad who is completely house-trained.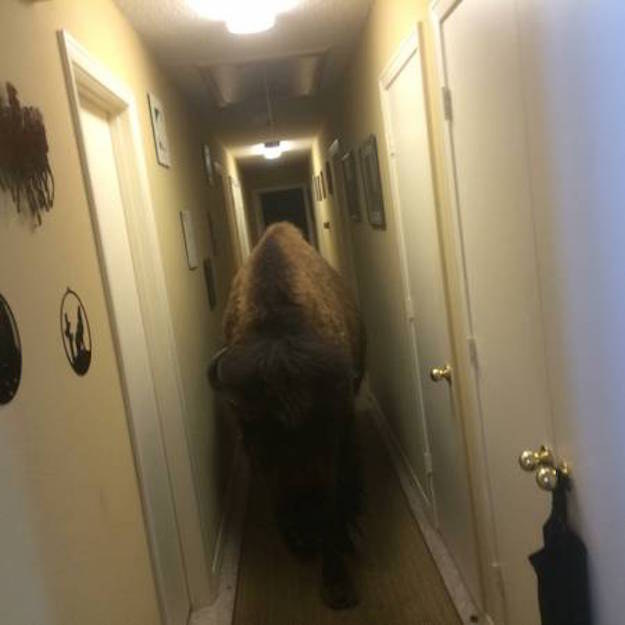 Schoeve bought Bullet as an imprinted animal, which means she was socialized to attach herself to humans.
She often roamed into Schoeve's home walking carefully through the halls and rooms.
At her new home just eight miles from Schoeve's ranch, Bullet will live with two other cows and a new human family.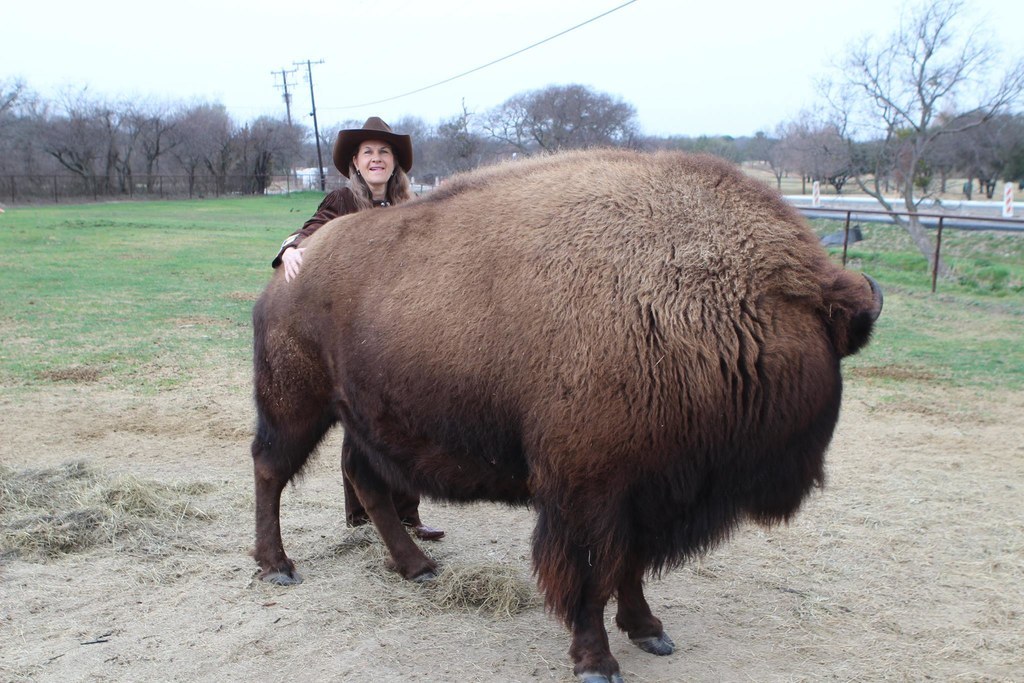 Schoeve said the three animals became "fast friends."
The best part, she said, is that the new family plans to build Bullet her own house.
"Instead of Bullet visiting people in their house, people can visit bullet in her own house," she said.