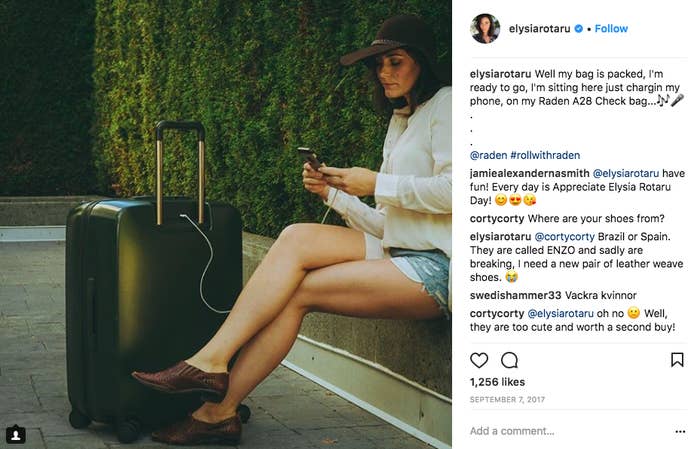 An airline ban on battery-powered smart bags has forced another upstart luggage company to wind down operations.
Raden, a four-year-old smart luggage company, told BuzzFeed News that it was forced to shut down after airlines began requiring passengers remove and check the lithium batteries that power its suitcases, which can charge your phone and tell you their approximate location.
"News like this is going to be killer for your company."
While Raden's batteries are removable, the decision by a number of major airlines to ban bags with nonremovable batteries and the complaints of missed flights they inspired has tanked demand for its products.
"News like this is going to be a killer to your company," Joshua Udashkin, founder and CEO of Raden, told BuzzFeed News. "It's going to lead to a domino effect."
Raden's sales plummeted by about 45% during the 2017 holiday season compared to the same time the year before, Udashkin told BuzzFeed News. Post-holiday returns doubled compared to the year before.
Because airlines required the lithium battery to be removed at check-in, it made certain features like bag-tracking on luggage carousels "useless," said Udashkin. "The regulation basically turned the core value proposition of our bags into a 0," he explained. "It was not just a useless feature — it was nonexistent."
The global smart luggage market once appeared quite promising: It was valued at $613.1 million in 2016 and expected to grow at a rate of 25% from 2017 to 2025, according to Research and Markets. The opportunity inspired companies like Away, Modobag, Arlo Skye, and Bluesmart to sell suitcases that could follow travelers through airports — or carry them. At price points between $295 and upward of $640, the suitcases were targeted at higher-income professionals.
But after Samsung's exploding Galaxy Note7 smartphone debacle called attention to devices powered by lithium batteries, regulators and airlines saw a potential safety issue with electronic luggage. American Airlines, Delta, United, Southwest Airlines, and Alaska Airlines announced in December that passengers must remove the smart luggage batteries or they can't board the aircraft.
Smart luggage company Bluesmart closed down earlier this month and sold its assets to Travelpro it said in a blog post at the time. "The smart luggage regulations put our company in an irreversibly difficult financial and business situation," it explained. The company is no longer offering warranty support for its products.
Raden has been struggling since the regulation announcement, much to the chagrin of its customers. People on Facebook complained the company hasn't been responding to messages, emails, and phone calls.
Mimi Levine, a 31-year-old living in Manhattan, New York, told BuzzFeed News that she became so desperate for help that she went to the company's office in New York to see if anyone would be able to help with her request to fix a broken handle on her suitcase. No one was at the office.
"I was furious," she said. "This is a $300 piece of luggage and I was like this is BS."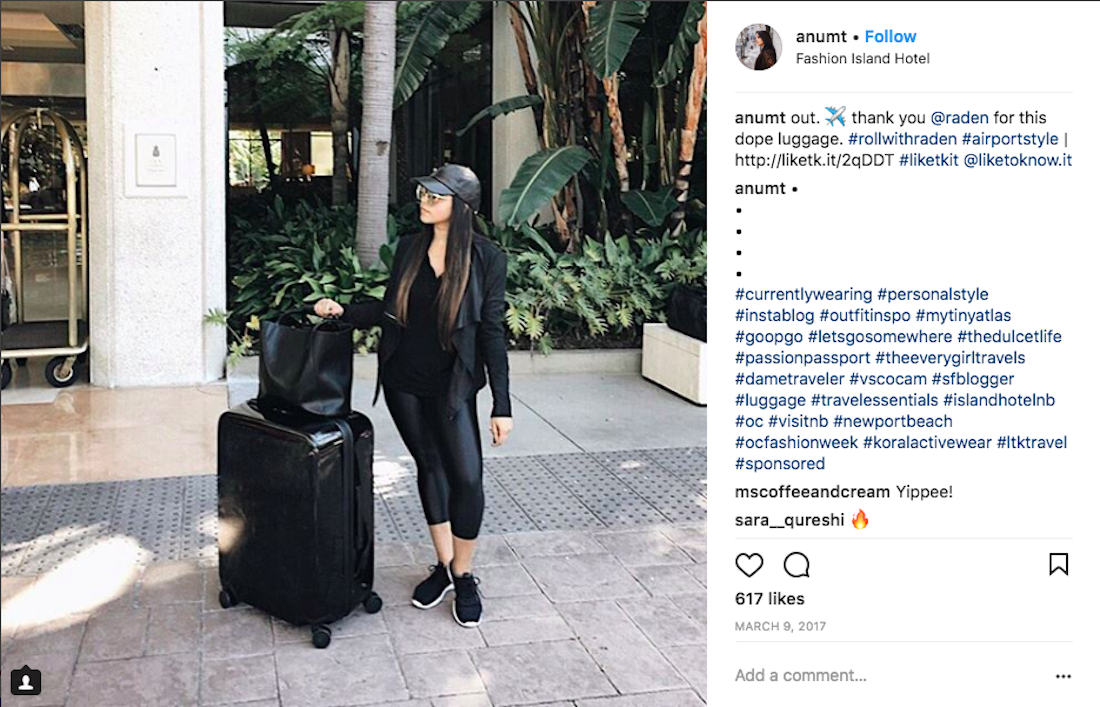 A Denver, Colorado–based private equity firm called Stage Fund has acquired Raden's debt for less than $2 million, the company told BuzzFeed News. It plans to make "a full acquisition of 100% of the business within the next 60 days or less," it said.
But Raden is no longer operating and has no funding to support plans for customers to replace their bags or address complaints, said Udashkin.
"We sincerely apologize to those who chose to travel with us, our intent was to add ease and simplicity to your travel experience and this unforeseen policy change has made this impossible," the company said in a blog post Thursday.
"It's an unfortunate thing that happened that, believe me, I wish it had not," said Udashkin. "Smart luggage is not a viable business given the uncertainty of regulations and past liability of these bags."