A new development on Facebook uses artificial intelligence to assist people with a vision disability in "seeing" photos, the social media company announced in a statement on Tuesday.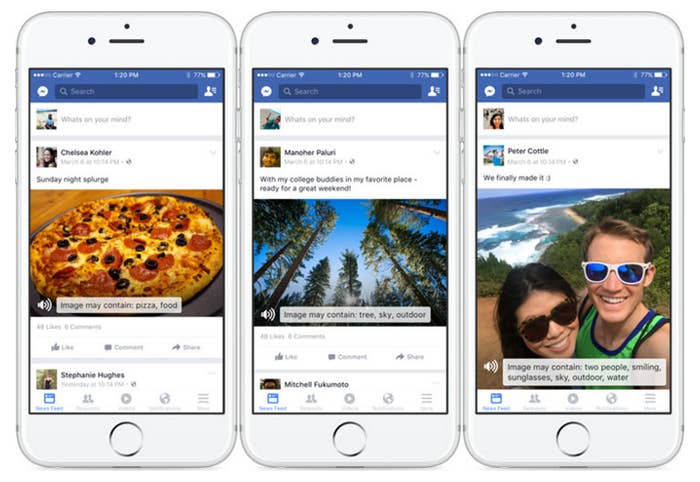 The new feature, called automatic alternative text, uses object recognition technology to give a verbal description of what may be contained in a photo viewed on Facebook's iPhone app.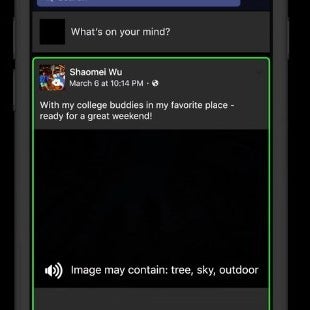 The feature was long overdue. People share more than 2 billion photos across Facebook, Instagram, Messenger and WhatsApp, according to the company.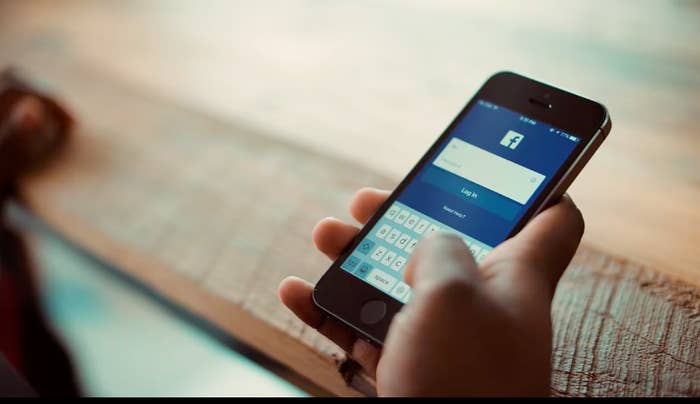 But more than 39 million people are blind and over 246 million have a severe visual disability.
That means millions of people are excluded from conversations around photos on Facebook, said the company.
"We want to build technology that helps the blind community experience Facebook the same way others enjoy it," it added.
People using screen readers for Facebook could previously only hear the name of the person who posted the photo followed by the voice saying "photo" when an image popped up in their news feed.
But now users with a visual disability get a more detailed experience of a photo shared by someone on Facebook.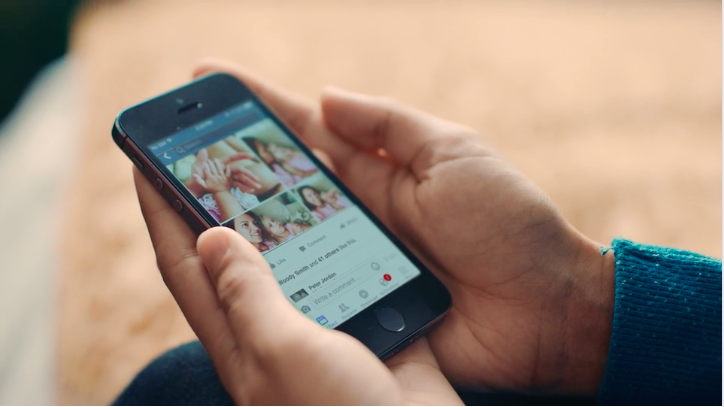 For now the new tool is confined to a limited vocabulary of 100 words which restricts it from providing a more detailed description of an image, according to the AP.
Facebook is being conservative in its launch of the tool to avoid any errors in the descriptions. But it plans to provide a more accurate image descriptions and even a functionality that can answer questions that a user might have about a particular image.
People have so far been pretty excited about Facebook's new addition.

"It's features like these that make me want to use Facebook more."

This person said they can now "maybe fully participate in Facebook with my family and friends."

The feature is only available in English for people in the U.S., U.K., Canada, Australia, and New Zealand, according to its website. But the company plans to roll out the features in other markets soon.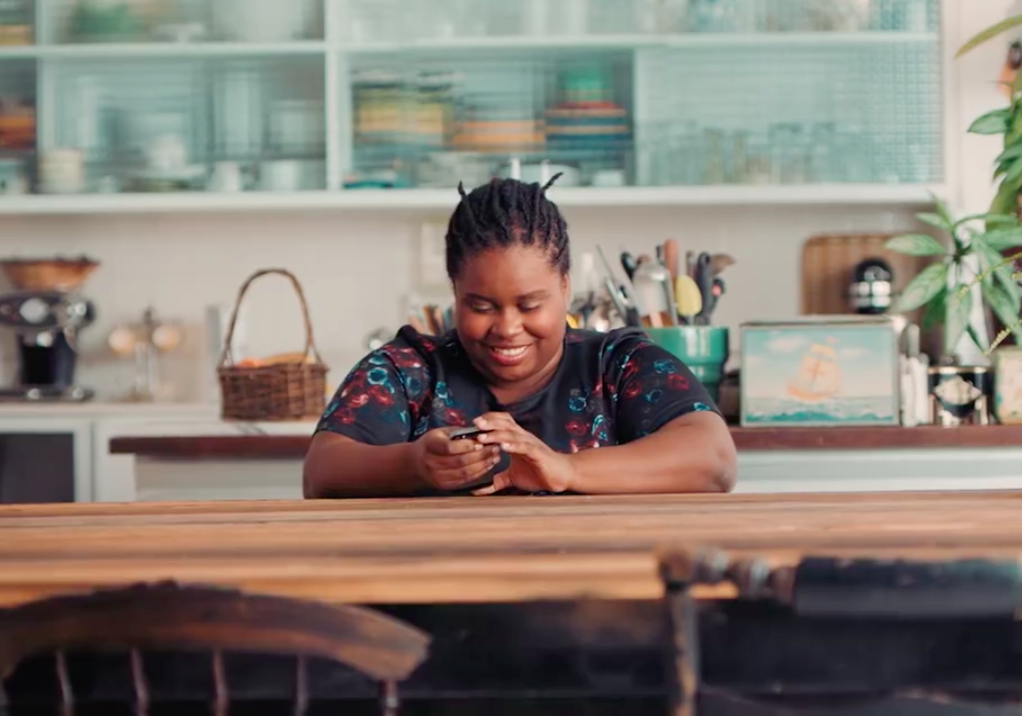 "While this technology is still nascent," said the company in a statement. "Tapping its current capabilities to describe photos is an important step toward providing our visually impaired community the same benefits and enjoyment that everyone else gets from photos."