This House With A Room Full Of Weed Went Up In Smoke On High Street
The house was totally blown.
A house with a room full of marijuana plants went up in smoke — and the house is located on High Street, Sheriff Barry Virts of the Wayne County Sheriff's Office in upstate New York said in a Facebook post.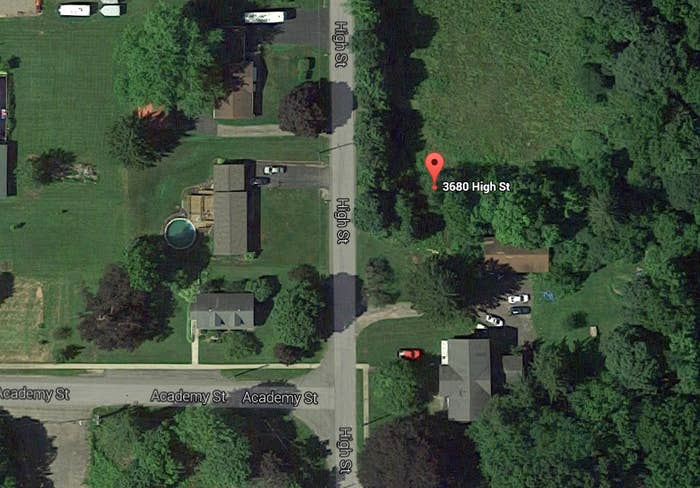 The fire department was called to respond to the Walworth home shortly after 5 a.m. on Tuesday after one of the homeowners woke up to the smell of smoke.
She believed the smell was coming from a locked office on the second floor of the house.
All four people in the home managed to escape unharmed. But the house suffered heavy water and smoke damage, said Sheriff Virts.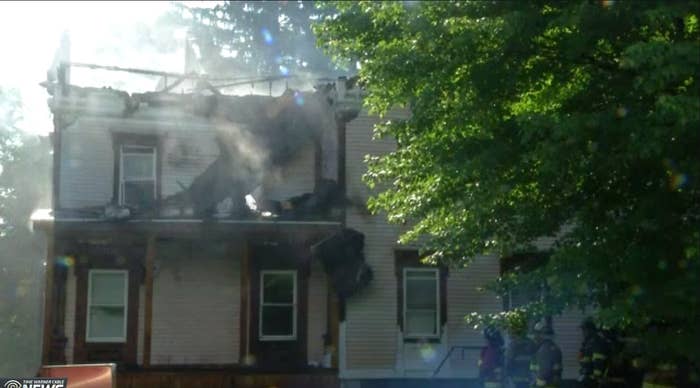 Authorities discovered a marijuana growth operation of 40 to 50 potted plants based in the locked second-floor office.
James W. Easton, 46, who was out of town when the fire occurred, was later charged with unlawful growing of marijuana by an unlicensed person. He was released on a court appearance ticket.
The exact cause of the fire is undetermined, said Sheriff Virts. But the fire appears to have been sparked by an electrical malfunction.