This is a photo of a statue of Jakuba Wejhera, a 17th-century noble man and military leader, in Wejherowo, Poland.
Wejher founded Wejherowo on May 28, 1643, according to the city's website.
He was an aristocrat, a military leader, and a part of the Holy Roman Empire's nobility.
But after a recent snowfall, people noticed the statue transforms into one of film's most infamous villains — Darth Vader.
The resemblance is pretty uncanny.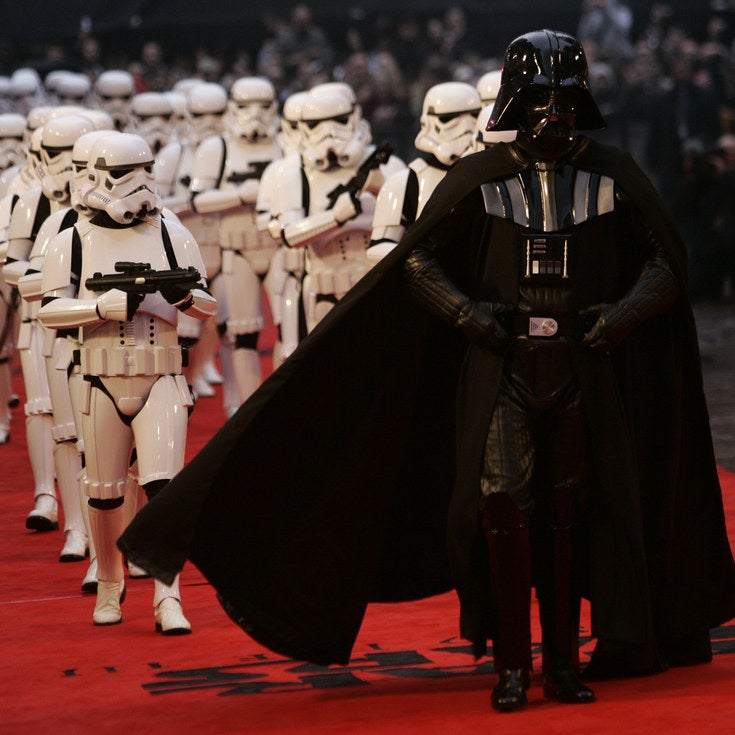 Darth Wejhera or Jakuba Vader?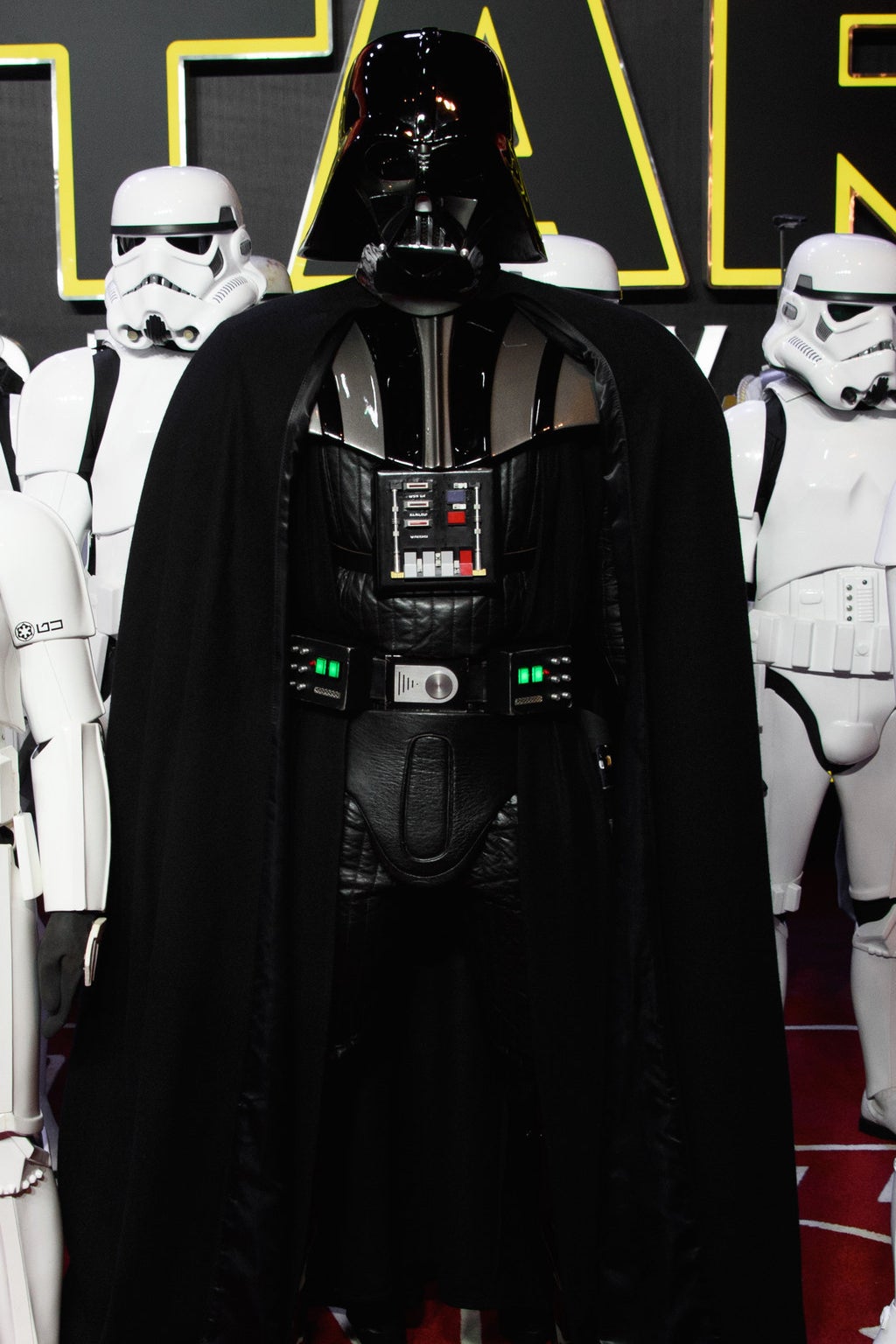 People have been having fun with the city's recent discovery.

Some have good ideas for Star Wars–themed public projects.
Others see it as a good omen.

Welcome to the dark side, Wejherowo.