This is Ashley Banks, a 16-year-old high school student from Bedford, Texas, and her mom, Lisa.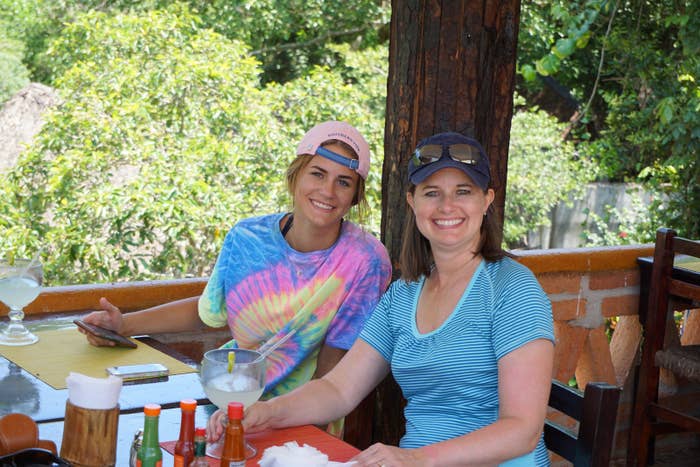 Ashley told BuzzFeed News her mom is not typically suspicious of what her teen daughter is doing when she's not looking. She knows all of Ashley's friends and knows the people she likes to hang out with.
"She trusts me a lot," said Ashley. "She knows I'm not the type of person that likes to go party all the time and do drugs."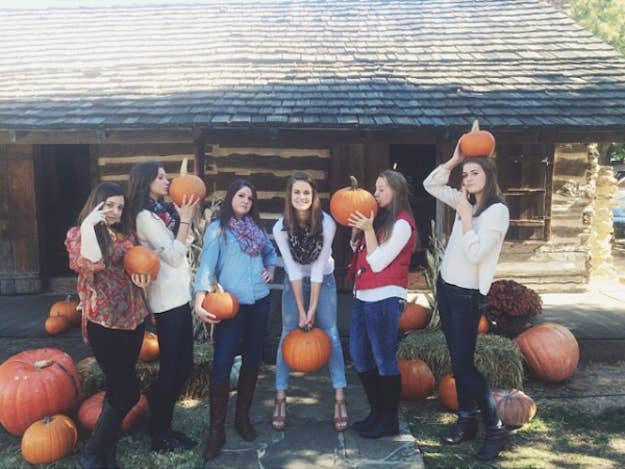 But that didn't stop her mom from second-guessing what a small bag of colorful capsules she found in her daughter's room on Friday were, as she searched for a calculator.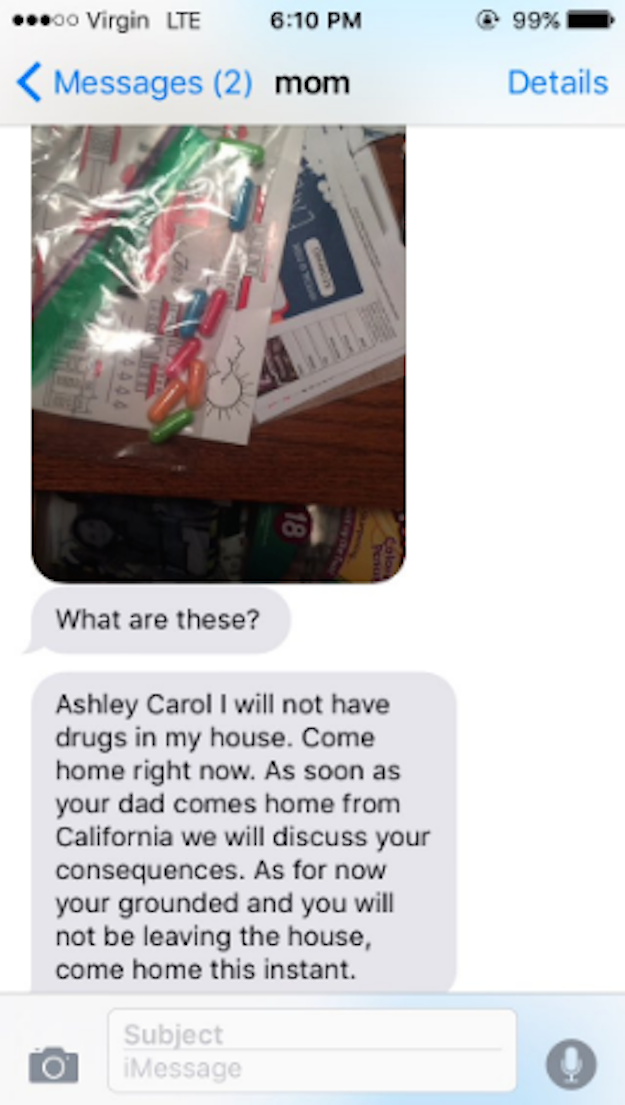 Ashley was at a friend's house getting ready to swim at her pool when she got her mom's text. Her friend had asked to borrow Ashley's calculator to take the SATs on Saturday.
"At first I thought she was crazy," she said. "I thought she was playing a joke on me, because my family likes to play jokes on each other. Then she sent the long paragraph and I was like, oh my gosh, she's serious."
"Mom they arnt drugs," she wrote. "Go put them in water."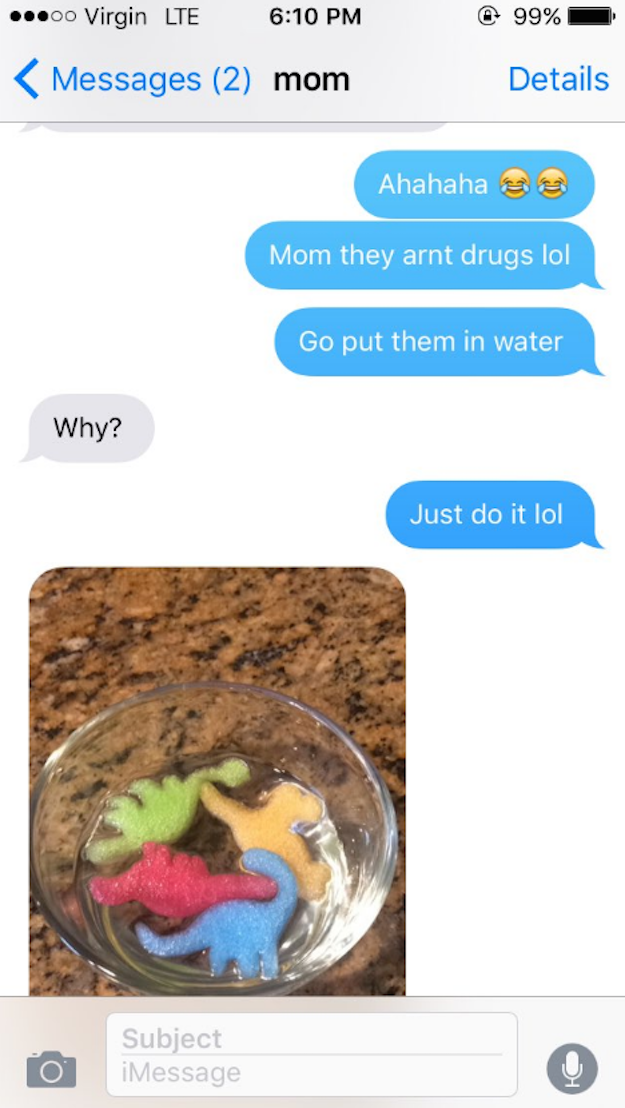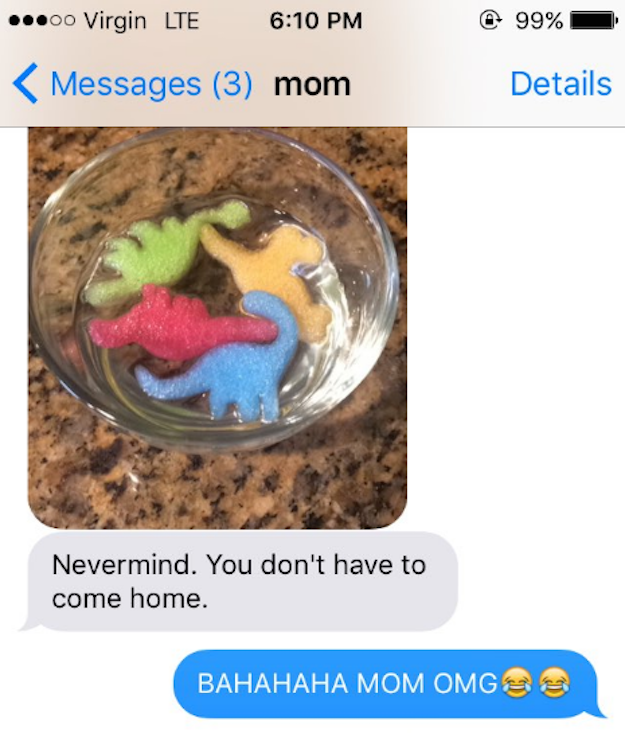 "I saw them and I remember playing with them when I was little," she said.
Ashley said she and her friend couldn't stop laughing after her mom sent the text.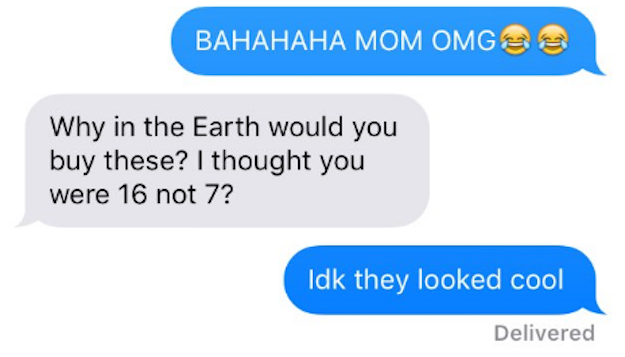 She shared the entire exchange in a tweet that has gained more than 34,600 retweets and 47,600 likes.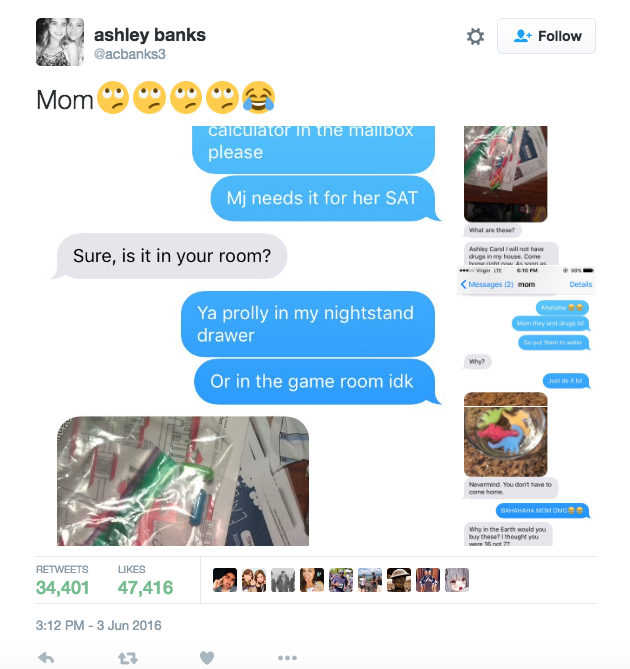 People said their moms would do the same thing.

"Moms, right?"

"Why is this something we'd buy and our moms react the same way," said one person.

Ashley said her mom was a little embarrassed by the attention from the text exchange at first.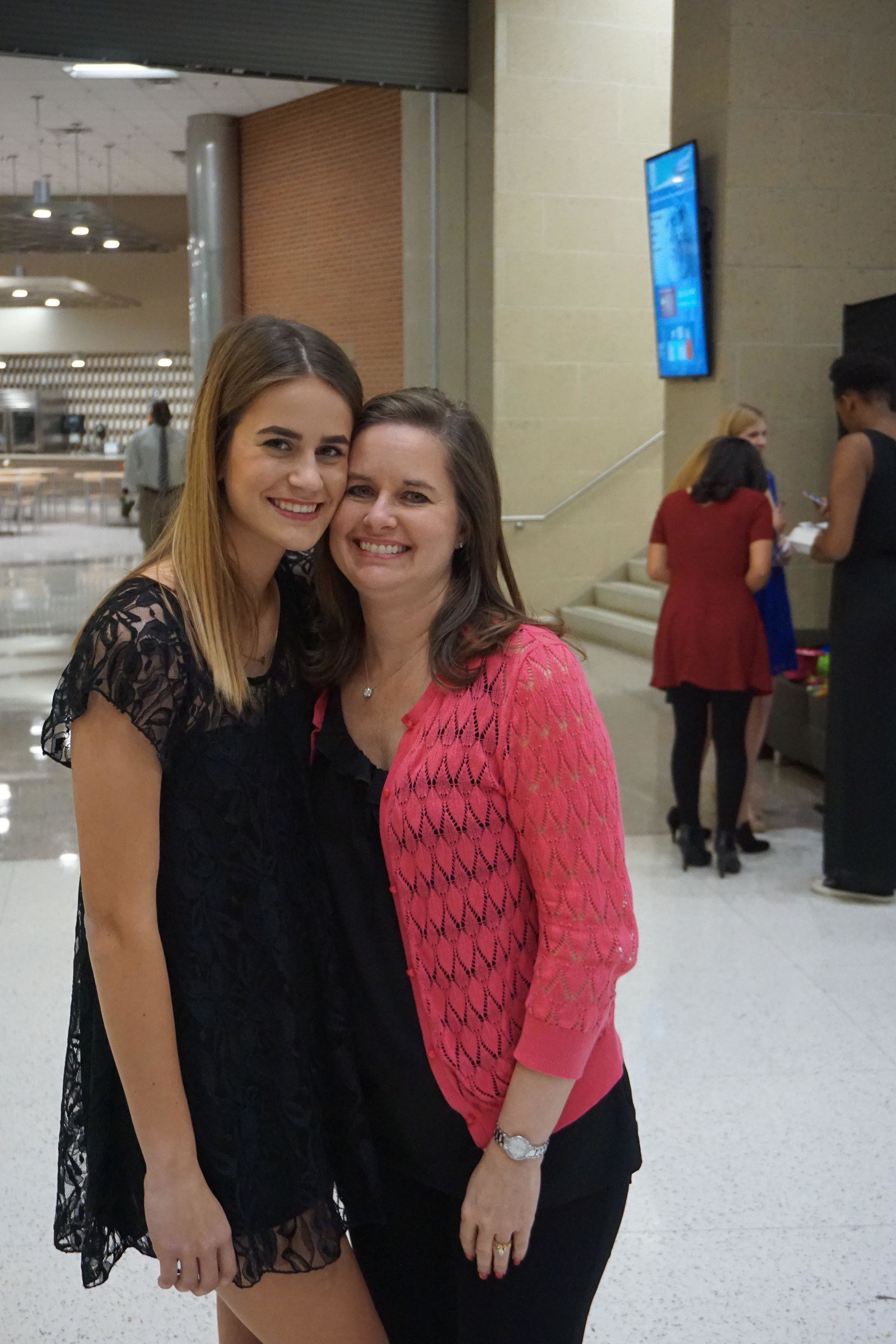 She said her mom thought people would laugh at her, but she's come around to the attention after reading supportive comments.
"She's fine with it now and thinks it's funny," said Ashley.