The seniors at Franklin High School in Franklin, Tennessee, pulled off an epic prank Wednesday night as a final goodbye to their school.
A group of about 50 students utilized toilet paper, plastic wrap, balloons, and other supplies to cover nearly their entire school, Will Kennedy, an 18-year-old former senior at Franklin High School, told BuzzFeed News.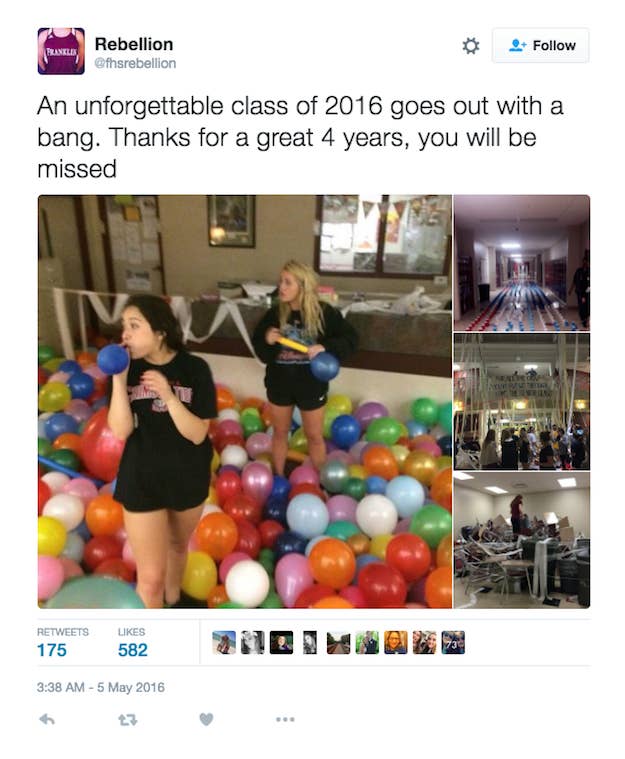 But don't get mad about young hooligans running amok. Carol Birdsong, a spokesperson for the Willamson County school district, told BuzzFeed that the prank was a "supervised event" that staff had known about prior.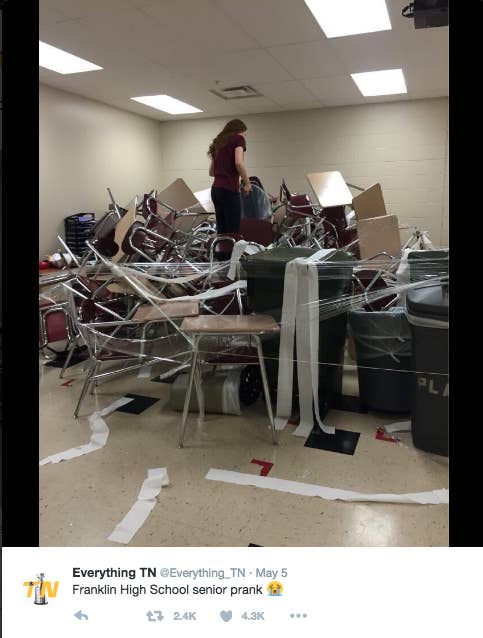 Kennedy and Kate Chipman, who is 19, first started organizing the prank with their fellow seniors over a group message on GroupMe at the beginning of the school year, said Kennedy.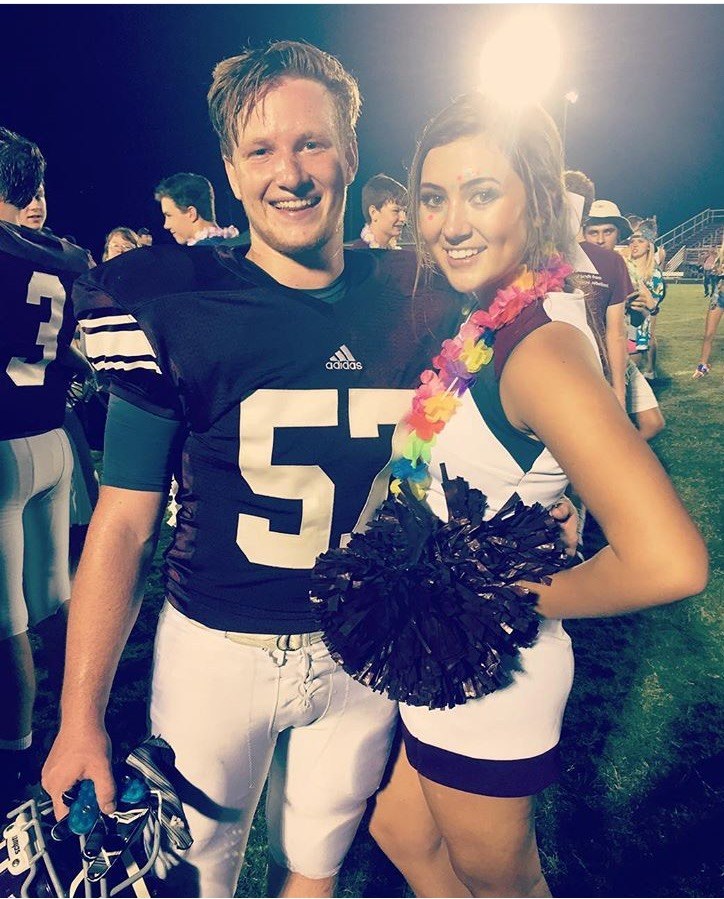 The students originally planned to cover the school in bras under a sign that read, "We've grown over the years. Thank you for the support #breastclassever." But the school's administration told them it was inappropriate.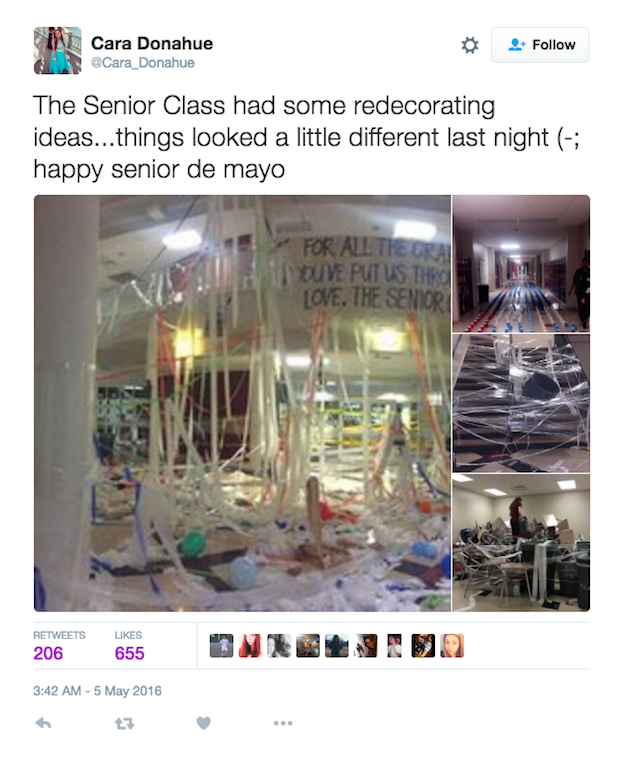 With just two hours before they were scheduled to enter the school for the prank, the seniors found another idea to cover the school in crap.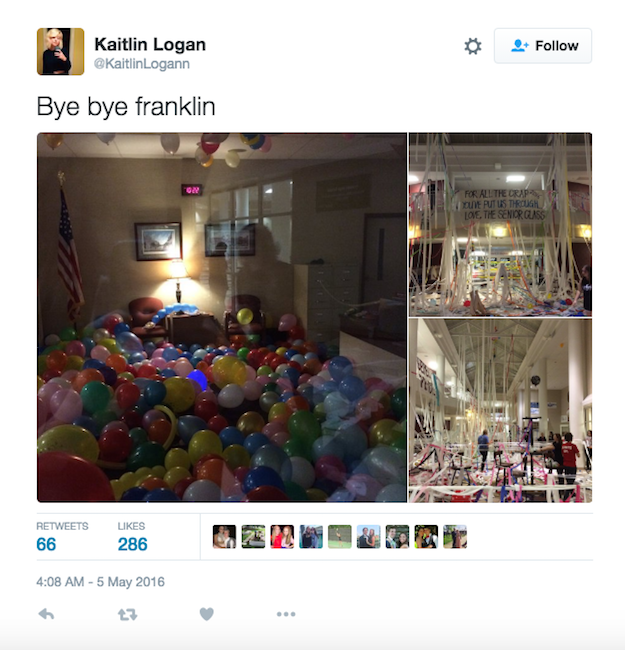 Hannah Lagoski, an 18-year-old former senior at Franklin High School, told BuzzFeed News that she brought balloons, streamers, cups, and a piñata that she hung from the ceiling.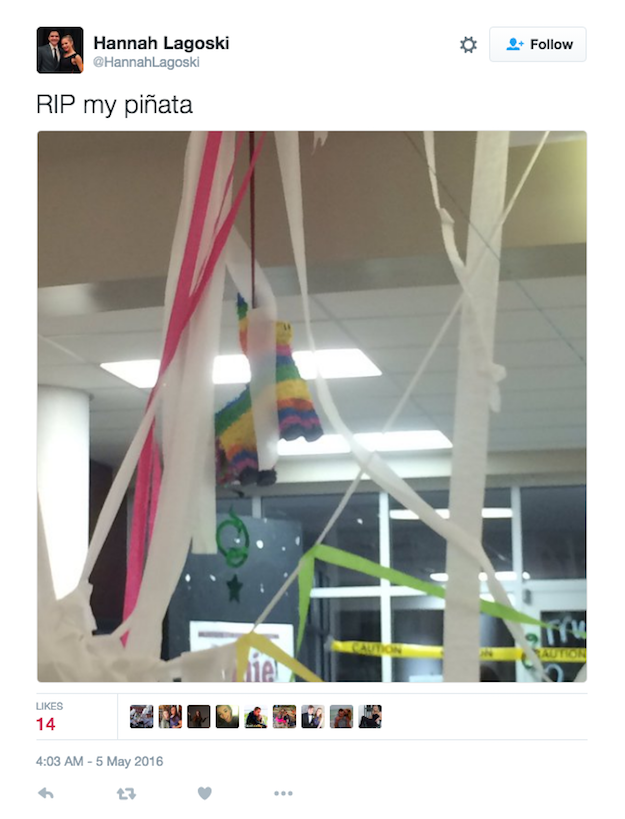 "I think it was a really nice way for a lot of students who didn't really talk to each other throughout the year to come together and have one last senior thing and say goodbye to the school," she said.
Kennedy said the entire "redecoration" took over an hour to complete.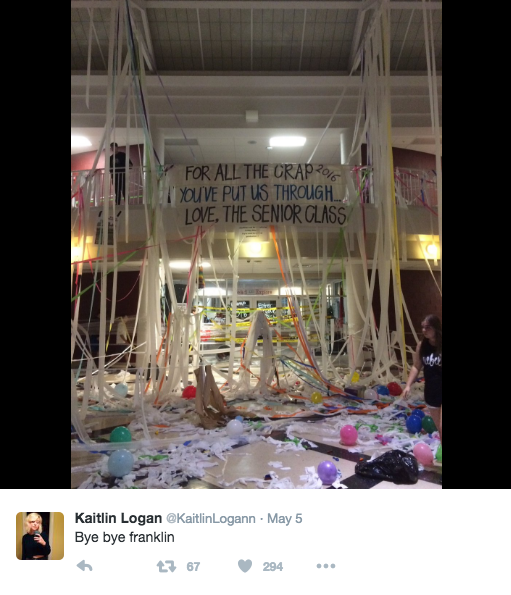 The entire mess was removed by 7 a.m. the next morning before school started, said Birdsong.
Kennedy said he'd recommend organizing a prank to all high school seniors.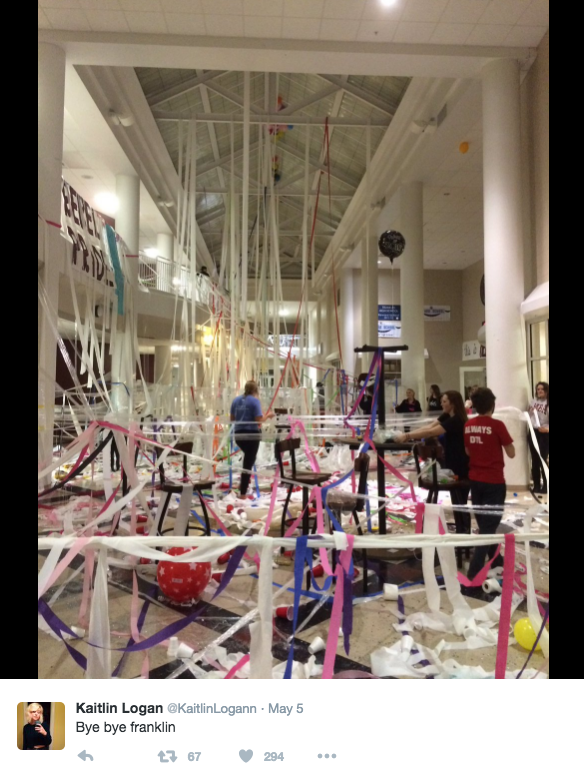 "It's difficult to organize but once you do it, it's a great memory," he said.