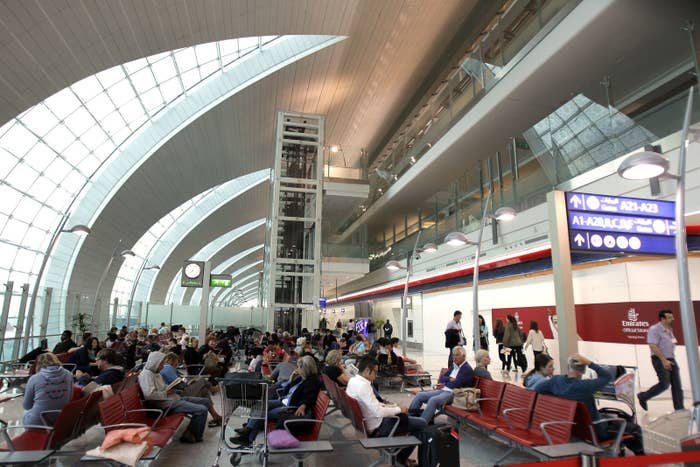 The airline and travel industries seem to have been caught by surprise by the Trump administration's move to ban electronic devices on flights from Middle Eastern airports, with industry groups hinting at frustration over the ban and its sudden rollout.
The U.S. Travel Association urged the government "to make every effort to minimize disruption to legitimate travelers by clearly and quickly articulating the details of the new policy," which comes into effect late this week and was announced early Tuesday morning.
"Even with security as a justification, it does not absolve authorities of the responsibility to communicate," the group added. The USTA represents more than 1,200 organizations, including Middle Eastern airlines Emirates and Etihad, 16 US airports and dozens of US state tourism offices.
The International Air Transport Association, which represents most of the world's major airlines, told BuzzFeed News it is working with the TSA "to achieve greater clarity on required actions," and hinted, in a statement, at frustrations over the way the ban was introduced.
"Safety and security is the top priority of everyone involved in aviation," it said. "Airlines comply with government requirements and they can do this most effectively when measures are well coordinated."
The ban prohibits passengers from bringing laptops, tablet computers and other electronic devices on board US-bound flights from major airports in the Middle East. The ban affects global aviation hubs including Dubai, the world's busiest international airport, along with Abu Dhabi, Istanbul and Qatar, each home to fast-growing international airlines.
Ahmet Arslan, the Turkish transport minister, told reporters that his government will ask the US to reverse the ban.

"We particularly emphasize that they should not mix Istanbul's Atatürk Airport with other airports in other countries," Arslan said. "We say that either [the ban] should be reversed or eased."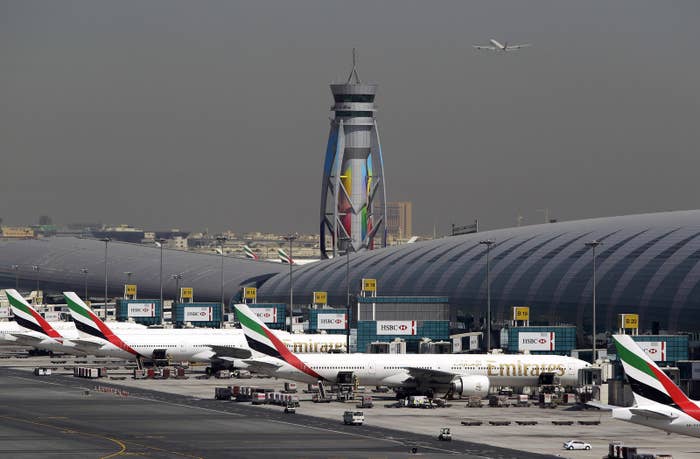 The Global Business Travel Association, which represents about 9,000 corporate travel managers and companies, said that while it supports US authorities taking "all necessary steps" to secure air travel, the ban will cause issues for businesses.
"We are awaiting more information as to whether this addresses a specific security threat," the GBTA said in a statement. Business travelers frequently work in the air, and "not allowing them to bring their devices on the plane cuts productivity, taking away time that they can be getting business done."
"Many business travelers also prefer to keep their devices close for security purposes because they may contain sensitive company information," the association said."