Mark Charles Barnett, a 48-year-old man from Ocala, Florida, had it all planned out. If he could bomb 10 Target stores along the East Coast, the company's stock price would plunge, according to the Department of Justice. Then he'd swoop in and buy the shares on the cheap, selling them later once the price rebounded.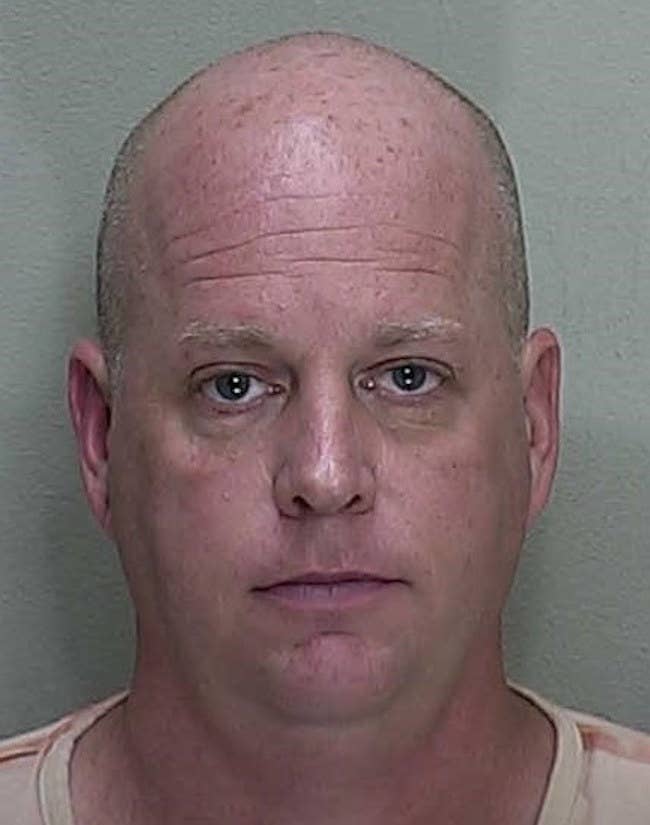 All he needed was a bomber, and that's where the plan fell apart. Barnett offered a man $10,000 to place 10 explosive devices — hidden in boxes of pasta, breakfast bars and stuffing mix — on store shelves at Target locations in New York, Florida, and Virginia according to the criminal complaint filed by the DoJ.
The only problem was, the man he offered to pay was a confidential police informant. Beyond the explosive devices, Barnett allegedly supplied the informant with a bag of gloves, a mask, and a license plate cover to conceal their identity.
But the plan quickly fizzled out when the confidential source went straight to authorities.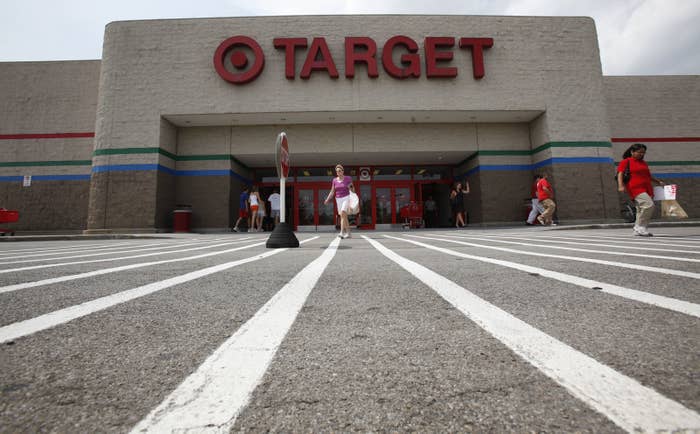 Barnett was charged on Thursday, according to a criminal complaint. If he is convicted, he could face a maximum penalty of 10 years in federal prison.
He is currently in custody at the Marion County Jail. This isn't his first run in with the law: Barnett is a registered sex offender, who is on probation for numerous felonies "including kidnapping, multiple counts of sexual battery with a weapon or force, and grand theft," the complaint says. He wears a GPS tracking device on his ankle as a condition of his probation.
A Target spokesperson said the company "commends the law enforcement agencies responsible for apprehending this individual."