Someone's burrito order contained an ~off menu~ ingredient that recently set off U.S. border agents — methamphetamine.
Customs and Border Protection officers said in a statement this week that they arrested a 23-year-old Arizona woman who attempted to smuggle a pound of meth hidden inside a burrito at a Nogales entry port.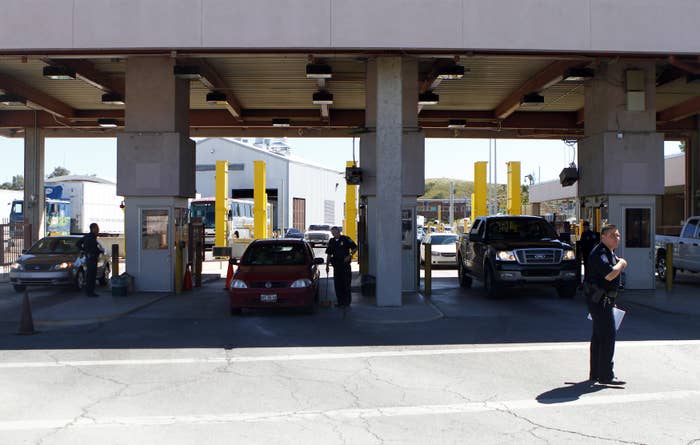 The woman was crossing the Morley Pedestrian Gate on foot on Friday when officers "noticed her nervousness during the primary interview," Yasmeen Pitts O'Keefe, a spokeswoman for Homeland Security Investigations at Immigration and Customs Enforcement (ICE), told BuzzFeed News.
The officers then referred her for further inspection, authorities said.
A narcotics-detection canine led officers to the woman's burrito, inside which officers discovered more than a pound of meth worth more than $3,000.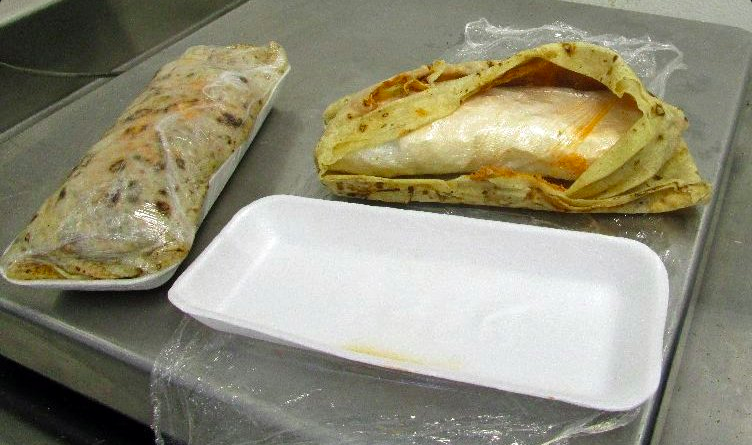 The woman, Susy Janelly Laborin, is now facing criminal drug possession charges with intent to distribute filed with the United States District Court for the District of Arizona, according to court documents obtained by BuzzFeed News.
Border agents are pretty familiar with drugs disguised as food. Officers have found drugs in tortillas, individually wrapped chocolate bars, and bags of dried red beans.
Four other people were arrested over the weekend in separate drug smuggling attempts, authorities said. But the burritos were the only drug-disguised-as-food seizure.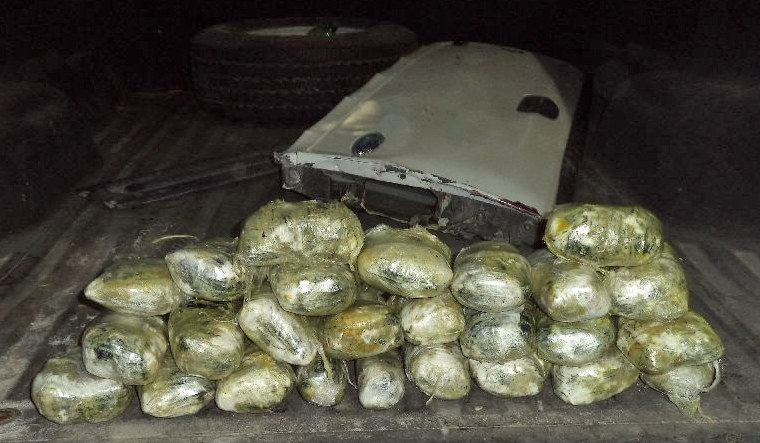 All of the drugs were seized by officers and the suspects were arrested.