Brian Earl Taylor, 21, belted out his remorse to Washtenaw County Court Judge Darlene O'Brien before her sentencing decision.
Taylor was arrested on Nov. 9 after police found him holding a gun to another man's abdomen in an apartment complex stairway, according to an Ypsilanti police statement to BuzzFeed News.
The police suspected Taylor, and two other people, of forcing a 23-year-old Ypsilanti man into a car at gunpoint then drove to the victim's apartment to finish the robbery.
Taylor was charged and convicted with unlawful imprisonment and carrying a concealed weapon, for which the minimum sentencing range is 50 to 100 months, Judge O'Brien said during the hearing, according to M Live.
But right before Judge O'Brien handed down her sentence, Taylor belted out his heartfelt apologies to her, the victim, and even his mother with a song similar to Adele's "Hello."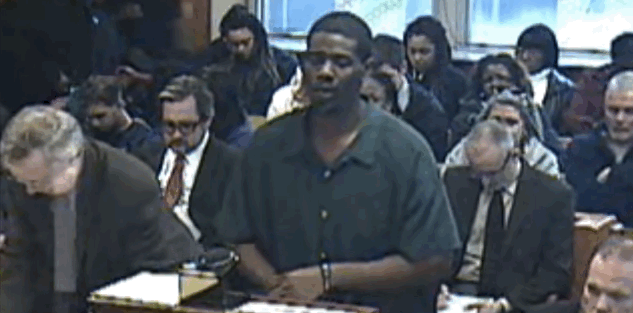 "Hello there, your honor," he sings. "I wanna say im sorry for the things I've done and I try and be stornger."
He goes on to sing that he's closed the door on a former life of crime.
He also told the judge that he hopes to become more involved in his church and earn a business management degree at Eastern Michigan University.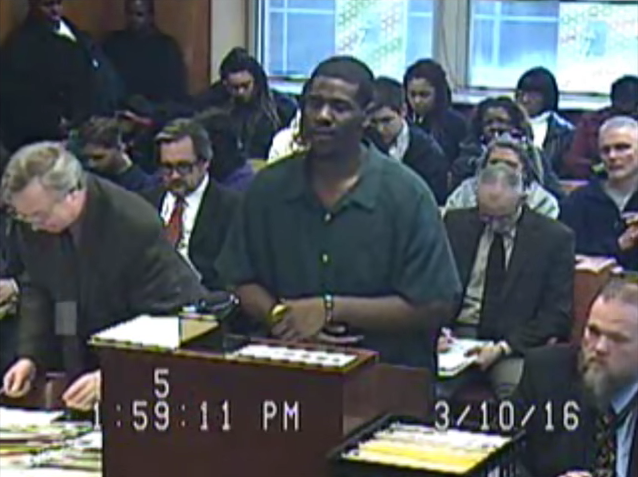 Taylor is "obviously a talented young man," O'Brien said, according to M Live.
Taylor was sentenced to two years in prison for the concealed weapon charge and 18 months to 15 years for the unlawful imprisonment charge. Five other charges against him were dismissed, according to M Live.
He will serve time for a prior parole violation before serving his sentence.