These 5 States Will Vote On Making Weed Legal On Election Day
Polls show the "yes" vote in the lead in a number of states where voters will consider making weed a legal recreational drug.
It's not just the presidential ballot that could set the country ablaze in November. Nine states — home to about a quarter of the US population — will vote on whether to legalize, or expand legalization, of marijuana.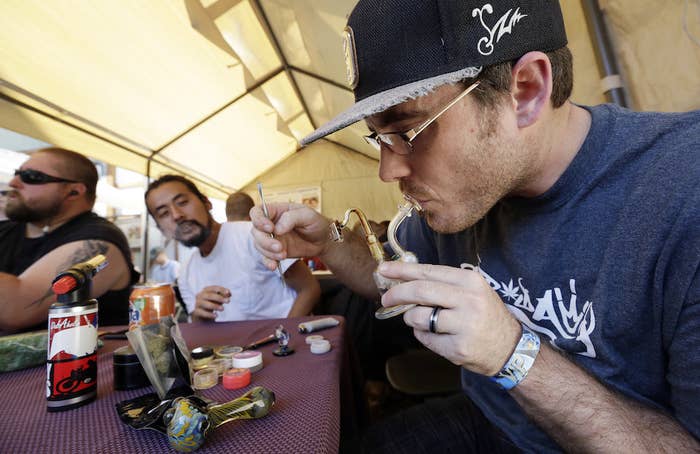 Five states will vote on making weed a legal recreational drug, like alcohol: California, Arizona, Maine, Massachusetts, and Nevada. Three more — Florida, Arkansas, and North Dakota — will vote on legalizing medical marijuana, while Montana voters will decide whether to ease restrictions on its current medical marijuana system.
If voters approve the proposals, it could put pressure on the next president to close the gap between state and federal marijuana laws, which currently causes conflicts over employment, housing, banking, and property rights.
But if voters shoot the proposals down, it could deal a serious blow to legalization attempts across the country.
We weeded through the nine states' proposed marijuana laws so you don't have to.
Nevada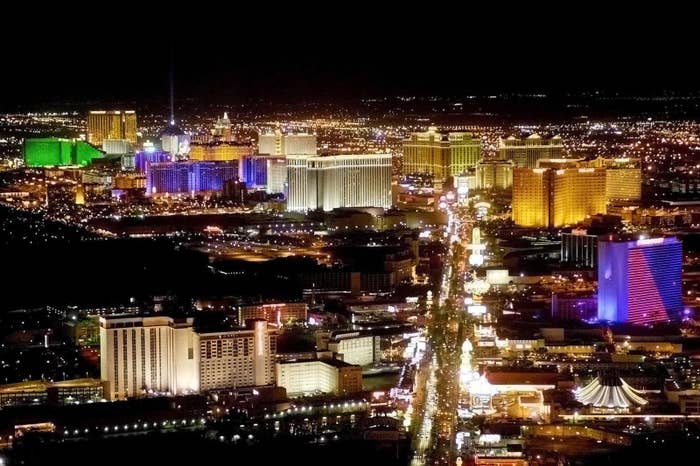 Legal weed in Vegas could be a thing if Nevada voters approve Question 2, which would allow adults 21 years or older to possess, consume, and grow some marijuana for recreational purposes. It would also authorize and regulate marijuana retail stores, cultivation facilities, manufacturing facilities, testing facilities, and distributors.
In Nevada, 47% of people support the proposal, according to a poll of 800 likely voters by Bendixen & Amandi International. Forty-three percent opposed it and 10% said they're undecided or didn't answer.
The initiative would create a new 15% excise tax on weed and paraphernalia. The revenue would go toward enforcing the measure, and schools.
California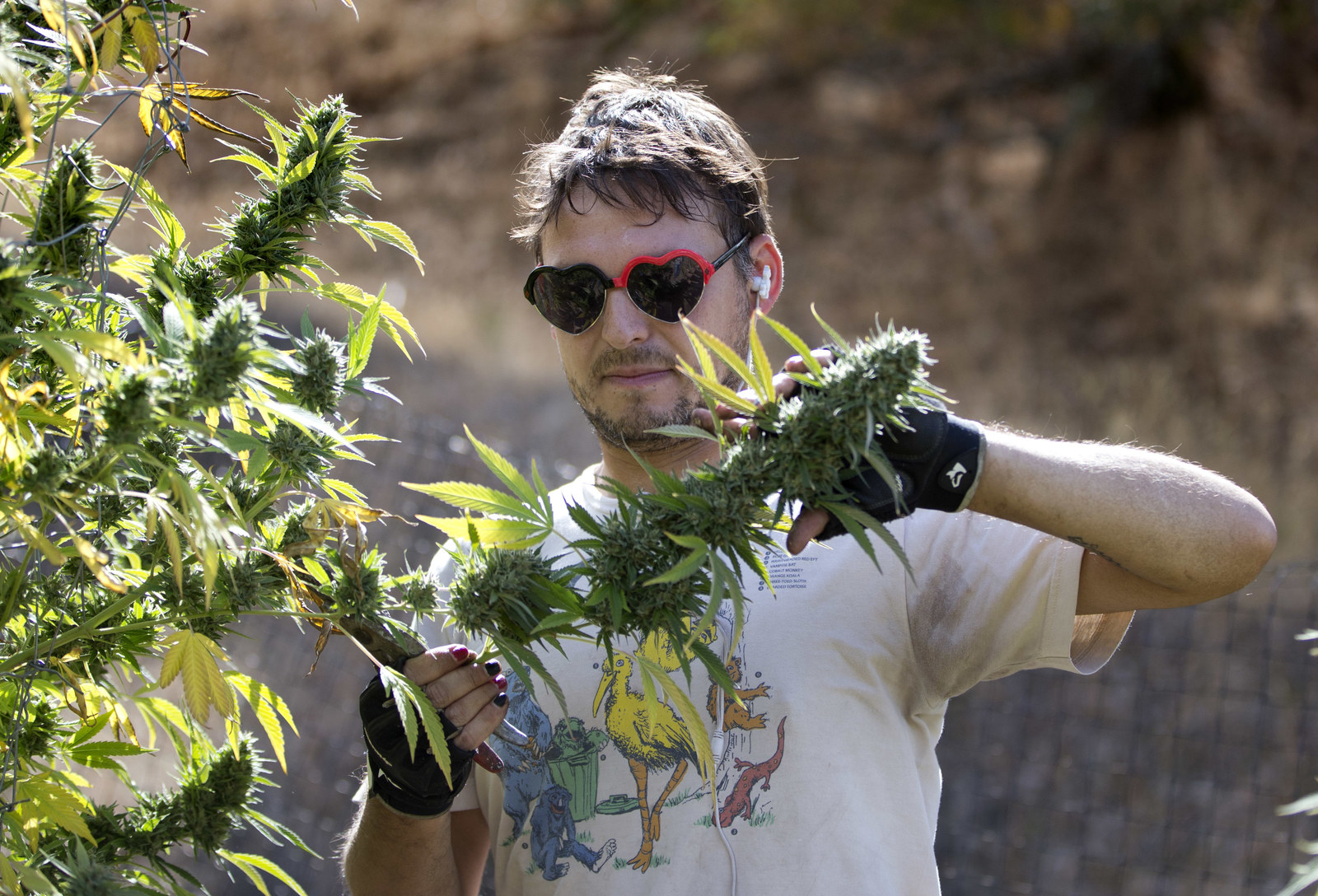 Medical marijuana is already legal and widely available in California, but this year residents will vote on fully legalizing recreational marijuana.
Proposition 64 would legalize recreational use of marijuana for adults over 21 years old, and make it legal to grow marijuana; municipalities will be able to pass rules allowing stores to sell marijuana. Anyone who sells weed without a license would be subject to sentences of up to six months in a county jail, a fine up to $500, or both.
A recent poll showed support for the proposal at 55%, the Los Angeles Times reported.
Massachusetts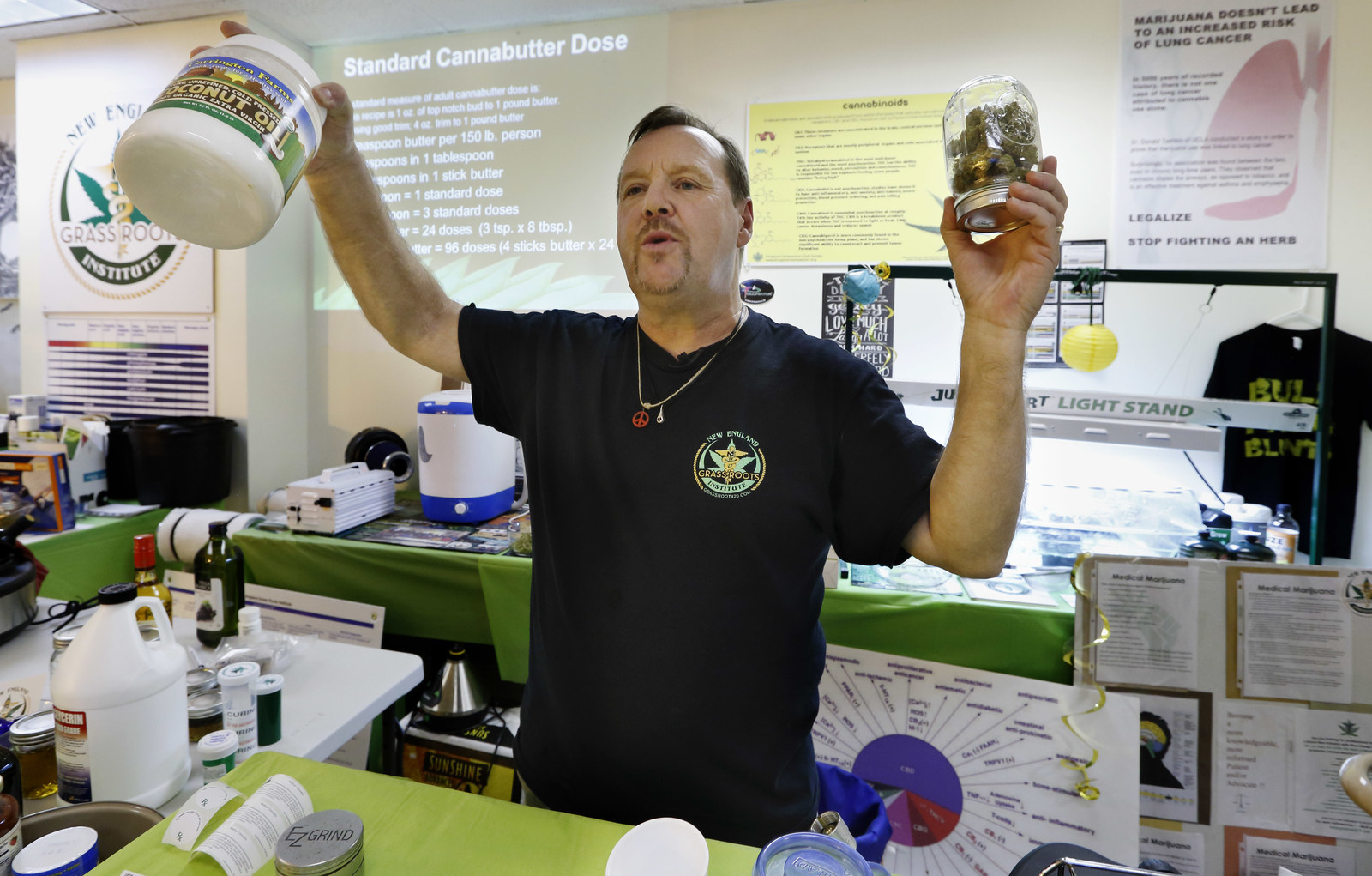 Massachusetts voters will also decide on making weed legal for recreational purposes.
If Question 4 passes, adults over 21 years old would legally be able to possess up to one ounce of weed outside of their homes and 10 ounces inside their home. They would also be able to grow up to six marijuana plants at home.
The Boston Globe reported the proposal is at 49% support in a recent poll, with 42% opposed.
The proceeds of weed retail sales and products would be subject to the state sales tax and an additional excise tax of 3.75%. A city or town could also impose a separate tax of up to 2%.
Arizona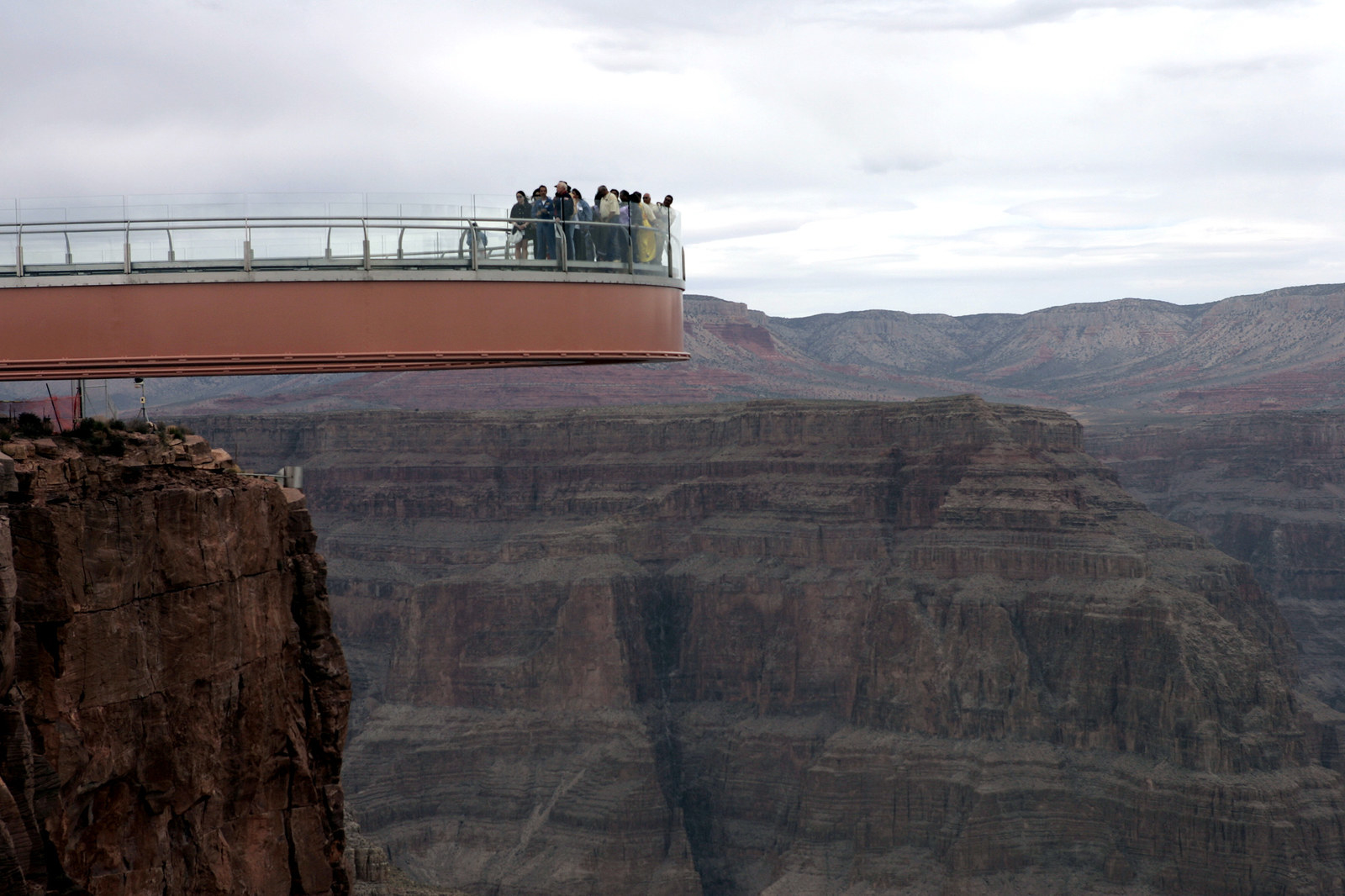 Arizona legalized medical marijuana in 1996. But a proposition on the state's November ballot would also legalize recreational marijuana.
Proposition 205 would make it legal for adults 21 years and older to privately use, possess, manufacture, give away, or transport up to one ounce of marijuana and grow up to six marijuana plants at home.
50% of registered voters surveyed by the Arizona Republic/Morrison/Cronkite News favor Proposition 205. Nearly 42% opposed it and 8% were undecided.

It would also levy a 15% tax on all marijuana and marijuana products.
Maine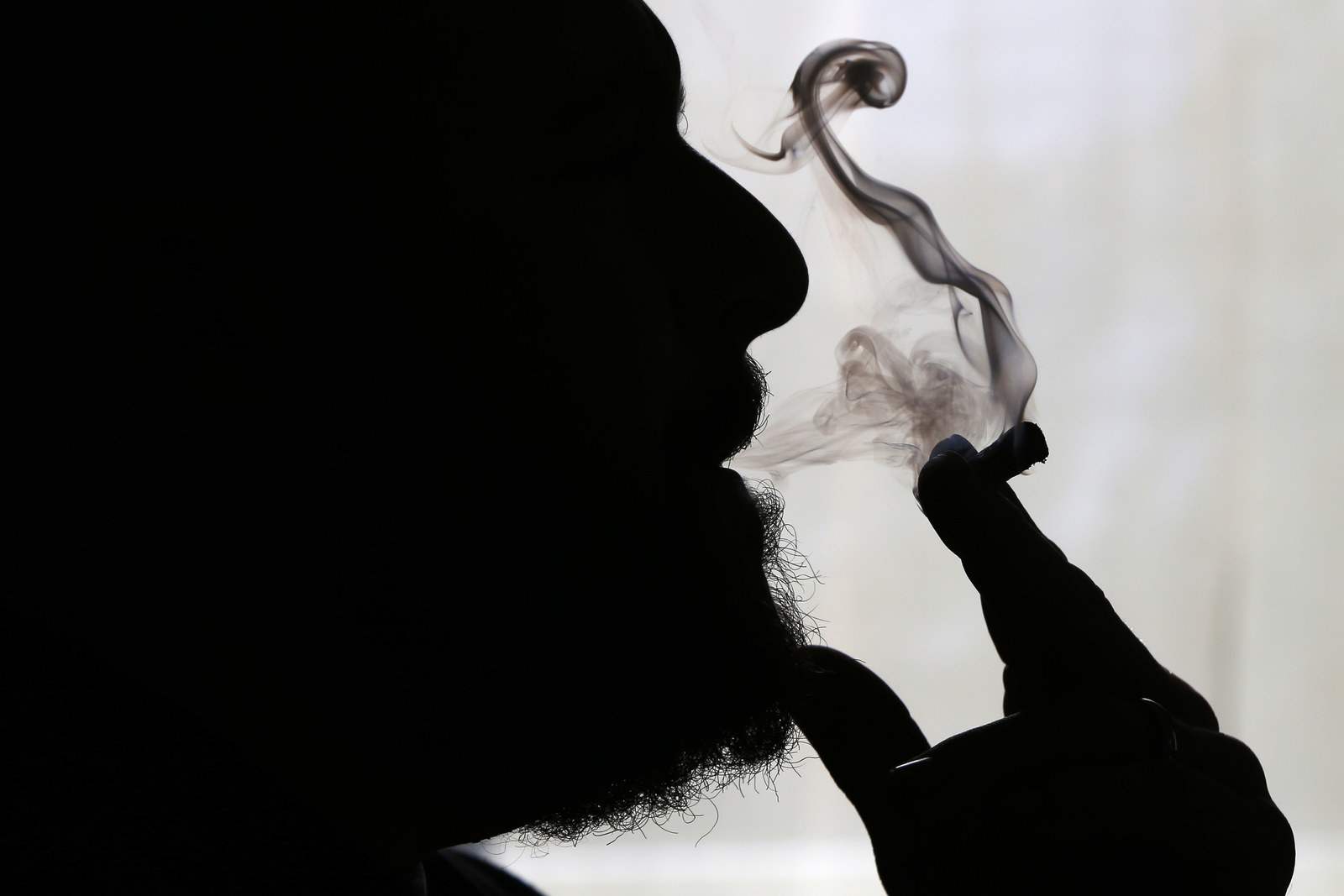 Medical marijuana was first legalized in Maine in 1999, but several attempts since then to legalize recreational marijuana have gone up in smoke.
Voters will have another chance to legalize weed in November through Question 1. The new law would allow people over 21 years old to possess, use, and grow weed under state law. Recreational marijuana would be subject to state regulation and taxes.
Roughly 53% of voters in Maine support the proposal to legalize recreational marijuana, according to a Portland Press Herald poll. About 38% of people opposed marijuana legalization and 10% reported they were still undecided.
Florida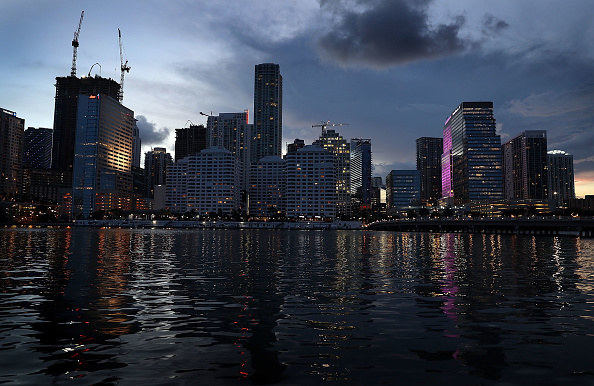 Florida voters struck down Amendment 2 in 2014 which would have legalized medical marijuana. The amendment is on the ballot again with some key changes.
The 2016 amendment would legalize medical marijuana for "debilitating" illnesses, which include cancer, epilepsy, glaucoma, HIV, AIDS, PTSD, Crohn's disease, and multiple sclerosis.

The parent of a minor must give written consent for a child to use medical marijuana.
A University of North Florida public opinion survey found that 77% of voters said they would vote for the amendment while only 18% said they would not.

Arkansas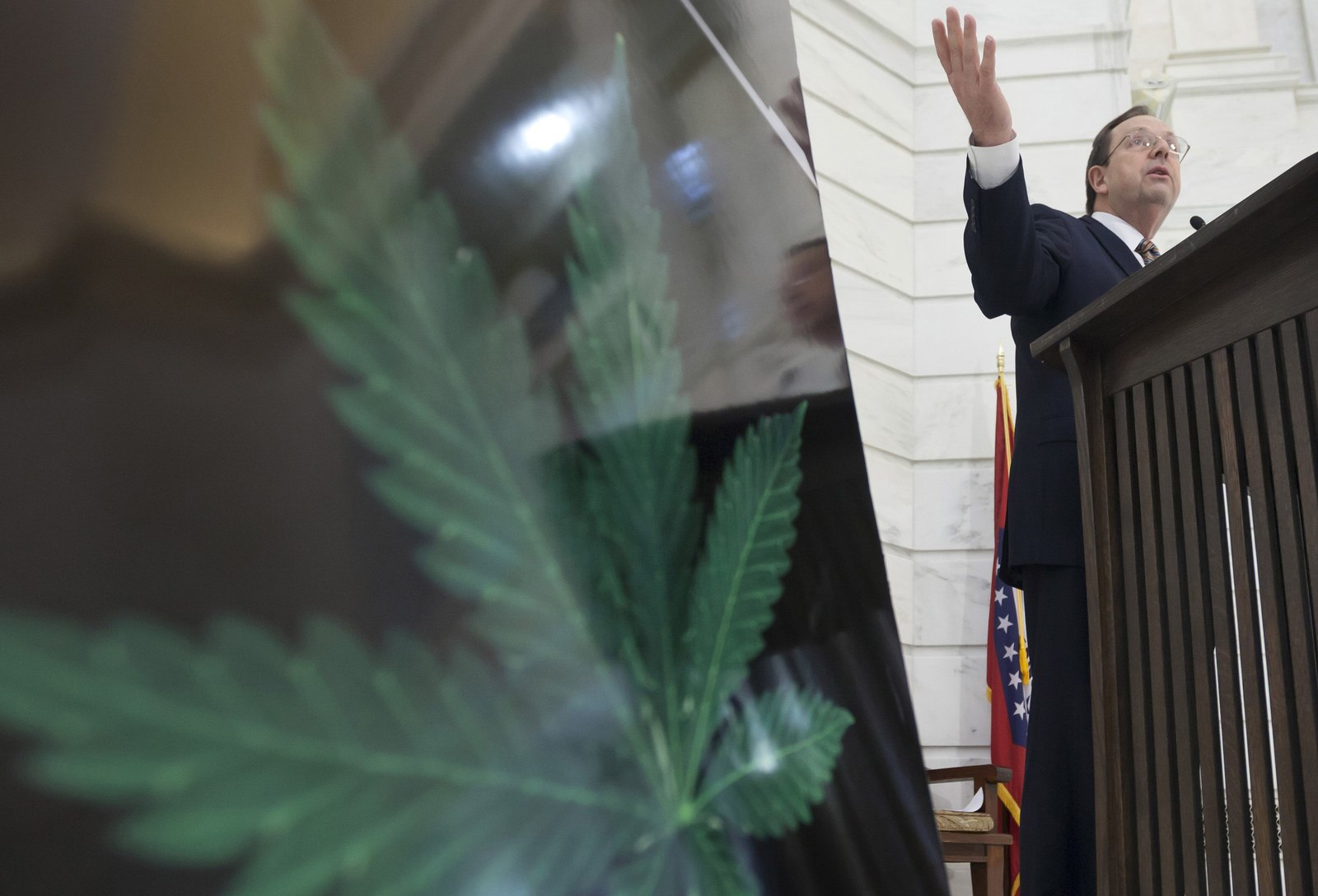 Arkansas has two measures on the ballot this November that would legalize medical marijuana. One is a state statute and the other is a constitutional amendment.

The measures are similar and voters can vote for both. But the state statute would allow patients who live more than 20 miles from a dispensary to grow marijuana at home for medical use. The constitutional amendment would not.
The latest Talk Business & Politics–Hendrix College poll showed that voters oppose both measures more than they support them. Fifty percent of voters polled said they do not support the constitutional amendment, with 45% in support; while 53% of voters said they do not support the statute, with 40% in support.
North Dakota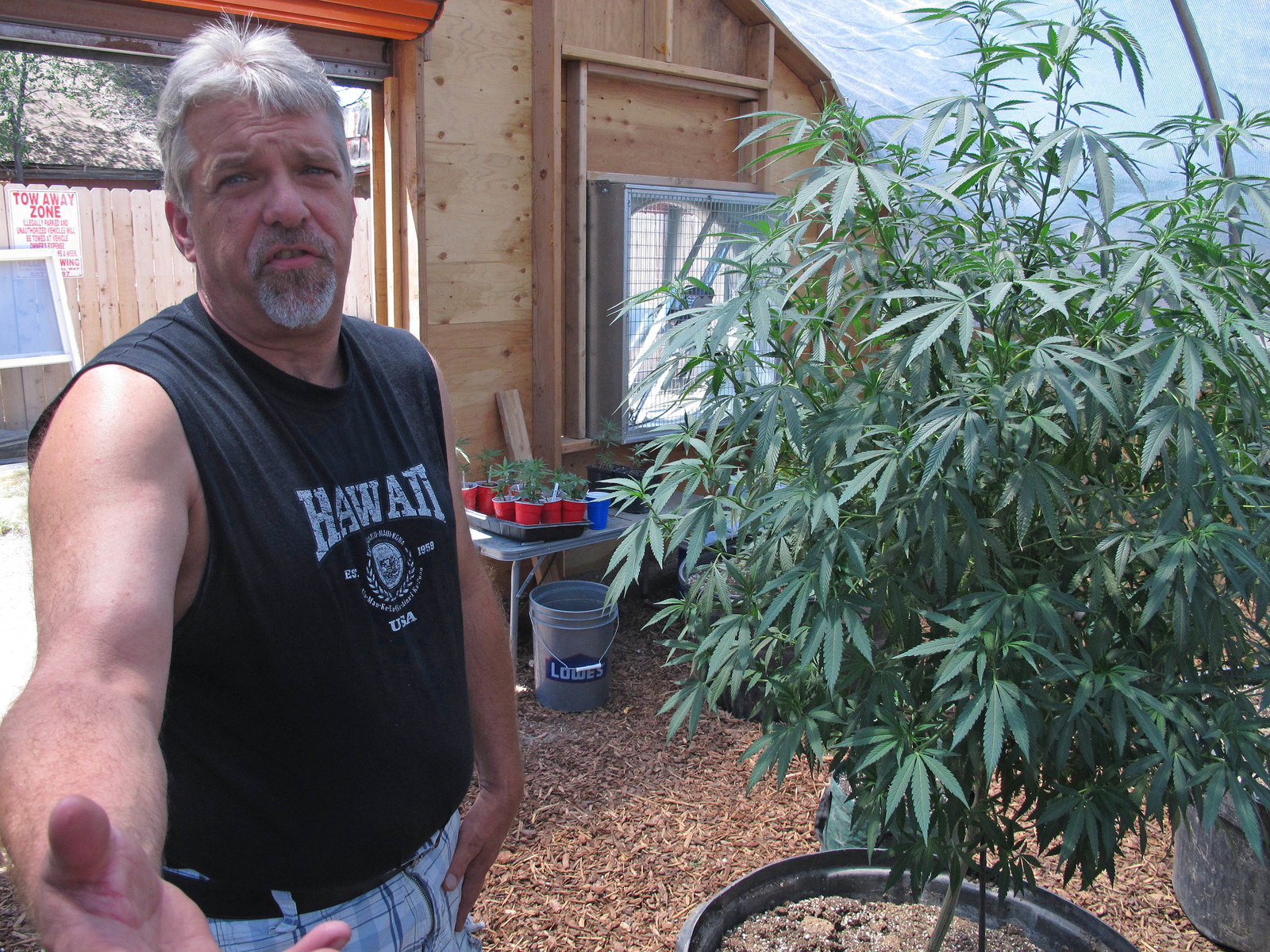 The North Dakota Compassionate Care Act would make medical marijuana legal to people with debilitating illnesses, including cancer, AIDS, hepatitis C, glaucoma, and epilepsy. Medical marijuana patients would be allowed to have up to three ounces of usable marijuana.
Montana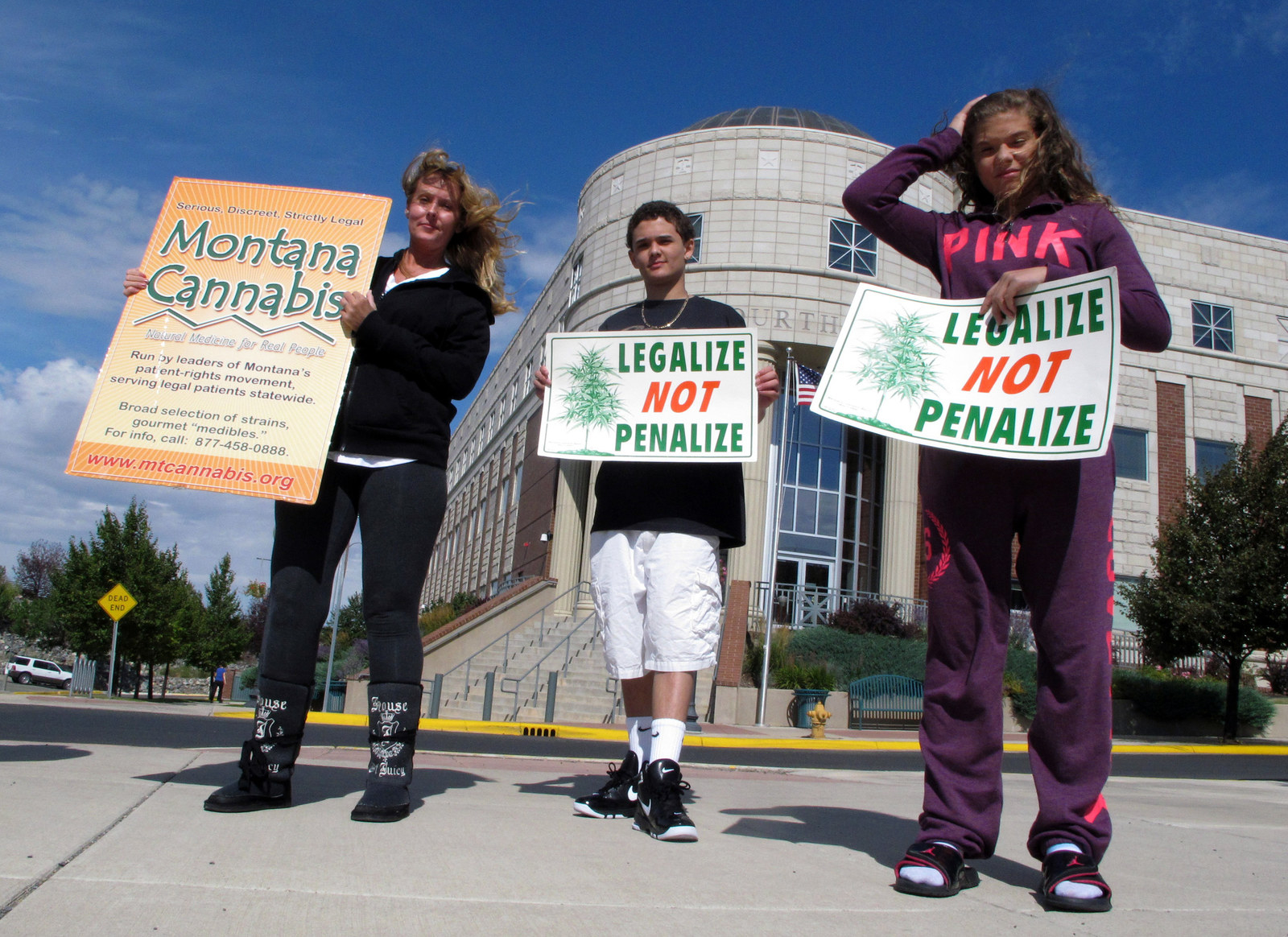 Montana voters will vote on whether to amend its existing marijuana laws to allow doctors to prescribe medical marijuana to patients with chronic pain or a debilitating medical condition.
It would also allow doctors to hire employees to grow, dispense, and transport medical marijuana. Under the amendment, medical marijuana facilities would be required to undergo annual inspections and law enforcement would be prohibited from doing unannounced inspections.
However, a majority — 51% — said in a recent Lee Newspapers poll that they would not vote for the amendment. Forty-four percent reported they support the amendment.