PepsiCo is accelerating its plans to move away from sugary drinks, pledging on Monday that two-thirds of its drinks will contain fewer than 100 calories of added sugar by 2025.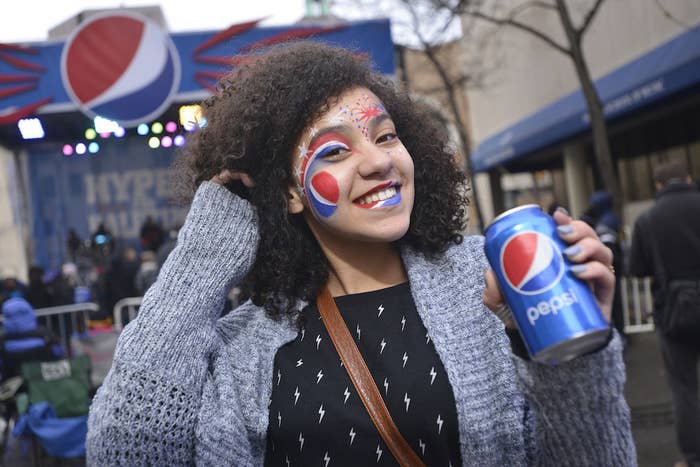 Alongside it's lineup of sodas like Pepsi, Mountain Dew and Mirinda, PepsiCo owns brands including Tropicana, Gatorade, Propel and Naked. The company said its new sugar-cutting pledge is informed by the latest dietary guidelines of the World Health Organization, which recommends roughly 25 grams or 6 teaspoons of sugar per day for adults.
The company also plans to reduce the amount of saturated fat and sodium in its food products, like Doritos, Lays and Fritos.
The changes come as Pepsi, along with other food and beverage companies, come under scrutiny by government agencies and health advocates for their role in rising rates of obesity and diabetes.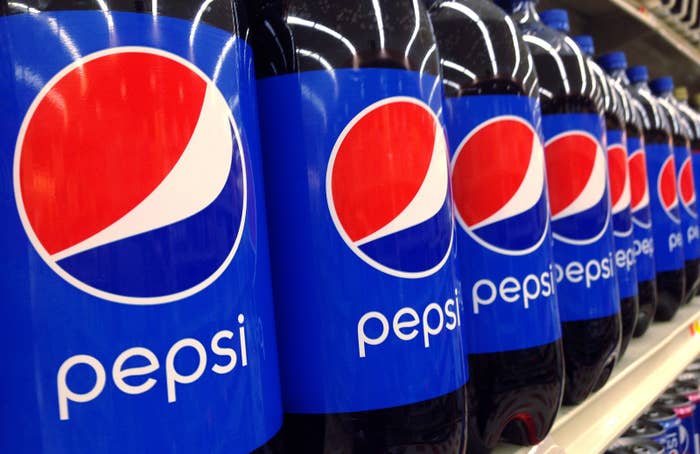 "Kudos to PepsiCo for adopting specific goals for improving the nutritional quality of its products and for shrinking its environmental footprint," said Michael Jacobson, president of the non-profit Center for Science in the Public Interest, in a statement. "I hope other food manufacturers and restaurants follow PepsiCo's example."
The Center for Science in the Public interest filed a lawsuit against PepsiCo in October, accusing the company of misleading consumers with its claims that its Naked juices contain "no added sugar."
Pepsi's pledge comes as health advocates and regulators focus on sugar as public enemy number one in the American diet. In May, the FDA announced an updated nutrition label for packaged foods, which breaks out added sugars from naturally-occurring sugar for the first time.