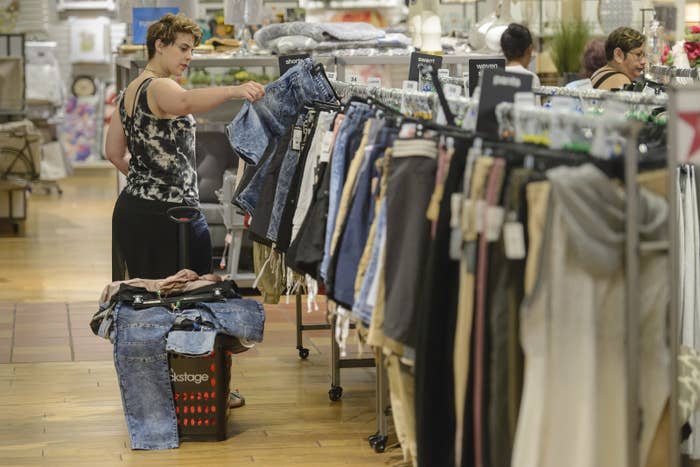 Amazon Prime is luring shoppers away from Macy's, which has struggled with waning sales and store closures, according to a consumer research report released Wednesday.
Clothes shoppers with Amazon Prime memberships are jumping ship from Macy's to Amazon in larger numbers than people without Prime, according to Coresight Research. About a quarter of the survey's overall respondents said they shop less at Macy's than they did in the past. Out of that group, 53% of Prime members switched to Amazon, while 22% who aren't Prime members made the jump.
"Prime appears to encourage shoppers to turn to Amazon for categories that Amazon has not traditionally been associated with, and this includes clothing and footwear," Deborah Weinswig, founder and CEO of Coresight Research, a global retail think tank, told BuzzFeed News. "Amazon is already the second-most-shopped apparel retailer in the US," and it has plenty of room to grow, she said.
Once an American retail icon, Macy's has lost more than $3 billion in revenue over the last five years.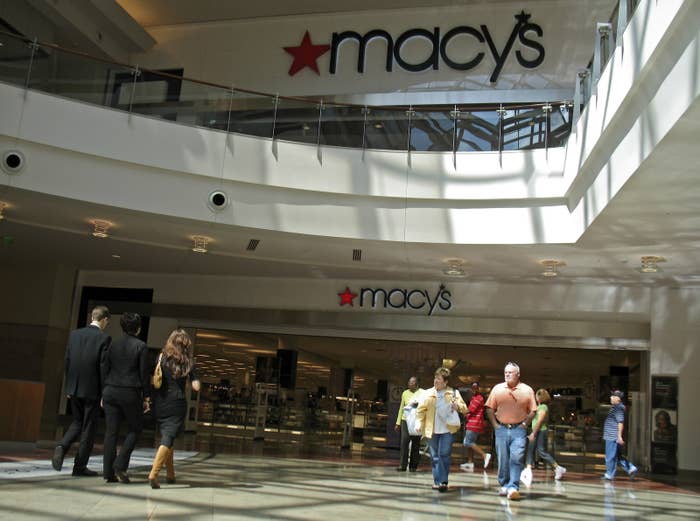 The department store saw a 1% increase in sales over the 2017 holiday season compared to the 2016 season, which gave the ailing retailer some relief. But the company continues to close stores this year, seeking to cut real estate costs as more people go online to shop. Macy's has closed 124 stores since 2015.
Amazon Fashion, the company's apparel category, is neck-and-neck with Target as the second most-shopped clothing retailer in the US, according to Coresight Research released last week.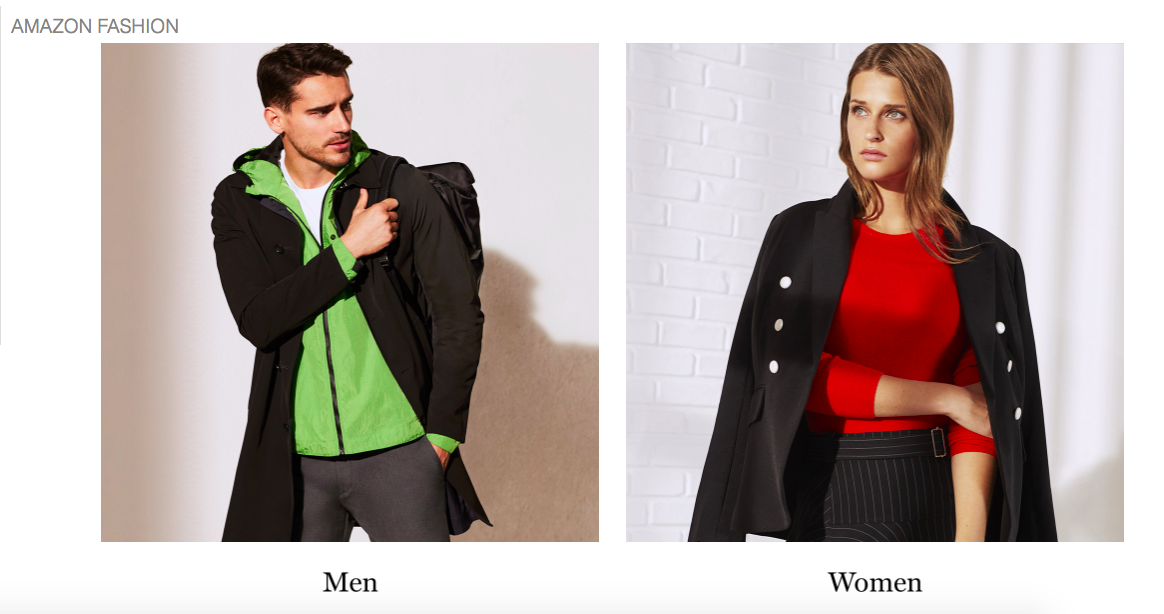 Amazon comes in second, along with Target, in large part due to Prime members. Walmart is in first place. About two-thirds of Prime subscribers said they bought apparel on Amazon in the last year.

Coresight Research found consumers shop mainly for footwear, casual clothing, and sportswear on Amazon.

Discount retailers like TJ Maxx, Marshalls, Kohl's, and Target are also attracting former Macy's shoppers, but they're more likely to scoop up shoppers without a Prime membership.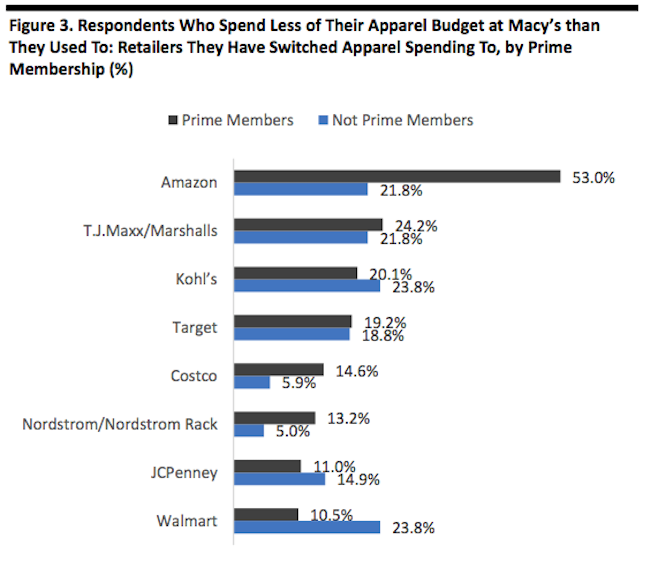 Many of those shoppers leading the migration to Amazon aren't young consumers. Instead, it's consumers between 30 and 60 years old who switch most often to Amazon, according to the report.

Young consumers, ages 18–29, showed an above-average rate of switching to value retailers such as TJ Maxx, Target, and Old Navy.