Former South Carolina Officer Who Fatally Shot Walter Scott Freed On Bond
Under the terms of the $500,000 bond, Michael Slager must not leave South Carolina or contact the Scott family.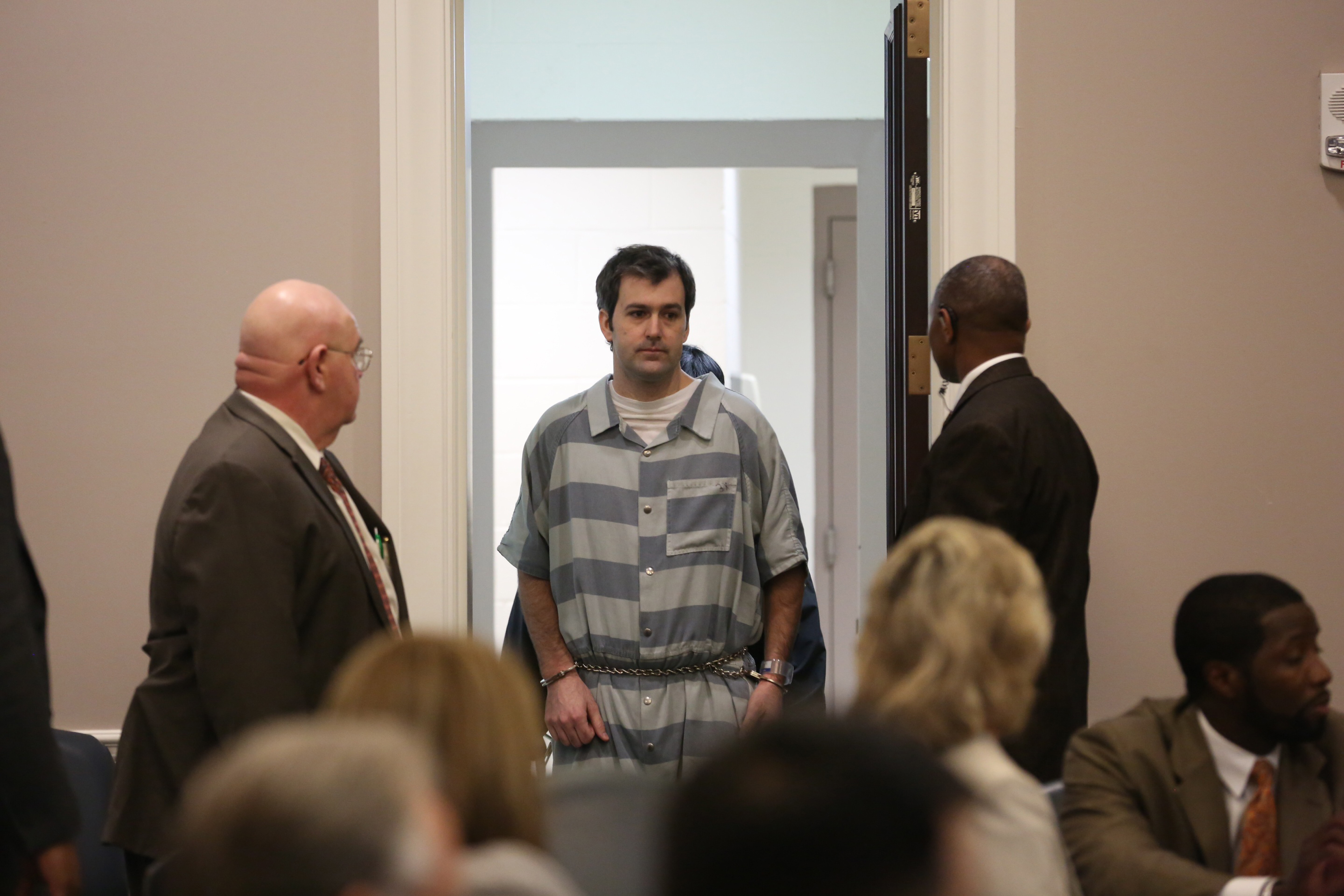 The former South Carolina police officer charged with murder in the fatal shooting of 33-year-old Walter Scott during a routine traffic stop was released on bond Monday.

Judge Clifton Newman granted Michael Slager, 50, the opportunity to post a $500,000 surety bond in order to be released.
Under the terms of the bond, Slager must be held on house arrest, not leave South Carolina, and not contact the Scott family. Slager was released around 7 p.m. local time from Charleston County custody.
In granting bond for the former North Charleston police officer, the judge recognized that Slager is presumed innocent and "should not be punished by remaining in jail during a lengthy pretrial delay," his attorney, Cameron Jane Blazer, an associate attorney with Savage Law Firm, said in a statement.
"We are gratified by the judge's decision and look forward to working with Michael in the coming weeks and months to prepare for his trial," Blazer added.

Slager's trial was also scheduled for Oct. 31, a delay that Newman said allowed him to reconsider bail, according to The Post and Courier.
Slager's attorneys had been arguing for a speedy trial, but Solicitor Scarlett Wilson argued that she would need additional time to prepare for the trial after the state initiated a death penalty case against Dylann Roof, the 21-year-old white man accused of killing nine people in a historic black South Carolina church in June.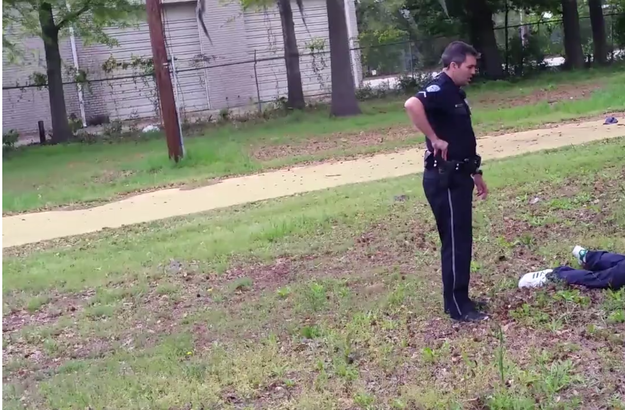 Slager is facing murder charges after he was filmed fatally shooting Scott in April 2015 during a routine traffic stop over for a malfunctioning brake light.
The footage, filmed by a bystander, shows Slager shooting Scott eight times as he ran away from him.

Scott collapses to the ground as Slager walks over to handcuff him. The video appears to show Slager running back to pick up an object, which he then drops next to Scott's body.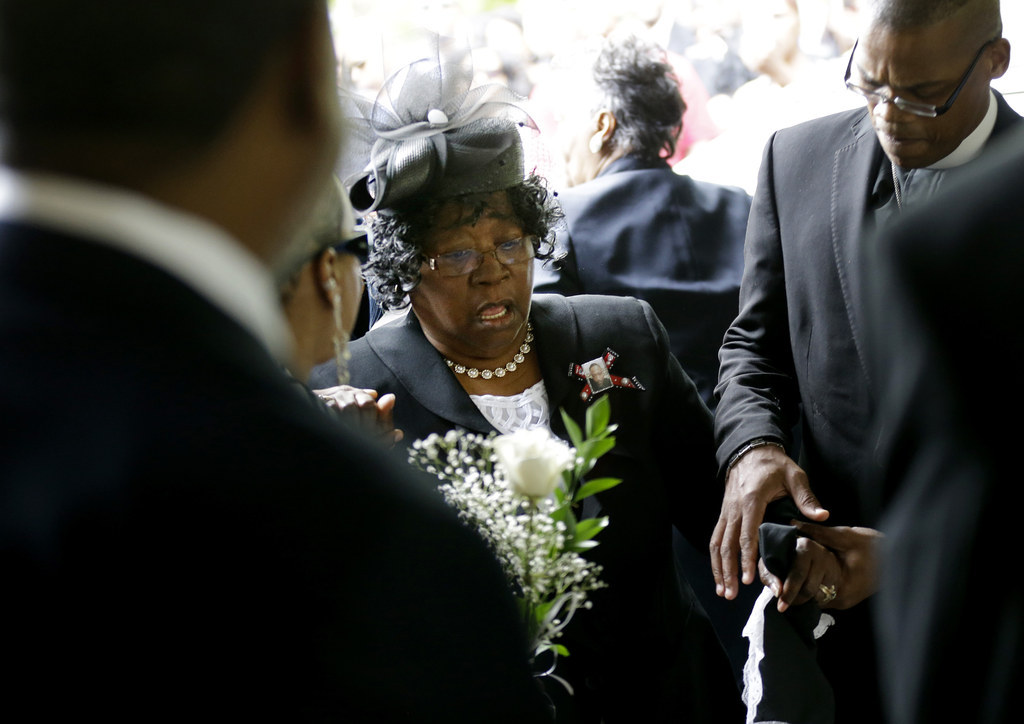 Justin Bamberg, the Scott family attorney, said both of Walter Scott's parents were in court Monday, along with his brothers Anthony and Rodney. He said the family is still in mourning over the loss of their loved one.

"Of course the family is not happy about it," Justin Bamberg, the Scott family attorney, told BuzzFeed News. "But they understand this is just another step in the judicial process. It is every criminal defendant's right to go before the judge and request bond. We respect the judge's decision to grant bond."
If found guilty, Slager faces the death penalty or 30 years to life in prison.