A brawl on a Spirit Airlines flight Wednesday may have been avoided by the quiet that comes with using ear buds.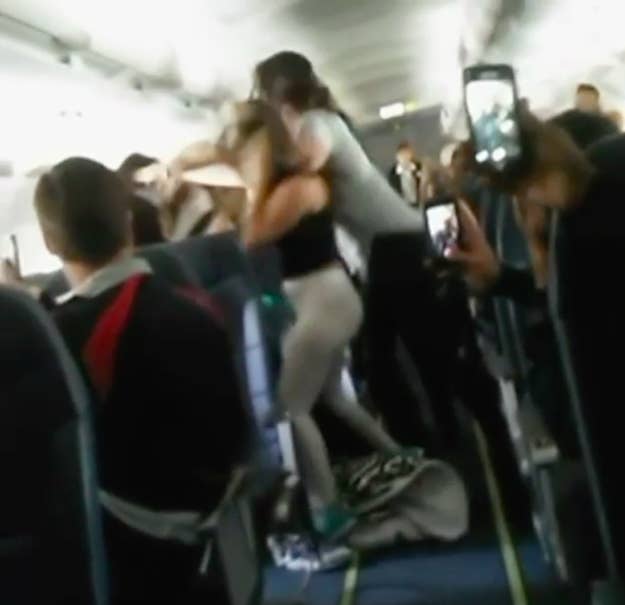 A fight broke out on the flight after two drunk women blared music from a boombox, according to the Los Angeles Times.
This is a boombox, for historical context.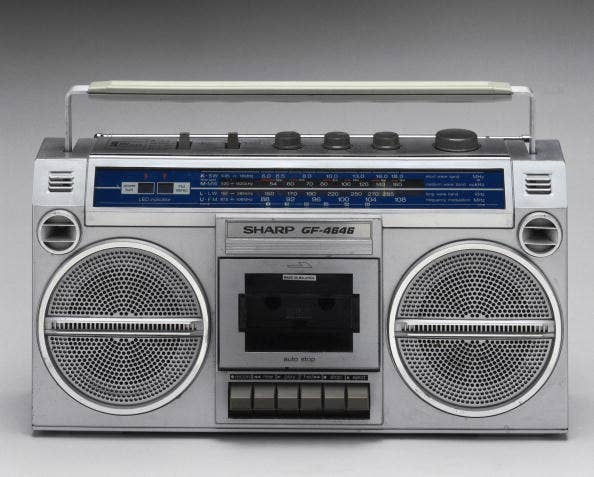 The fight between the five passengers broke out on a flight from Baltimore to Los Angeles.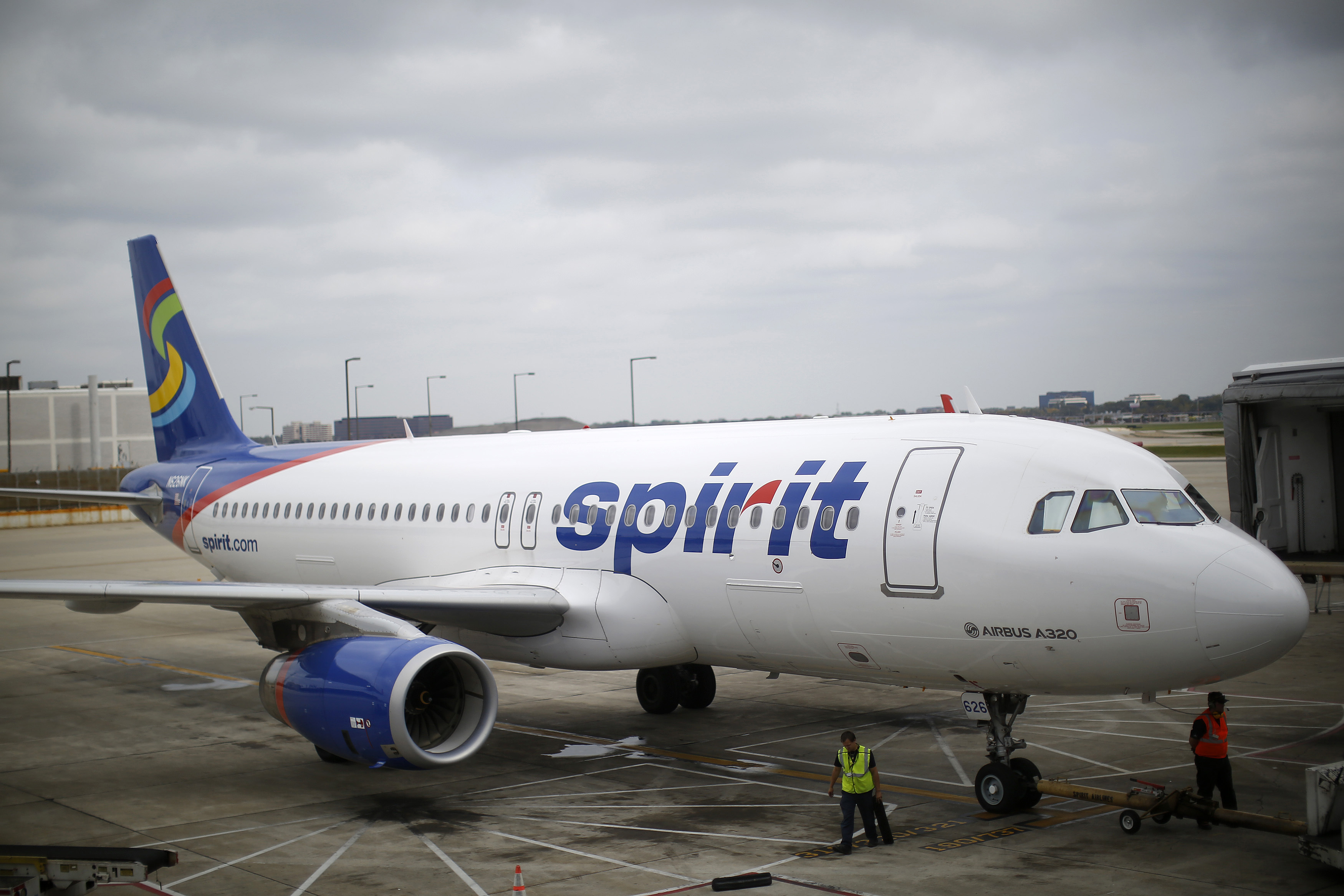 The altercation occurred after the two women held the boombox over their heads when other passengers complained about the volume. Several passengers asked them to turn down the volume, Spirit Airlines spokesman Paul Berry told the Los Angeles Times, but the women refused.
"What are you going to do?" the women responded, according to Berry.
"Then to provoke the other customer, they were holding up their boombox in the air, waving it around," Berry told the newspaper.
A second group of passengers then approached the two women and a fight broke out. Another passenger captured part of the melee in a video posted to Instagram.
Los Angeles International Airport met the crew when the plane landed and removed the five women involved in the fight. Officer Rob Pedregon told BuzzFeed News that no injuries were reported in the incident.
Spirit Airlines confirmed the fight to BuzzFreed News, but referred further comment to the FBI, which has jurisdiction in the case.
An FBI spokeswoman told The Times none of the passengers were immediately charged.