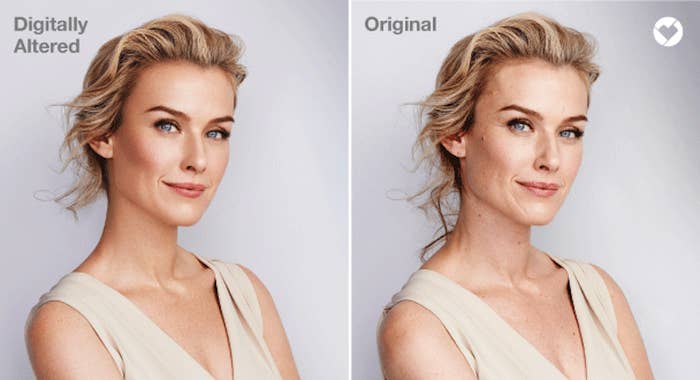 CVS Pharmacy will start telling shoppers this year when a beauty photo it has produced for stores, websites, social media, or any marketing materials has not been altered, the company said in a statement on Monday.
Images that have not been altered, meaning a person's shape, size, proportion, skin or eye color, wrinkles, or any other individual characteristics have not been changed, will carry a "CVS Beauty Mark."
The watermark will be placed on all CVS Pharmacy-produced materials this year with the goal of all unaltered images in its beauty sections across its 9,600 stores carrying the mark by the end of 2020.
"As a woman, mother, and president of a retail business whose customers predominantly are women, I realize we have a responsibility to think about the messages we send to the customers we reach each day," Helena Foulkes, CVS Pharmacy president, said in a statement. "As a purpose-led company, we strive to do our best to assure all of the messages we are sending to our customers reflect our purpose of helping people on their path to better health."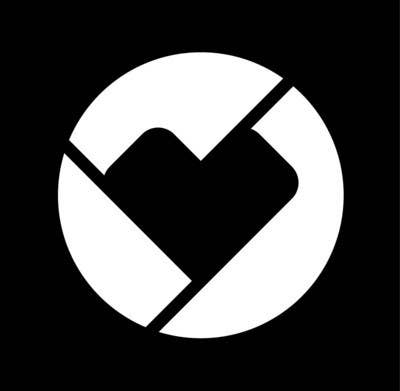 The CVS Beauty Mark, a circle with a heart shape at the center, comes as retouched photos come under stronger scrutiny.
Getty Images, a stock photo agency based in Seattle, announced in September it would no longer accept photos of models that have been retouched "to make them look thinner or larger."
CVS Pharmacy's initiative launched as an effort "to lead positive change around transparency in beauty as well as to allow customers to differentiate between authentic and materially altered imagery," the company said.

It has previously made headlines for ending the sale of tobacco products in its stores and committing to remove certain chemicals from its store-brand beauty and personal care items by 2019.