People Really Love This Lawmaker's Speech On The Orlando Shooting
"I will forever regret not treating them with the kindness, dignity and respect  —  the love  —  that they deserved."
Utah's Lt. Gov. Spencer Cox was moved to tears as he gave a touching speech during a vigil held in Salt Lake City to honor the victims and survivors of the Orlando shooting.
"I'm here because, yesterday morning, 49 Americans were brutally murdered," he said at the vigil on Monday. "It made me sad and it made me angry and it made me confused. I'm here because those 49 people were gay. I'm here because it shouldn't matter. But I'm here because it does."
Lt. Gov. Cox, a Republican, fought back tears during his nine minute speech as he asked the straight community for kindness, and admitted that he's been guilty himself of holding negative attitudes toward gay people.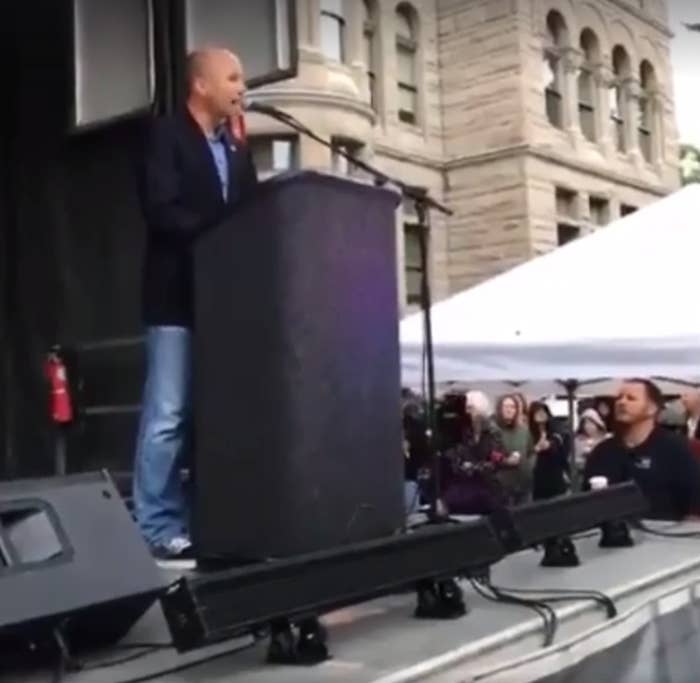 "I grew up in a small town and went to a small rural high school," said Lt. Gov. Cox, who grew up in rural Fairview, Utah. "There were some kids in my class that were different. Sometimes I wasn't kind to them. I didn't know it at the time, but I know now that they were gay. I will forever regret not treating them with the kindness, dignity and respect — the love — that they deserved. For that, I sincerely and humbly apologize."
"I was saddened, yesterday, to see far too many retreating to their over-worn policy corners and demagoguery," he said.
"Let me be clear, there are no simple policy answers to this tragedy," he said. "Beware of anyone who tells you that they have the easy solution. It doesn't exist. And I can assure you this — that calling people idiots, communists, facists or bigots on Facebook is not going to change any hearts or minds. Today we need fewer Republicans and fewer Democrats. Today we need more Americans."
"What our country needs more than ever is less politics and more kindness," he said. "If nothing else, as we can see here tonight, this tragedy has the potential to bring us closer than ever before."
People were moved by the speech, which was shared on San Francisco City Mayor Gavin Newsom's Facebook page on Wednesday.

People appeared pleasantly surprised to hear such a touching call for kindness and love.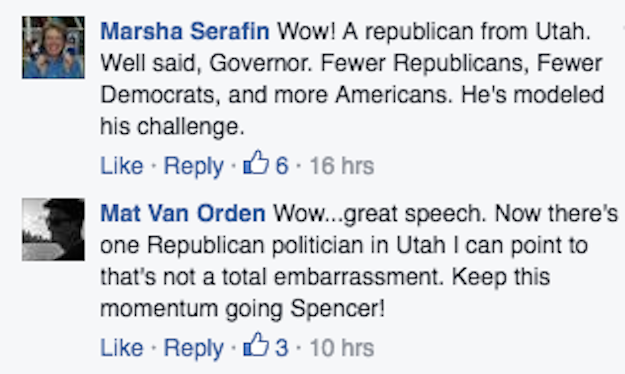 Lt. Gov. Cox, who belongs to the Church of Jesus Christ of Latter-Day Saints, told BuzzFeed News he was invited to speak by LGBTQ organizing and advocacy groups.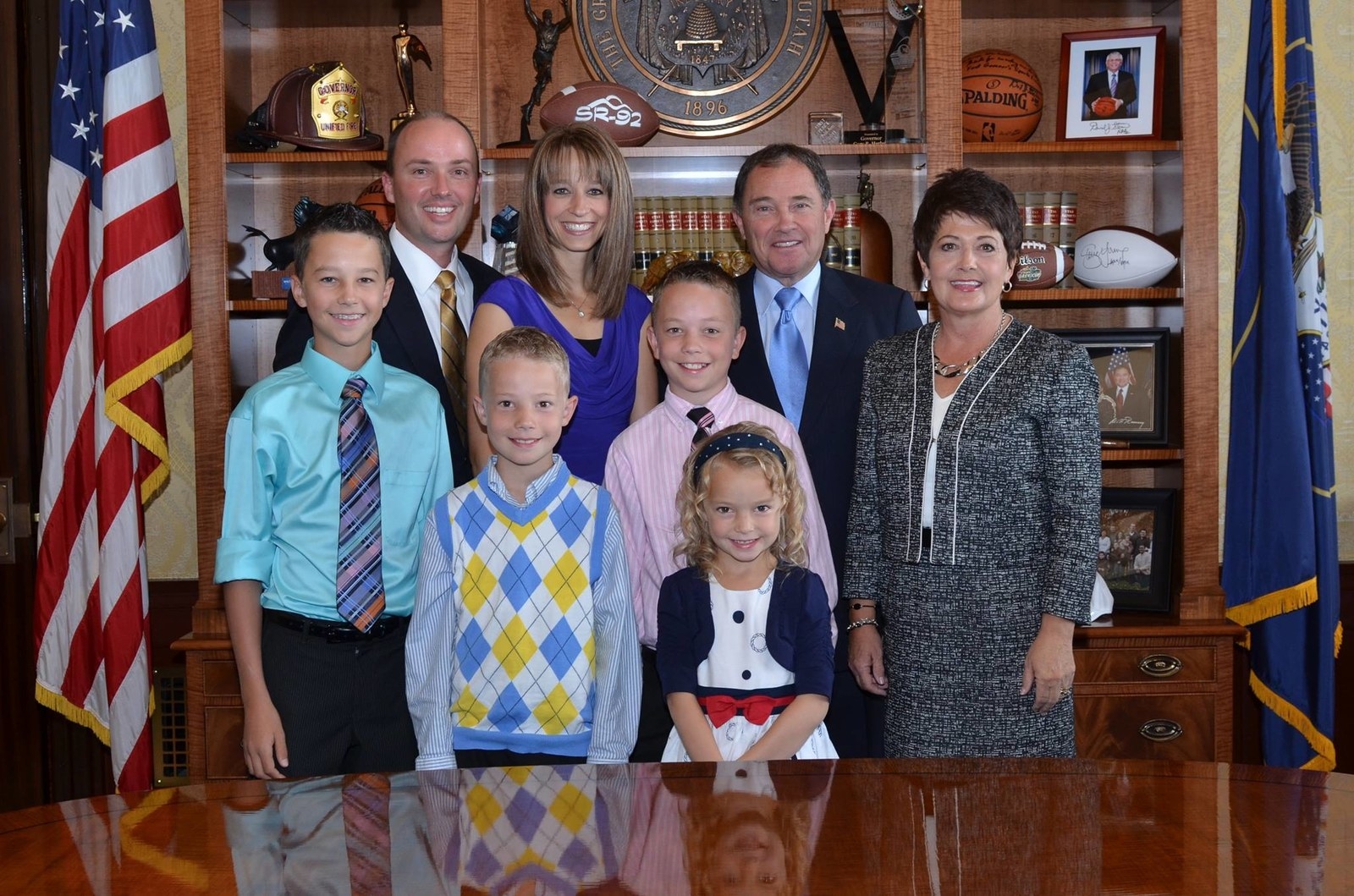 Lt. Gov. Cox played a key role passing Utah's anti-discrimination and religious freedom bill which bans discrimination against LGBT people in housing and employment, but protects religious institutions that object to homosexuality.
Despite criticism from more conservative faith groups, the so-called "Utah compromise" was celebrated by Mormon leaders and gay rights advocates as a breakthrough in balancing LGBT rights and religious freedom.
But even with this legislative experience, Lt. Gov. cox said he was at a loss for words when he accepted the invitation to speak.
"When I said yes I realized I didn't know what I was going to say," he said. "I just wanted to be honest. I didn't want it to be a political speech. I just wanted to share with them from someone who was different from them that I cared about them and that it was possible to care about each other."
The heart of the speech was not to draw attention to himself, he said.
"I wish we didn't have to have this moment," he said. "I can't wait until we just care about each other and see each other as human beings. I'll be really grateful when we get there. We've come a long way but now we have a long ways to go."