Florida Officer Fired For Fatally Shooting Drum Player
Palm Beach Gardens City fired Nouman Raja on Wednesday after he fatally shot 31-year-old Corey Jones as he waited for a tow truck on the side of a highway.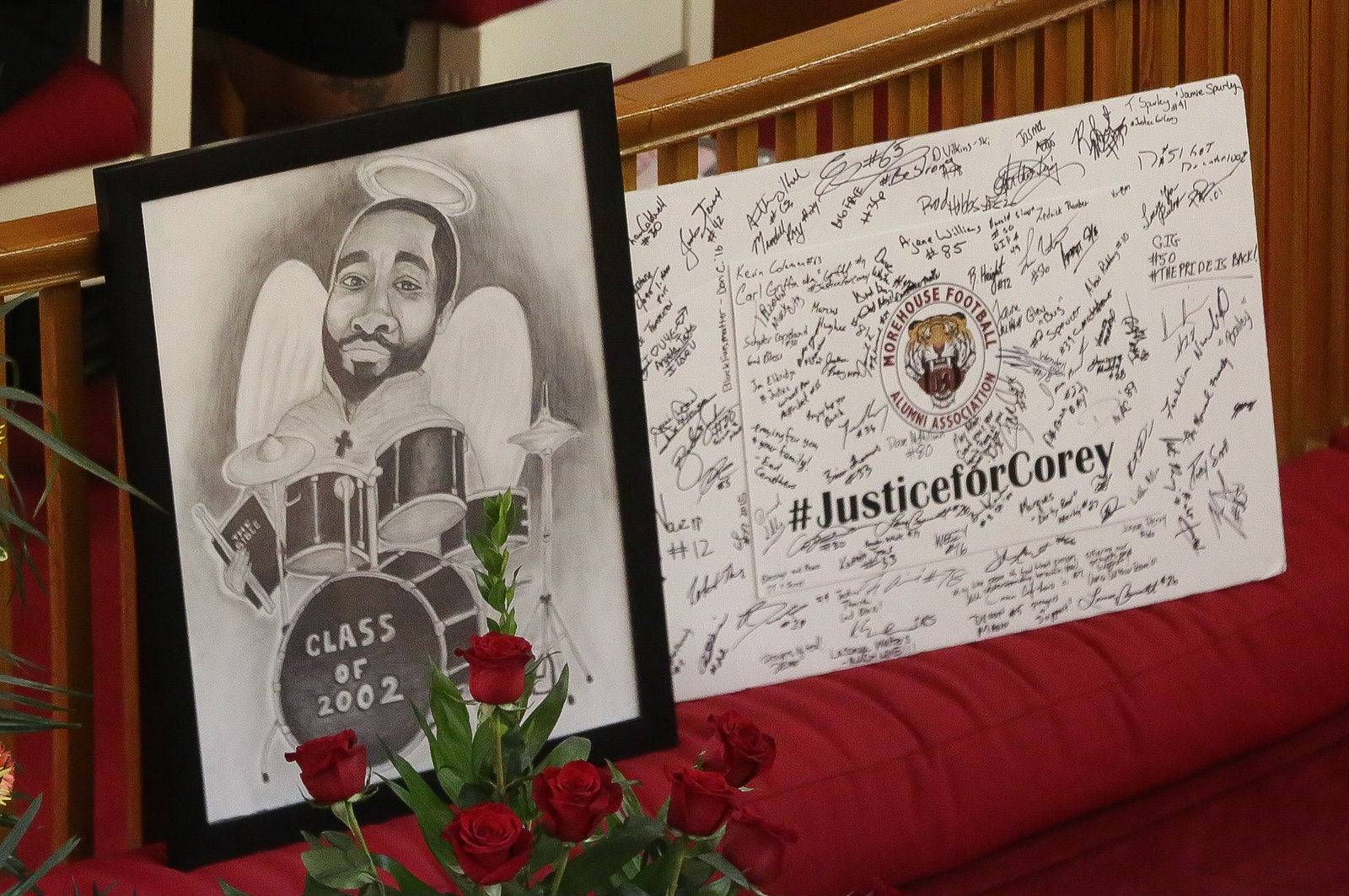 The Florida police officer who who shot and killed a 31-year-old drum player while he waited for a tow service along a highway was fired Thursday.
"The City of Palm Beach Gardens has been cautiously and methodically considering the employment status of Officer Nouman Raja," said city spokesperson Candice Temple in a statement. "Therefore, Officer Raja, a probationary employee with the City, has been terminated."

The termination became effective Wednesday at 5 p.m.
Palm Beach State College ended his adjunct teaching contract in its criminal justice department on Friday because the position requires the instructor to be affiliated with a law enforcement agency, a college spokesperson told BuzzFeed news.
Victim Corey Jones was on his way home from a band gig on Oct. 18 when his car broke down along a highway around 3 a.m. Raja, who was in plainclothes in an unmarked vehicle, approached Jones and did not show his badge.
Palm Beach Gardens Police allege Jones "confronted" Raja before he shot him six times.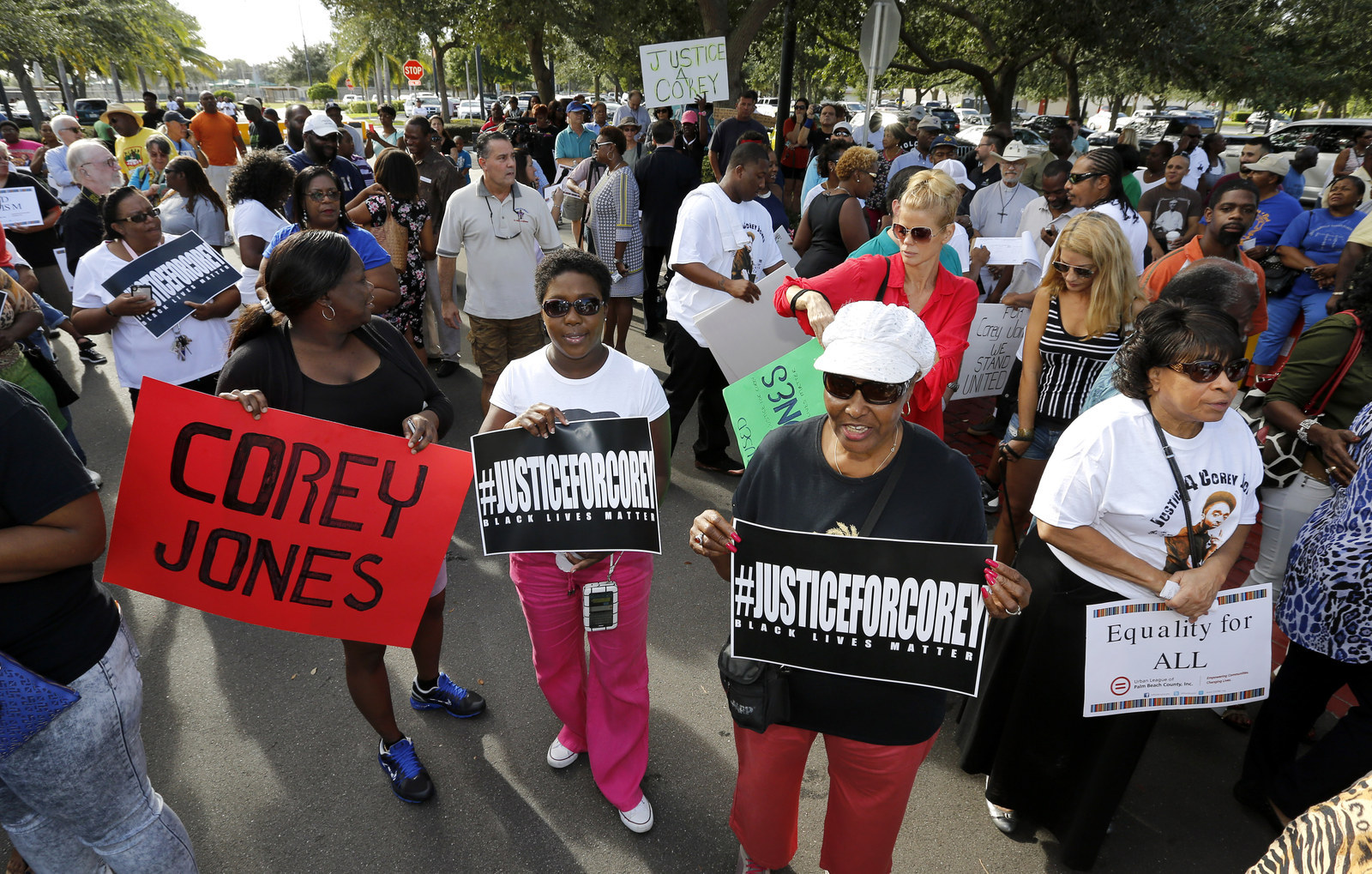 Raja alleges that Jones was holding a gun, but it was unclear if it was pointed toward the officer. Palm Beach County State Attorney Dave Aaronberg said in a press conference that Jones did not discharge the gun.
The State Attorney's office, FBI and Palm Beach County Sheriff's office are still investigating the shooting.
Through their attorney Benjamin Crump, Jones's family said Thursday that Raja's termination does not absolve him of criminal charges. They added they hope for the investigations to "yield factual information about how and why this officer acted so callously."
The Palm Beach Gardens Police department did not immediately return BuzzFeed's request for comment.