California Ends Indefinite Solitary Confinement Of Prisoners
The state agreed Tuesday to end the indefinite isolation of state prisoners in a landmark settlement.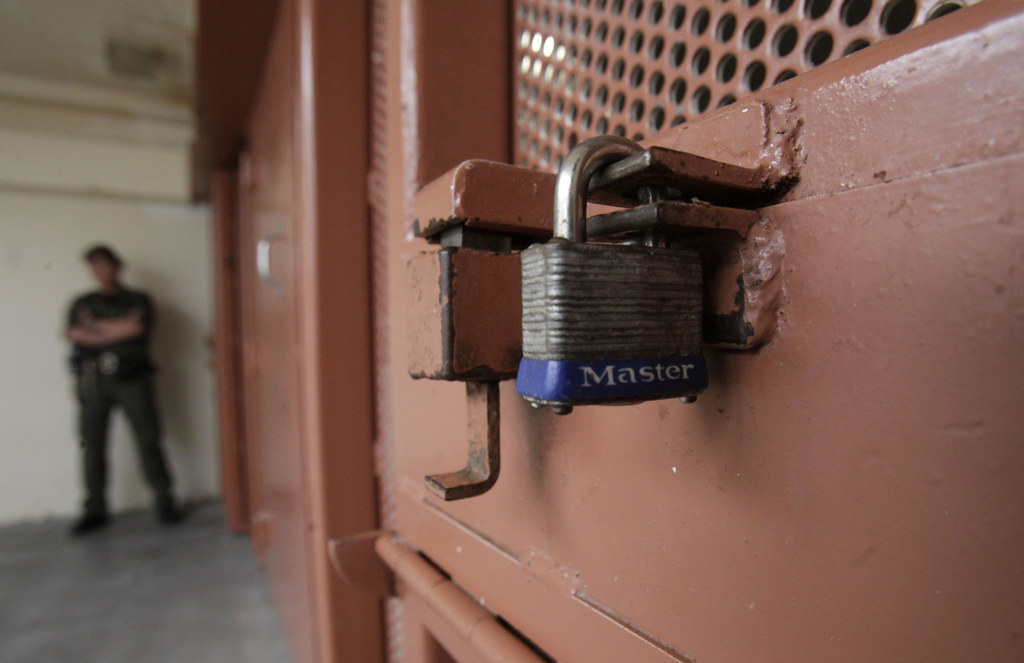 In a landmark prison reform decision, California agreed Tuesday to end its widespread practice of holding classified gang members in long-term solitary confinement in state prisons -- a move that will effectively end indefinite solitary confinement in the state.
Officials announced the move after the state was sued seven years ago by a group of inmates at the Pelican Bay state prison who alleged long-term solitary confinement violated their constitutional rights.
"[Tuesday's] settlement represents a monumental victory for prisoners and an important step toward our goal of ending solitary confinement in California, and across the country," the plaintiffs said in a statement.
The settlement, once approved by the court, will prohibit facilities from placing prisoners in solitary confinement solely based on gang affiliation. Instead, only prisoners who are classified as gang members and have a serious rule violation like homicide, drug trafficking, or inciting a riot can be placed in solitary for no longer than five years.
The settlement also creates a new restrictive housing unit for prisoners who had rule violations while in solitary but are not prepared for general population. This group will live in non-solitary high-security units where they will be able to have some visits and participate in recreational and educational programs.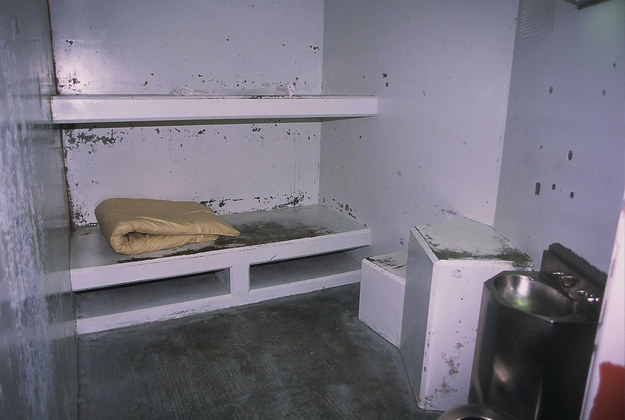 The Pelican Bay prison's secure housing unit contains over 1,000 cells to hold the "worst of the worst" in the state's prison system, according to the complaint. Prisoners in solitary are held in individual cells for 22 to 24 hours a day with limited access to activities and personal items, as well as a near total lack of access to loved ones and work opportunities. When the case was filed in 2012, more than half of the 1,000 prisoners in solitary had been living in isolation for over 10 years; Seventy-eight of them for more than 20 years.
The California Correctional Peace Officers Association did not respond to BuzzFeed News' request for comment on the settlement. However, spokeswoman Nichol Gomez- Pryde told the Los Angeles Times Monday that California risks a return "to the prison environment of the '70s and '80s when inmate-on-inmate homicides were at the highest levels and staff were killed."
The California Department of Corrections and Rehabilitation called today's settlement a "key milestone" as they continue to reform their gang prevention efforts. "We started this important work several years ago, successfully reducing the use of segregated housing for gang-validated inmates," Jeff Beard, secretary of the department, said in a statement to BuzzFeed News. "That foundation allows us to safely and efficiently make the changes announced today."
The department began reforming its solitary confinement practices in 2013, department spokeswoman Terry Thornton told BuzzFeed News. As part of the reforms, officials reviewed over 1,400 inmates deemed to be in a gang who were serving indeterminate solitary placements. They have since released 1,110 of those inmates to the general prison population because they were found to have no rule violations. Officials will accelerate the reviews of 1,500 more cases as part of the settlement, according to Thornton.
California joins several other states and cities that have restricted their use of long-term solitary confinement in prisons and jails. New York banned solitary confinement of 16- and 17-year olds held in the city's Rikers Island jail complex just last year. Several states including Nebraska, New York, and Massachusetts have eliminated solitary confinement for state prisoners with mental illnesses. Maine, New Mexico, Colorado, and Michigan have also dramatically reduced the number of prisoners held in solitary confinement since 2010.