An 18-year-old science enthusiast in Thousand Oaks, California, died on Monday when his rocket-powered skateboard experiment exploded, the Ventura County Sheriff's Department told BuzzFeed News in a statement.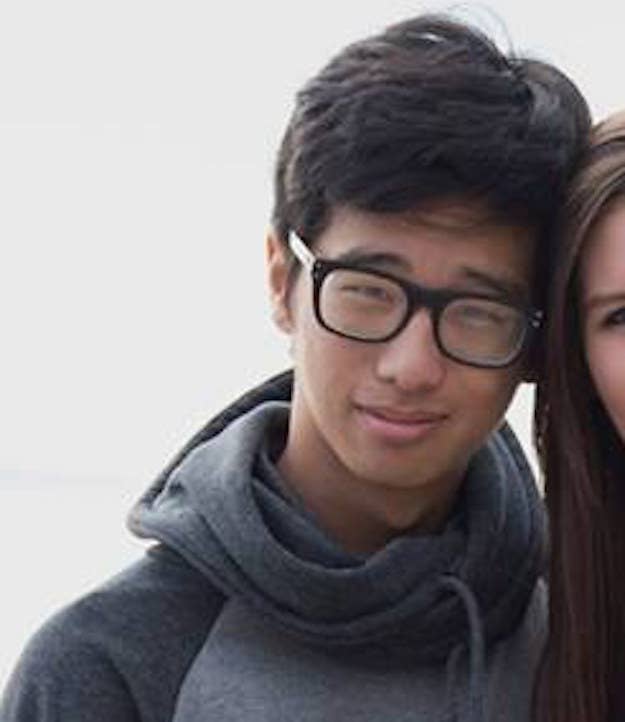 Bernard Moon, a senior at Thousand Oaks High School, and a classmate were experimenting with a rocket-powered skateboard at the Madrona Elementary School playground Monday night.
The friends were trying to create a rocket motor that would propel the skateboard forward when the device exploded, according to the Ventura County Sheriff's Department.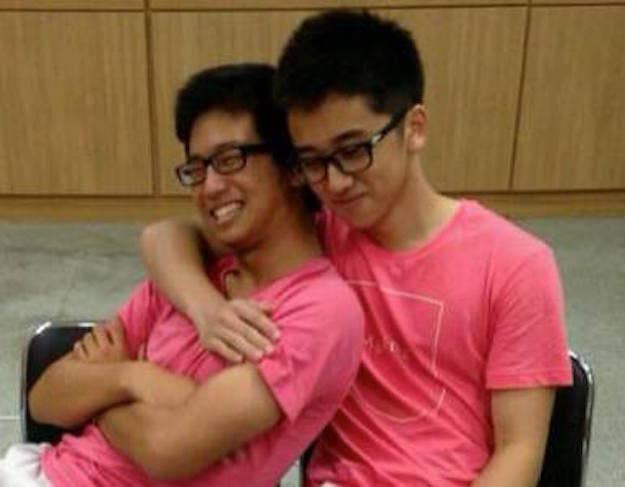 Moon and his 17-year-old classmate were rushed to Los Robles Hospital where Moon was pronounced dead. His classmate survived the injuries.
The news of Moon's tragic death sent the community into mourning. A makeshift memorial was set up outside of Madrona Elementary school to honor Moon.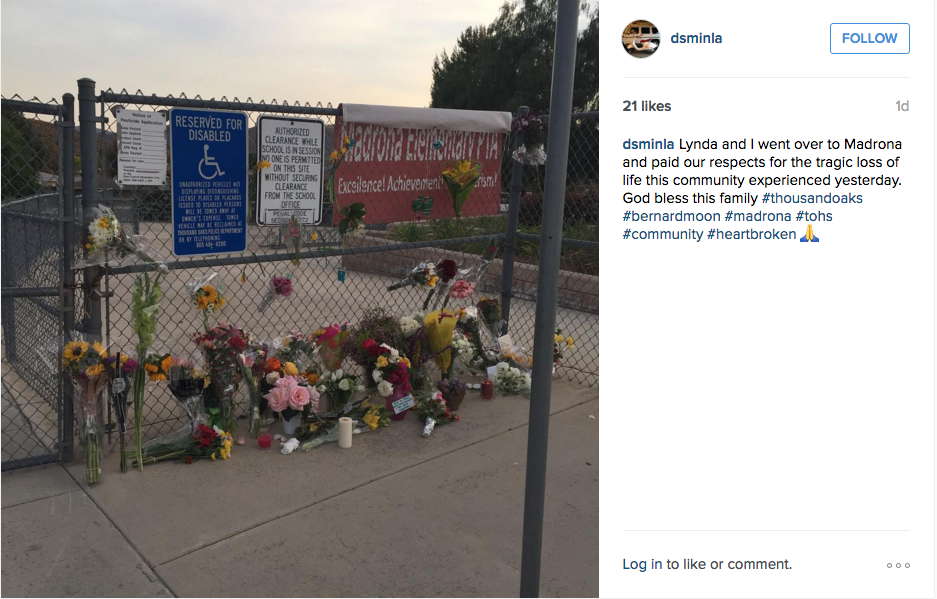 "He was just a cool kid," fellow student Ken Zhou told CBS Los Angeles. "He was a nice person to around. He could make you laugh. He was just the kind of person that you would want to interact with."
A vigil was held Tuesday night at Holy Trinity Lutheran Church in memory of Moon.
People wore green, the color of the Thousand Oaks High School Lancers, to pay tribute to Moon.
"Green for Bernard," one person wrote.
The Conejo Valley Unified School District closed Madrona Elementary School on Tuesday, and reopened it to students on Wednesday with counseling professionals.