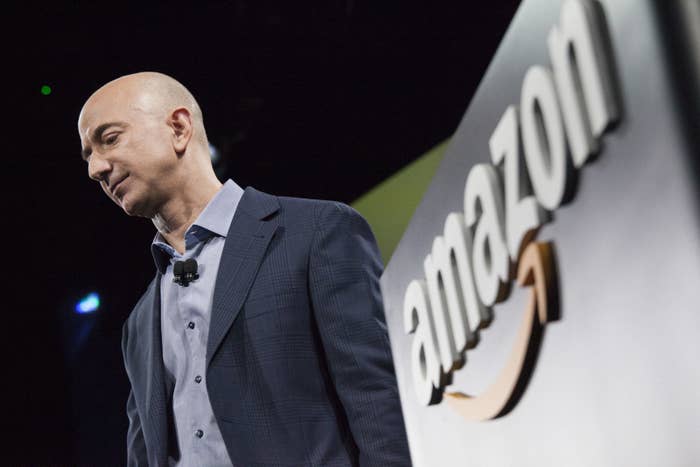 A member of Congress from Minnesota made a personal demand of Amazon CEO Jeff Bezos on Tuesday to stop selling "products that promote hateful and racist ideologies."
Rep. Keith Ellison of Minnesota told Bezos in a letter that he is "alarmed" that hate groups, identified by the Southern Poverty Law Center and the Action Center on Race and the Economy, can make money by selling products and self-published books on Amazon while Amazon takes a cut of all sales.
The nonprofits Partnership for Working Families and Action Center on Race and the Economy released a report in July detailing several examples of racist propaganda, including a cross-burning onesie for boys, a Nazi swastika pendant, a Nazi eagle sticker, and a number of Pepe the frog items.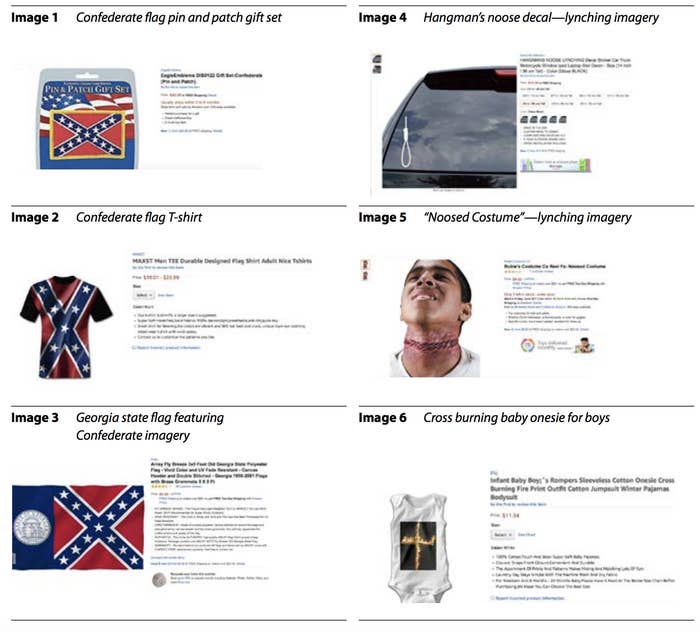 It also found several books sold on Amazon's Kindle platform, including American Nazi Party founder George Lincoln Rockwell's The Fable of the Ducks and the Hens: A Dramatic Saga of Intrigue, Propaganda and Subversion, 50 titles published by the white nationalist publishing house Counter-Currents, and five volumes of the Occidental Quarterly, which argues feminism and "racial amalgamation" threatens the survival of whites.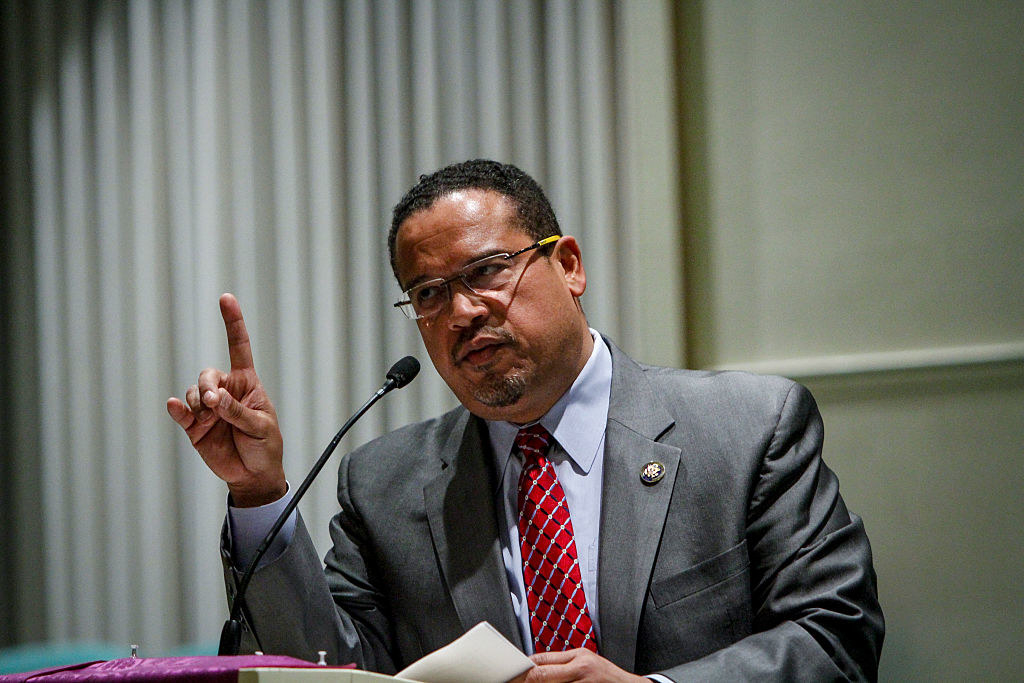 "I am alarmed that hate groups can make money by selling propaganda on Amazon, and that Amazon is able to profit from these transactions," Ellison wrote in the letter to Bezos on Tuesday.
A spokesperson for Ellison told BuzzFeed News on Wednesday that "he wrote the letter because Amazon selling Nazi propaganda just shows that the company has grown too big to effectively regulate itself."
"It needs to be broken up," they added. "He will continue to shine a spotlight on this issue, including calling for stronger anti-trust enforcement."
Ellison asked for a response to his letter by July 31. Amazon did not immediately respond to a request for comment from BuzzFeed News.