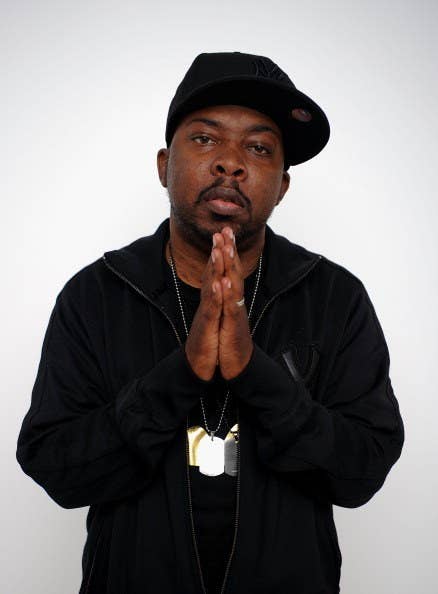 Malik Taylor, better known as Phife Dawg, who as co-founder of A Tribe Called Quest helped shape the sound of 1990s hip-hop and brought socially conscious rap into the mainstream, died on Tuesday due to complications resulting from diabetes, his family said in a statement on Wednesday. He was 45.
"Malik was our loving husband, father, brother and friend," said the family in a statement to BuzzFeed News. "We love him dearly. How he impacted all our lives will never be forgotten. His love for music and sports was only surpassed by his love of God and family."
Taylor's manager, Dion Liverpool, described him as his best friend and brother.
"I also will celebrate his incredible life and contribution to many people's ears across the world," he said in a statement. "Even with all his success, I have never met a person as humble as he. He taught me that maintaining a positive attitude and outlook can conquer anything."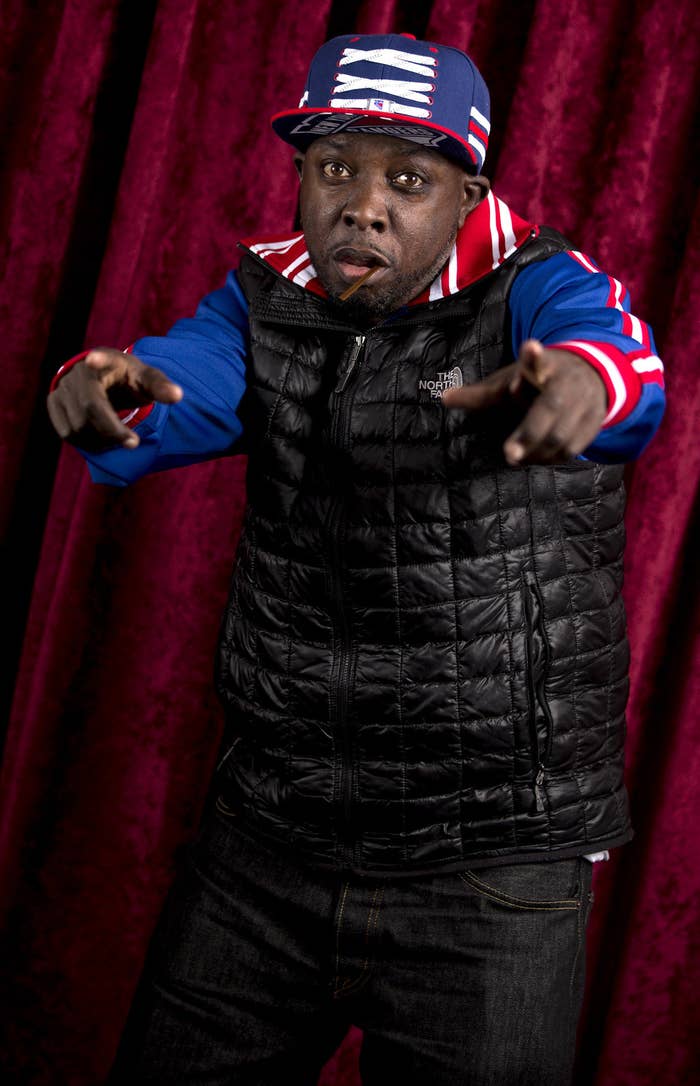 Taylor, from the New York City borough of Queens, co-founded A Tribe Called Quest in 1985 along with Jonathan Davis (aka Q-Tip), Ali Shaheed Muhammad, and honorary member Jairobi White, according to the group's website.
Taylor and Davis met as small children in church and played Little League Baseball together. They began their path into music through a rap collective called the Native Tongues Posse, which included groups such as De La Soul and the Jungle Brothers.
Originally called Quest, the group formed while attending Murray Bergtraum High School for Business Careers in Manhattan. They adopted "a tribe called" to their name after their high school friends The Jungle Brothers began using the prefix to refer to the young rappers.
"I never expected it to be this big," said Taylor in an interview with Rolling Stone about the group's eventual success. "I just thought we were going to be celebs in the hood."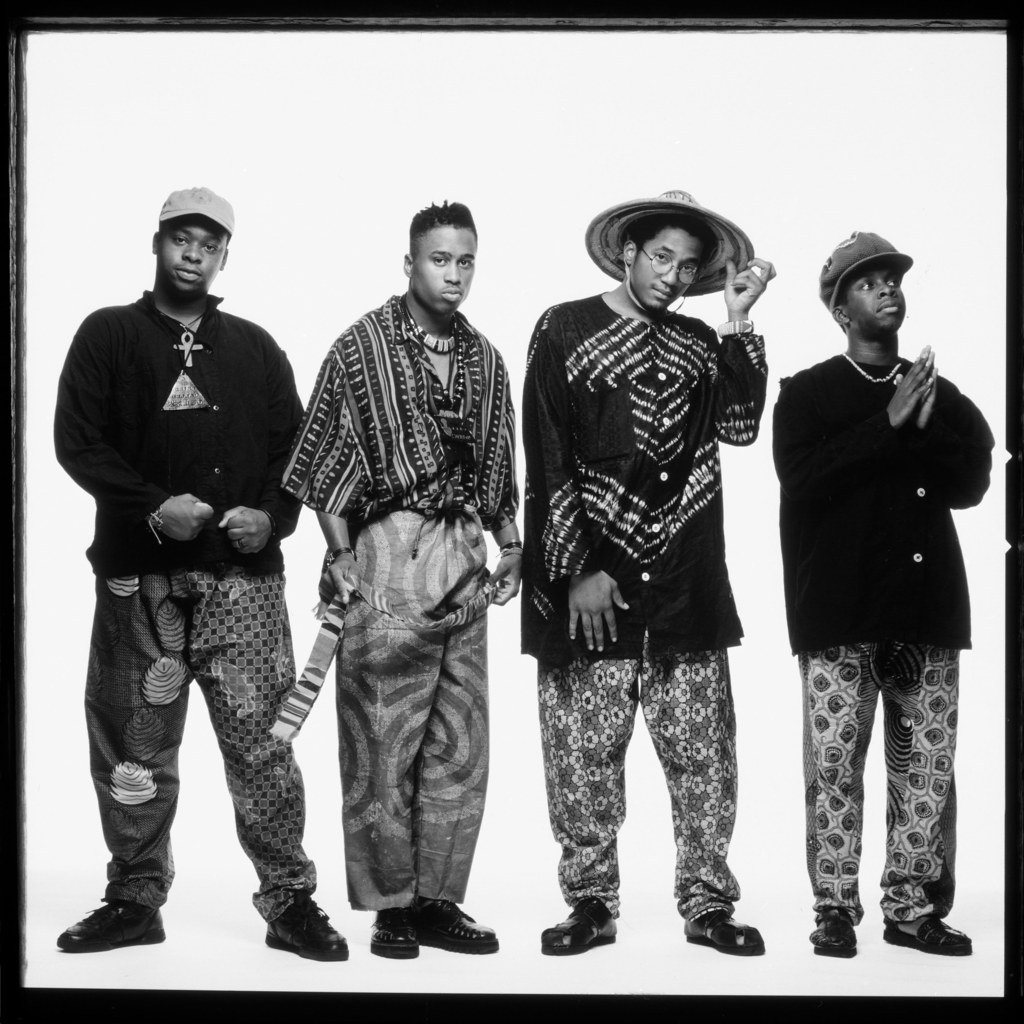 A Tribe Called Quest released its debut album, People's Instinctive Travels and the Paths of Rhythm, in 1991 with Jive Records featuring the laid back and flirty track, "Bonita Applebum." Taylor was only 19 at the time of its release.
A Rolling Stone review of the album praised it for its "detailed mesh of instruments and incidental sounds."
The group went on to produce six other studio albums, four of which Taylor played a central role on as the high-pitched complement to Q-Tip's mellow voice, including 1991's jazz-infused The Low End Theory and 1993's Midnight Marauders.
Low End Theory, the group's sophomore album, solidified their role as a voice to a generation of black youth facing persistent violence, incarceration, and poverty. Fans found respite in Tribe's playful and sonically layered hip-hop.
Taylor can be credited for much of the success of the group's sophomore album as lead rapper and writer in songs like "Butter" and "Buggin' Out," where Taylor raps about taking solace in one's own mind under stress. He raps:
"People be hounding, always surrounding
Pulsing, just like a migraine pounding
You don't really fret, you stay in your sense
Camouflage your feeling, of absolute tense
You soar off to another world, deep in your mind"
The group separated and reunited several times after the release of their last album, 1998's The Love Movement. It last reunited on stage in 2008 as the Rock the Bells tour headliner along with Nas, De La Soul, Pharcyde and Mos Def.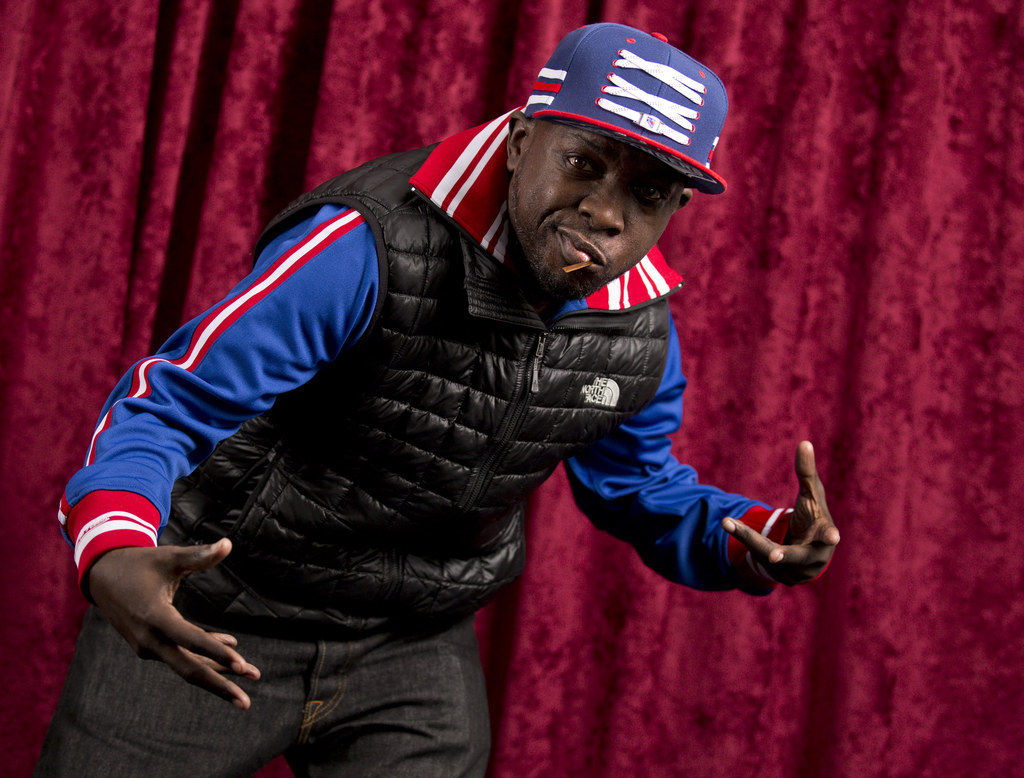 In a statement, the group said Taylor's death was something no one was prepared for.
Our hearts are heavy. We are devastated. This is something we weren't prepared for although we all know that life is fleeting. It was no secret about his health and his fight. But the fight for his joy and happiness gave him everything he needed. The fight to keep his family happy, his soul happy and those around him happy, gave him complete and unadulterated joy... until he heeded his fathers call.

We love his family his mother, his father, his son, his wife, his nieces, his family here in New York, Atlanta, California and Trinidad.

Thank you for the outpouring of prayers and support from the fans, fellow artists, music outlets, blogs, radio stations, DJ's, social media and the music community at large. This too is part of his joy and means a lot to him. His family is overwhelmed by the support, well wishes and are thankful. His music and what he's contributed is seismic and hard to measure. He's affected us as much as he's affected all of you. We're inspired by his daily joy and courage. He wasn't in pain. He was happy.

We take comfort in knowing he will be beside his grandmother.
Taylor's health issues date back to his teen years. In "Buggin' Out" he even says, "Drink a lot of soda so they call me Dr. Pepper."
He began his lifelong struggle with diabetes in the 1990s when he was first diagnosed with the disease.
"It's really a sickness," Taylor said in Beats, Rhymes & Life, a 2011 documentary on the group. "Like straight-up drugs. I'm just addicted to sugar."
His health kept him from pursuing a solo career as the other members of the group pursued their own projects. He released his only solo album, "Ventilation: Da LP," in 2000. He announced plans for further album releases and even teased a new J Dilla-produced single, "Nutshell," just months before his death.
He appeared to be frustrated that the group was not able to produce another album as his health continued to deteriorate.
"I am in a good spot," he told Rolling Stone in November about his health. "But I have my good days and I have my bad days. But I'm more or less in a good spot, so I can't really complain."
"Because at the end of the day, I have a lot to be thankful for and it could be really worse," he added "And that is another reason why it is ludicrous for us not to be performing right now and smelling these roses why we're still here. It's just ridiculous, but you got to move on."