The public outcry over McDonald's restaurants selling hollow mozzarella cheese sticks has escalated to the courts. Chris Howe, a Riverside County, California resident, slapped the eatery with a class-action lawsuit accusing it of false advertising.
The popular mozzarella cheese sticks are advertised as made with "pure mozzarella," "real mozzarella," and "100% real cheese," according to the class-action lawsuit filed with the United States District Court for the Central District of California on Jan. 29.
But the sticks are actually filled with "a substance that is composed (in part) of starch, in violation of the federal standards of identity for 'mozzarella' cheese, and contrary to reasonable consumers' expectations regarding the meaning of the term 'mozzarella,'" according to the complaint.
In other words, it's not real cheese.
Howe bought and ate an order of mozzarella sticks from a McDonald's on Monterey Avenue in Rancho Mirage, California, on Dec. 24. But "he would not have purchased the Sticks if he had known they were misbranded and adulterated," according to the complaint.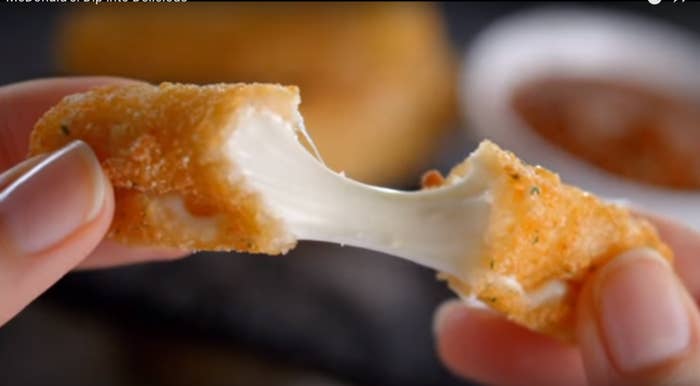 Howe accuses the company of false and deceptive advertising that misled cheese-lovers into believing these sticks in fact contained "real" cheese. He points to two advertisements by the company that allege the sticks are "100% real cheese."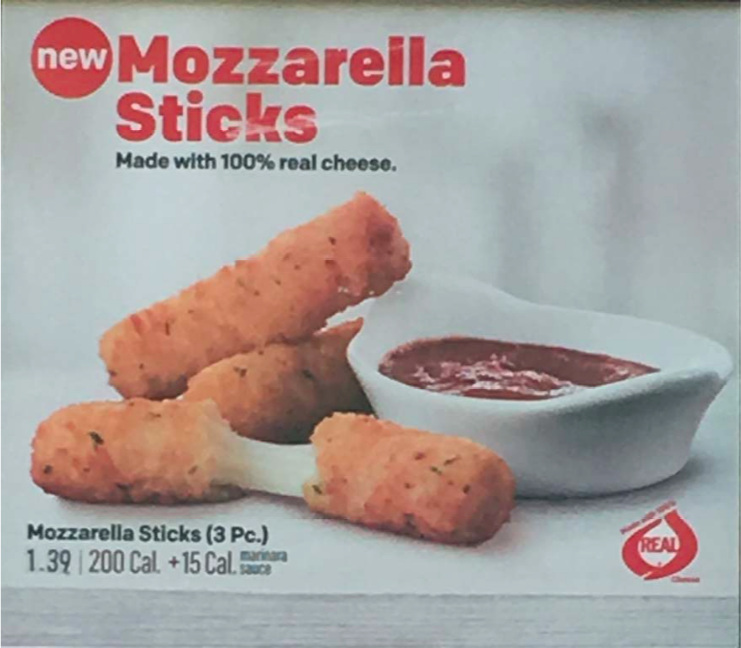 "Made with real mozzarella."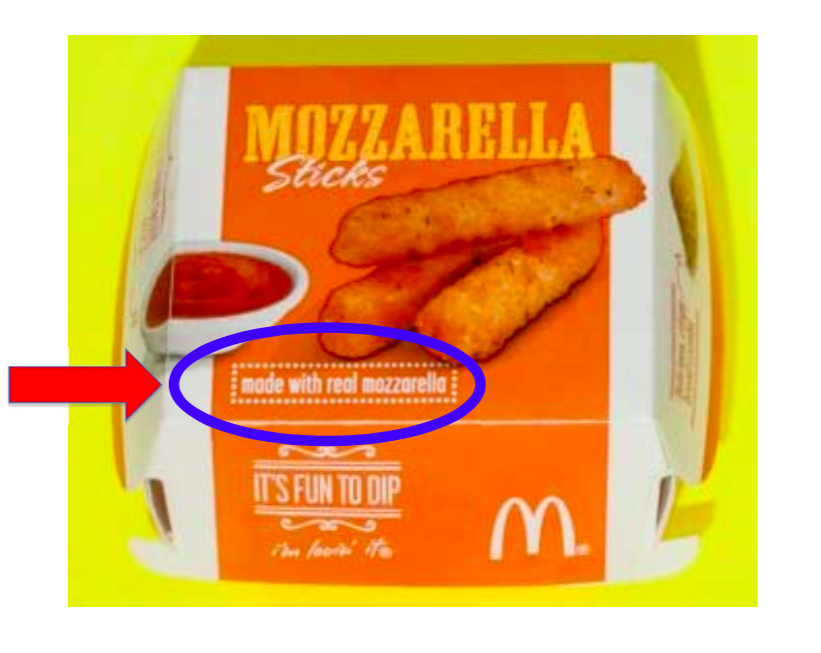 Any "reasonable interpretation" of the advertisements would lead consumers "to believe that the Sticks contained mozzarella cheese that comports with their understanding of what mozzarella is, and that conforms to relevant federal and state law," Howe argues.
McDonald's denies the charge that it falsely advertised the sticks and misled its customers about the authenticity of its cheese sticks.
"Our mozzarella cheese sticks are made with 100% low moisture part skim mozzarella cheese," McDonald's spokesperson Lisa McComb told BuzzFeed News in a statement. "We intend to defend ourselves vigorously against these allegations."
But Howe investigated the sticks. He took samples and made some diagrams that may prove that the "the area advertised and purporting to be 'mozzarella'" is in fact starch and other substances.

Howe tested the cores of sample cheese sticks and found the oozy centers "contain 3.76% starch by weight."
"Because of starch's moisture-holding properties," he argues, "the total percentage of permitted mozzarella ingredients by weight is thereby reduced substantially. In other words, the starch becomes a cheap substitute for permitted ingredients, and a vehicle for an even cheaper ingredient: water."
This is not cheese, he argues.
Other McDonald's customers may join Howe in the lawsuit against the company over its alleged "misleading, deceptive, unfair, and fraudulent" advertising practices.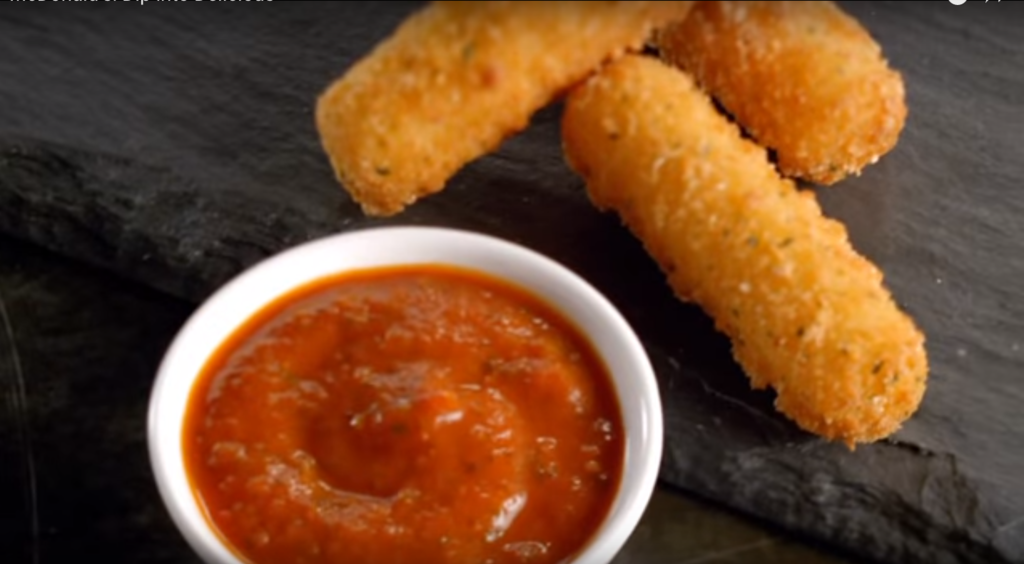 Howe is asking the court for monetary relief for the "displaced cheese that would be required to fill the Sticks."
McDonald's charges about $1.29 for three mozzarella sticks, according to the complaint.
But Ben Elga, an attorney with Cuneo, Gilbert & LaDuca which is representing Howe, told BuzzFeed News that the case is also about corporate transparency.
"Federal standards of identity for food products make sure that everyone is on a level playing field and people know what they are buying," he said. "Our client's case alleges that it is important to keep corporations honest and transparent about the ingredients in their food products, and that adulterated dairy products hurt consumers by short-changing them."
CORRECTION
Howe is the only plaintiff currently in the class-action suit. This number was previously misstated.