Deorick Williams had just woken up from a nap at home in Bainbridge, Georgia, when he got a message that someone was having a baby.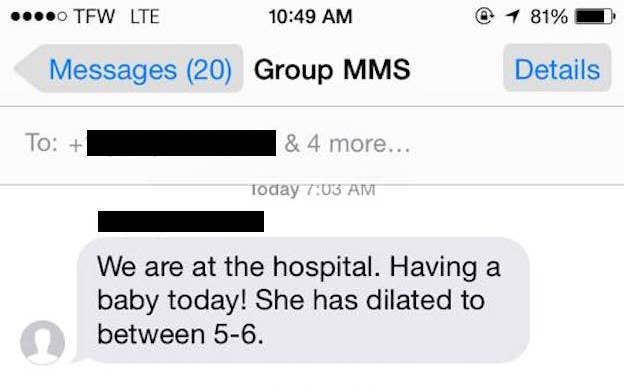 Williams told BuzzFeed News that he had just returned from an out-of-town trip and was slightly disoriented from the nap.
"I didn't realize it was somebody I didn't know," he said. "And I started getting dressed to go."
He then realized that he didn't recognize any of the numbers on the thread. So he sent a polite text telling the group they had the wrong number.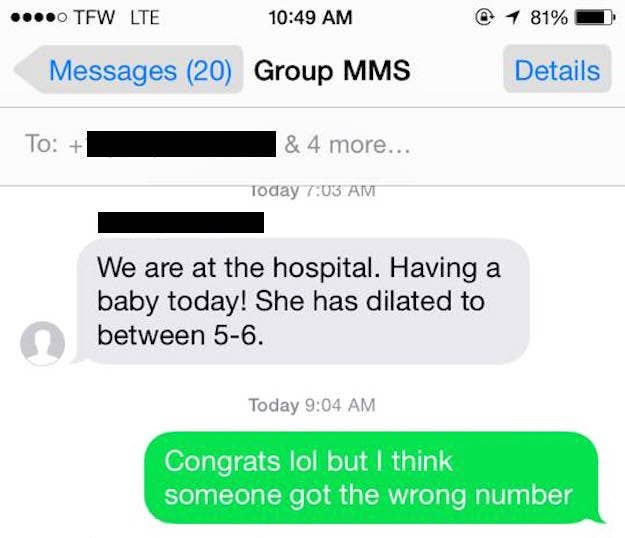 But then a second text message came with a photo.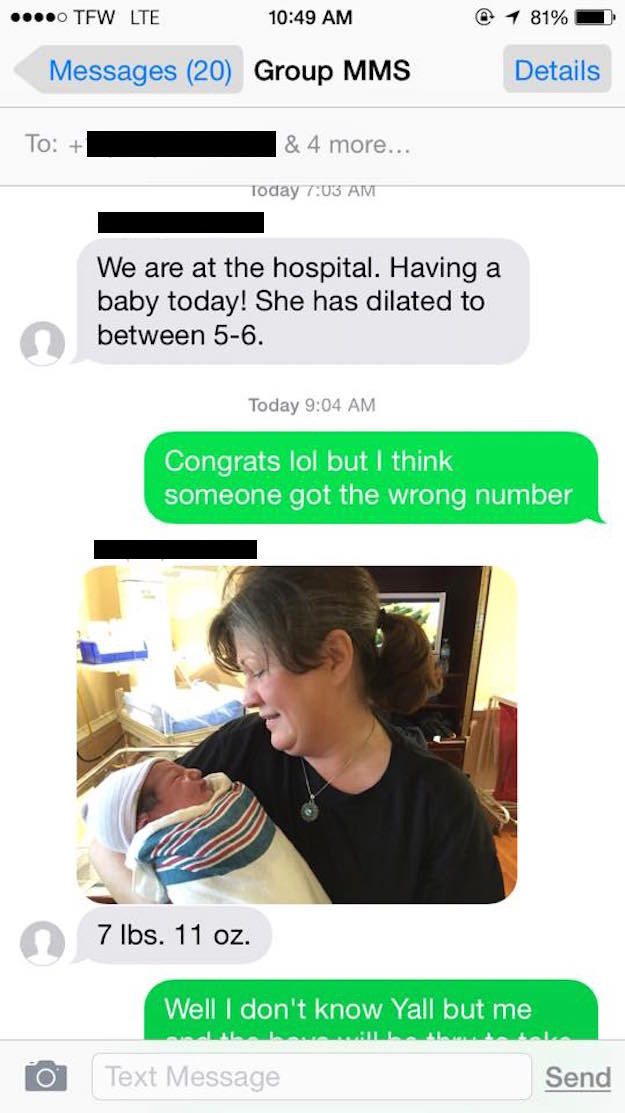 "After they sent a picture, I was like that's definitely the wrong number," he said.
But instead of leaving the conversation there, Williams and his brother Dennis decided to come by the hospital and congratulate the family in person.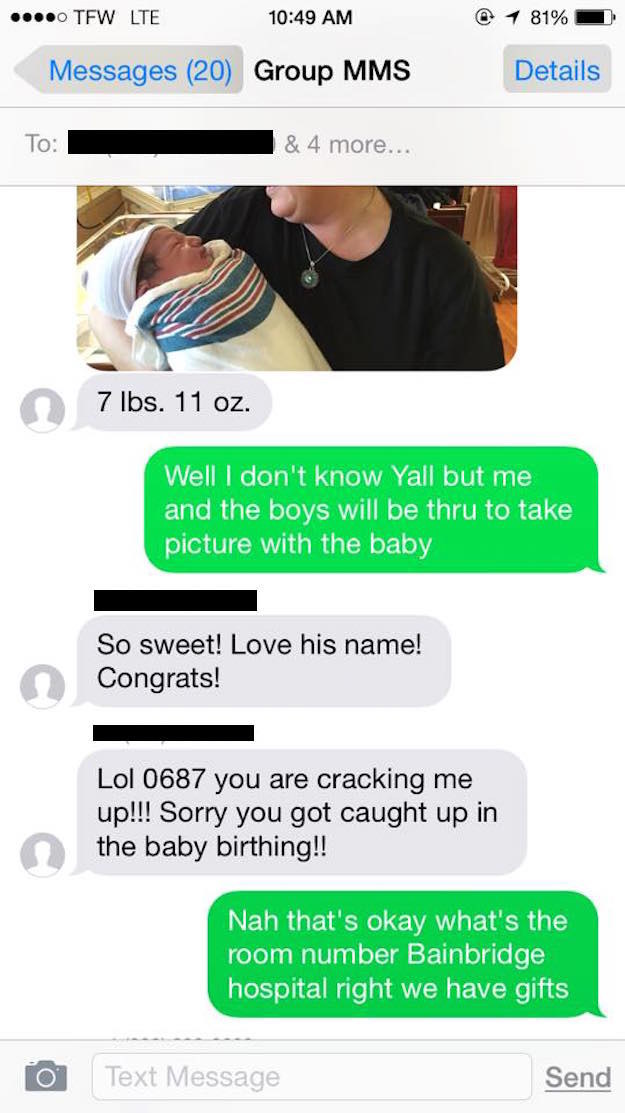 "Since we got invited already we thought we might as well give them gifts," he said.
Deorick and Dennis bought diapers, pacifiers, and bottles to welcome the new baby.
"Everybody was really quiet at first because they were so shocked," said Deorick about the moment they walked into the hospital room. "They were like, 'Who are these people?' Then we explained what happened."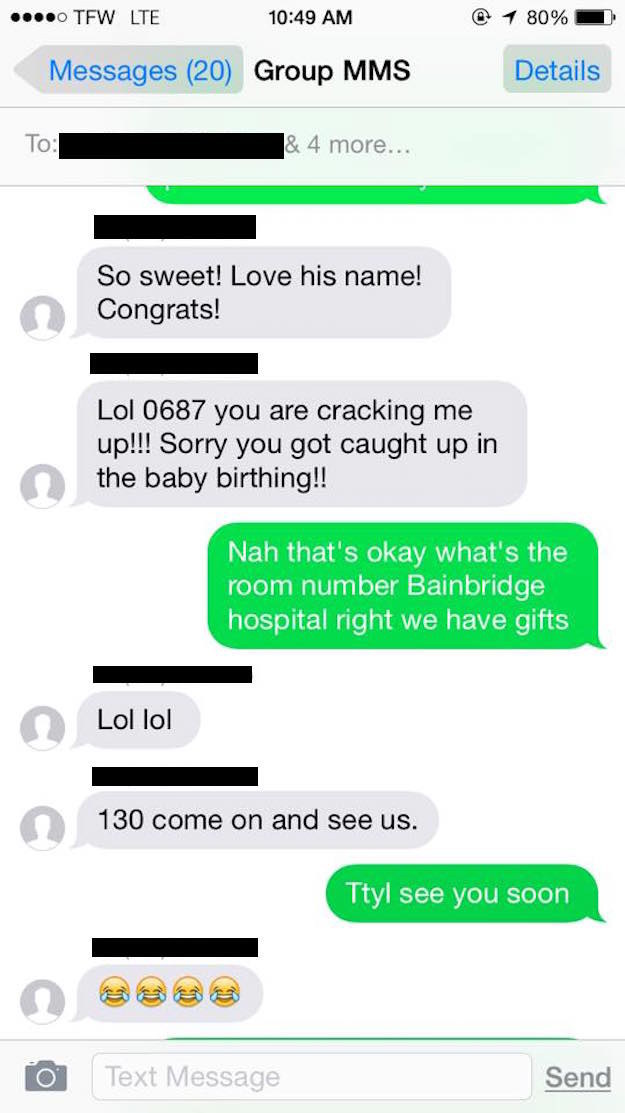 Deorick and Dennis started chatting with the parents and a friend of the family and visited the baby.
"We just started talking and having a good little time," he said. "It was fun; we had a great time."
Deorick said he and his brother decided to take up the family's invitation because he "thought it'd be kind of nice and to see someone's smile."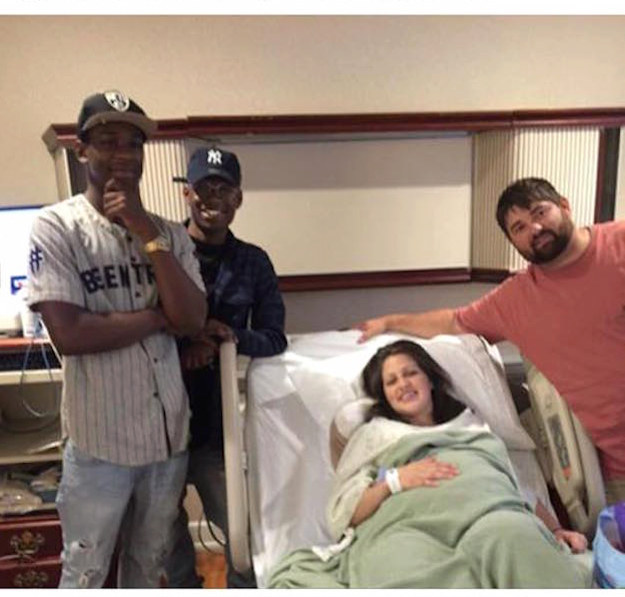 The family of the new parents appeared touched by the Williams brothers' gesture in a Facebook post shared by Deorick.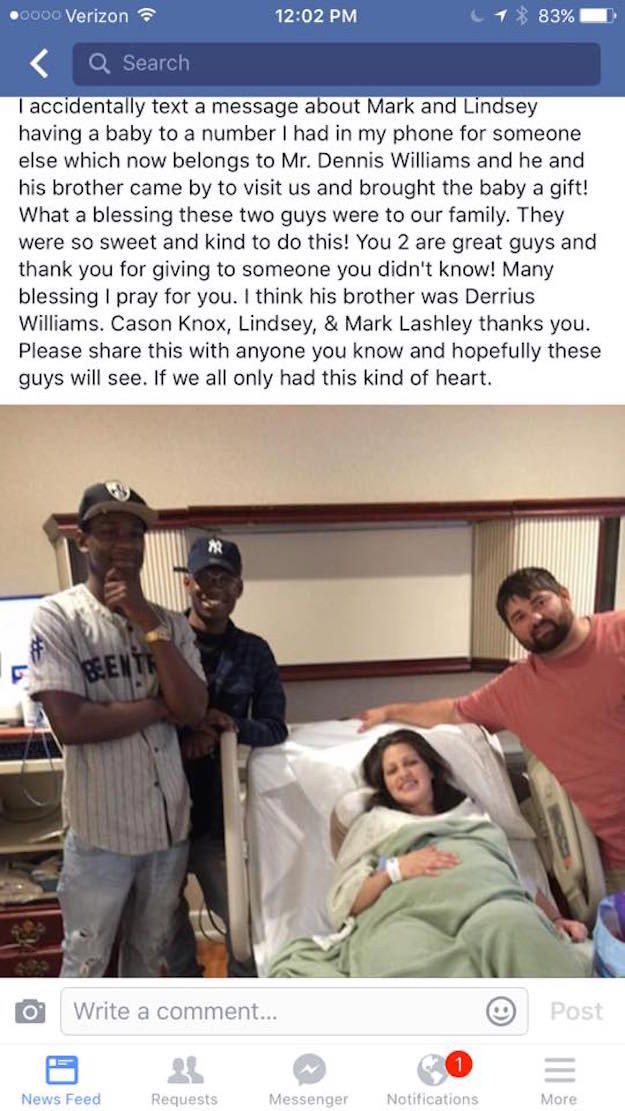 "What a blessing these two guys were to our family," reads the post. "They were so sweet and kind to do this."
Deorick said the family was "totally cool" when the brothers arrived.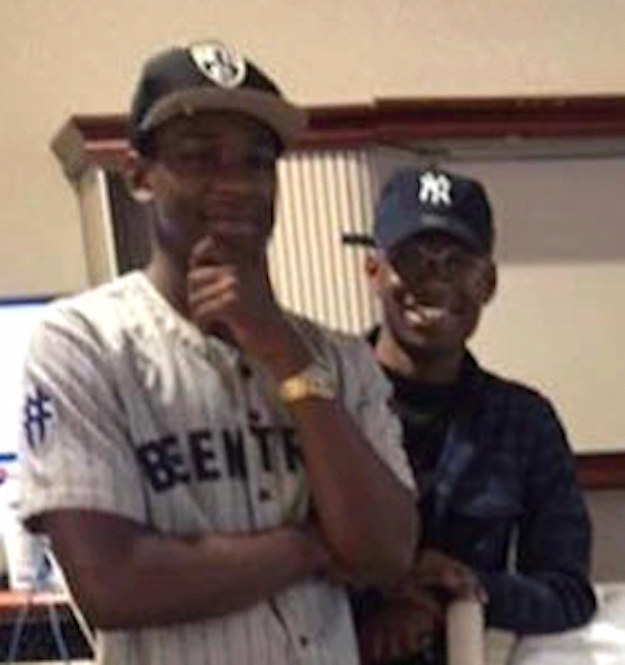 He said they are still in touch with the family over text.