A maintenance worker was found dead inside of the Phantom Manor attraction at Disneyland Paris on Saturday, according to Le Parisien. An initial investigation showed the man was accidentally electrocuted and died.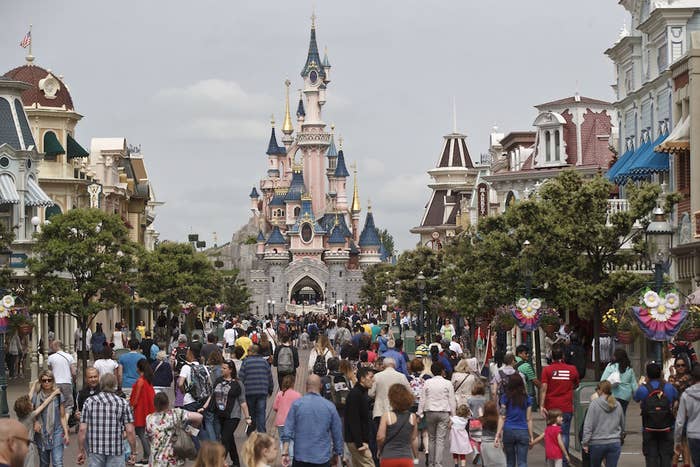 The technician was working on a broken light fixture inside of the haunted house when he was accidentally electrocuted, the newspaper reported.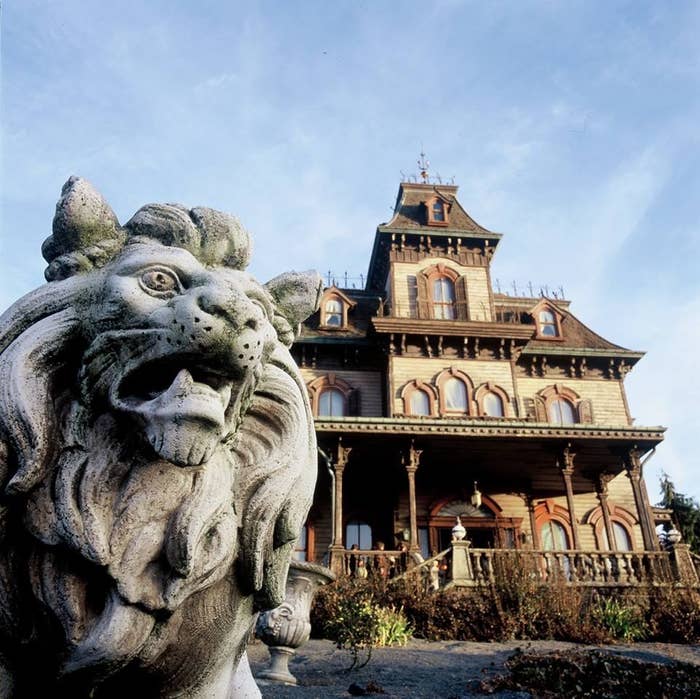 Patrick Maldidier, the Unsa union representative for Disney Paris, described the worker as a cheerful 45-year-old father from Noisy-le-Grand, France.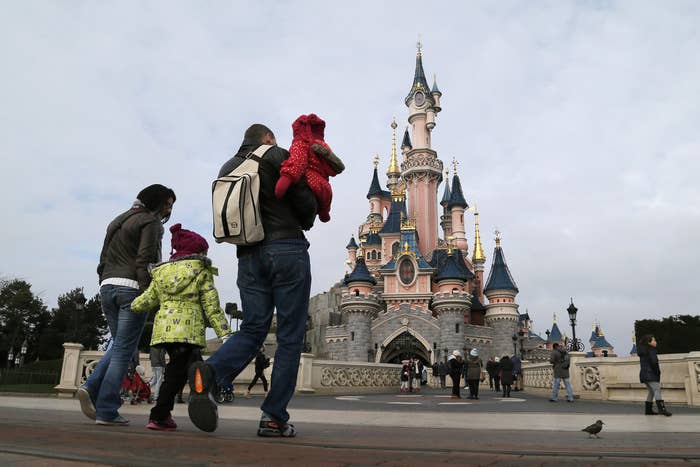 "He was very popular with his colleagues," Maldidier told Le Parisien. "He was someone who always had a smile."
A spokesperson for Euro Disney told the newspaper that the company was "deeply saddened."
"We send our thoughts to the family and relatives" of the deceased employee, it added.
But this isn't the first time a union worker has died at the park.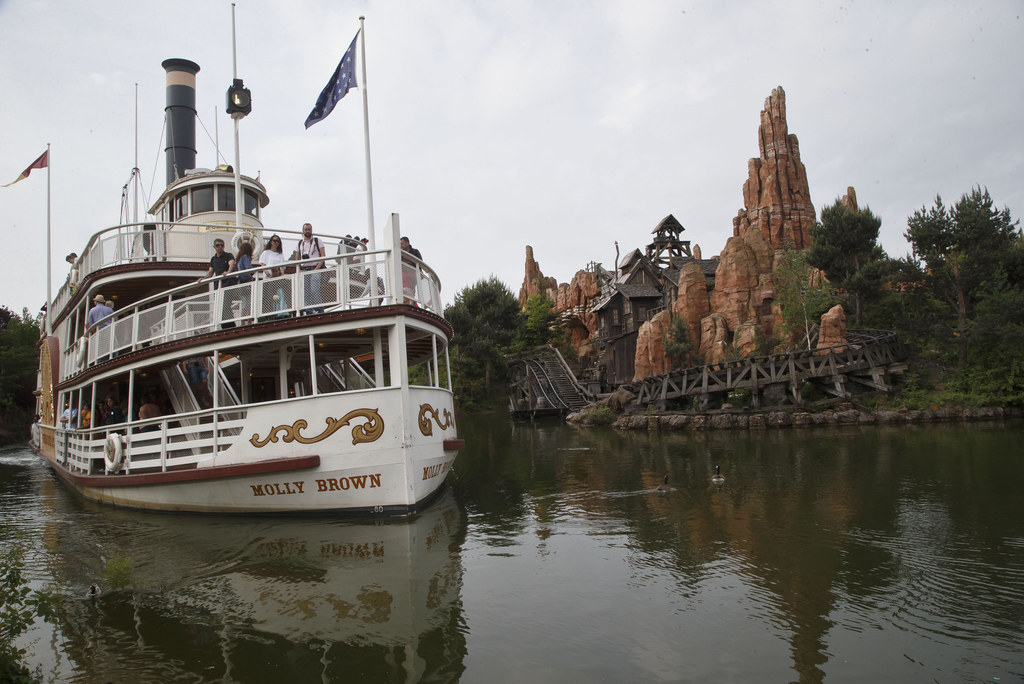 A cleaner at the park died in 2010 after he fell into the water at the "It's a Small World" attraction, the BBC reported.
The 53-year-old man was cleaning the ride when he fell and became trapped under a boat.
The Phantom Manor, which is described as a "fun-filled mystery" with "ghoulish ghosts and spirits," was closed for part of the weekend.